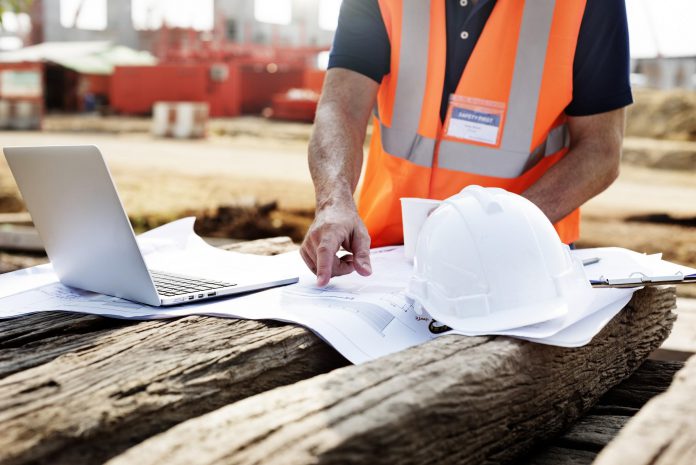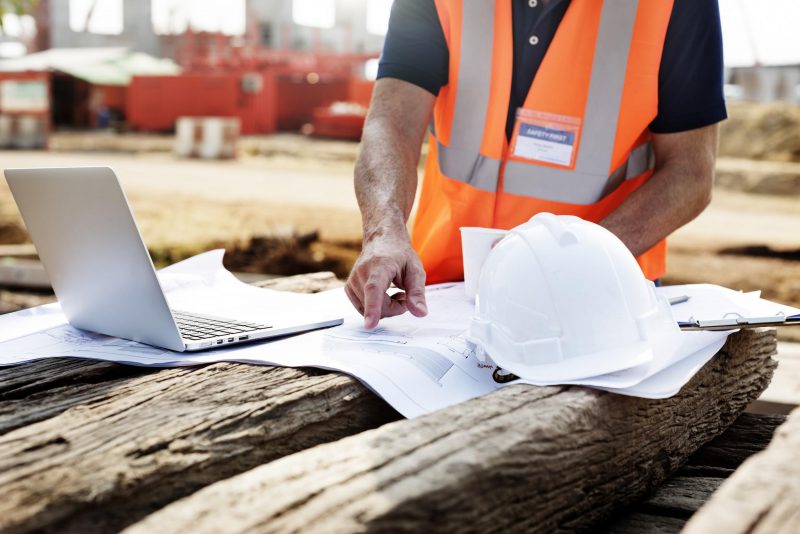 A brand new home improvement or renovation project can rapidly become a homeowner's worst nightmare. That's why hiring the right contractor can help reduce the stress of completing a renovation. Hiring a potential contractor is a meticulous, nuanced process that can ultimately be incredibly rewarding. It requires some diligence on your part and plenty of planning. So where do you start? Keep reading for a few things to keep in mind when selecting a contractor for your next project.
Have a plan ahead of time
The key to a successful home construction project is planning. For smaller projects, you can lay out a design for what you hope to accomplish—whether you hire a professional designer to help is optional—and use the design as a jumping point for creating a detailed plan. Go into the process with an idea of what you want to be done, how you want it accomplished, and what you're willing to spend. Keep in mind other significant factors that may affect your project/plan. These include:
Material costs
Specifications
Materials you must supply
Total cost estimate
Length of job
Bids
Scope of work
Once you've spent some time working on lining everything up, it's simply a matter of selecting a contractor to do the work. Don't forget to obtain any necessary construction permits and always plan around your established budget.
Verify licenses, referrals, and insurance
A professional construction firm should be licensed to operate within your state. Each state has different qualifications and procedures for obtaining/holding a license. Luckily, State Consumer Protection offices maintain an online database of licensees to help consumers find licensed professionals. Dealing with an unlicensed contractor can cause liability issues (including property and injury), permit problems, or financial for unsuspecting homeowners. It's also vital to make sure your contractor has up-to-date insurance and it may be prudent to check if they're bonded. Liability insurance covers contractor-caused damage to your property but has almost no effect on poor work. That's where bonding comes in. Bonding offers consumer protection in the event the contractor doesn't finish the work or fails to secure permits. An insured and bonded contractor gives you more agency and protection in the event of any severe issues related to construction. Aside from licensing and insurance, referrals are an excellent way to locate a reputable contractor. You can check various Trade Association websites, local shops, and speak with other customers to get referrals on potential contractors. This can provide crucial insight into how a contractor might perform in the role if you decide to hire them.
Evaluate several potential contractors for the job
The best bet for finding the right contractor is to conduct a comprehensive and thorough online search. Find a reputable, trustworthy company by searching for "contractors near me" online. This should reveal an extensive list of contractors in your area, including ratings and contact information. Thoroughly peruse the list, read some customer reviews, and select a few contractors with whom you'd like to work. Keep in mind you'll be spending quite a bit of time working with the contractor. Once you've narrowed your search and reached out to the ones you like the most, consider meeting several contractors face-to-face to conduct interviews and assess their skills before finally selecting one for your project.
Find out how much work will be subcontracted
There is a good chance your contractor may subcontract a portion of the work for your project. This provides a means for the company to complete tasks or aspects of the project they wouldn't normally handle within their company. Subcontractors can take on any specialty services required for the project, save time by handling small tasks, and ultimately reduce the cost of the project. Finding out how much work is going to be subcontracted (there is such a thing as too much) can give you a better idea of job length, scope, and budgetary concerns.
Don't be afraid to ask plenty of questions
Perhaps the most practical thing to do when seeking a contractor is to ask as many questions as possible. Start with finding out how long they've been in business. Many professionals have extensive experience with the type of work they do, so inquire about the details. Finally, ask the contractor to guide you through a typical work way. How does the day go? Will they need you for anything? What are the start and end times? How will they clean up after each day? All of these questions are worth asking potential contractors during the hiring process. Getting to know your contractor better will ensure a good start to your project and ultimately help it meet your goals and expectations.