Roohome.com – It is your time to rearrange your bedroom become more attractive. Do you have an amazing idea in your head but do not know how to organize elements together? Or you do not have the inspiration for renovating the room? All the problems that you have can be solved very well. If you want to have beautiful bedroom layouts with attractive and unique decor inside, here there are! There are three types of charming bedroom design ideas which can create the uniqueness to your room. Take a look here for the details!
Gorgeous Bedroom Completed with Sculpture Horse Feature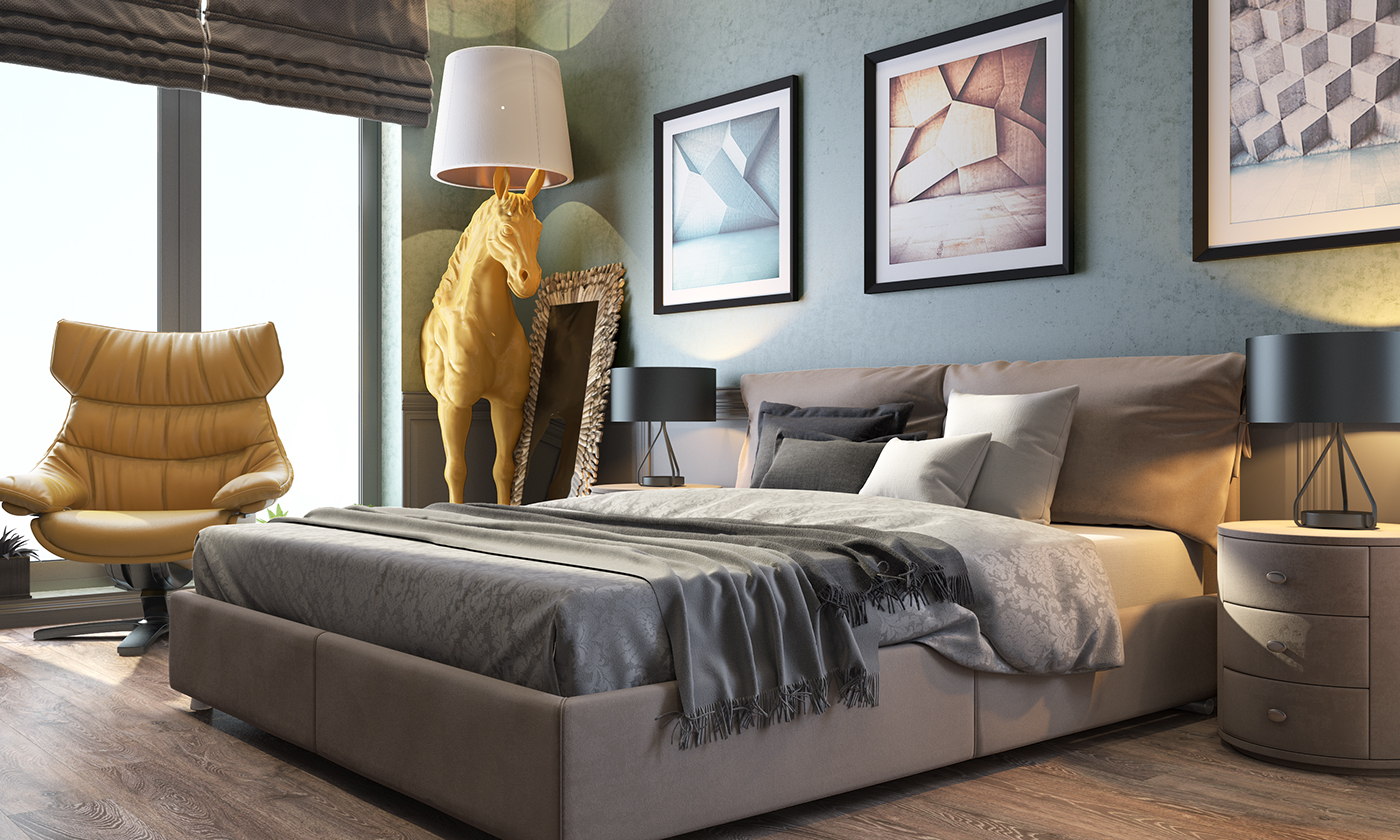 Cozy feel while stay in your room is the most important for everyone. That's why you must choose the best arrangement for your room. A modern concept with unique decor inside makes your room looks awesome.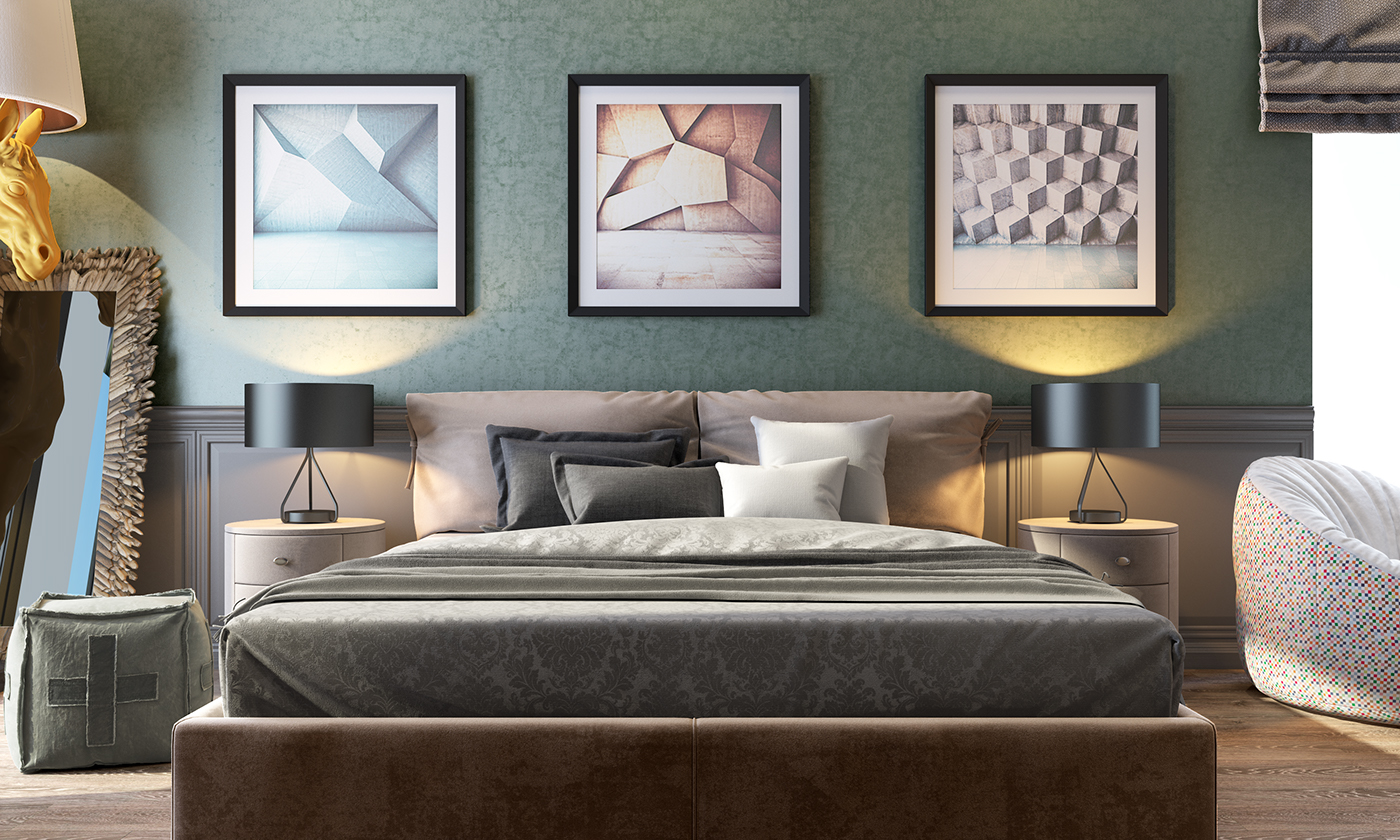 3D artwork design for the wall feature design will add an aesthetic value to this room. Dark green color nuance creates a warm and serenity ambiance for space. Circular lighting is producing a good illumination effect surrounds.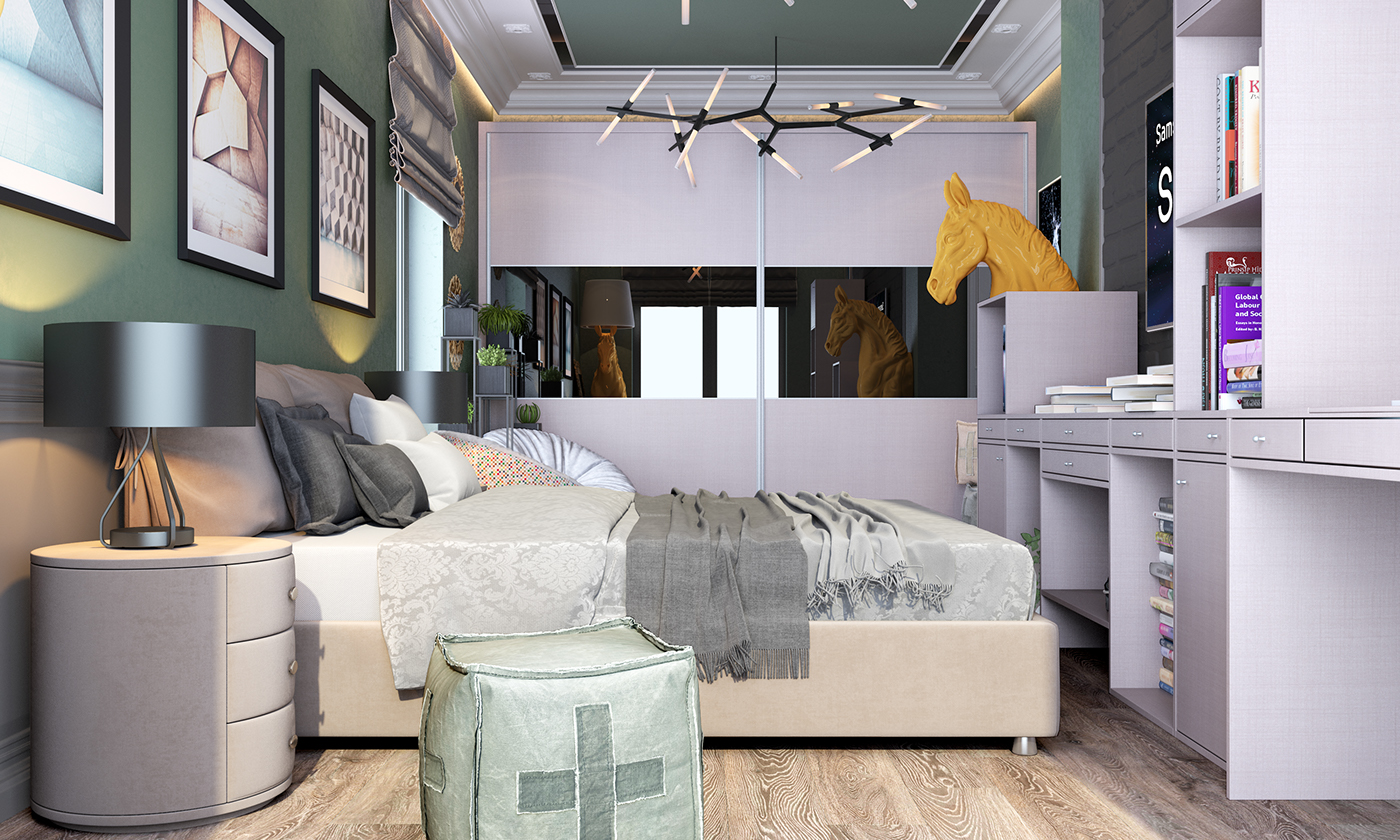 Sculptural horse on the corner side in this room becomes eye-catching that make an awesome look. Unique display that hangs on the roof also suitable to support the concept of charming bedroom design.
Attractive Dark Bedroom with Unique Decor Ideas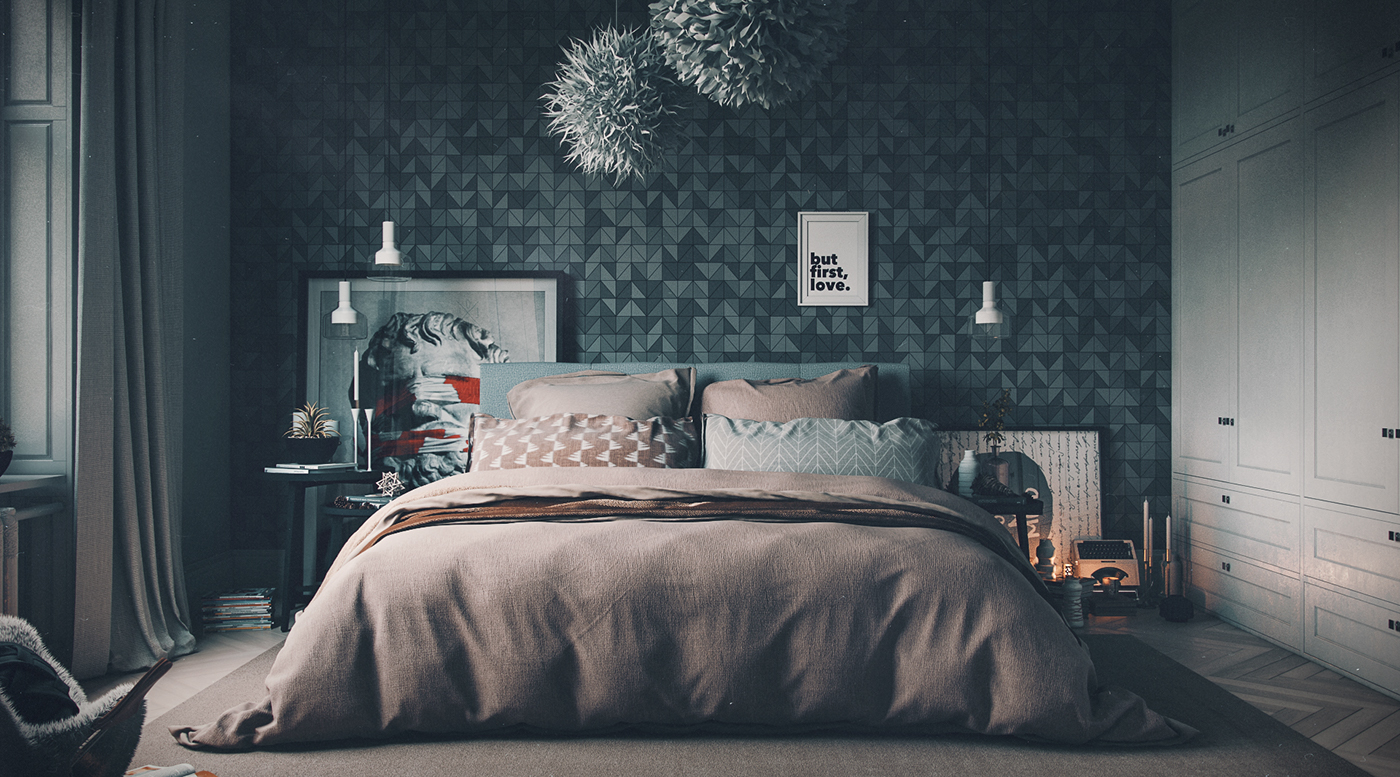 An attractive dark bedroom design here is very recommended for boys room. Mix and match between the color and decoration inside make the bedroom perfect.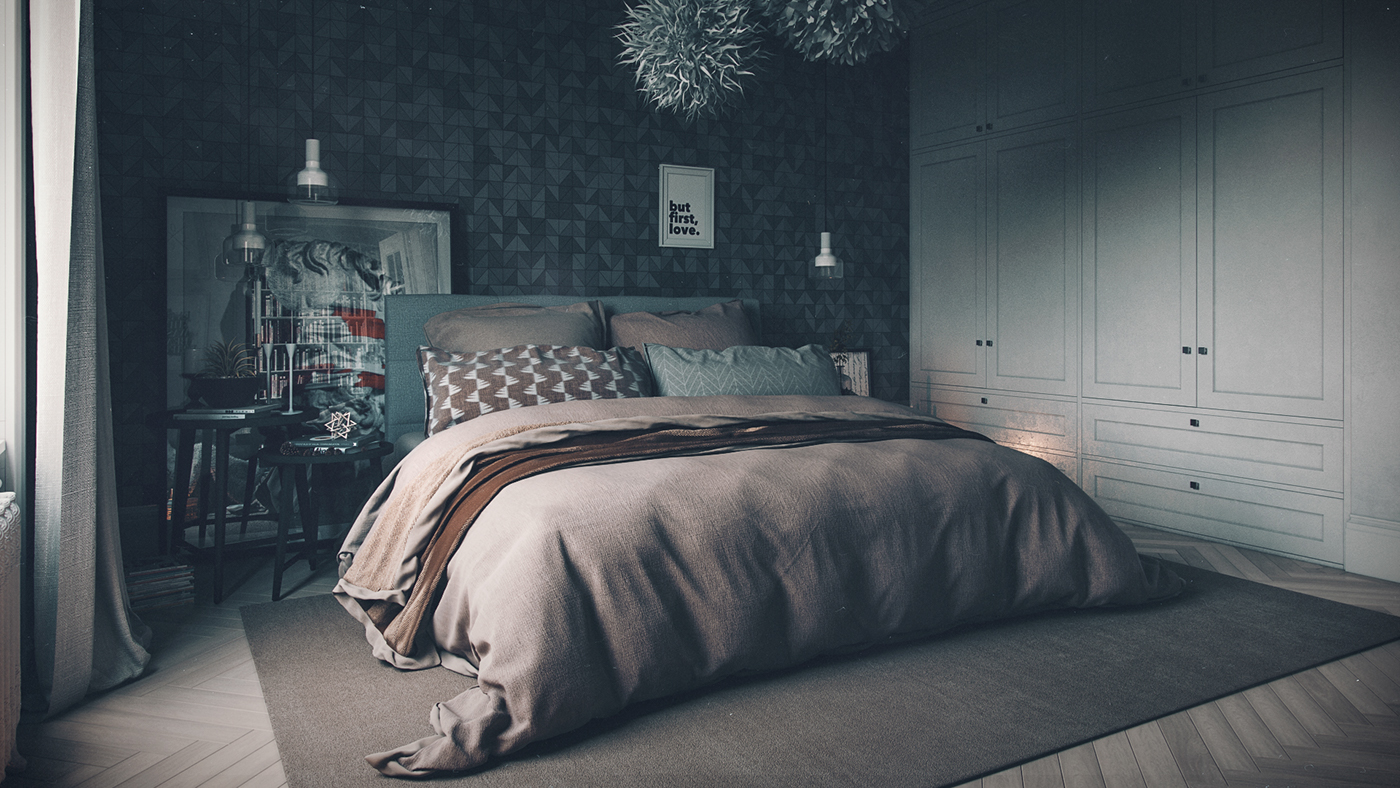 Unique decor ideas visible from the feature and element that use inside. Like unique pendant lights and whimsical ornament that hang on the roof will beautify this room decor.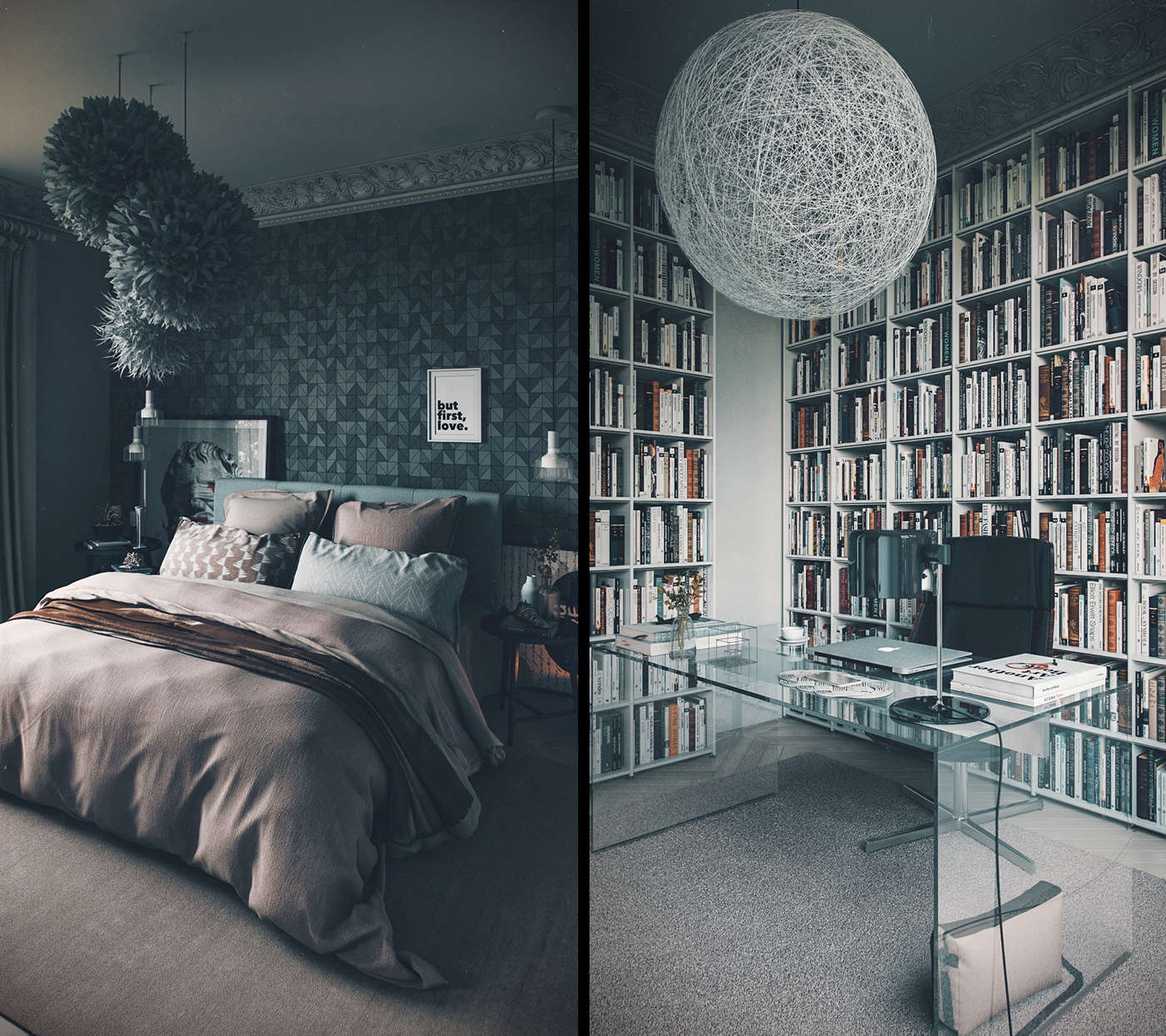 Beautiful wall accent design is great to apply to this room. A small workspace that full of with bookshelves around the space may you use to put your book collections. Beautiful bedrooms layout with a dark color concept like this bring out dramatic and cool effects to this room.
Beautiful Bedroom Decor with Attractive Architectural Features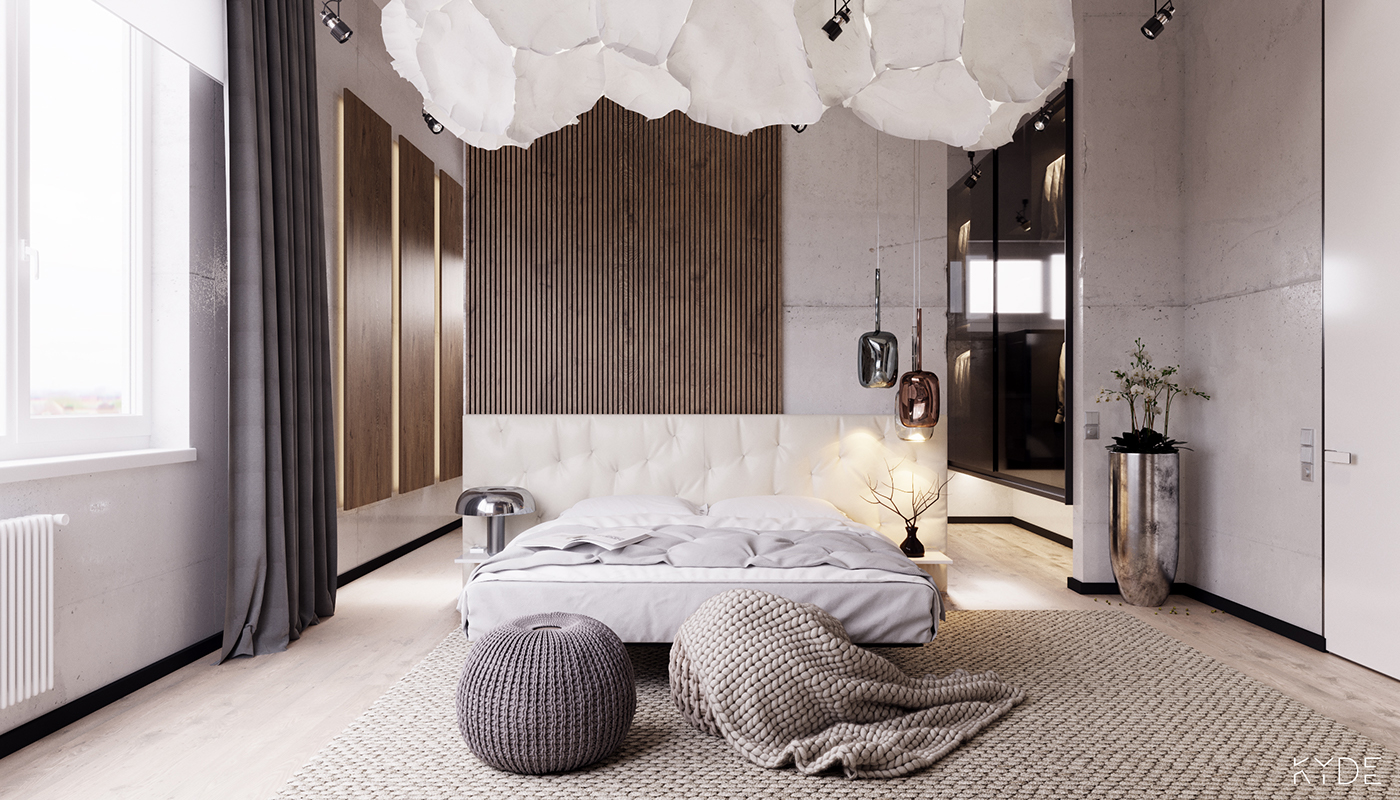 If you add an attractive decor around this room, it makes this room more unique and awesome. Wooden accent for the wall decor here will visualize a stylistic for this space.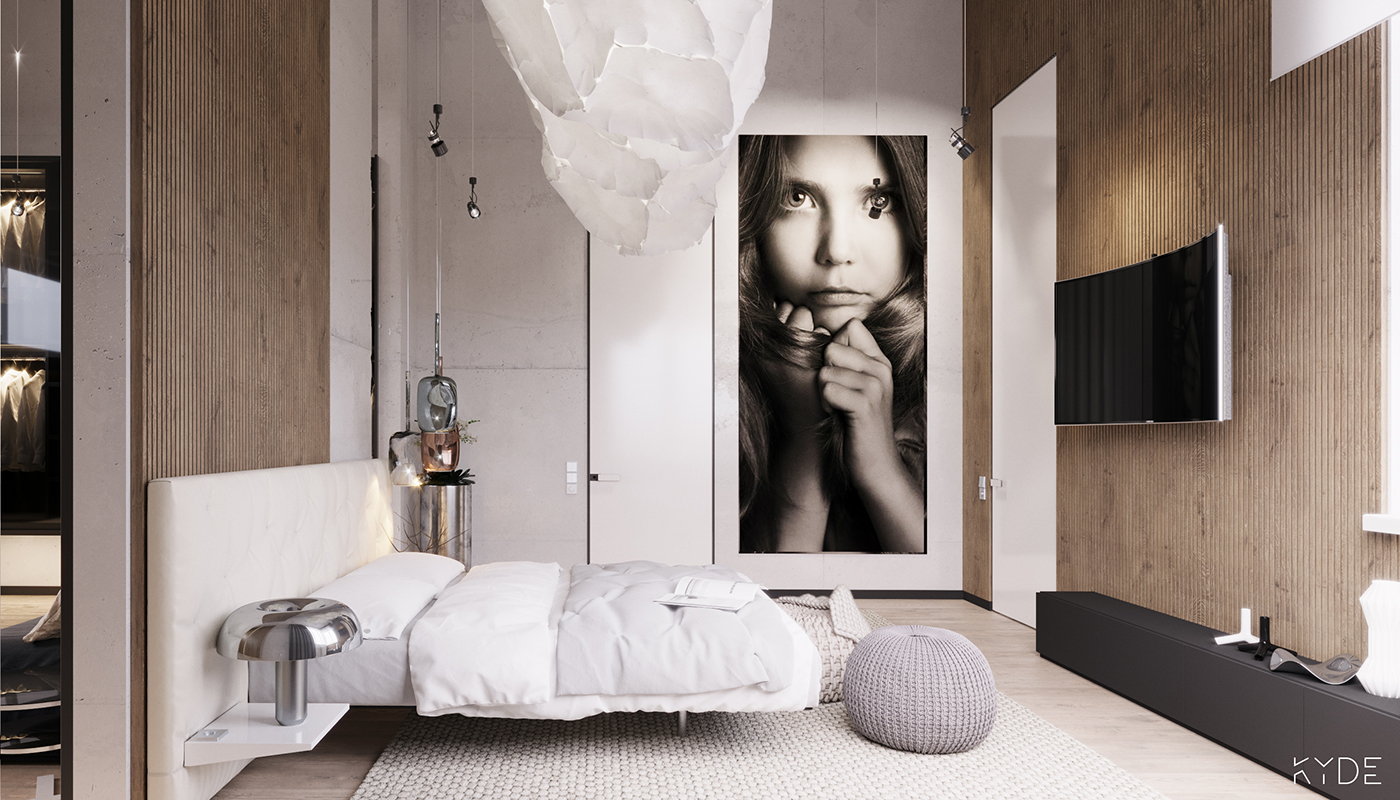 Attractive architectural element and artwork display can support this charming bedroom design ideas.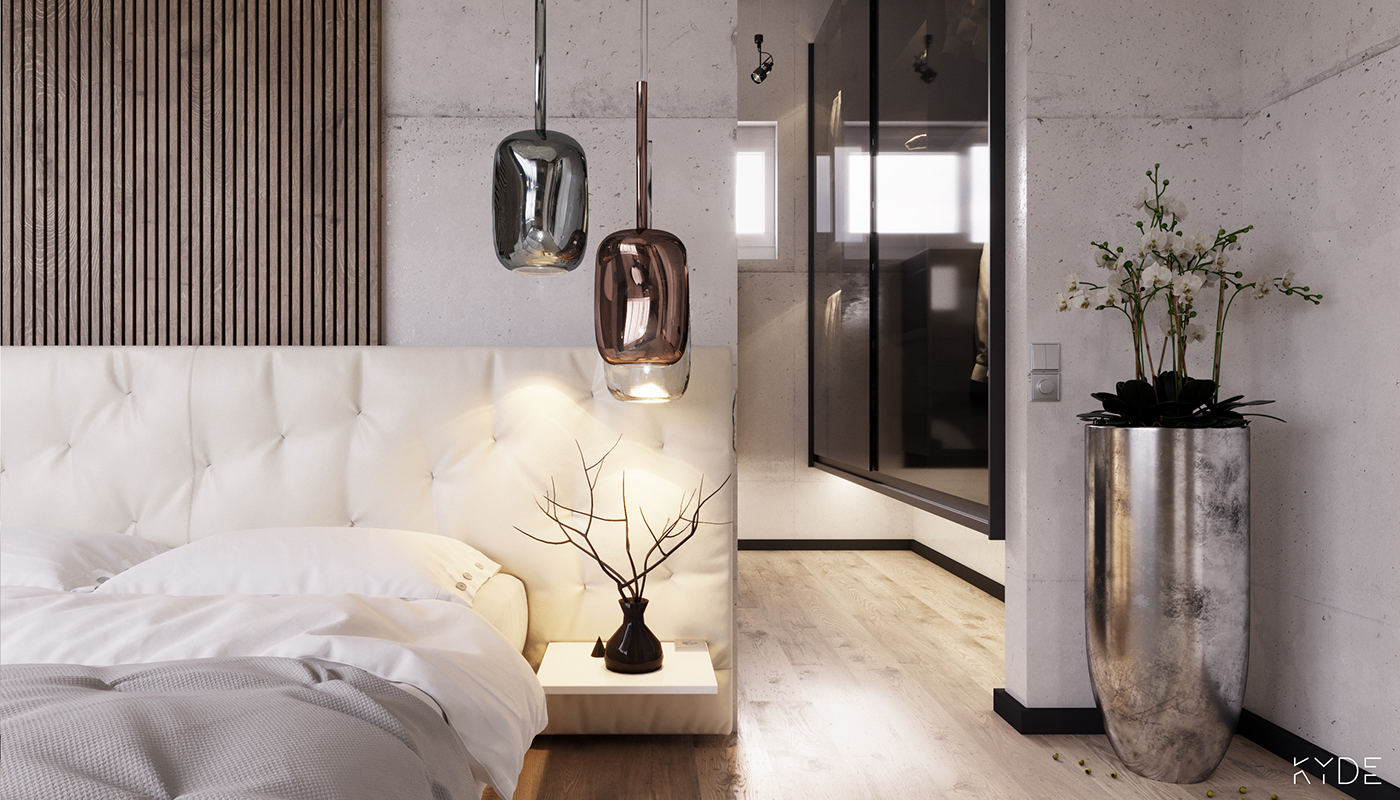 Soft white bed, burnished container with metallic gray, and unique pendant lights here are suitable for completing this room. It makes your room more awesome and stunning. A wooden flooring brings out a bit modernity impression inside.
From those three beautiful bedrooms above, which design that you prefer and interest you?