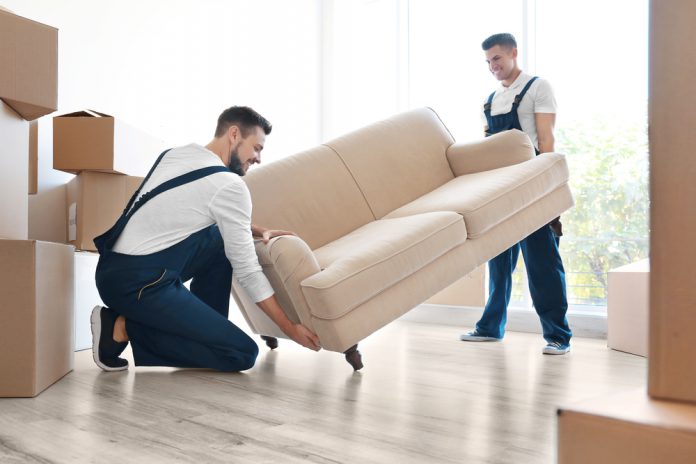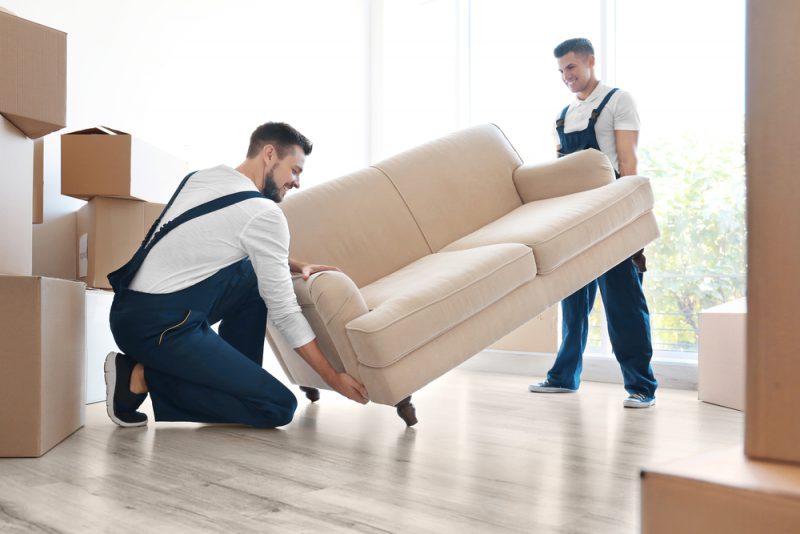 Everyone needs to relocate in their life due to the transfer of jobs and many other reasons. Whatever may be the reason, relocation requires you to perform a number of tasks like decluttering, packing, hiring a removalist, and finally settling at the new location. Moving becomes challenging when you have less time but plenty of things to do.
Hiring a removalist can help you with packing all your stuff and transferring it to the new place. Moreover, they can help you unload and unpack your belongings, so that you can settle quickly in your new house. However, you need to hire the right removalist. Let us explore some tips to consider while selecting a removalist for your move.
Licensed and Certified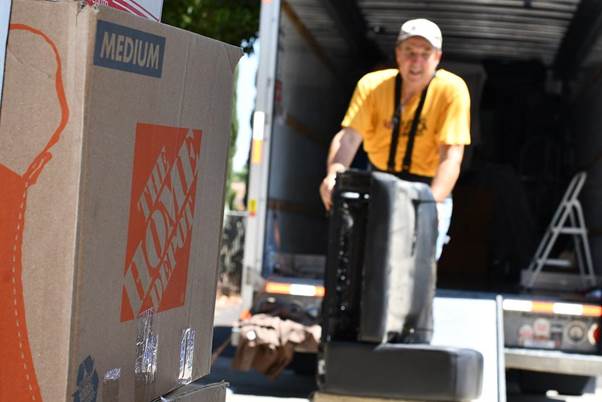 You should always hire a licensed removalist for your move. Movers are granted a license when they are qualified and trained to offer good quality services. Hiring a licensed mover will ensure that your belongings are in the right hands. Certified means that the mover is qualified and has certification from a regulating body to offer services. Hiring a licensed and certified removalist can help you to relocate easily and safely.
Insured Services
Moving the stuff to any location involves certain risks. Household items and appliances are vulnerable to damage while packing, handling and transportation. Therefore, it becomes essential to hire services that are covered by insurance. Hiring insured services enable you to get claims for any damage done to your belongings. So, when you talk to a removals company, ask them whether their services are insured or not.
Experience
Some companies are new in the industry, and some have years of experience. The more the experience of the company in offering moving services, the higher is the quality of service and problem-solving capability. So, you should always ask about the experience of the companies while looking for the movers for relocation. Never hire a mover with less than five years of experience in the field.
Check their reviews
Customers post reviews on the internet about any service they use to let other people know about their feedback. Check the reviews of every mover, you consider for your move. Select the one with the most number of positive reviews. Every company has some negative reviews, but you can select a company with more than 90 per cent positive reviews. Checking the reviews and feedback will help you to consider only the movers with good quality services.
Ask for quotes
You should ask for quotes from all the movers you consider. There are a few factors that come into play when requesting a quote. The distance between the pick-up and return locations, the amount of material to be transported and insurance all affect your bid. A good moving company can explain the different costs to you and help you control and even reduce your costs. Getting the quotes helps you to compare them and their services so that you can decide the right mover.
Request an inquiry
Ask the moving company to visit your place to review the situation and provide you with a clear quote before you finalize them for your move. In doing so, they need to visit your place to assess the number of items and create a moving plan accordingly. Be honest about the amount of stuff you want to move so that the company can prepare in the best ways for the moving day.
Packaging boxes and additional services
Many moving companies lend out packing boxes, which can save your time and money. So, it's worth asking them for the packing essentials and services. You can also ask if they have the service to disassemble the flat furniture or disinfect things like the washing machine and dishwasher. A high-quality removal company can provide you with your own packaging material (with instructions) or send a specialized packing team to assist you. Whatever your budget, packaging should be a top priority in your movers' minds.
Storage Service
High-quality movers also offer storage services. You can use this storage for several reasons. An example is if you need space to store some special items. Another reason for storage is that you can see whether your new home is still ready or when you are moving to temporary accommodation. So, if you want storage services, don't forget to ask every removal company you communicate with.
Final Words
These were some things to consider while selecting a removalist. Look for reputed, licensed, certified and experienced movers that offer high-quality services at affordable rates. Don't forget to ask about all the services you want. Comparing the experience, services, and prices can help you to find the right removals company for your move. Now, as you know all these tips, you can also help your friends to find the right mover when they want to relocate to any location.