Roohome.com – Home is the best and important place that you could make it comfortable and perfect with the decorating in it. Therefore, would you like to arrange your home designs? What is the suitable design that you will choose? Do not worry for you who still confused how to decor your home. We want to share the tips of interior home design inspiration and decoration special for you.
You could see our tips here, maybe it will bring a lot of inspiration for you. Here, you will get the best solution to solve your problem in arranging your home. We have the best decoration and inspiration interior design for your home designs. It can make your design looks perfect and awesome. Do you curious?
Do not wait so long, let's check down below about home design ideas that very useful for you who are looking for the home decorating. Many designers introduce a variety of designs below. Here there are!
8 Tips of Interior Home Design Decoration Ideas
You should follow our tips about interior home design decoration ideas below to make your home more awesome!
Choose a suitable design to apply.
Decor every part of your home with perfect design.
Choose backsplash, wall texture, or wallpaper design to decorate the wall.
Choosing compatible color to discover your home designs.
Adjust appropriate ornaments to complete your home design ideas.
Put an artwork if you want.
Select of appropriate furniture.
Use perfect lighting
The Best Inspiration for Interior Home Design Which Looks Perfect
You could get a lot of home design that can make your design more perfect. Here, you could check the best inspiration to arrange it.
Choose a suitable design that you like to discover your home decor.
Choose an appropriate decoration.
Selection of best furniture.
Choose a compatible color for your design.
Add suitable decoration in it.
Decorate every room with the best design that you like.
Make your design more complete with perfect lighting.
30 Home Design Ideas That Stunning You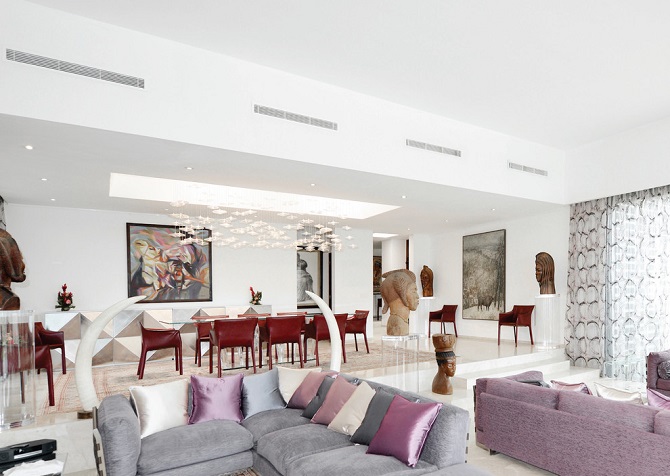 1. Discover Your Luxurious Home Design Ideas Decorated With Contemporary Interior Ideas In Here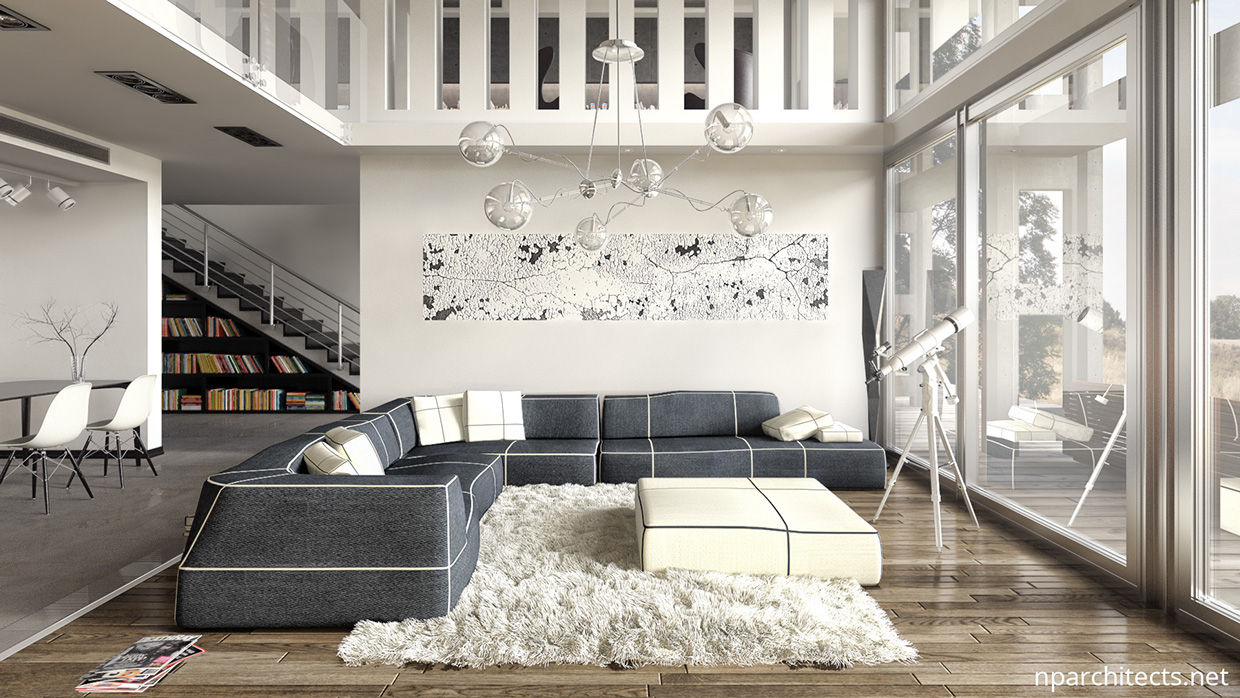 2. White Luxury Home Design Ideas Combined With Modern Decorating Brings Out an Aesthetic Value In It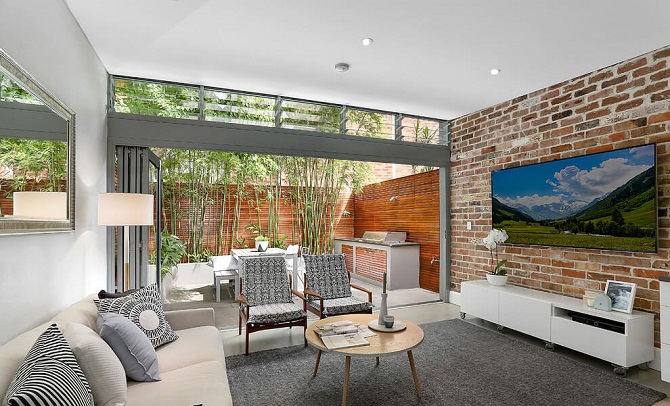 3. Contemporary Home Design With A Shade Of Tropical Which Brings Natural Appearance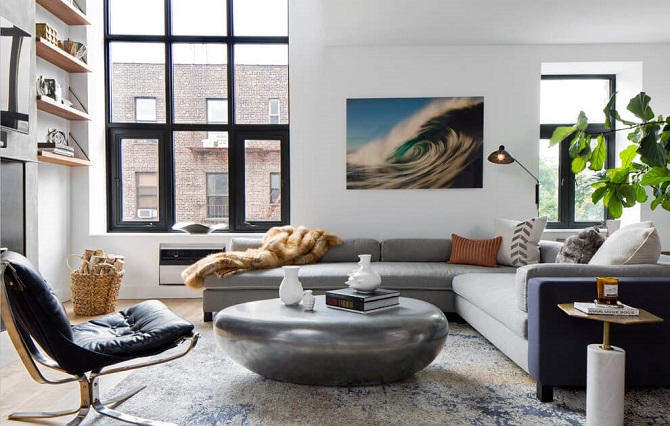 4. Combination Of Modern Home Design Decoration With Monochrome Interior For Contemporary Two-Storey House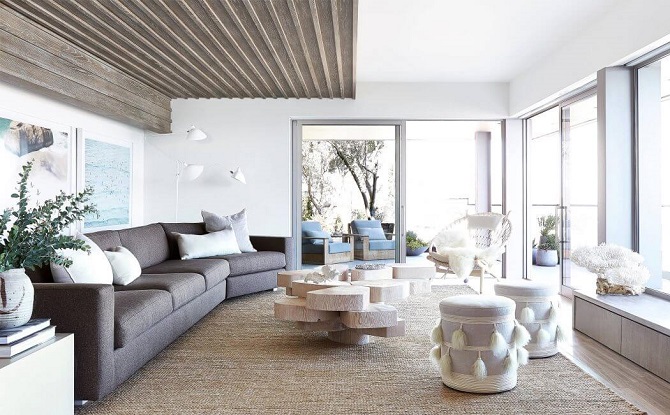 5. Bring Minimalist Home Design With Wooden Accent To Provide The Aesthetic Of Seafront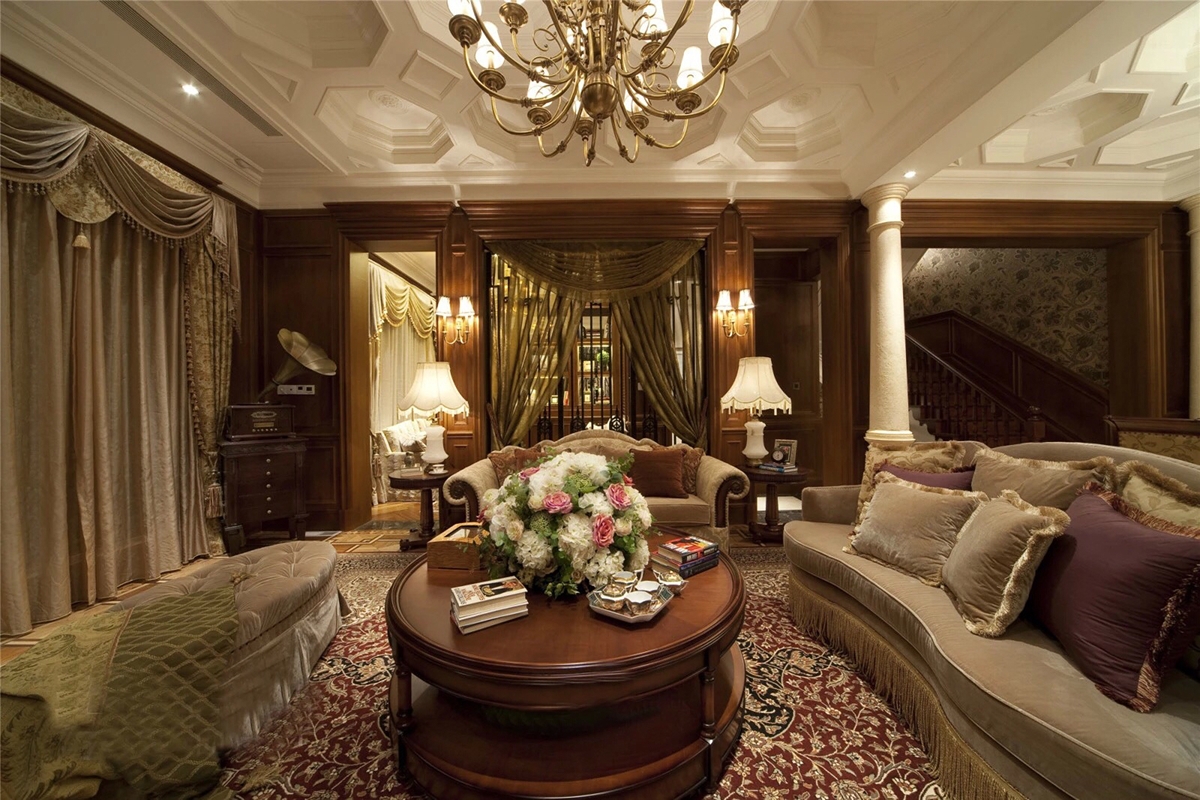 6. Classic Home Designs Ideas With Cozy Interior Style
7. Luxury Home Design interior and Beautiful Exterior Ideas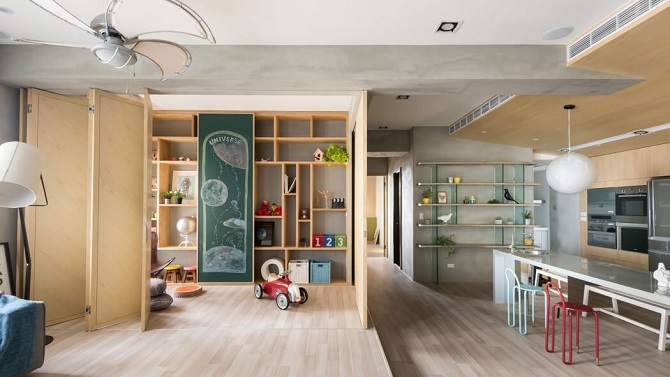 8. Applying Japanese Interior With Outer Space Concept For Home Design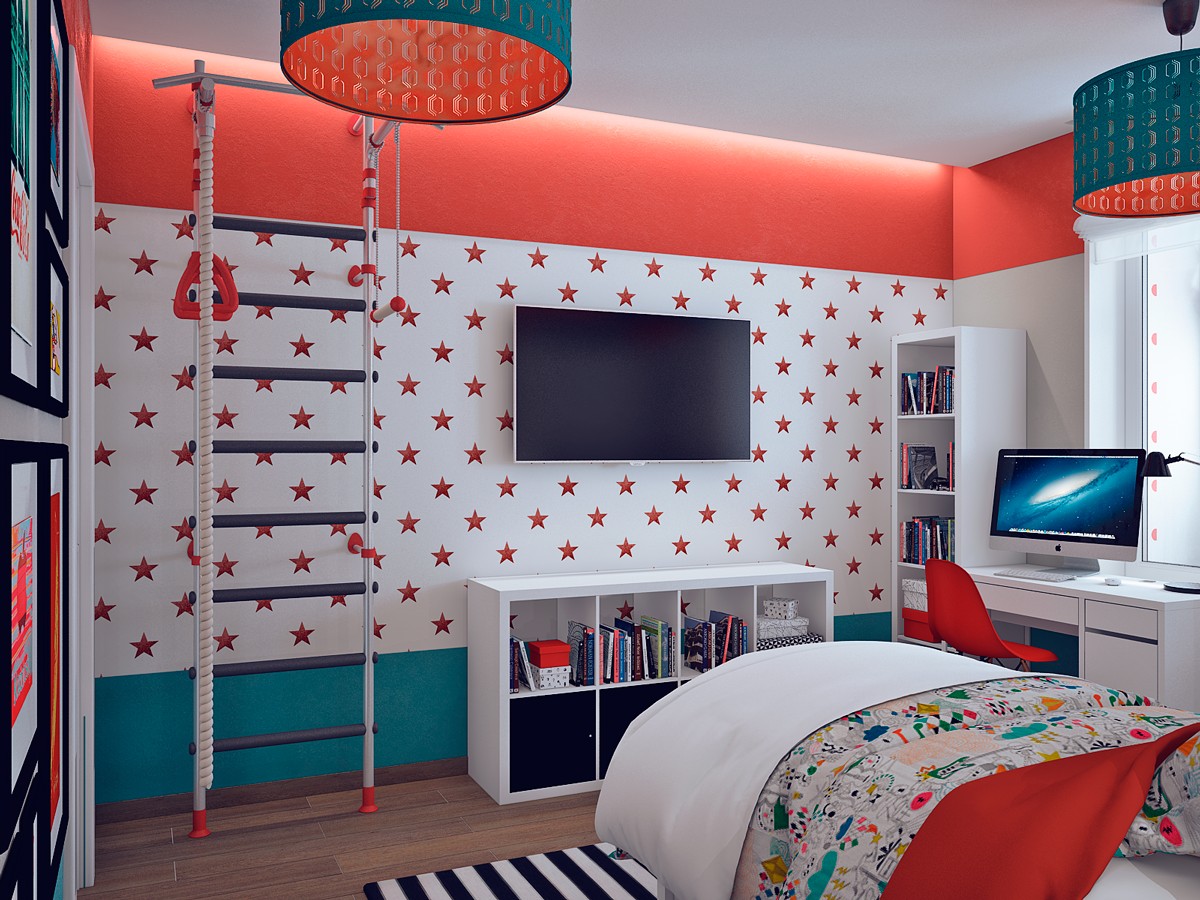 9. 4 Beautiful Home Designs Ideas, Get Some Awesome Living Room and Bed Room Decor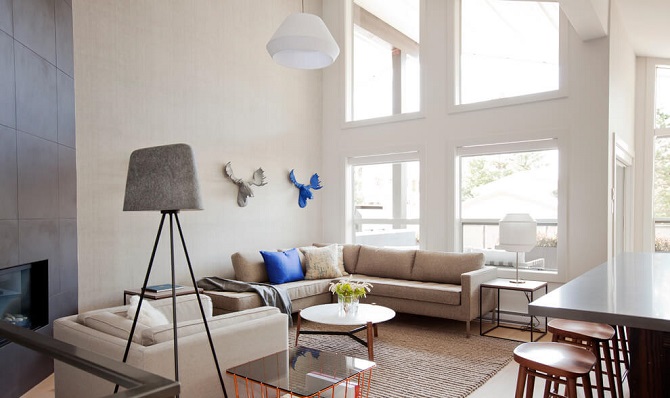 10. Modern Minimalist Looks Which Suitable For Home Design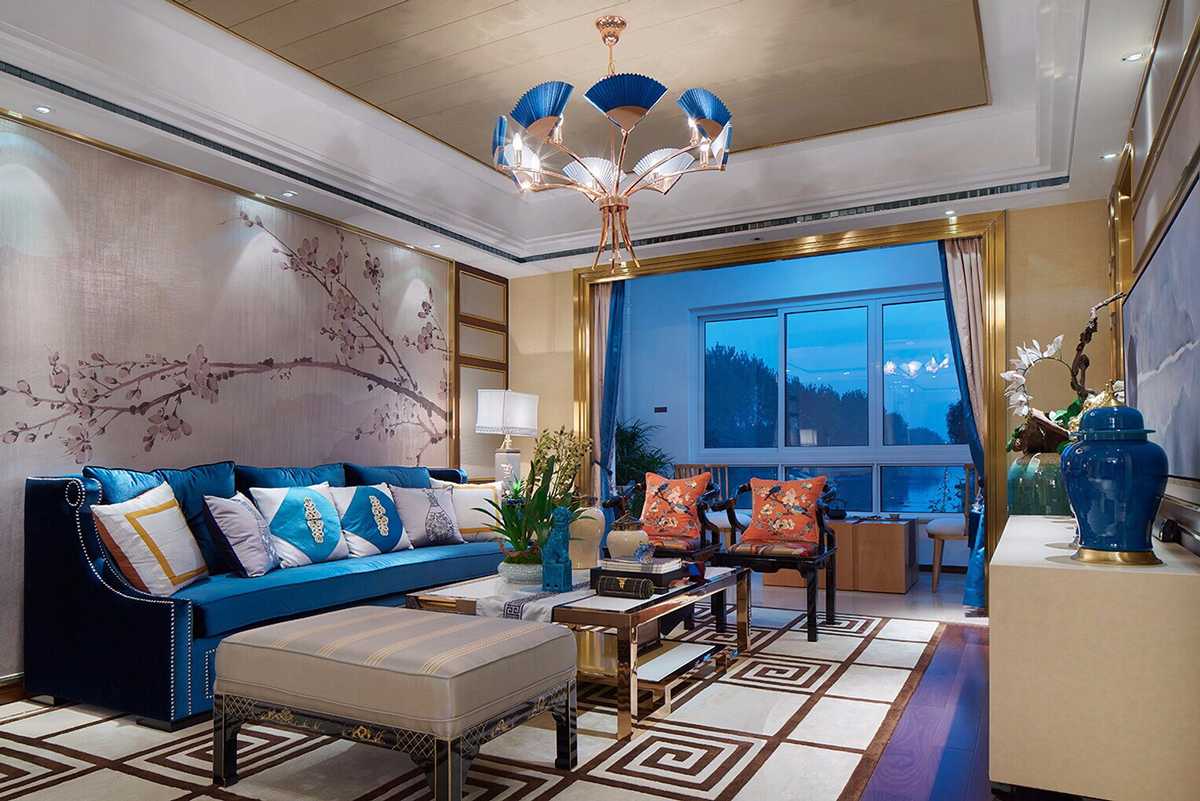 11. Contemporary and Colorful Home Design Ideas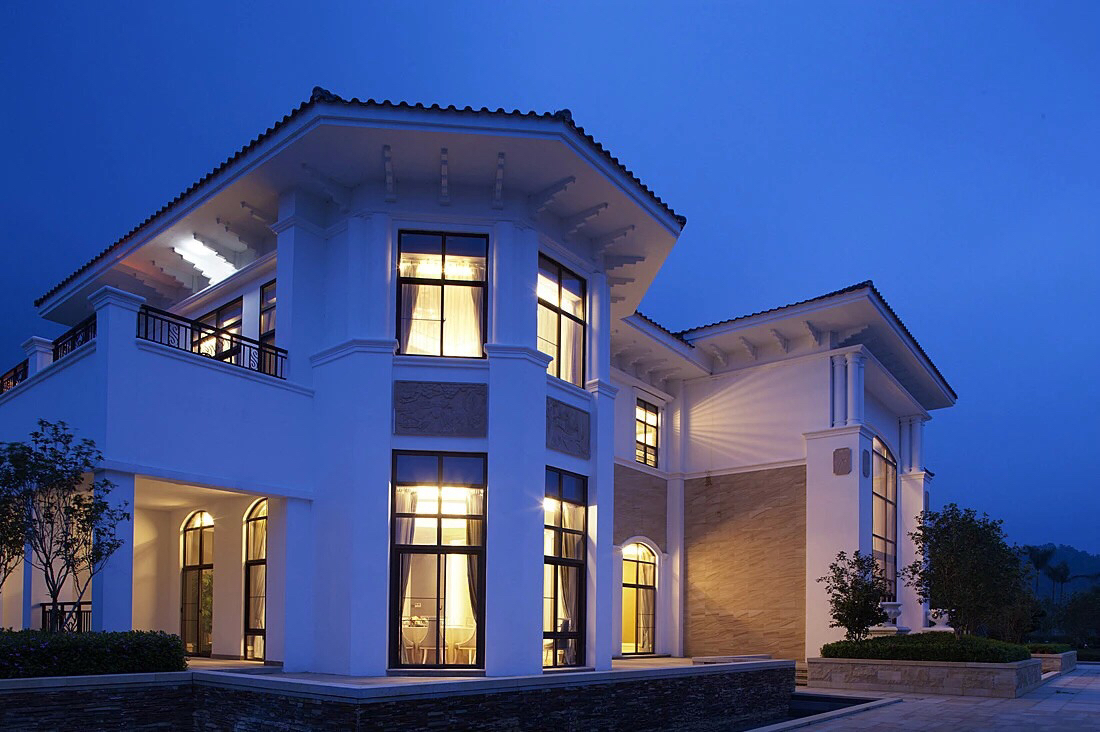 12. Luxurious Home Design With Contemporary Style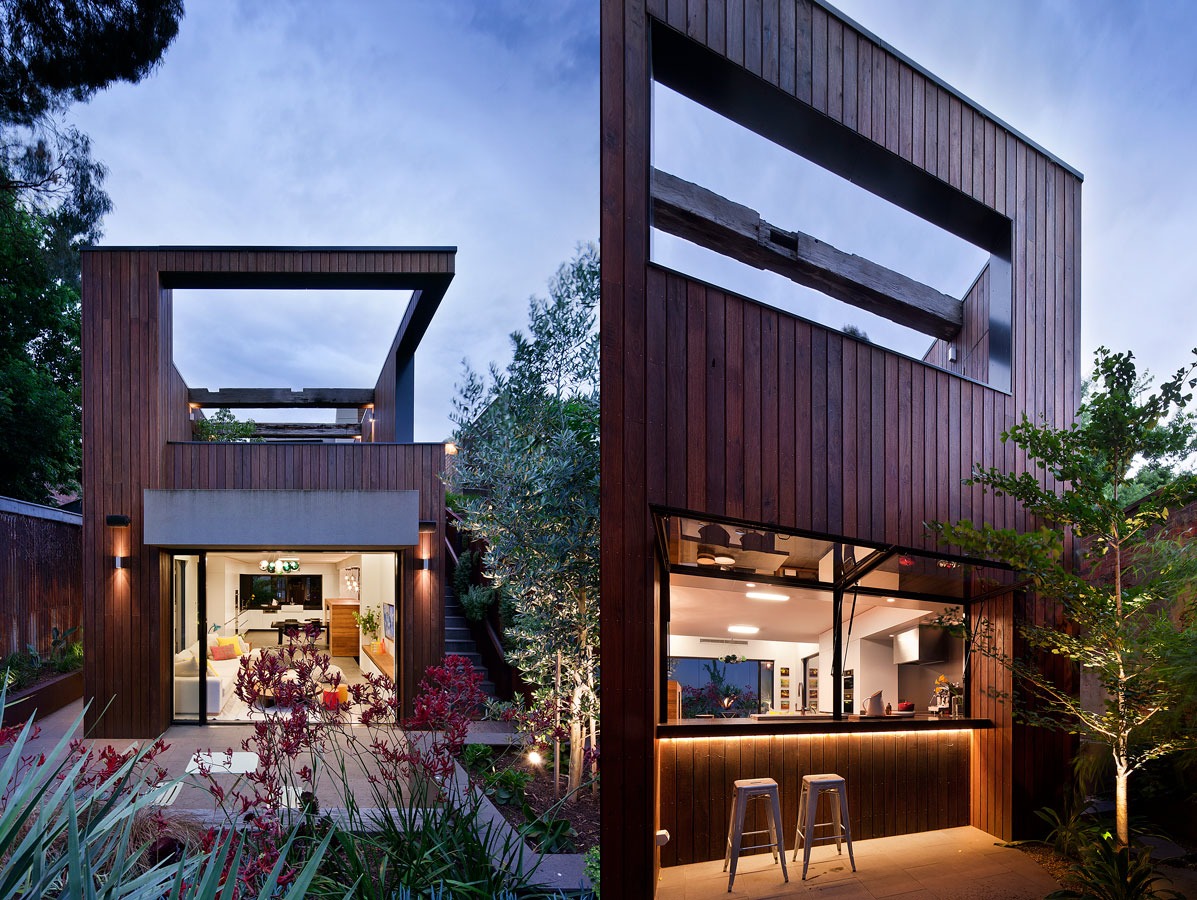 13. Melbourne Home Designs Ideas With Indoor-outdoor Concept

14. Luxurious Home Design With Monochromatic Style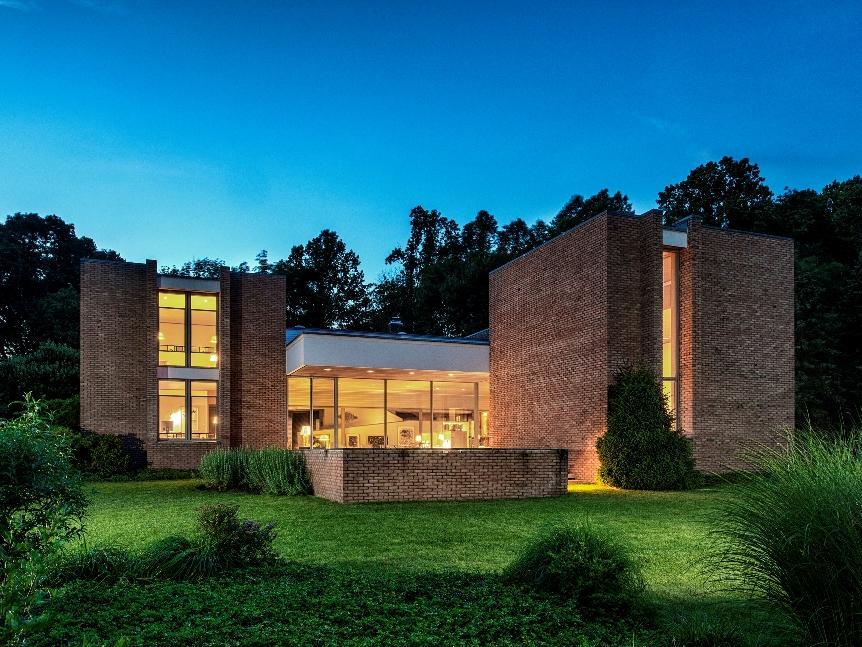 15. Luxurious Home Design With California Style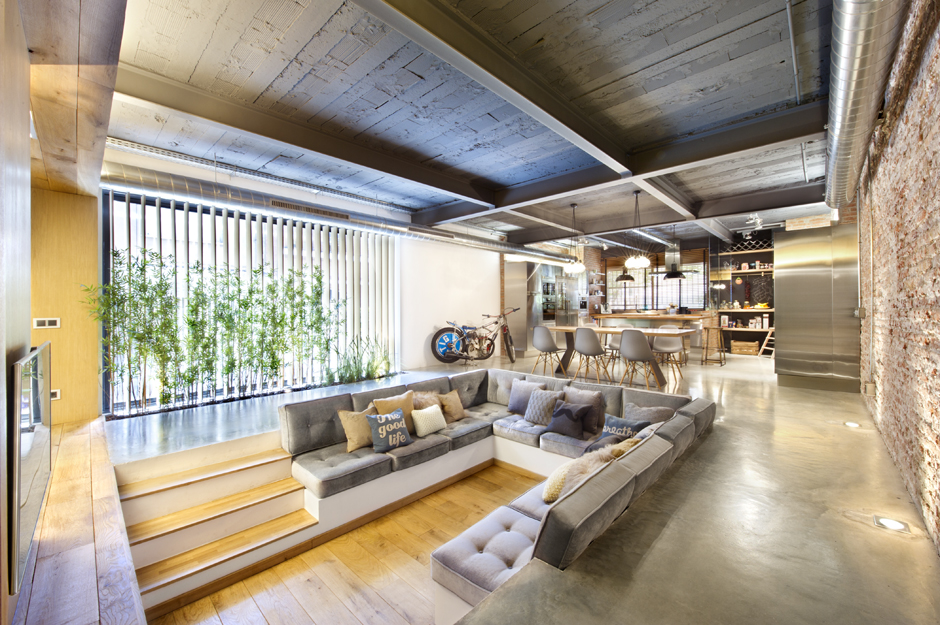 16. Modern Home Design Idea With Industrial Style and Nature Element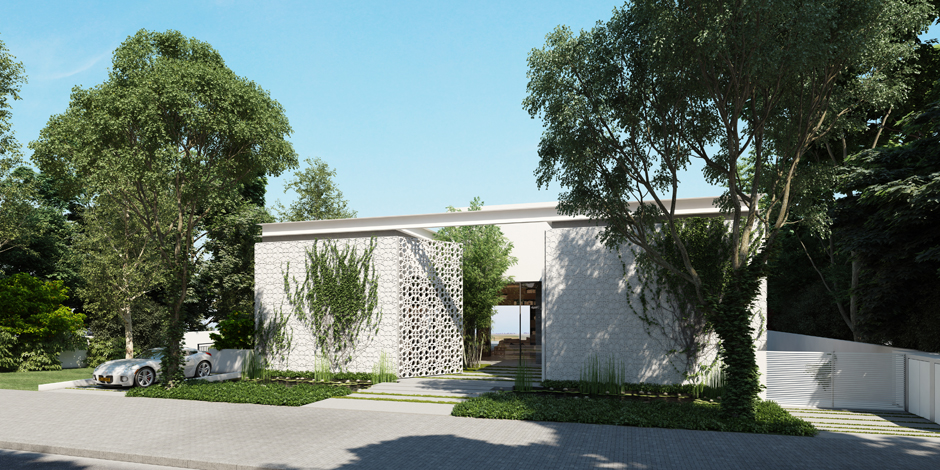 17. Modern Home Design Inspiration by Ando Studio That Will Stunning You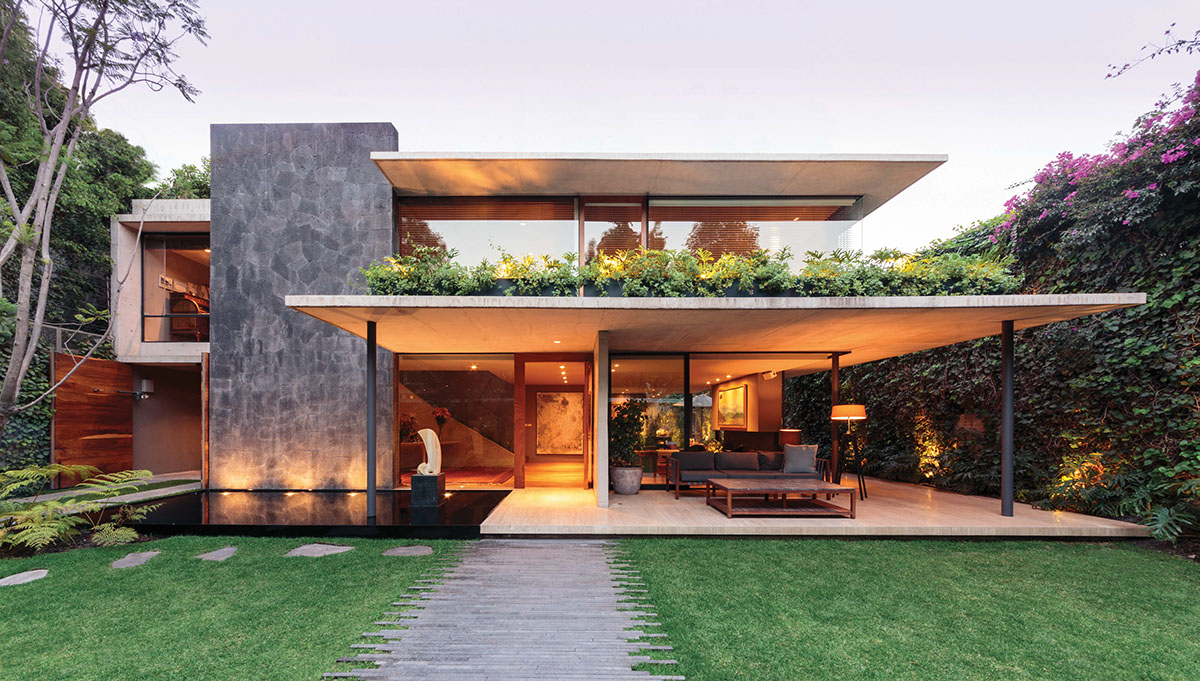 18. Home Designs Beautiful Home Designs Ideas With Nature View and Element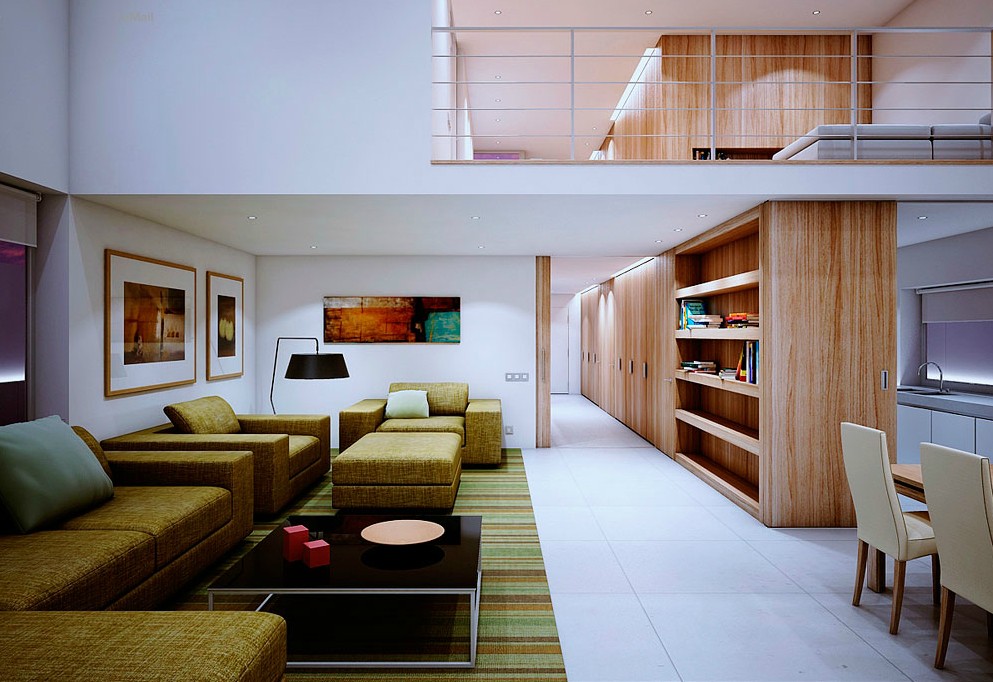 19. Interior Home Design Ideas With Wooden Accents by Marc Canut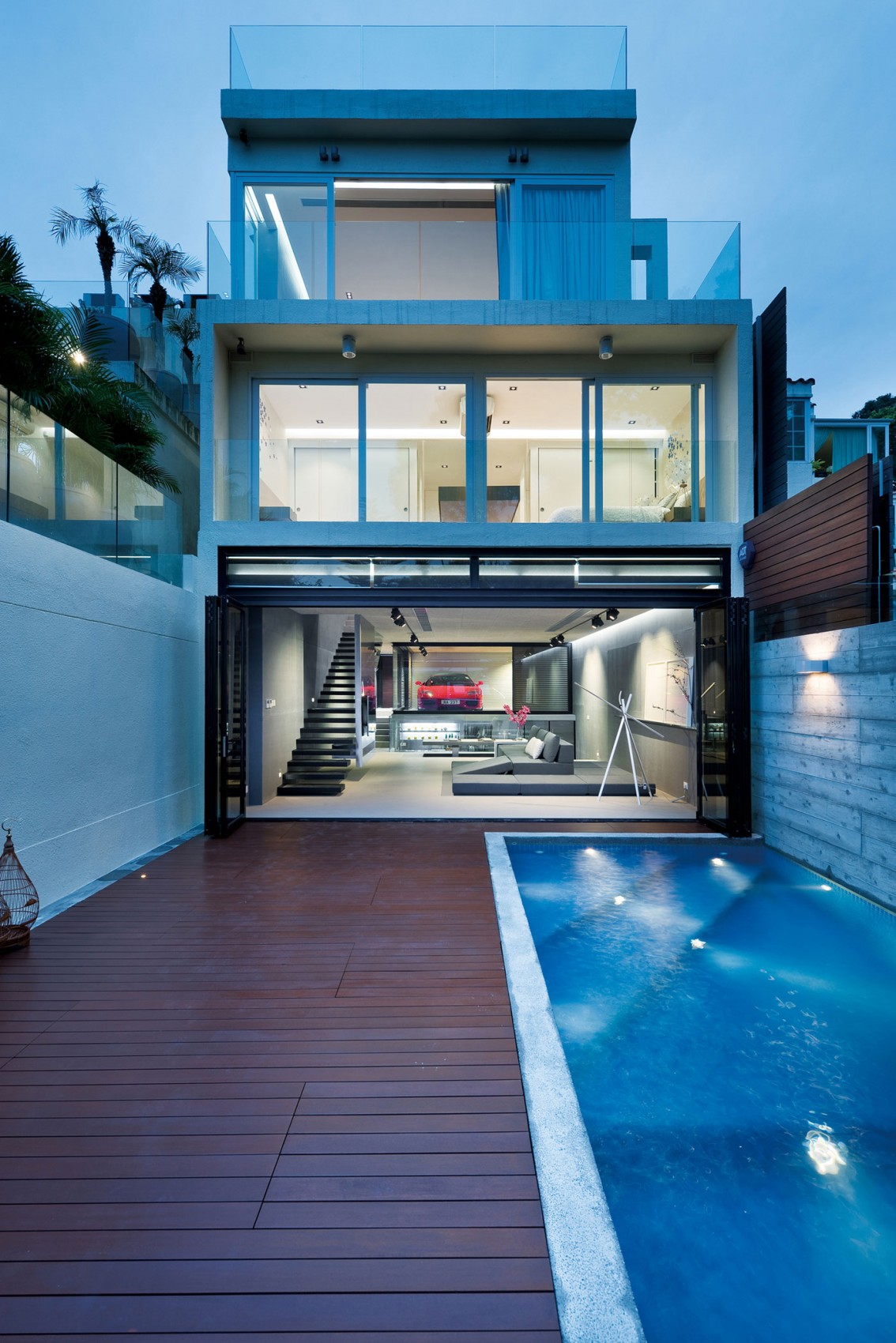 20. Modern Home Design With Unique Garage As Focus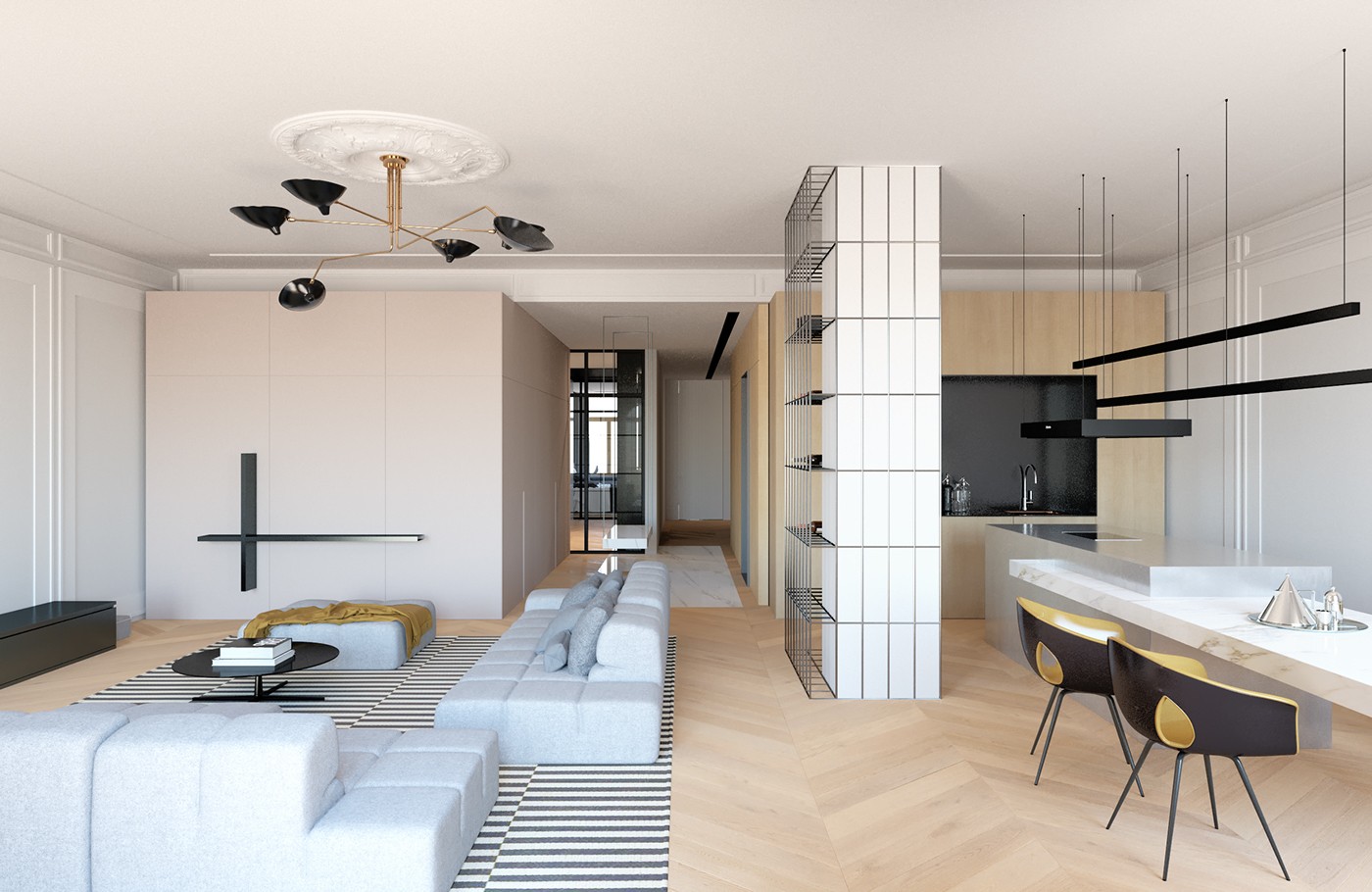 21. Traditional Home Design With Classic Features and Decoration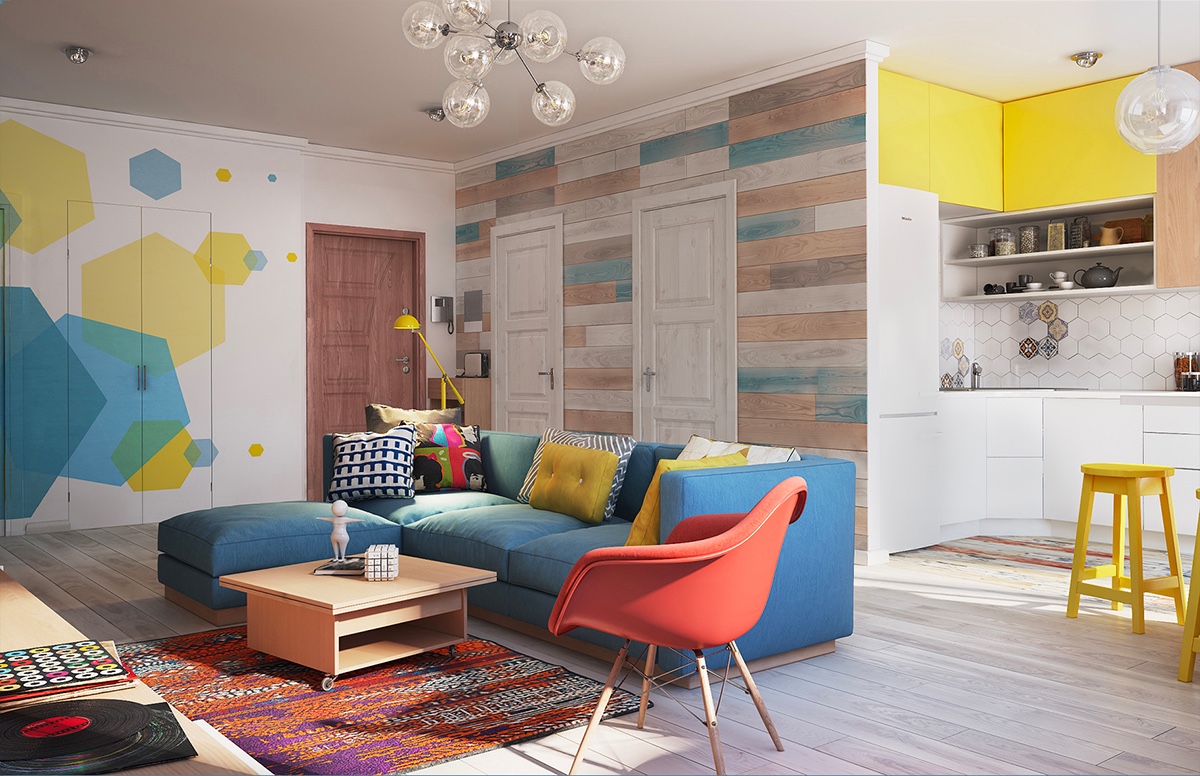 22. Gorgeous Home Interior Design With Colorful Wall Decor Brings Cheerful Impression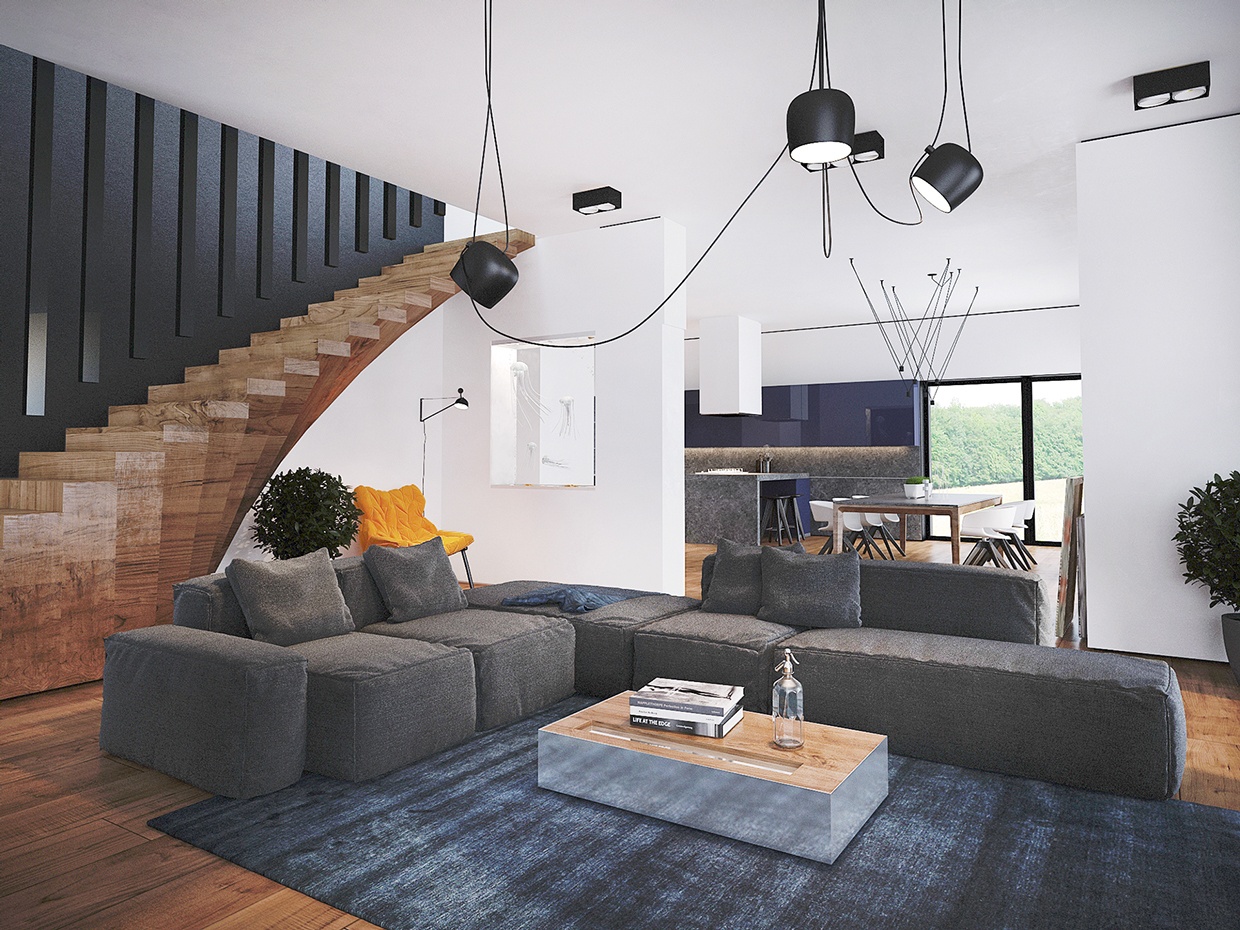 23. Trendy Home Interior Design Ideas With Super Unique Staircase As The Main Design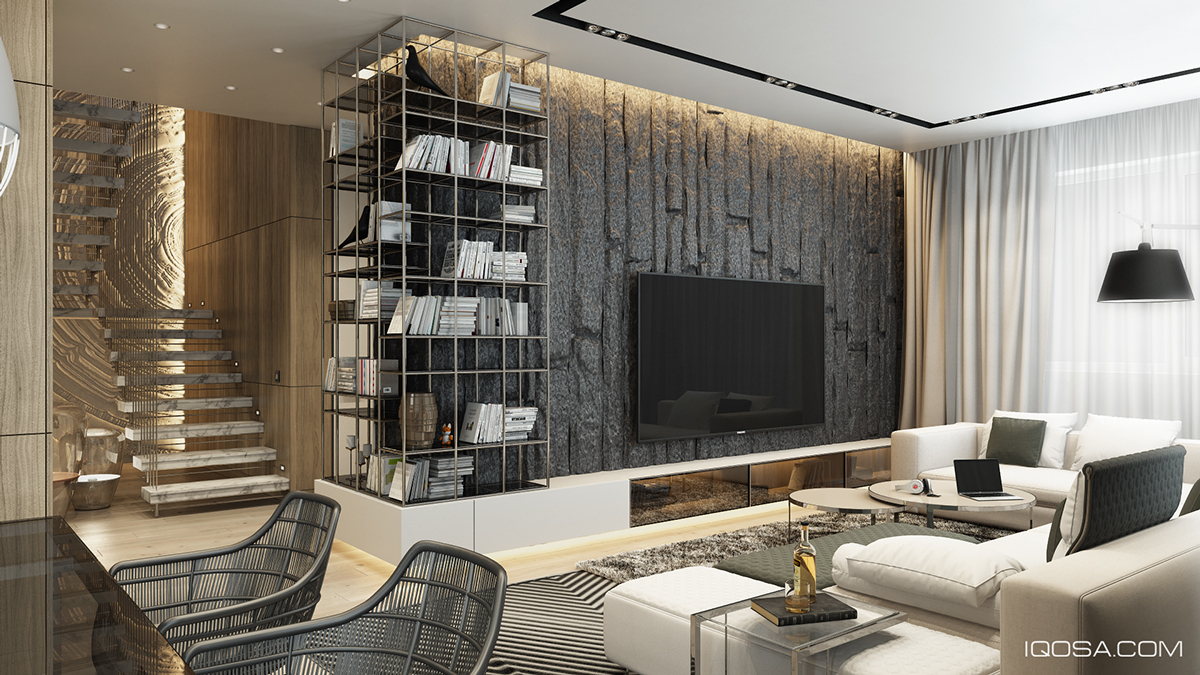 24. Home Interior Design Combining With Cool Wall Texture And Soft Color Palette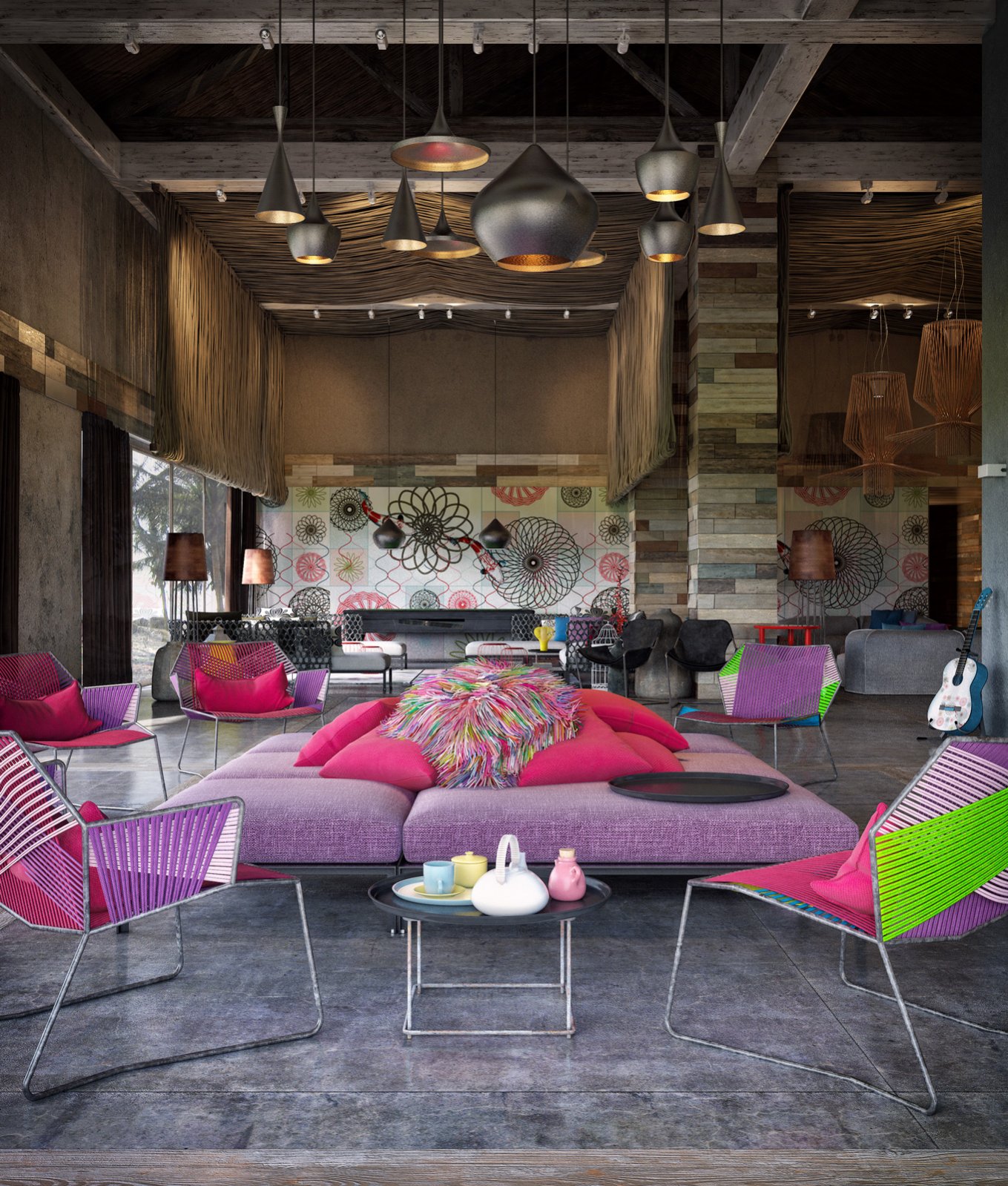 25. Colorful And Exuberant Home Interior Design Ideas Look So Beautiful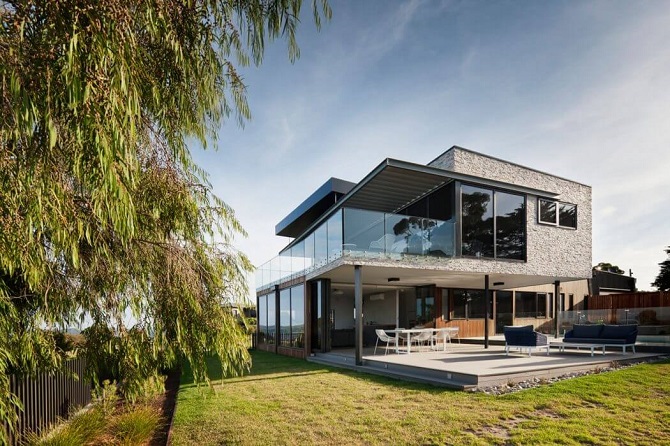 26. Be Smart In Decorating Contemporary Two-Storey House Design Beautified With Modern Interior And Exterior Awesome!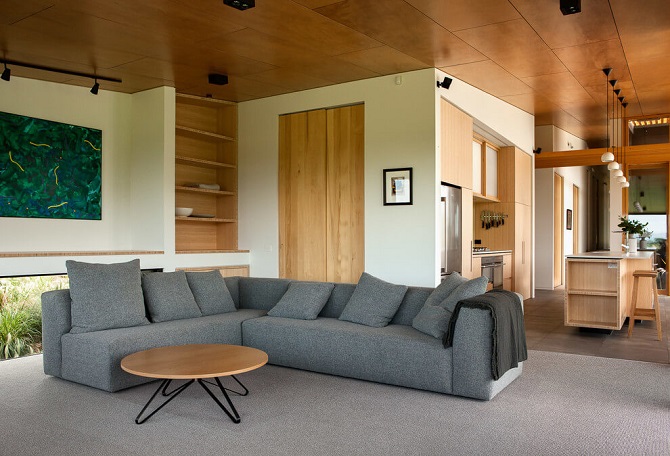 27. Inspiring Contemporary Single House Design Equipped With Soft Modern Interior And Feature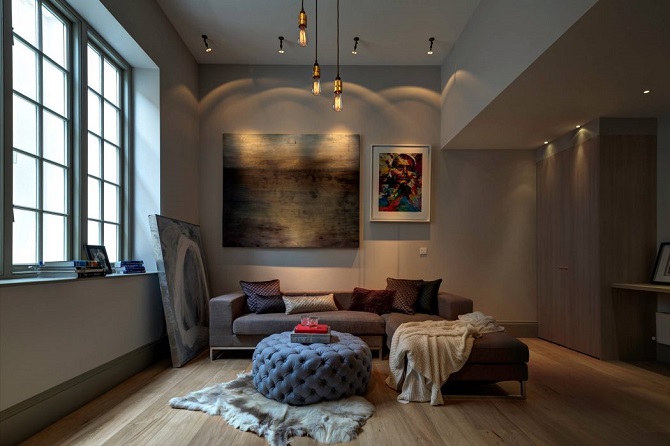 28. Easy Way To Apply Elegant Home Decorating Ideas Beautified With Modern Soft And Dark Interior Brings Chic Appearance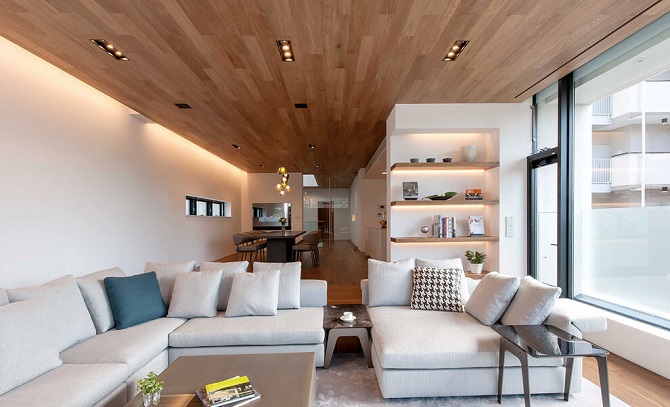 29. Inspiring Luxury Home Decorating Ideas Arranged With Modern Interior 2016 Innovative And Creative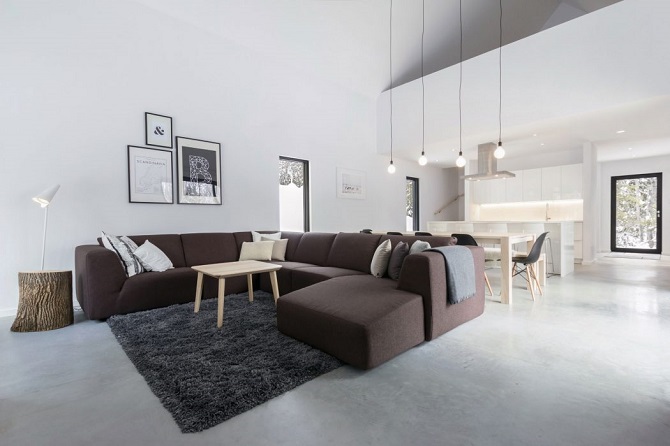 30. Decorating Contemporary Private House Design Combined Wooden Interior Materials Beautifully Special For Winter Season
What do you think about our home designs above? Would you like to apply those design? Let's following the steps to renovate your home. Hopefully, this will inspiring you to design your place.