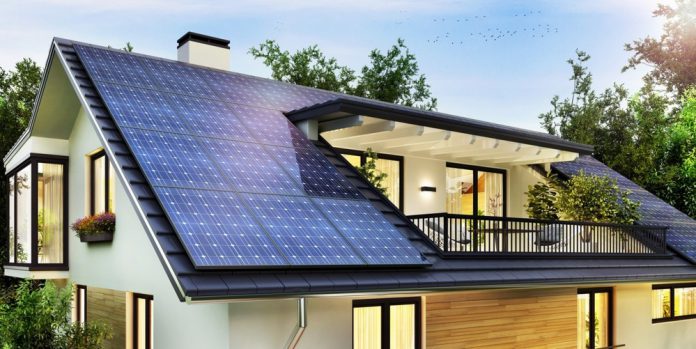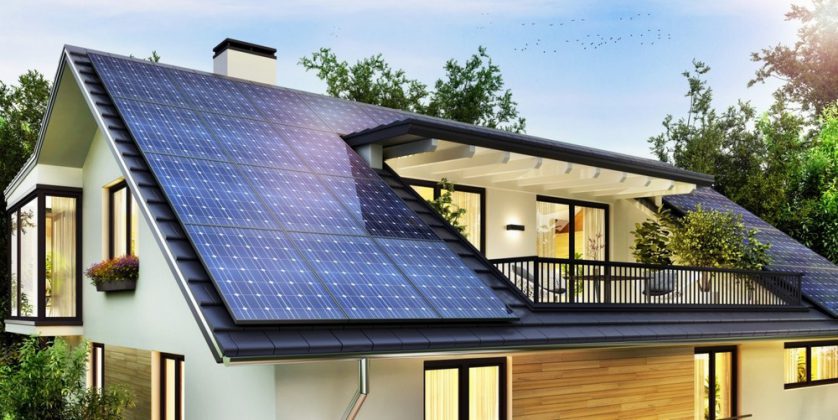 Are you building a commercial property or a house? Have you settled on the roof? Well, let's indulge a bit in the various forms of commercial roofs installed by professionals like Infinity Energy. But before that, please know that roofs are very integral in the overall health of your building. Factors like roof longevity, weather variation, and energy efficiency are considerations to look out for before buying.
Without sugar coating things, every commercial roof has its pros and cons, and it's always difficult to pick one over the other. But that will change after reading this article. Below are four common commercial roof types and roofing materials to choose from:
BUILT-UP ROOFING MEMBRANE
Built-up roofing is one of the commercial roofs available in the market. It's built by alternating multiple layers of tar and gravel. However, the number of layers affects its durability and cost. Maintenance costs are low, and the roof is easy to repair. Plus, it's very flexible and is among the oldest types of roofs.
This roof type also holds up well on foot traffic, although its stability depends on the structure carrying its weight and vibration. Furthermore, the roof is UV-resistant and comes coated to reflect heat, though it's optional.
METAL ROOFING
This commercial roof type has a lifespan of 40 to 60 years and they come in various types of different roofing systems. What's amazing is that professional roofing companies like The Roofman gives you a choice between those integrated with solar or snow removal systems. You also have the option to choose from the following roof materials:
Corrugated galvanized steel
Aluminum, zinc, and tin
Metal tile sheets
Aluminum
Lead
Stainless steel
Copper
Metal roofing comes with a protective layer to prevent rust. It looks good and attractive after finishing. Not forgetting, this commercial roof is among the excellent fire-resistant roofs in the market.
THERMOSET ROOF MEMBRANE
The other name for this commercial roof is EPDM roofing. It's one of the long-lasting and versatile roofs on the market. Beyond that, it's easy to install and maintain or repair compared to other commercial roofs. It also boasts strong UV resistance and ozone, and it's manufactured from a single-ply rubber material. Other benefits of thermoset roof membrane include resistance to alcohol, acids, solvents and great flexibility during cold weather.
GREEN ROOFING
Likewise, to metal roofing, this green roofing gives you a lifespan equal to half a century. They are built with tough waterproof membranes and completely covered with green plants. This type of roof improves air quality and, in most cases, offers relaxation space for employees to rest. And to add more, green roofing has sophisticated sensor abilities, climate control, and water and drainage management.
At least now, you have four options to choose from. But it's good to remember, your need and budget are key considerations before getting a commercial roof. Factors like animals, weather, and environmental surroundings determine the durability of your commercial roof. In short, commercial roofs come with many variables that play a role in determining their durability.