Roohome.com – What is your favorite place to spend your quality time with your family at home? If it is a living room, you have to provide the beautiful living room interior design style that can make your family relax and feel comfortable. You have to make it best and be the cozy place that will make an unforgettable moment for your family.
Black and white living room interior design
Having a monochrome living room will be stunning you and your guest. The soft touch of white will make you relax and enjoy while gathering in its space. And the black one makes it cool and warmer. The wooden or stone element is also good for its space. You can use it to decorate your room. Applying a beautiful window setting as a lighting provider or a natural frame will be a good idea for your living room. So, you can try it to make a cozy feel in your room.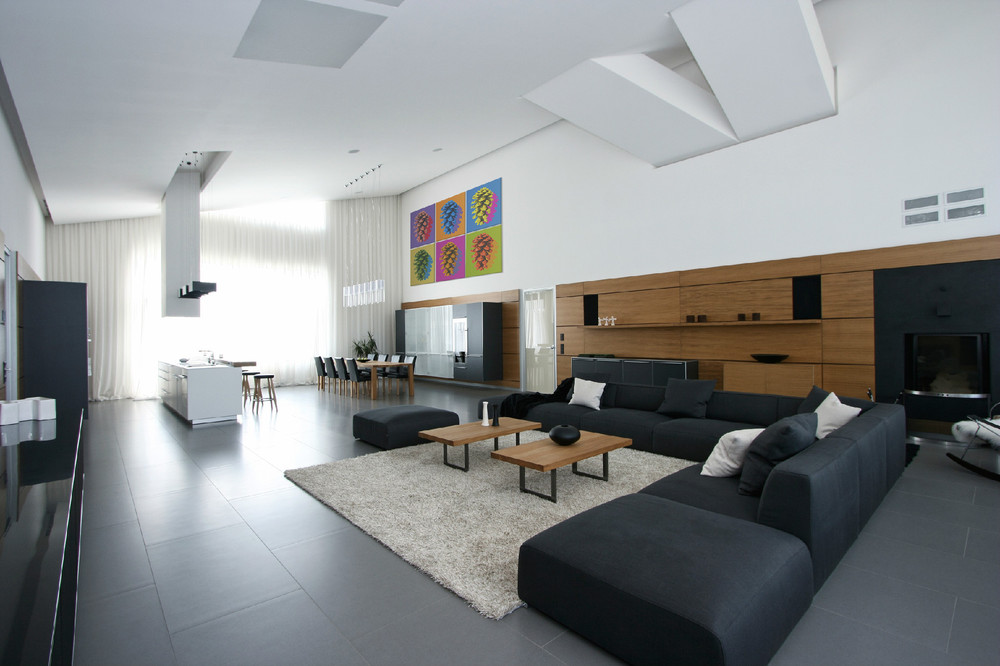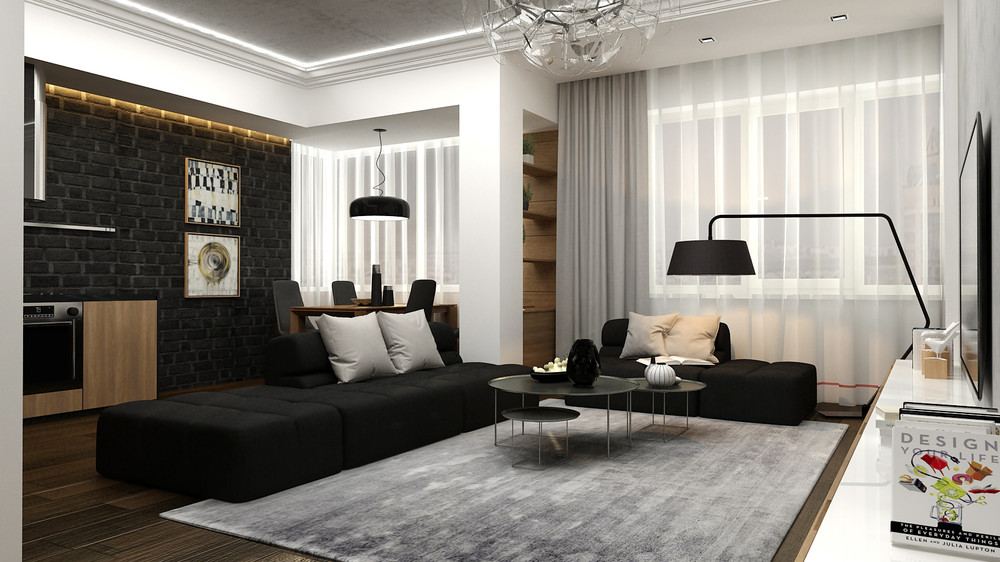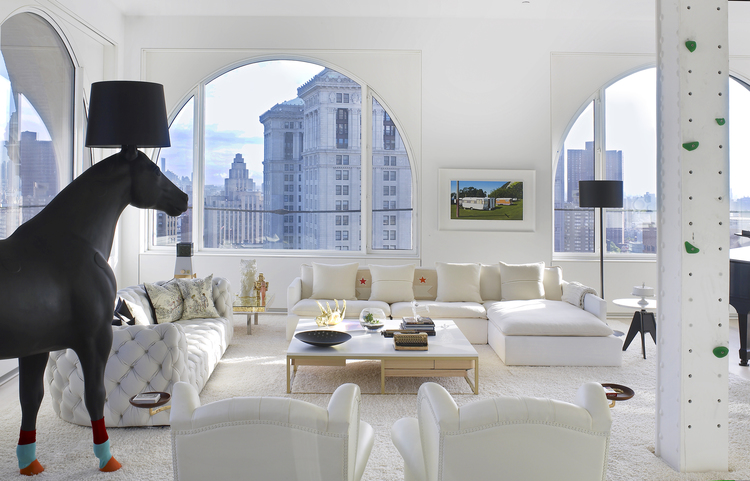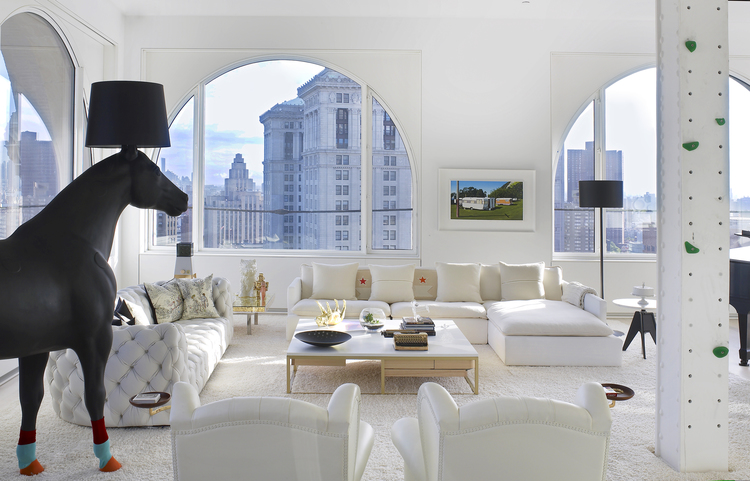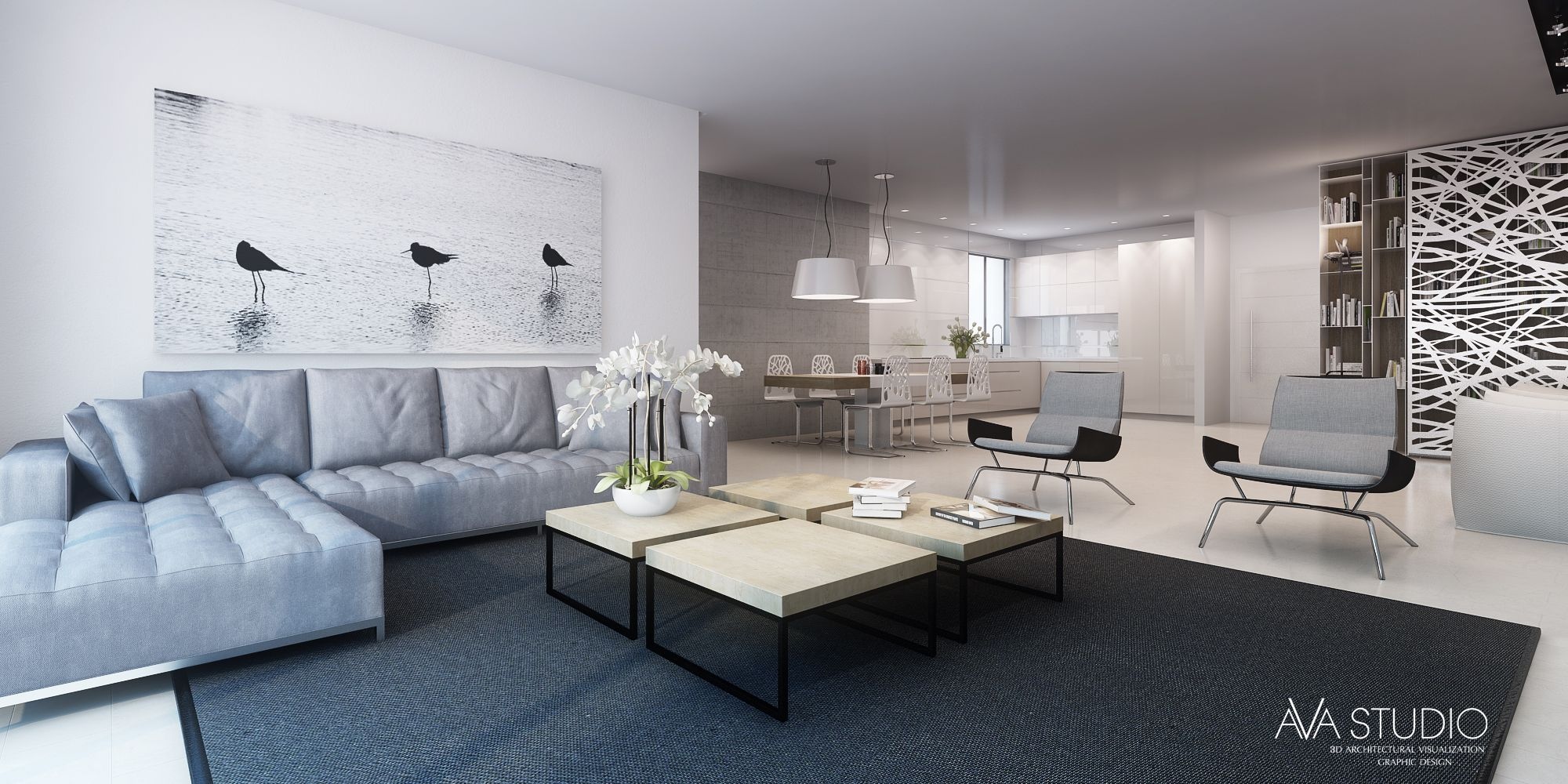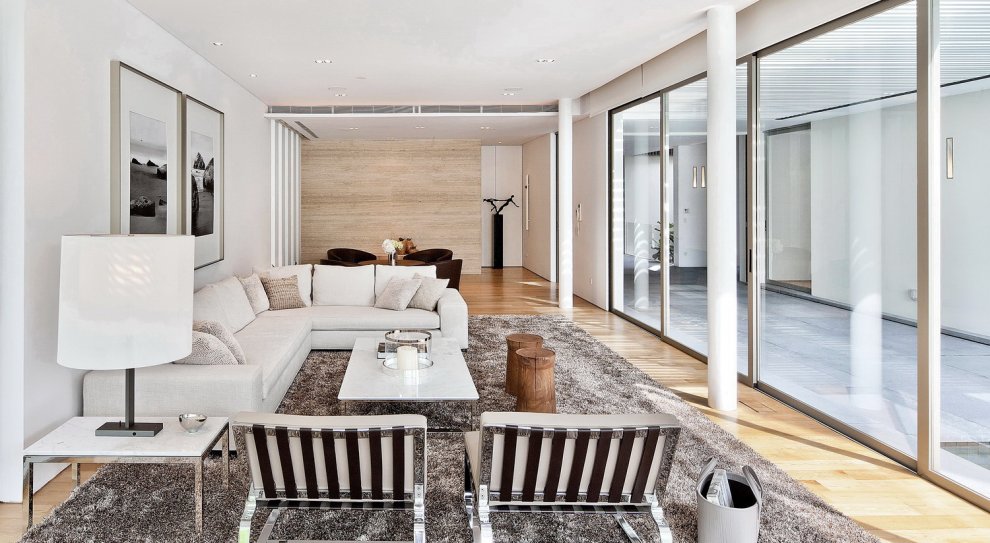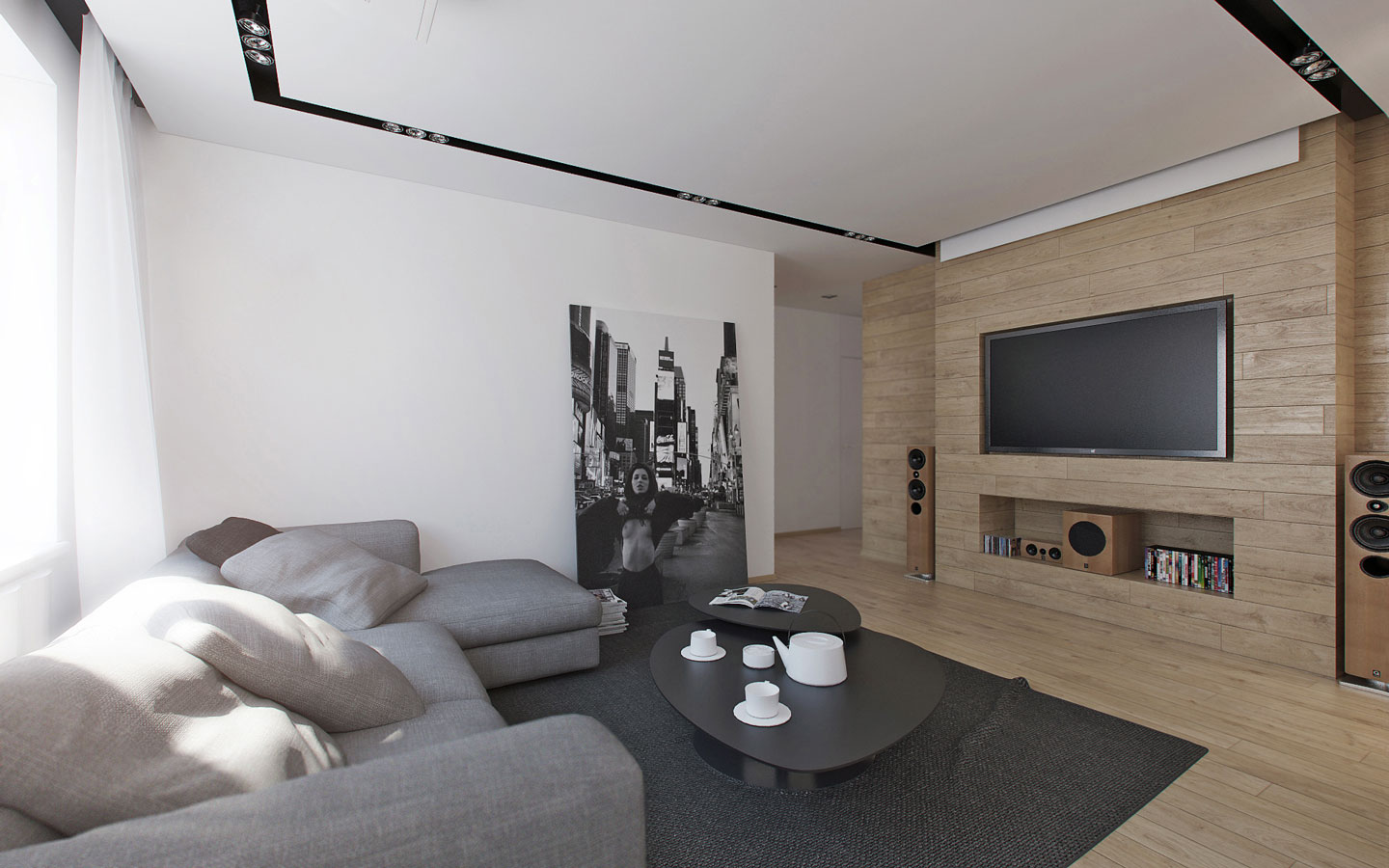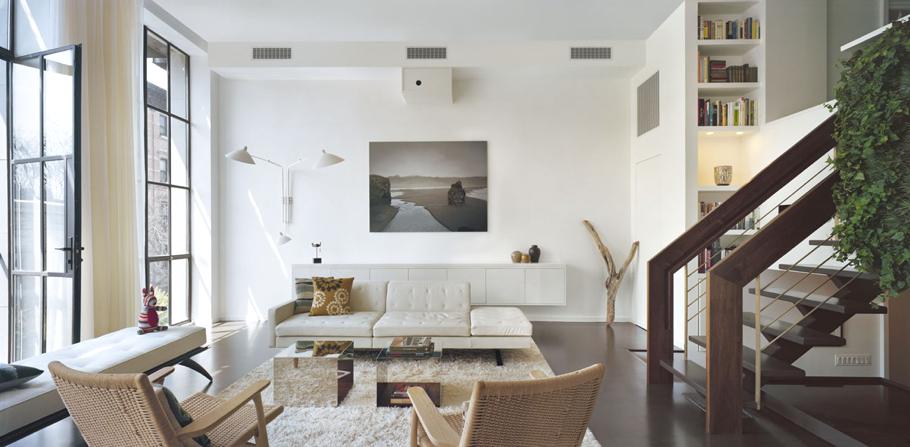 Contemporary living room interior design
Making an amazing living room with the contemporary design will be the solution to get the cozy space for your family gathering. You can apply the modern accent to decorate its space. It is also possible to apply an unexpected material like the red brick for its wall. But, if you do not want to make it too eccentric, you can use a simple modern wall from wood or marble. For the furnishing, you can use a modern sofa with the neutral color, for the other furniture, you can choose the modern design also.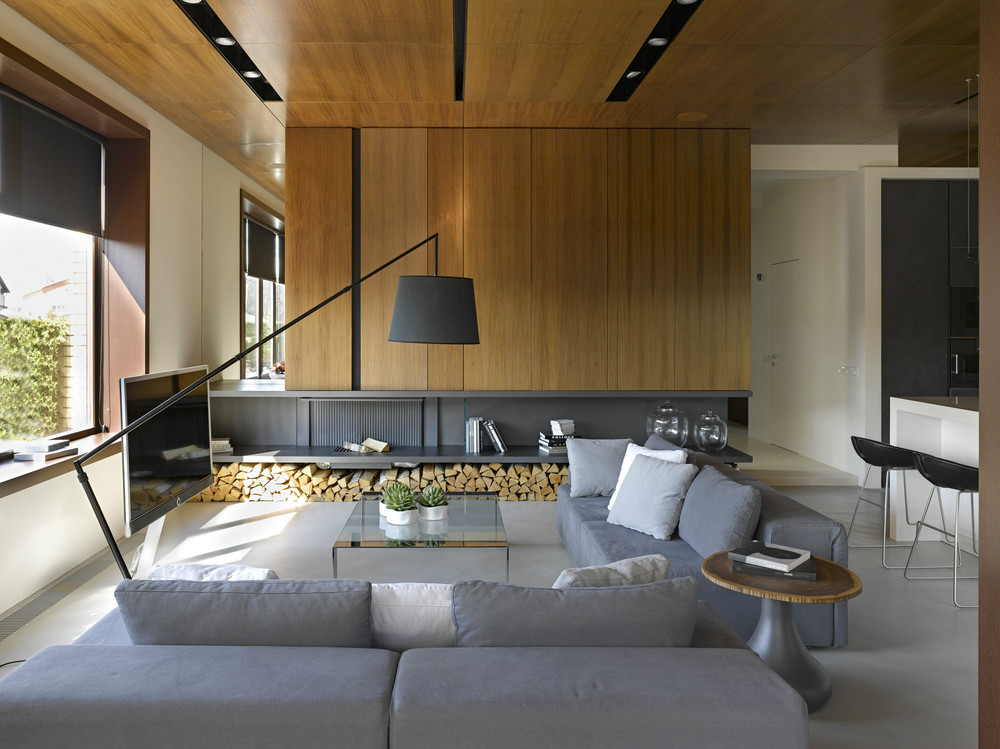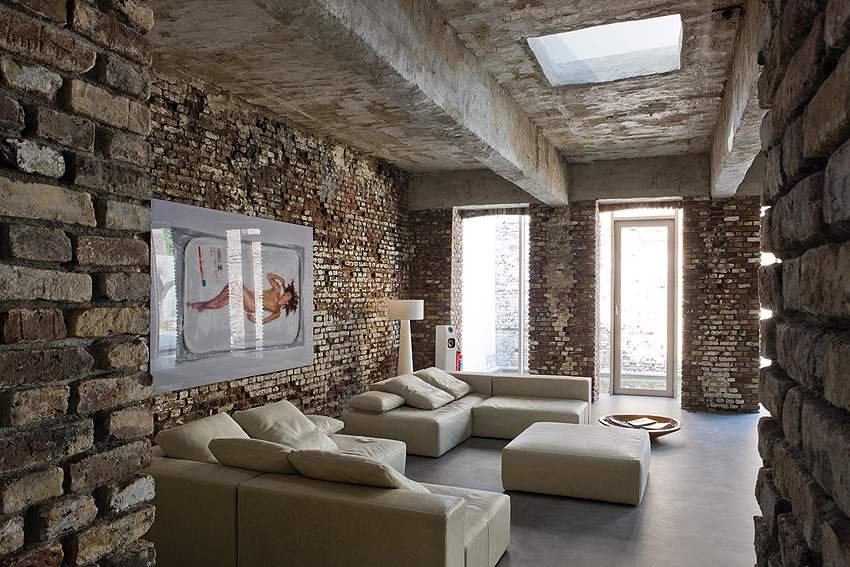 Unique beautiful living room interior design with an urban theme contains an aesthetic value are also perfect for your family and also for welcoming your guest.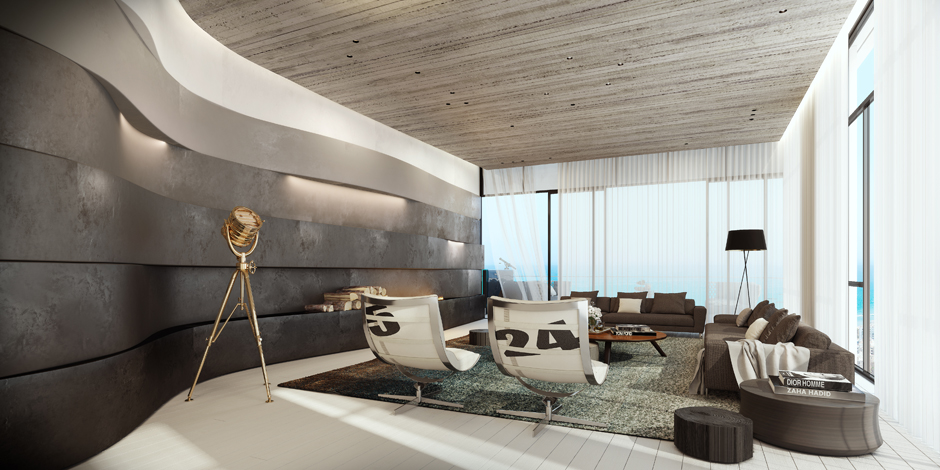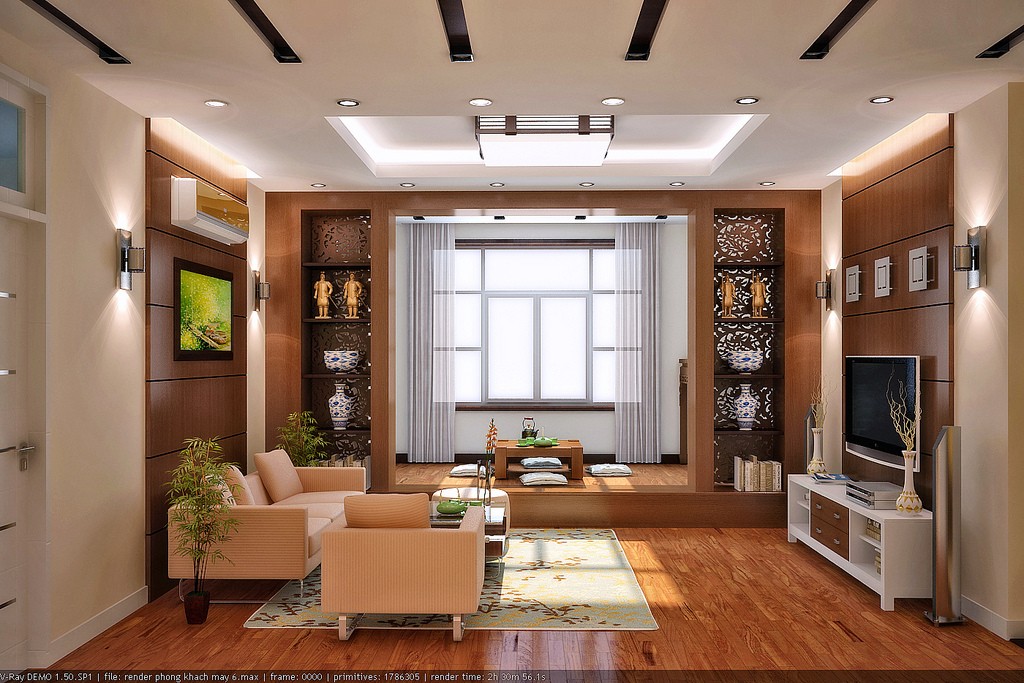 Casual living room decorating ideas
A casual living room is perfect for your family relaxing. The relaxing atmosphere will make them comfortable and free to do anything with each other. In its space you do not need to design it formally, just make it by your style and make it a little bit eccentric. So, it will be an ice breaker at home.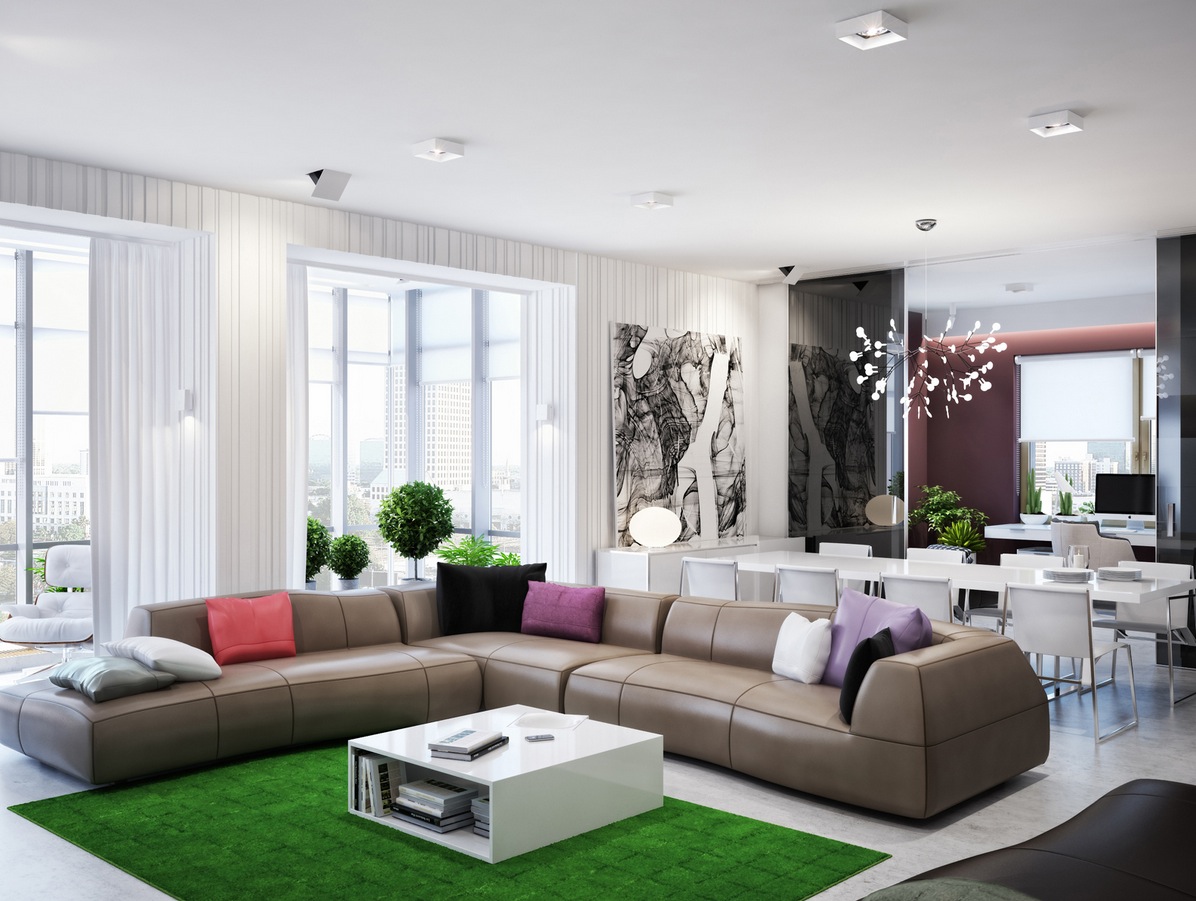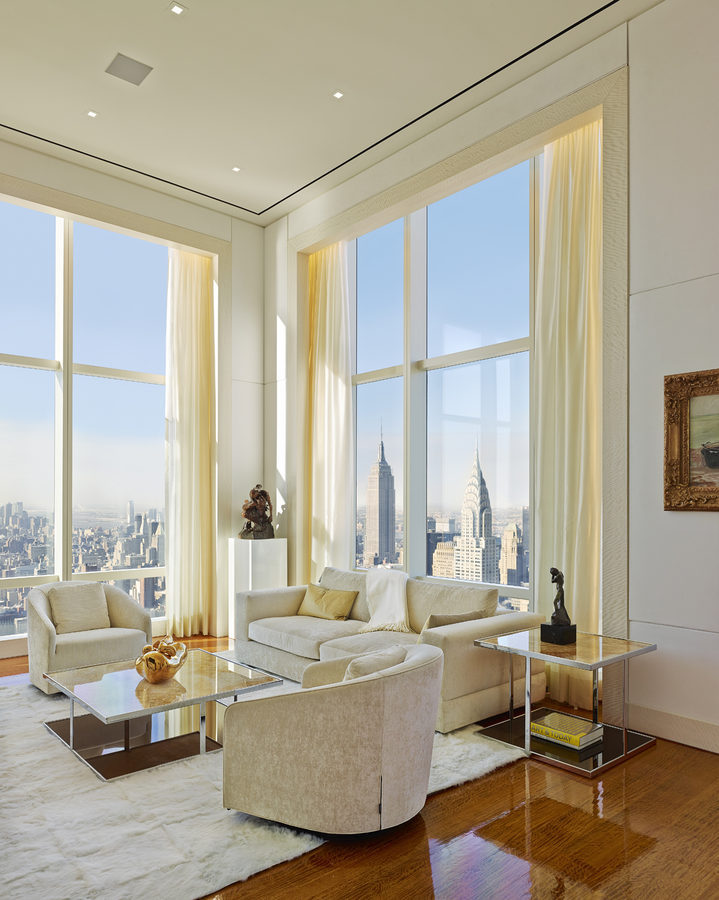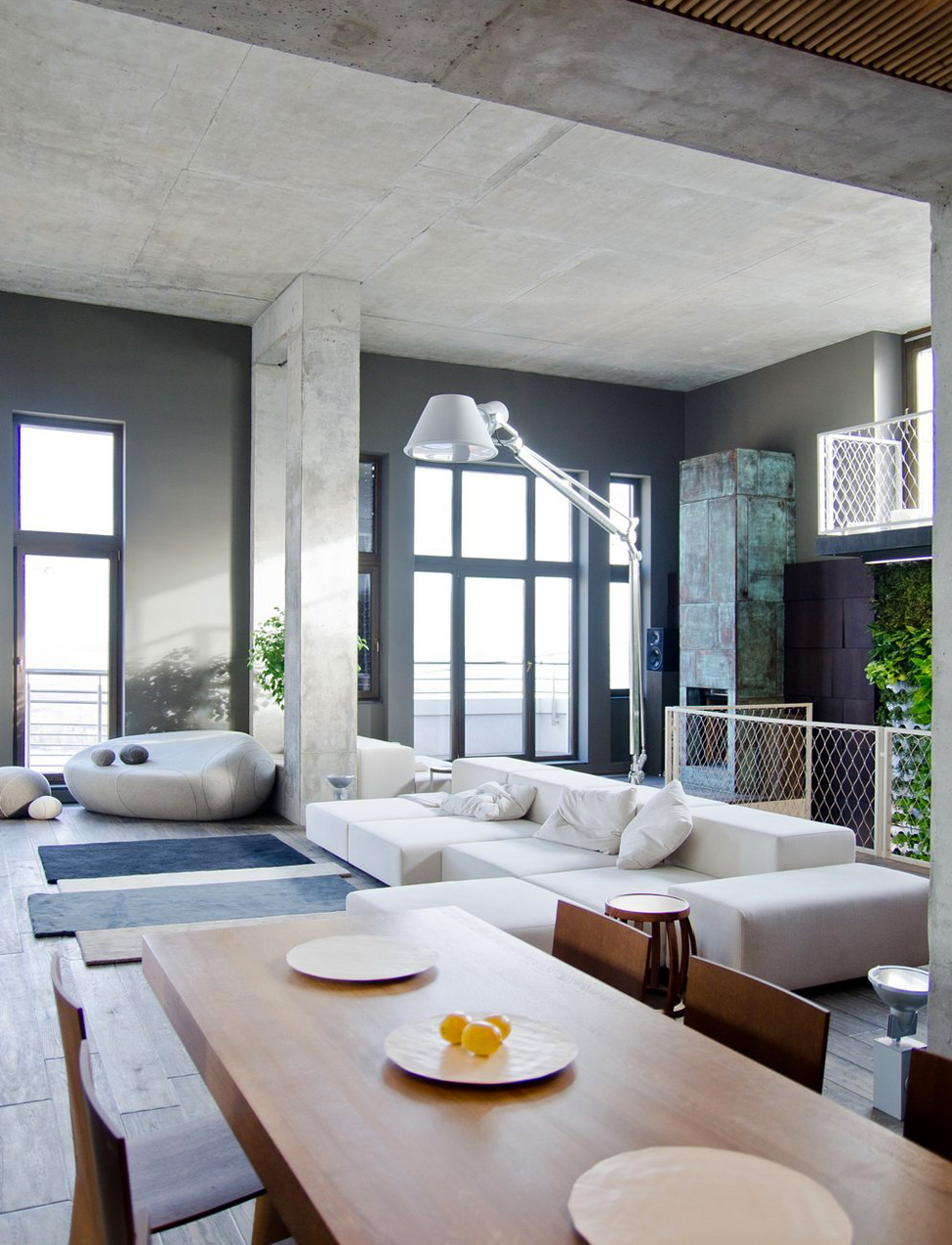 So, what is your favorite beautiful living room interior design styles? Everything will be a cozy space if you make it with your heart and dedicate it to your special ones.