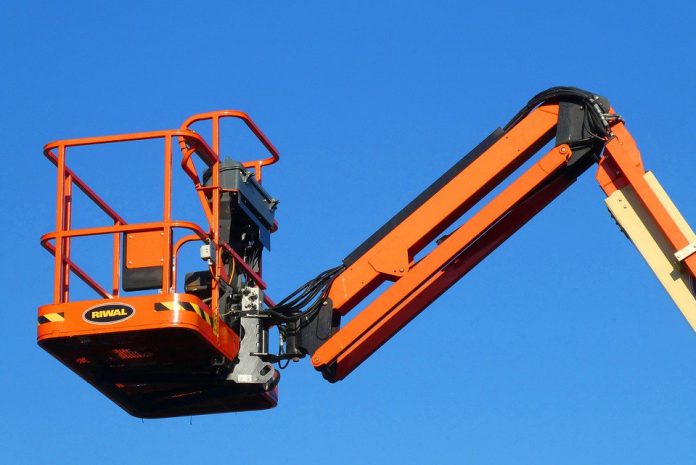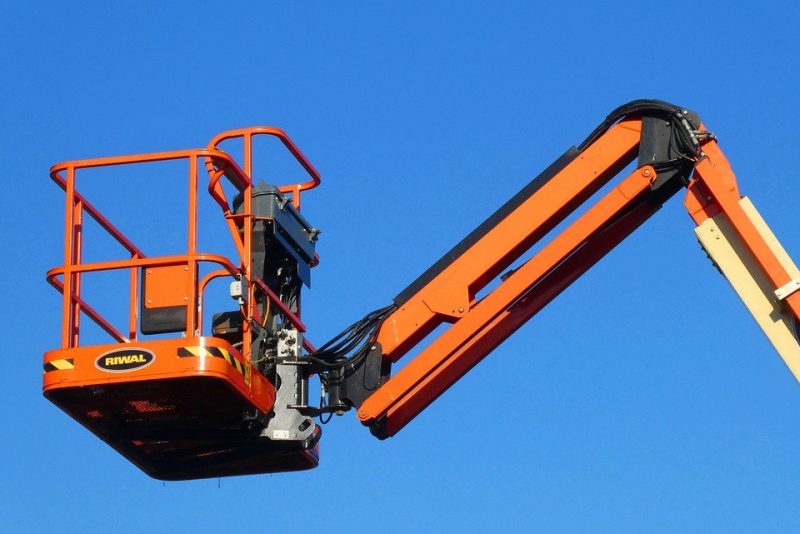 Cherry pickers are incredibly useful in many construction industries, warehouses, and sites today. However, they know that they were initially developed to use for cherry orchards, hence their names. They were used during the harvesting of the fruits, but today, they have various uses for many companies.
These days, you can find them in factories, mills, and farms. Many business owners need them only once, and they have to search for cherry picker rental that can help them during their busiest season. These hydraulic cranes or boom lifters with railed platforms can raise or lower people, and this is helpful for those working in higher buildings.
Boom lifters are very versatile, and you can choose their heights that would be ideal for the project you're working on. You can browse options on many sites that are selling or renting them and see which ones are right for you.
How Does the Machine Work?
Cherry pickers utilize the help of hydraulic cranes for lifting. They have buckets, booms, or extendible arms for easier reach. The workers can stand safely within the buckers of the cherry picker, and it can be hoisted to a high place. It can perform various activities like painting the exterior of a building, cleaning glass windows, or installing electrical components at a given height. They will be hoisted on a specific height that will let them perform their jobs more effectively.
Benefits to Know About
Save the Contractors More Time
Cherry pickers or boom lifters can save many workers a great deal of time compared to scaffolding. Roofers or window cleaners don't need to erect scaffolds that may be unsafe for them during the job. Instead, the entire process of lifting can take them minutes to go to the required height where they will be working. This gets the job done more quickly.
Adaptable and Mobile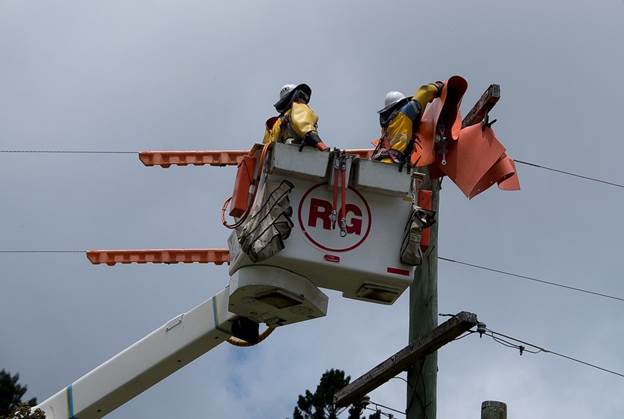 The best thing about these machines is that they are very adaptable. They can go to the next area where there's a need for cleaning, painting, or installation, and the work can be finished in under an hour. Installation of scaffolding can take time and a lot of resources. There's also a need to disassemble them afterwards, and they make a lot of mess.
With the adaptability of cherry pickers, higher places are more accessible when they go through the platforms. They can be easily moved to various locations quickly and efficiently.
Cost-Effective Alternative
You may consider these as cost-effective because you can use them at a specific period that you require. They can save you lots of money, especially if you have a long-term project. There are various units available out there, and the best companies can provide you with the one you need according to your specifications. They can reach heights between 10 to 57 meters, and you can undoubtedly find something that will fit your needs.
Choosing the Right Boom Lifts
If you're considering cherry pickers to help you with your next project, you may become overwhelmed with a variety of choices out there. Learn more about your options here: https://justdoproperty.co.uk/essential-home-maintenance-scaffolding-cherry-picker-or-a-really-long-ladder/. Some of the main types are outlined here to help narrow down your choices.
Electric and Mast Boom Lifts
Electric and mast boom lifts are versatile and flexible options, especially if you're going to work in narrow spaces and confined areas. They can reach a height of about 10 to 20 meters, and they have a tighter turning radius. Because they are usually operated electrically, they don't emit any fumes, and they are quiet. They are ideal for indoor work, like in small warehouses, shopping malls, and buildings.
Diesel Articulated Types
The diesel 4×4 articulated types are more rugged, and they are ideal for construction sites and rough roads. These cherry pickers' heights are usually from 12 meters to 43 meters. You can check their descriptions at the websites of legitimate manufacturers in your area.
Diesel Telescopic Varieties
Boom lifts like diesel telescopic are known to have flexibility in stretching over obstacles, and they have greater reach. Their working heights are impressive, measuring from 22 meters to 57 meters. You can move them easily in rough terrains, and they are ideal for building maintenance, roofing work, cladding, and other construction projects.