Roohome.com – Living room is a place where you can meet and talk with your family or friend. That is why it is very important to apply an interesting design for it. A unique living room interior design that was completed with the charming accent may help you to get the most comfortable feel while gathering with your special person.
3 unique interior design below will provide the awesome design that might be perfect for your style. 3 of them comes from the famous designer that was succeed in every project. So, you have no doubt about the result. It can be very awesome and interesting. Besides that, the designer also chooses the living room theme and color scheme that really good for beautifying its space.
Living room interior design by Vitaly Yurov & Iryna Dzhemesiuk
Vitaly Yurov & Iryna Dzhemesiuk are a great partner that was produced the beautiful living room design. They combine modern and vintage style in one package that looks so beautiful. You can see it from the modern furniture design and the old style decoration in some part, like on the wall and the lighting concept. That is not only a great layout but also the best decoration that match this soft  space perfectly.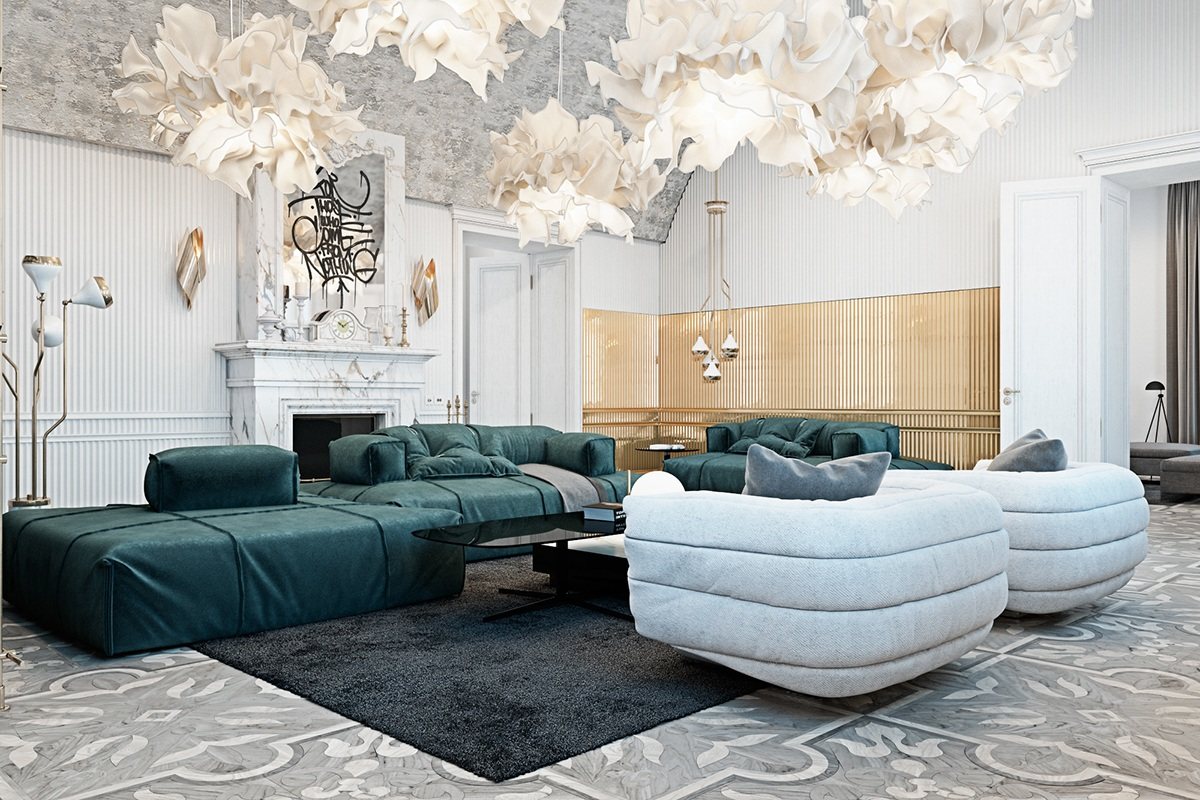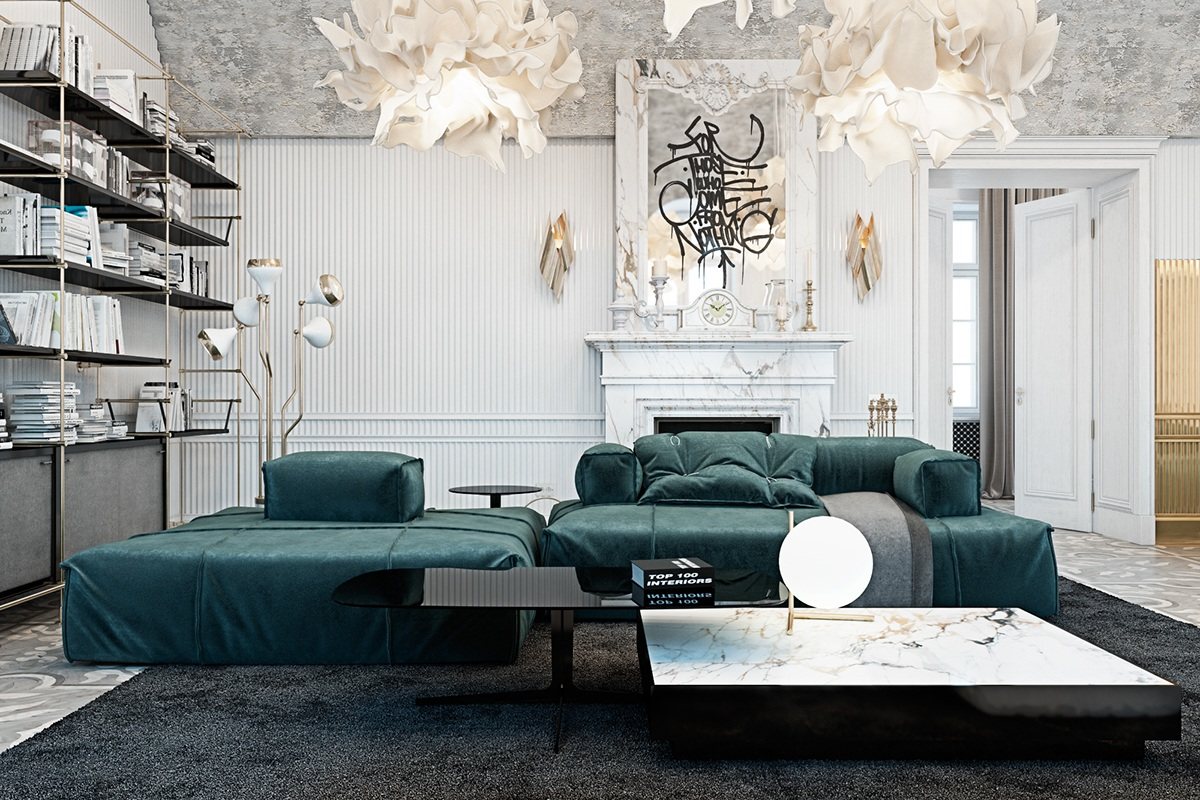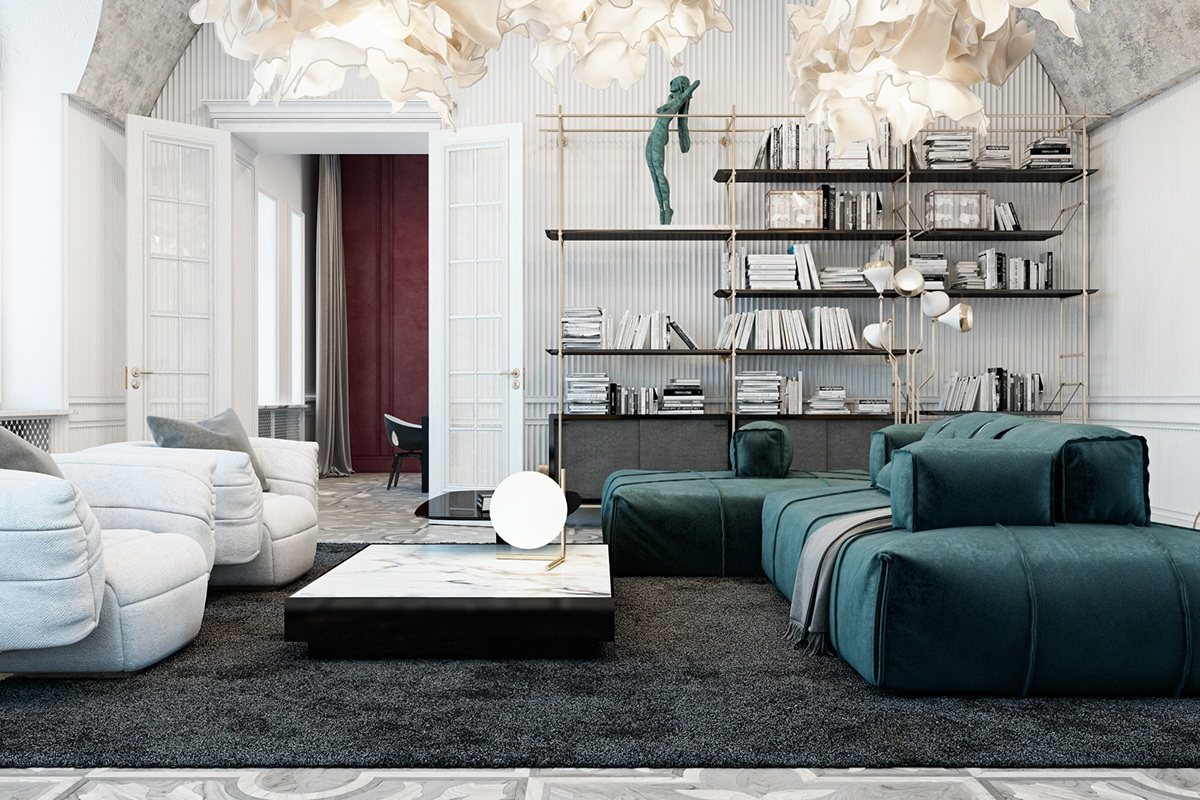 Creates an amazing storage design will help you to save your favorite stuff and make it as a decoration also.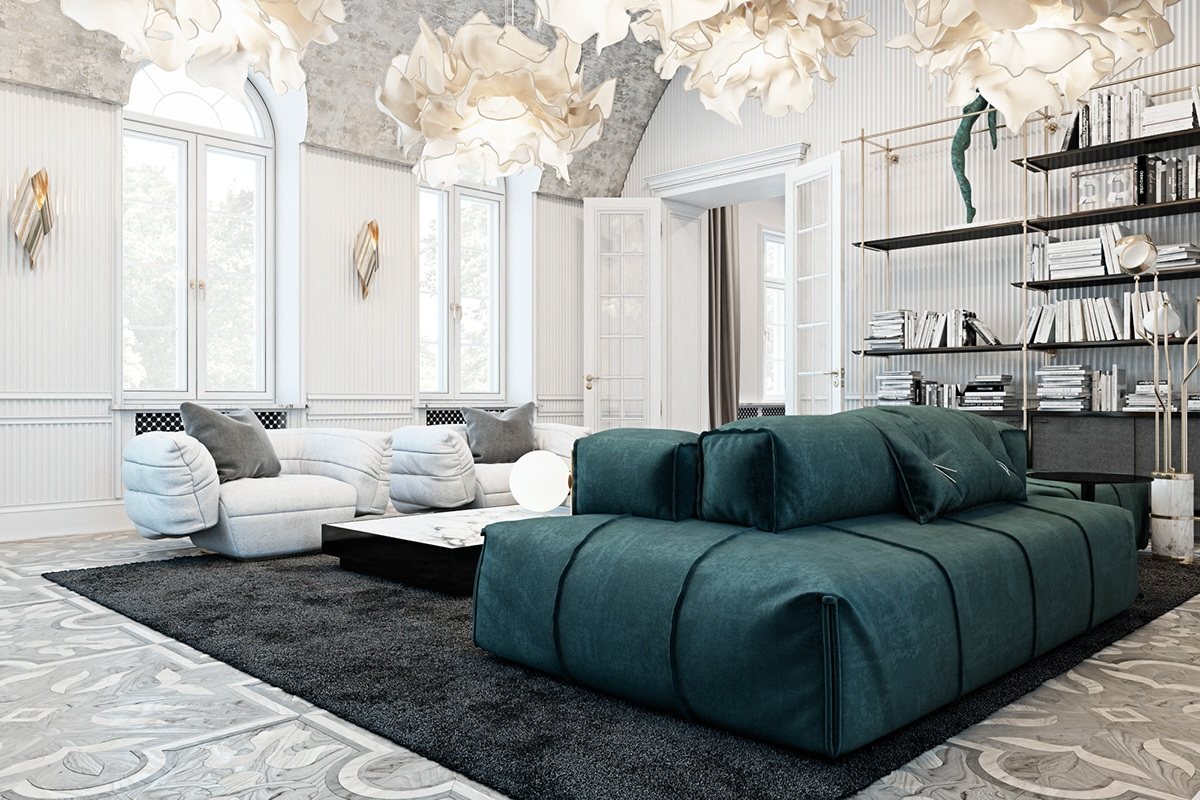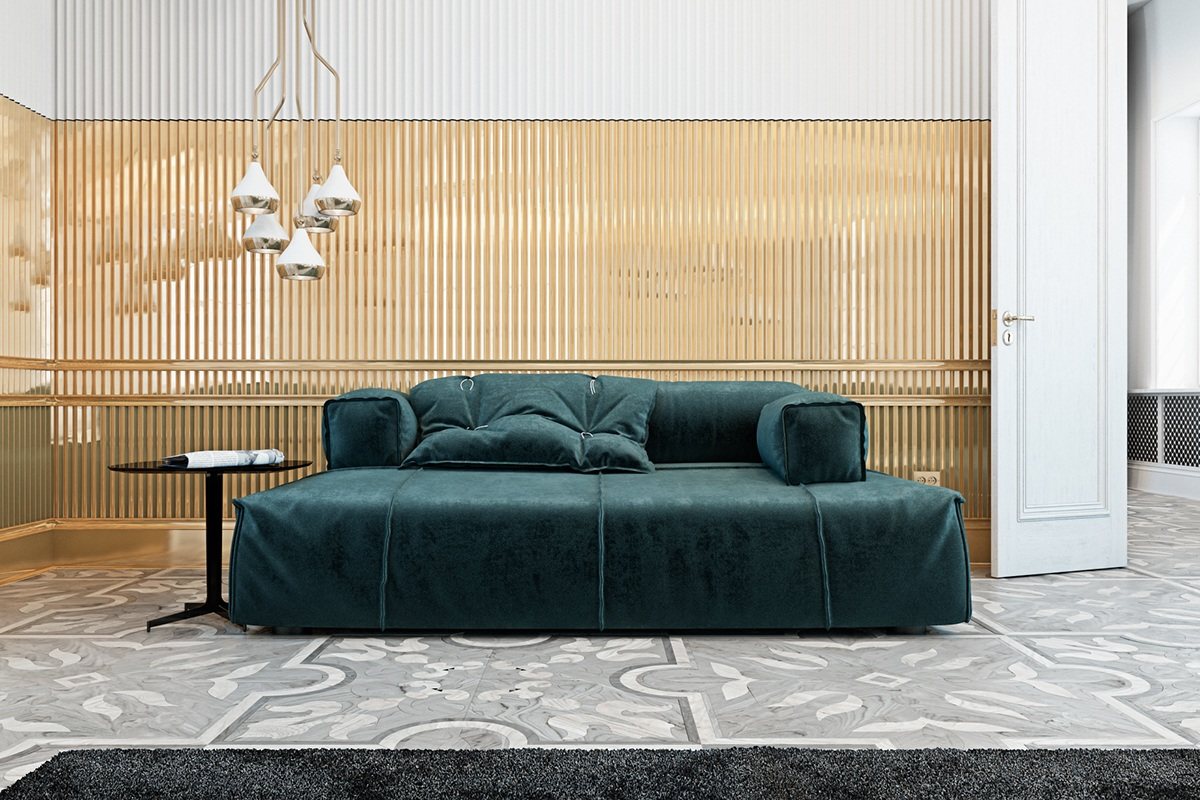 Dark living room interior design by Federico Cedrone
Federico Cedrone realizes a unique living room interior design with the modern style and dark color scheme. Both of them ar working in harmony to create a better service for every guest that come here. Adding the versatile bookshelf design will help you to get more storage for any other stuff also. If you do not mind, you can set large windows to provide the lighting in this dark interior style.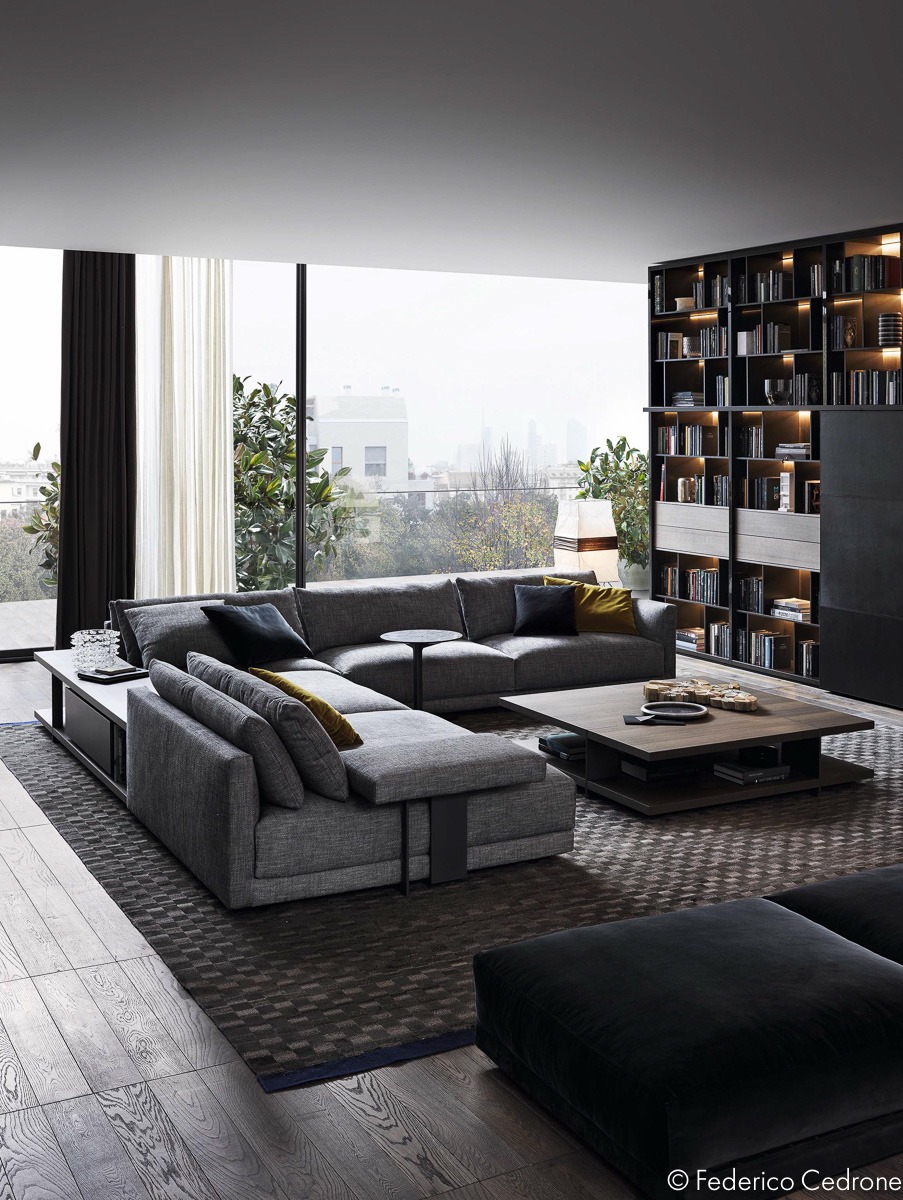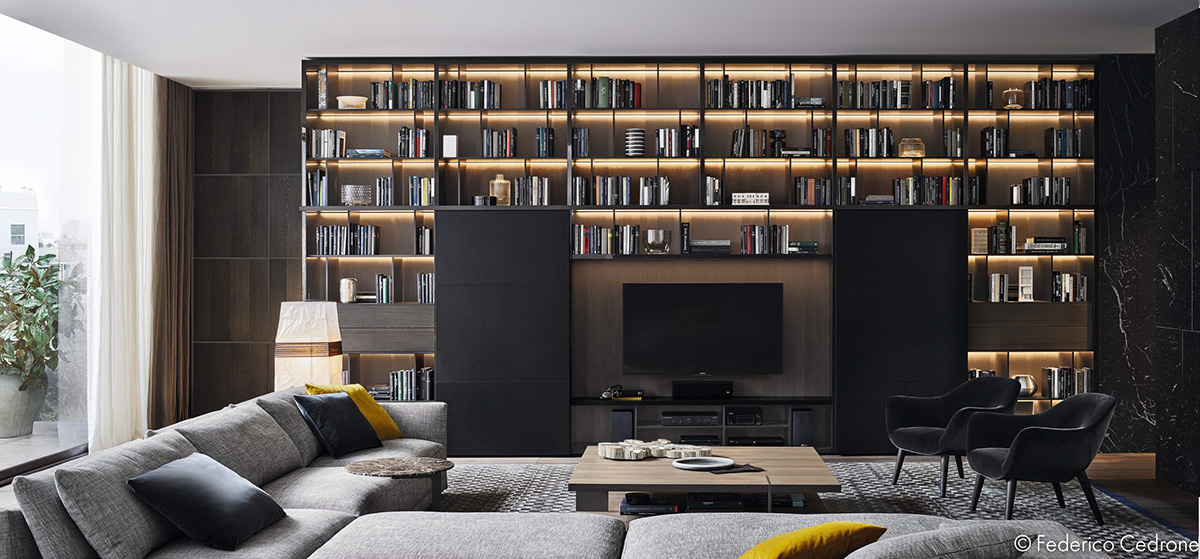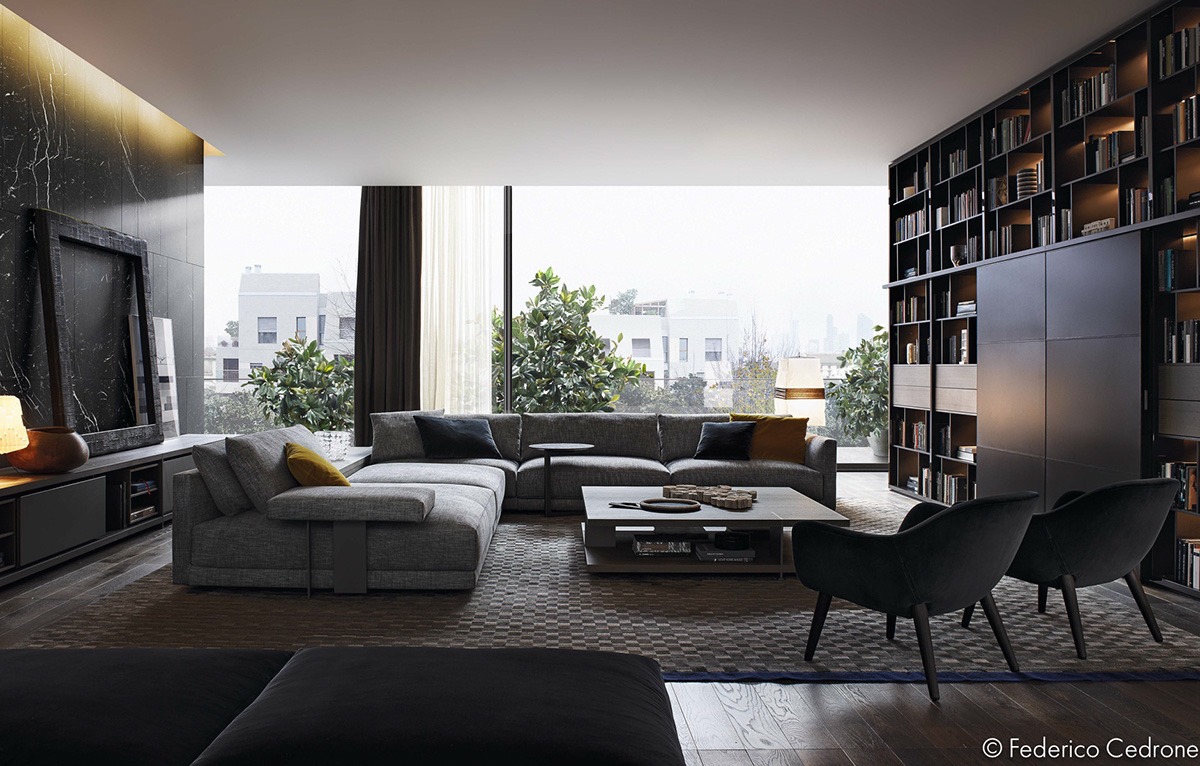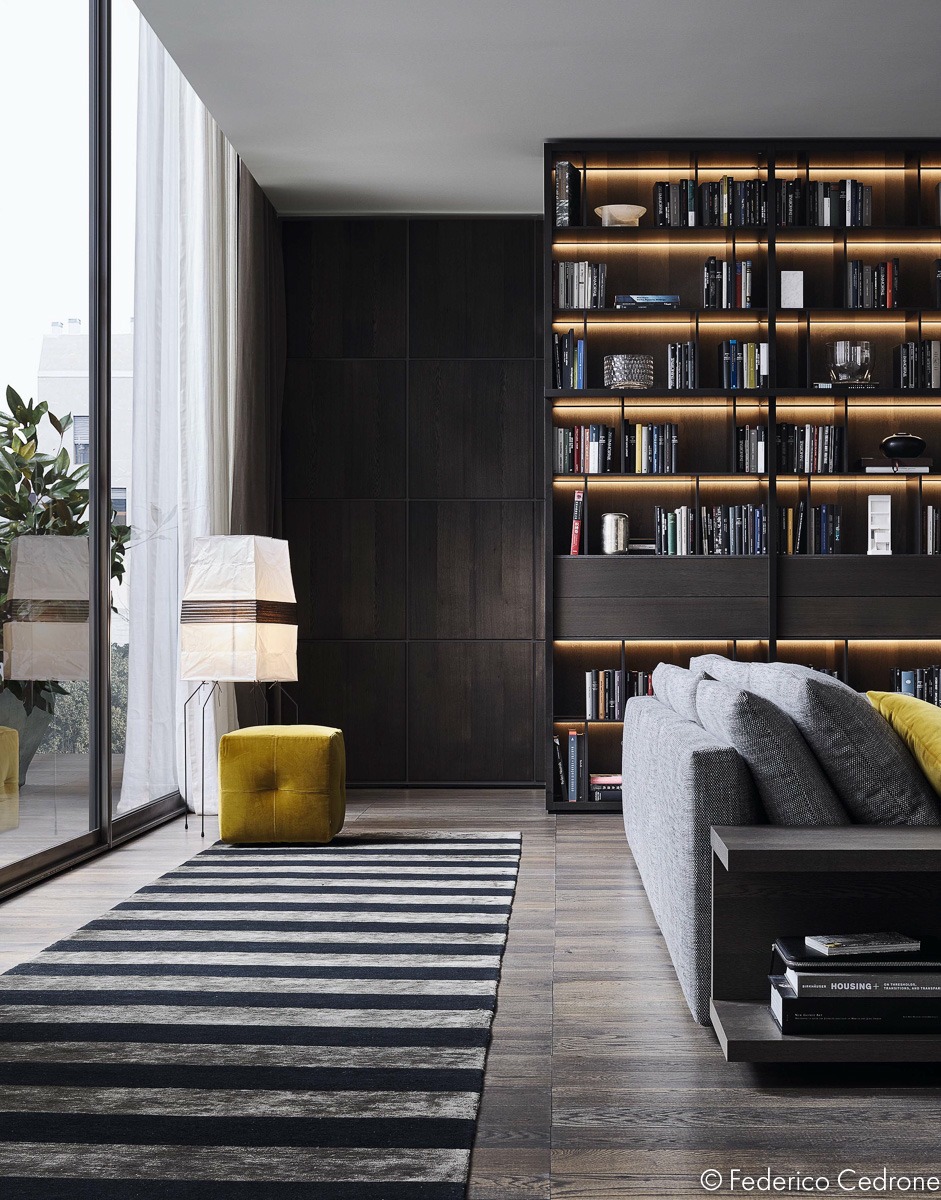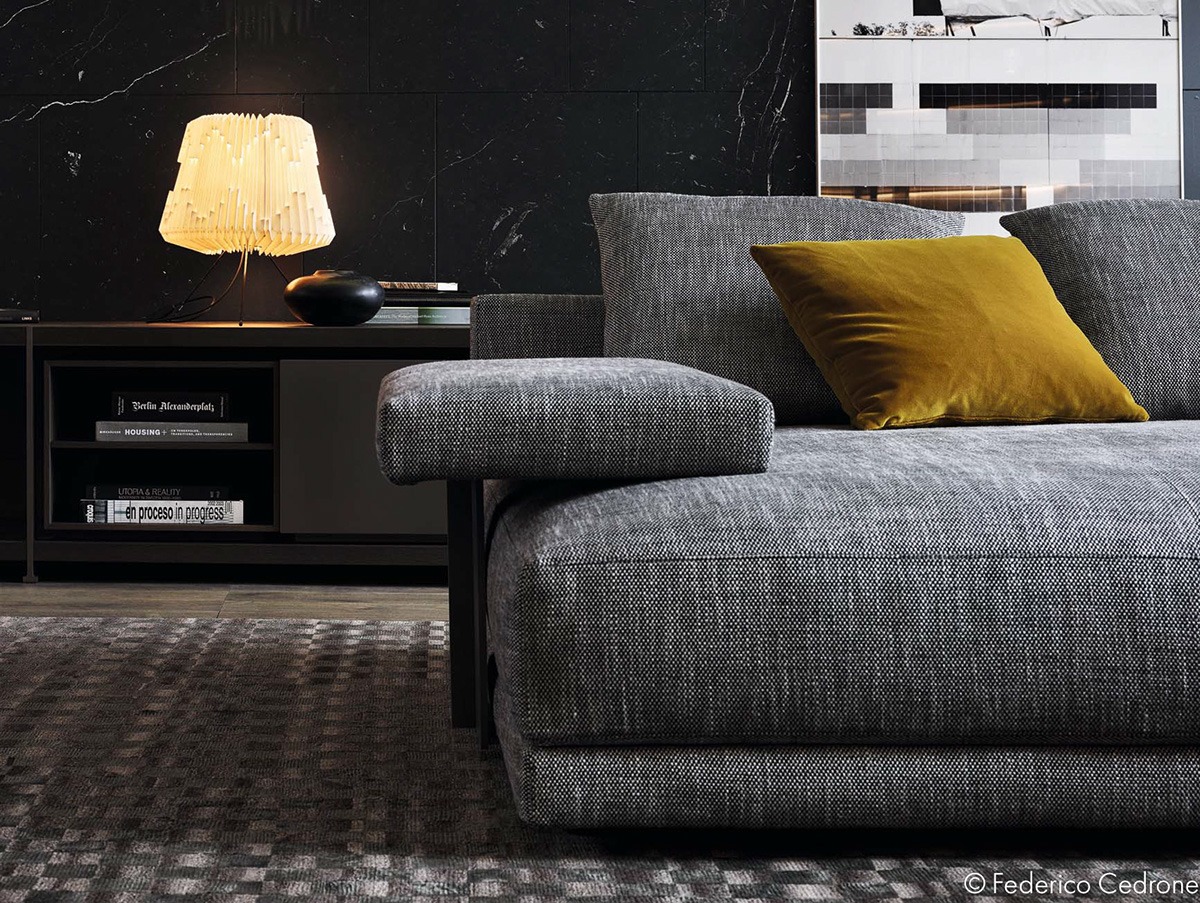 White living room color ideas by Arch Studio
The last unique living room interior design comes from Arch Studio that applies a simple theme with lots of white shades. They also apply the wood material in some features. Is it a great idea, right? You can still beautify your space by using the simple element on it. Do not judge the simple design if you feel similar with it!