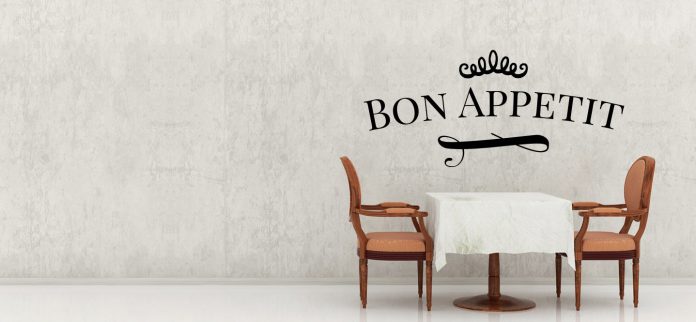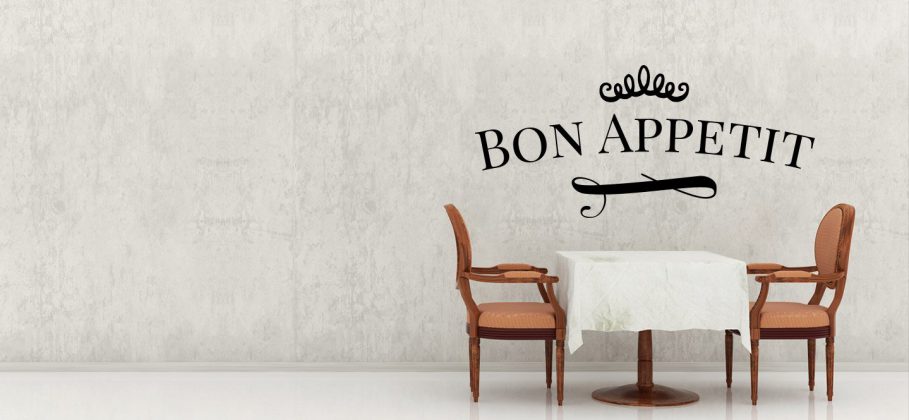 Reputed companies have a high selection of common colors when it comes to vinyl-based lettering. There are some specialty vinyl colors available, too, if you watch closely for them. Choosing the right colors is an easy process and mostly tends to be preferential. However, if this is your first time choosing colors for vinyl lettering, there are some guidelines to follow. You need to check out the application substrate, as some colors won't work on certain surface regions. So, learning about these points beforehand will help you to make the right choice.
More on the lettering:
When you are focusing on vinyl lettering for the vehicles, walls, or floors, you get the liberty to choose any color that will match your fancy. But, if you play by the rules, then a lighter colored surface will get highly benefitted from the bold dark colors. On the other hand, the darker surfaces will go great with the lighter colors as the main goal is to give a contrast.
For example, if you choose the color combination of black and blue, then that's not a good goal to cover. Working on blue-colored letters on a black surface won't do you any good as the letters will get lost.
On the other hand, if you plan to place colors like light gray, yellow, or white on a black surface, that helps to pop up the lettering more. So, a light and dark color combination will work well in this regard.
Now for the lettering on windows:
If you are trying to choose the vinyl letters for the windows, then selecting the right color for it can turn out to be a bit towards the tricky side. You might consider the windows to be light in nature. But, because of its see-through material, it will pick up the color of the background and have a different impact on lettering and its visibility.
For window lettering, it is always recommended to go for light colors. These colors can easily get viewed from a far-off distance. On the other hand, the dark letters on the windows will be really very hard to view from any distance unless you have some kind of white outline around the text for giving it the much-needed definition.
Aim for the color charts:
It is always important to check out the color vinyl charts provided by the lettering companies before you can finalize the right color for your use. These color charts will cover up pretty much all the potential colors that people opt for.
In case your selected color needs any specific branding options, then you can shift towards digital printing. Otherwise, most of the colors are available within the color chart to choose from. If you are confused and don't know which option to go for, then experts are more than happy to share their thoughts with you. Make sure to get their help to avoid confusion and select the right colors for vinyl lettering.