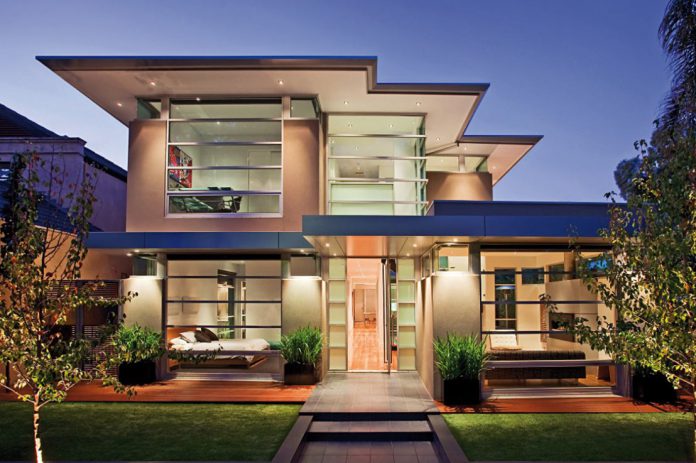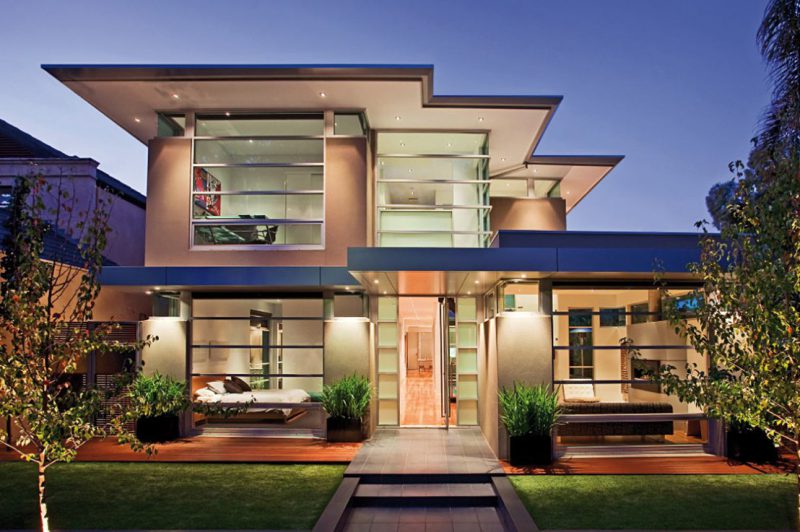 When planning to build a new home in Sydney, a home builder can help to guide you through every step of the process. If this is the first time you and your family are building a property, you'll appreciate the knowledge and expertise you'll receive when working with a home builder. Today we're going to share with you a few things to consider when looking for a luxury home builder to help construct your dream property in Sydney.
Costs
The cost of working with a home builder in Sydney can vary dramatically based on your requirements. The main factors which will impact the price of your home are the size and design, the location and the land you are building onto, and the quality of the fixtures you'll use within the home. On the lower end of the scale, expect to pay at least $1,600 per m2, but this can increase all the way up to over $5,000 per m2 if you are working with a high-end home builder. You should receive a full quote ahead of the build to know exactly what's included for the cost before making your final decision to work together.
The Process
The first step to getting your dream home in Sydney built is to find a reputable home builder that you can work with. You can invite multiple builders to give you a quote based on your requirements and decide which one works best for your needs and budget. During this stage, you should receive a full consultation regarding the design of your home, which may be with a separate designer. After choosing a home builder, you'll work to create contracts and tender documents, which must be completed before the work can go ahead. During the construction, you'll need to ensure it is supervised and certified properly so that no issues occur further down the line. Once your property is built, you'll do an official handover, where you should be presented with an owner's manual sharing everything you need to know about living in your new home.
Positives Of Building A New Home In Sydney
There are so many reasons to opt for building a new home in Sydney, as opposed to purchasing from the current property market. The main reason why many individuals today are taking this route is that they can design and build the home of their dreams, which allows them to customise their space fully. If you currently love the location of your home or have found a piece of land in a place you like, you won't have to settle for a worse location just for a nicer home. You'll find that regardless of your budget, you'll have more options for personalisation than you would when purchasing a home, and a good home builder will work with you to maximise your budget and create a home that you'll enjoy living in for many years to come.
Using a home builder in Sydney will allow you and your family to build your dream home and add customisations you've always dreamed of. A home builder will guide you through every step of the process, so you'll just be able to sit back and watch your home as it goes up over the upcoming months.