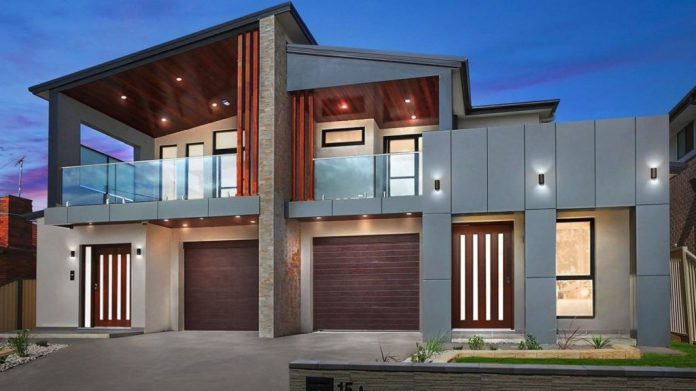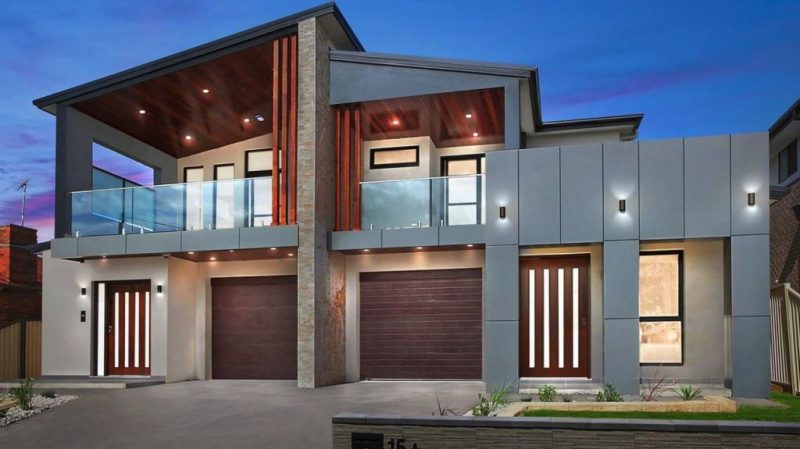 Your home, your roof, it has always been a basic human need. There is always a sense of security in your home. It protects you from the cold, heat and other hardships of the weather and also creates a sense of independence. You are the sole king of your home kingdom.
Basically, building your own home is everyone's dream. But building a new home in Sydney is most appealing dream because Sydney is the capital of New South Wales. In addition, it is one of the largest and most popular cities in Australia. You will find here one of the best home builders. Going further in this article we will discuss about the advantages of building a new home in Sydney.
Building a new home with a home builder in Sydney
If you want to build your dream home, office or any other commercial building, we would highly recommend you to build it with the help of a home builder or construction company. Because it often happens when you start building your house and you haven't experienced it before, it often causes you loss. That loss can be in both money and time.  A newcomer doesn't know where to start and what kind of material to use to save time and money.
Many homeowners have to make changes after the house is built because they did not start in a proper way and if they did start properly, they make a mistake somewhere in between. On the other hand, Professional home builders plan everything from the beginning. They give you advice based on their extensive experience, which you have to accept voluntarily.
Process of building home with home builders
The process is that you go to the office of the home builder company or contact them through their website at home.
The company first checks the measurements and location for your home or any building.
You are then given a design according to your budget and desire.
You approve the design after making any custom changes.
The company or home builder starts work after final approval from you.
You have a contract with the company and the company is obliged to complete the work within the time and budget written in the contract.
That way you avoid a lot of hassle. You don't have to spend a lot of time supervising the construction work because all the work is being done by professionals.
Cost of building home in Sydney
The average prices of building home in Sydney are given below.  These prices are per square meter without GST.  The prices are mention form minimum to maximum depending upon the finishing level.
3BRweatherboard project home, shelf design, level block, single level
Cost = $1398 – $1935
3BRfull brick project home, shelf design, level block, single level
Cost = $1484 – $2054
4BRweatherboard home, unique design, level block, single level
Cost = $1980 – $2617
4BRfull brick home, unique design, level block, single level,
Cost = $ 2366 – $2936
Advantages of building home in Sydney
Sydney is one of the most beautiful cities in Australia. When it comes to lifestyle, Sydney is one of the luxurious cities in the world and you get a lot of economic opportunities here. In Sydney you will find the marvelous architectural designs, beautiful villas and houses and the professional home builders give face to your dreams.