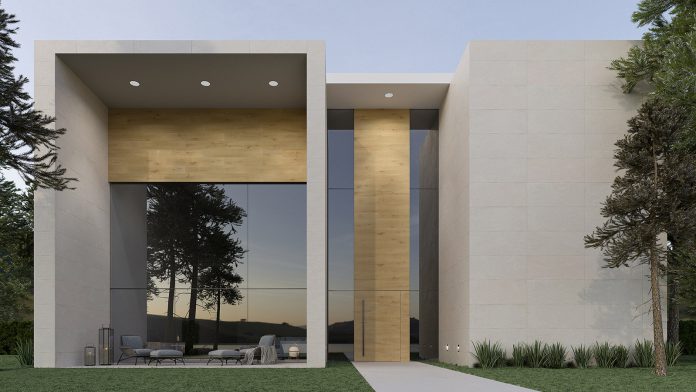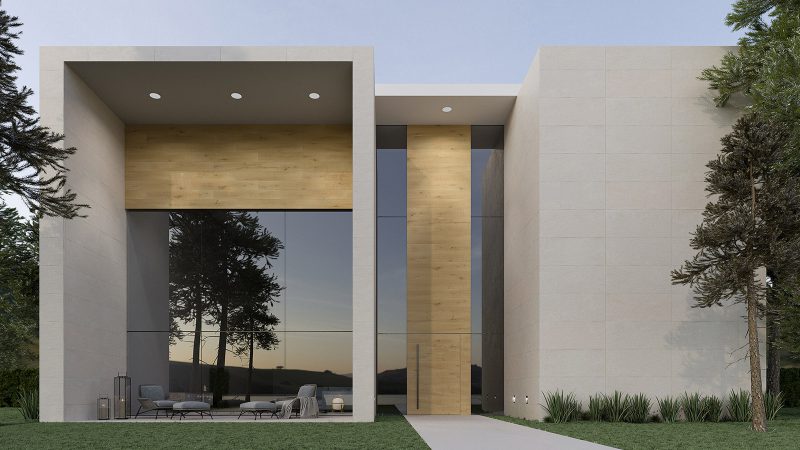 Ventilated facades are a trend lately, especially in the world of architecture. Improved thermal insulation, faster and easier to clean, and also improved finish are the reasons why ventilated facades are promoted by architecture.
The application of facades is very important for today's buildings. The global effect that causes the greenhouse effect makes the earth even warmer. This effect will certainly have an impact on the temperature in the house. The living quarters will feel hotter.
With ventilated facades, the air circulation between the supporting walls and the cladding material will run well. So that the wall can be protected from heat. Not only that, the ventilated facades can also protect the wall from the cold. With this, the house will be more energy efficient.
The ventilated facade is a frame made of steel or aluminium. How to install it is affixed to the wall with a special fastening tool.
And here, the veneer has an important role. Indeed, the veneer can make the ventilated facade look more attractive. However, this is not only seen from its attractiveness. Veneers also have an impact on sound, thermal and other insulation.
Several manufacturers offer a wide variety of materials for ventilated facades, such as:
Composite panel,
Plastic panels,
Aluminium panels,
Steel panels,
Cement plate,
Porcelain plates, etc.
Among these ingredients, the aluminium composite panel as the best solution due to price, quality and the possibilities that it provides.
When viewed in terms of appearance, aluminium composite panels show more of a luxurious appearance in the building. Therefore, it is not surprising that this composite panel is often installed in luxury buildings. However, currently aluminium composite panels are also a favorite for houses with a modern and minimalist concept.
In choosing an aluminium composite panel, there are several advantages that you can get, such as:
Aluminium composite panel has a light weight, that is about 3.5 kg to 5.6 kg per m2. It might not seem that this composite panel is so light because from its appearance it looks stiffer and stronger. Because of this light weight, the aluminium composite panel is easy to move around.
More resistant to weather and climate changes
Aluminium is a durable material. This is because it is resistant to salt, acid, corrosion, and also ultraviolet rays. These great properties of aluminum are what make it more resistant to weather and climate changes.
Aluminum composite panel is made from recycled aluminum. So, the next advantage of using this is that you can protect the earth because aluminum is environmentally friendly.
Aluminium composite panels come in different colors and patterns. And this is the next advantage because you have many variations, you can choose the one that suits your building and also your taste. Currently, aluminium composite panels have more than 30 colors. There are also patterns that resemble marble and wood, so it is very suitable to be applied to houses with a modern and minimalist concept.