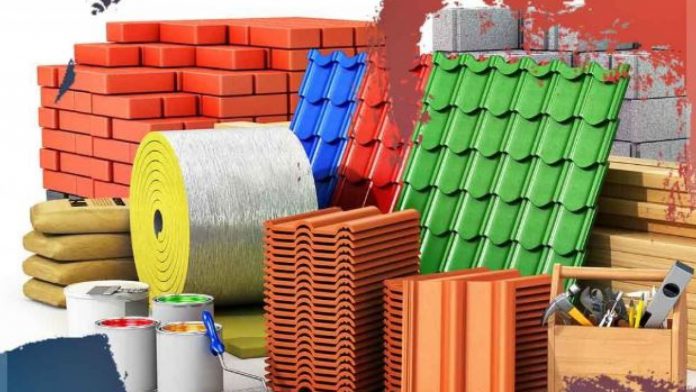 In today's construction, many people are looking for second-hand roofing materials. This is because most of the new roofing materials are being damaged faster than the old staff.
You can get excellent roofing material from a second-hand dealer at a relatively low cost. They may be unique because industries keep on developing new staff.
This article will give you some of the important factors that you need to consider before purchasing a second-hand roof covering for your house.
Check on the surface
The surface of your roofing material should be as smooth as possible. The roof covering materials should be clean, it should not have marks and chips. This covering material should look like the new staff. Take your ample time and check if the roofing material you are intending to buy was in excellent hands while preparing it for recycling. If they have dents, then that is showing that the dealer who is selling them is not ready to be in the market, they should sell staffs who are of outstanding quality.
Quality guarantee
Your dealer will give you a guarantee of the roofing materials you are about to purchase. The guarantee should incorporate replacing and maintains your roof for a period with no cost. This will give you peace of mind because you have an assurance you are buying quality staff from a genuine dealer who is ready to commit themselves to their newSand used building material.
Amazing discount
When you are buying second-hand staff, your primary goal is to save some of your dollars and get a great deal. Second-hand dealers have an outstanding discount to you as their customers, especially if you are planning to have a huge purchase. Explore and do your research slowly until you get what you have in mind, that will make your house have an outstanding look from afar.
Cracks
Thoroughly check on your roofing materials if they have cracks on both surfaces. This can give you hard times because after a short while you will visit the shops again, especially in the rainy seasons. Those cracks will have leakages to your interior painting and the beauty of your house will be damaged. No roofer will advise you to buy cracked roofing material therefore be cautious while purchasing and avoid them. Don't trust your dealer check them one by one with your roofer. It's better to check them rather than going back to the shop because you will use your time and money.
Maintenance cost
You may buy your roofing materials at a lower cost, but maybe the maintenance cost is relatively higher compared to the purchasing cost. Discuss with your dealer what they expected you to do to keep your roofing look always attractive. You can either agree with your dealer or roofer to be maintaining your roof at a smaller cost, which you will agree upon.
You can now buy your new and used building material without fear because you know what to consider before your purchase.