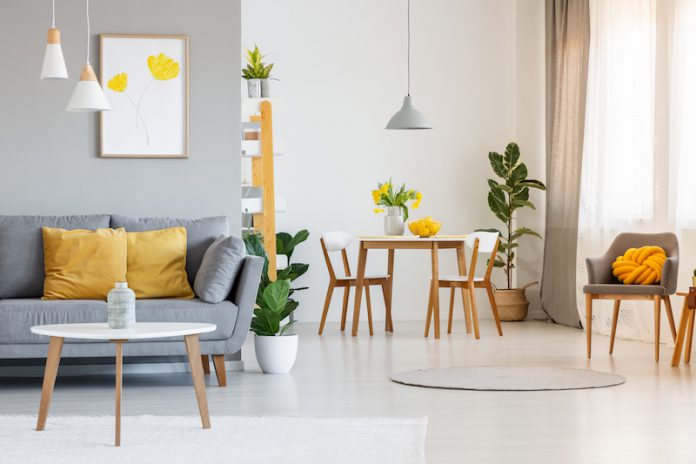 With summer just around the corner, it's time to tackle those jobs we've all been putting off. The sun will try and entice you with a lounger and a cold one, but you need to fight it so that the workload doesn't keep adding up. For the most part, these summer projects can be completed by you, but there might be times where you need to call on a professional. If you're up to the task, and ready to get your summer project game on, then you're in the right place.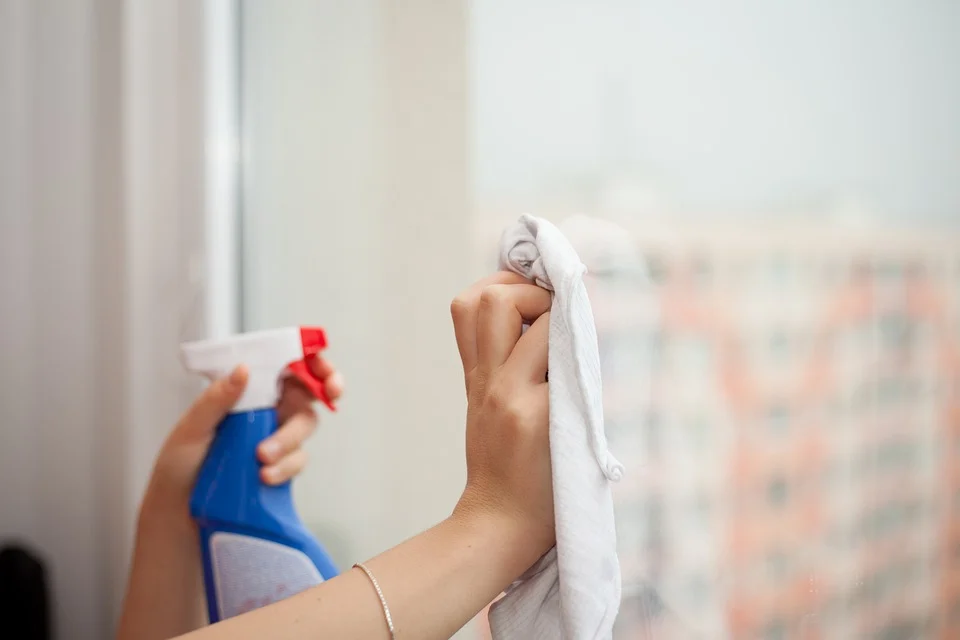 Clean the Gutters
After a year of leaves falling and animals scurrying about the place, it's time to get your gutters sorted. Clearing them out will improve your home's rain defenses. Before you start plunging your hands into your filthy gutter, make sure that you have a stable ladder, protective gloves, and somewhere to put the debris.
Whilst you're up there, you can check the roof for any damages. If you find anything then leave it to the professionals over at principlesbr.com, unless you're especially DIY savvy.
Install Ceiling Fans
If you live somewhere hot, or you're just a particularly warm person, then ditch the stand-up fans and install ceiling fans. Putting a fan up is a relatively easy process, and it will improve the circulation of your home and make it more energy efficient. There are lots of different styles out there, so you're bound to find something to suit your needs.
Power Wash Pavements
You must have seen those super satisfying videos on TikTok or YouTube where someone just power washes different surfaces. If not, then you're missing out and it's time to get yourself a professional-grade power washer. You can tackle sidings, deckings, and pavings, to leave your abode sparkling. Not only will your house look more appealing from the curbside, but it will also feel more satisfying to relax in.
Clean Your Windows
In the same vein as power washing your house, cleaning your windows will let your bedrooms get the most out of the long sunny days. When you clean your windows, use circular motions, a spray designed for the glass, a clean cloth to wipe with, and a dry paper towel to add that shine. Don't forget to clean the inside and outside of your windows for optimal results.
Install a Smart Thermostat
Seeing as you've already installed ceiling fans, why not invest in a smart thermostat? Having the ability to keep a check on your home's temperature, and adjust it remotely, will end up saving you a fortune in energy bills. Your smart device will learn to work around your preferences so eventually, you won't need to give it a second thought.
You don't need to spend a lot of money or make huge renovations to take on a project this summer. After you've finished you can reap the rewards and enjoy the sun to your heart's content – before doing it all over again next year.