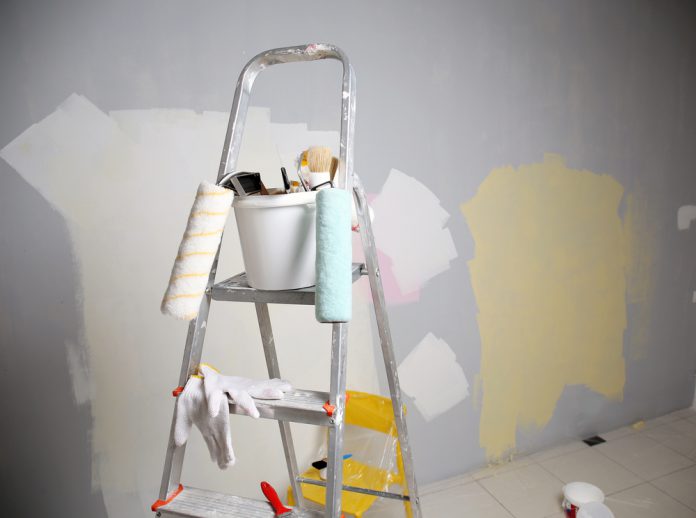 1. Organisation
When it comes to any type of project, be that DIY or through another company, organisation and planning is absolutely key. No matter how small or big the works are you should have a clear plan in place of what is being carried out and when, and ensure all parties are on the same page. This will prevent any basic errors from happening during the process and also put you at ease, knowing everything is in hand. Communication throughout is key.
2. Health & Safety
It is essential that you review health and safety procedures for building or decorating work, particularly if there is another party involved. The main areas to look at are heights, noise and also dust/fibres. A particular cause of concern in old buildings is asbestos which is still present in hundreds of buildings that were built prior to 2000. You may need to look at asbestos removal prior to work being carried out – get in touch with your local remediation experts who will be able to carry out tests and a survey.
3. Budgeting
Let's be honest, we all have a budget to work to. Whether you have a small or large budget it's a good idea to make a list of all the different costs involved with the work that is being done. This is especially paramount if the work is of high value or involves several different third parties, you need to keep on top of the money going out towards the project.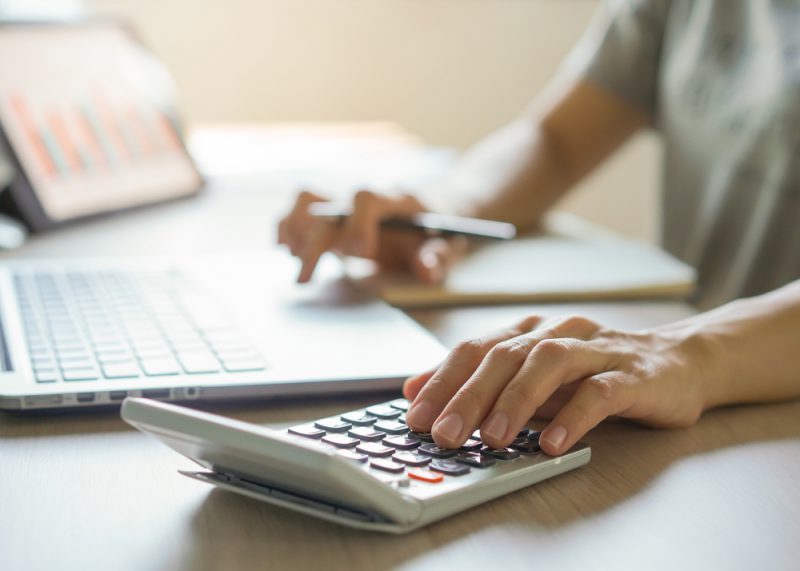 4. Planning Permission
This will only be an issue for larger projects like extensions, however, it is essential that the right permissions are granted if you are carrying out an extension or something similar, otherwise you could be breaking the law and face a penalty. You can find out more about permissions on your Government website.
5. Choosing the Right Supplier
If you are hiring someone to complete the work like a builder or decorator, you need to make sure you choose a good person/company. Whether they are self employed or a trading company you should look into their reputation and make sure they are going to be the right fit for you and are reliable enough to get the job done. You can look at their website and online reviews to gage this and perhaps speak with other locals who have used the company.
6. Creativity & Design
If you are redecorating your home entirely, it's time to let go and take advantage of the situation you are in! Look at a wide variety of different colours, furniture and different aesthetics to get a few different ideas. This goes back to the planning and organisation phase as you need to make sure this is all planned out and ready to go for when the decorator is booked in for, or even for your own schedule if you are DIY'ing.
7. Enjoy the Process
Above all, make sure you enjoy the process of your building or decorating project. Whether you are carrying out the work by yourself or getting an expert company in, ensure you are well prepared and ready to improvise should anything not go to plan. If you are spending plenty of money on the decoration or building works, you want to make sure it was worth it come the end.