Roohome.com – Are you still confuse in choosing your master bedroom design ideas? We will give you 10 beautiful design that might be perfect for you. So, you can enjoy your resting time in the right design that makes you feel comfortable. You can add the other element to beautify your room if you need. And after that, start to decor your room, and apply some accent. But, you must determine which one is the most appropriate accent for your bedroom decor.
Black and white master bedroom design
Black and white is the perfect color combination. It never goes wrong in supporting a bedroom theme. Of course, you can apply it in your master bedroom design. It is also good for your big or small available space. But, it will be better to use a minimalist ad simple design for this color scheme if you want to produce an elegant space.
Besides the color scheme, you still have to prepare the lighting arrangement, window setting, ceiling and floor plan to get a beautiful master bedroom. If it is any available space, you can make a big window setting that can very support in your lighting. And if it is not, you can use a lighting arrangement for your room.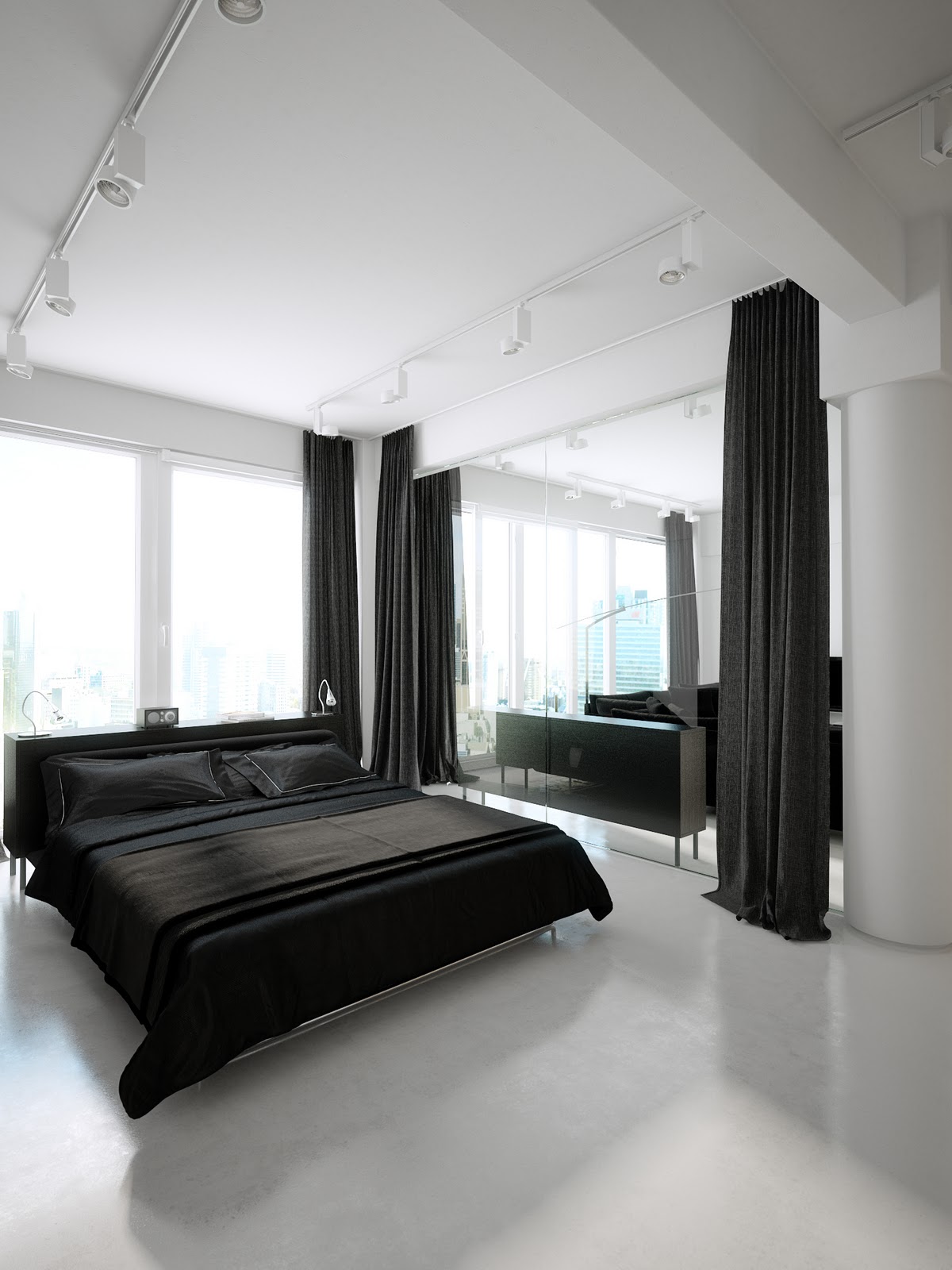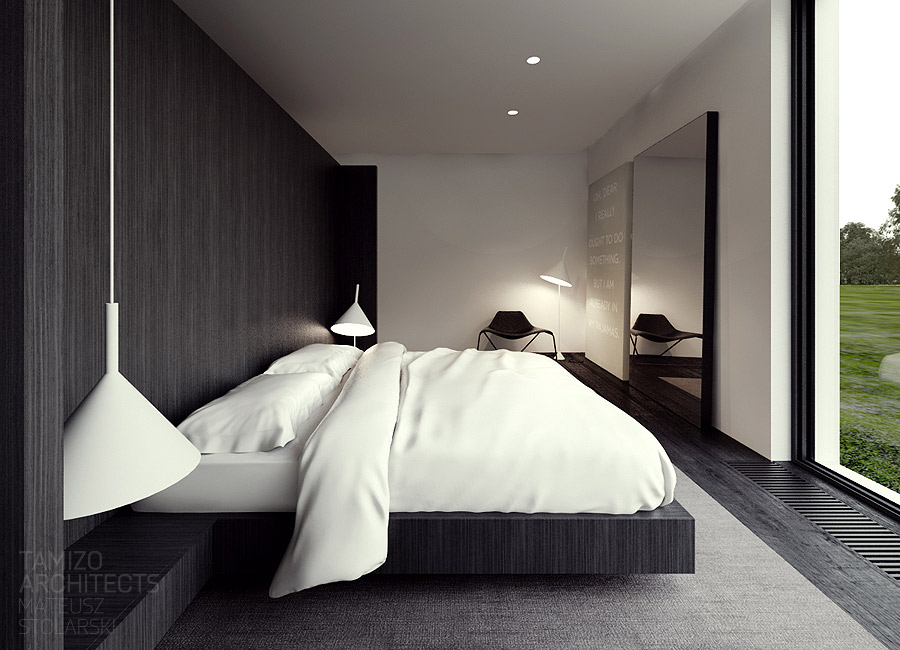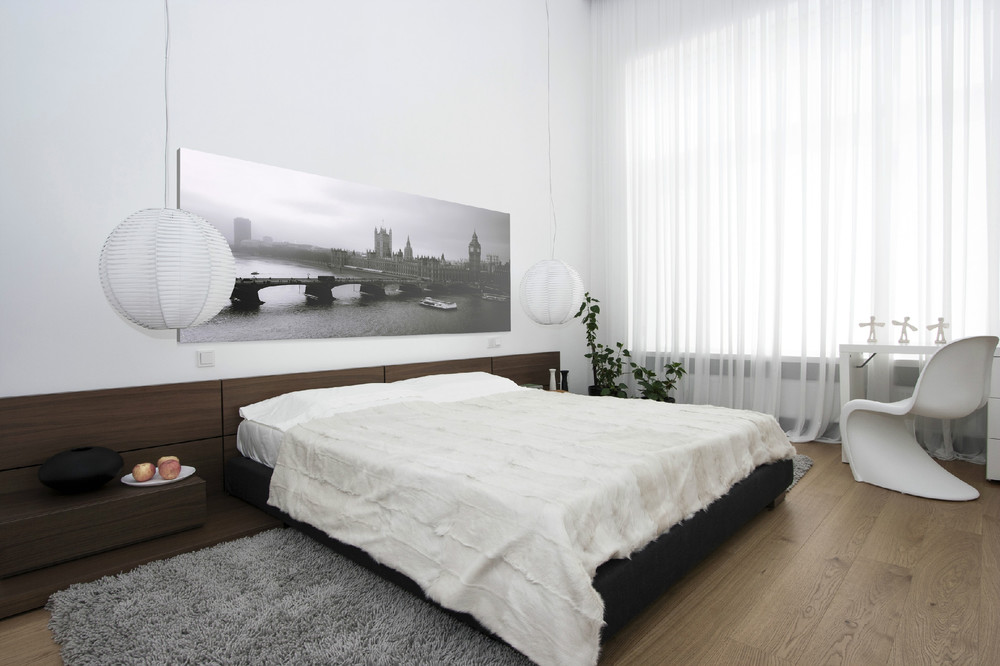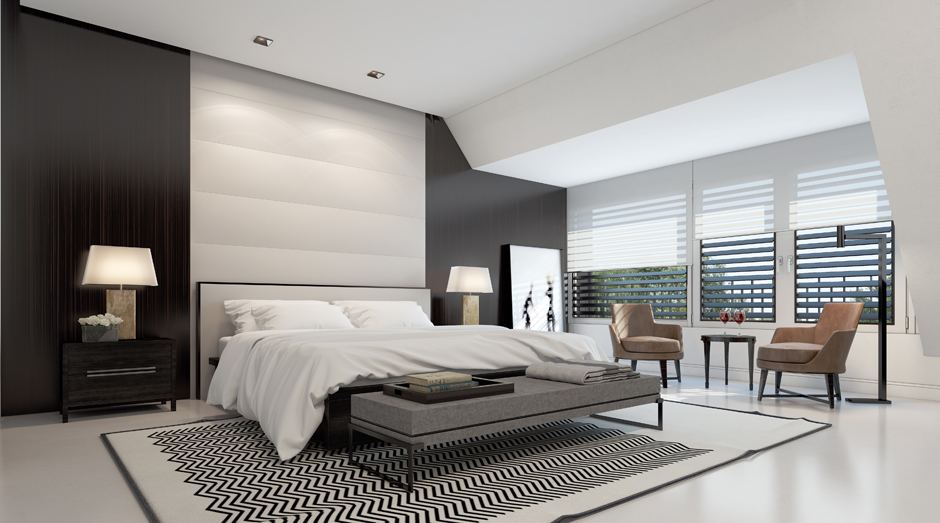 Neutral bedroom painting ideas
If you want to feel more relax, you can use neutral color in your master bedroom design ideas. The soft touch of its color will help you to get a productivity of sleep. And it will be better to minimalize your decoration.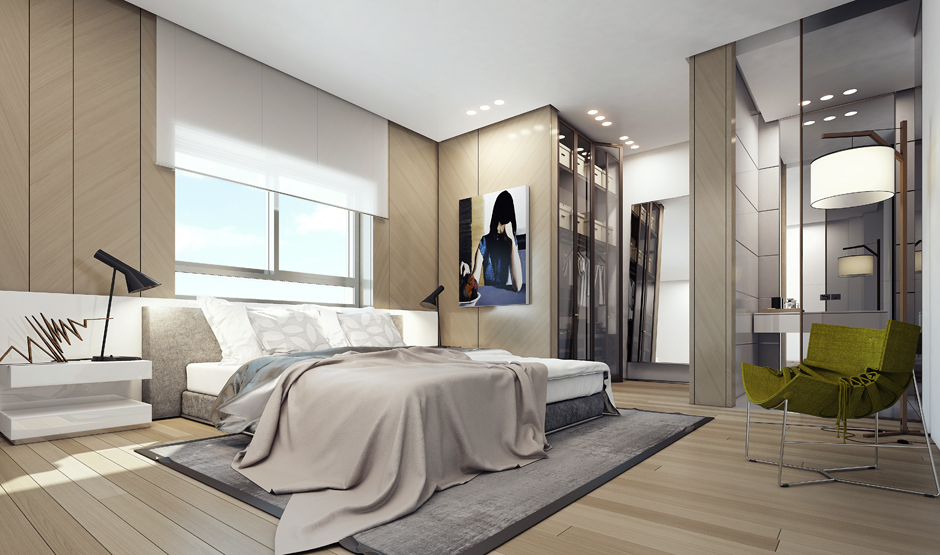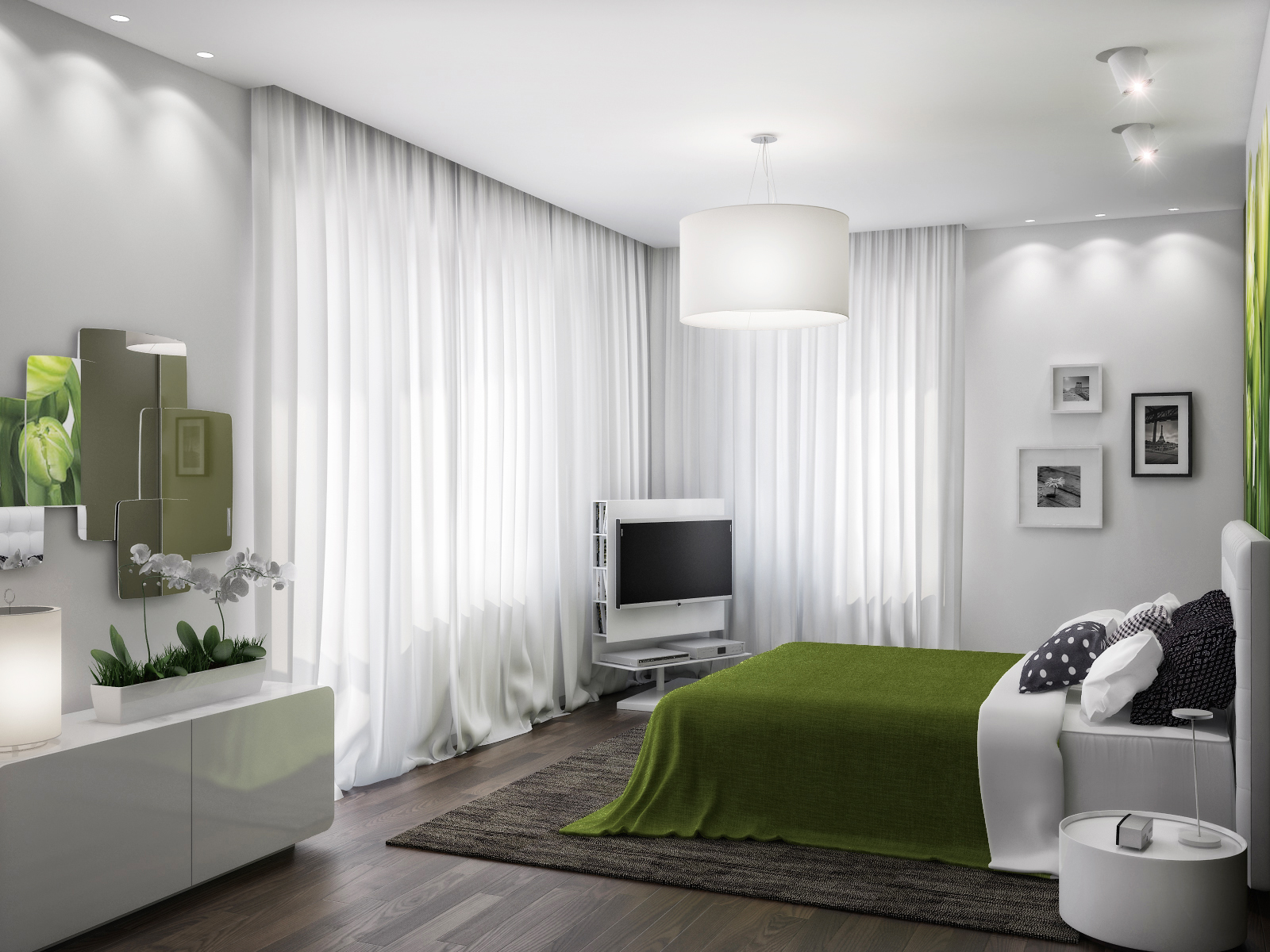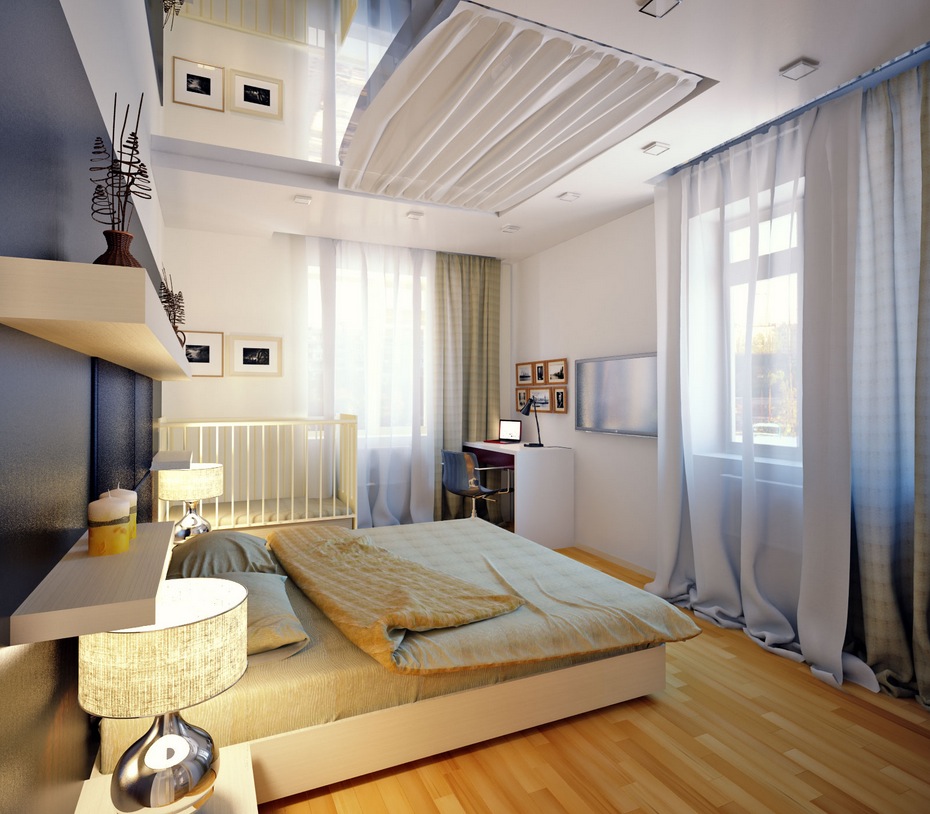 Dark bedroom design ideas
Applying a dark shade in your bedroom is one of a solution to make it more beautiful. It is perfect for relaxation and cloister to get a tranquility. It is also perfect for lofted space. So, you can still get the comfortable bedroom even if in the loft. Besides that, you can beautify your lofted bedroom by using a ceiling window on it. So, what is your style in designing your lofted bedroom?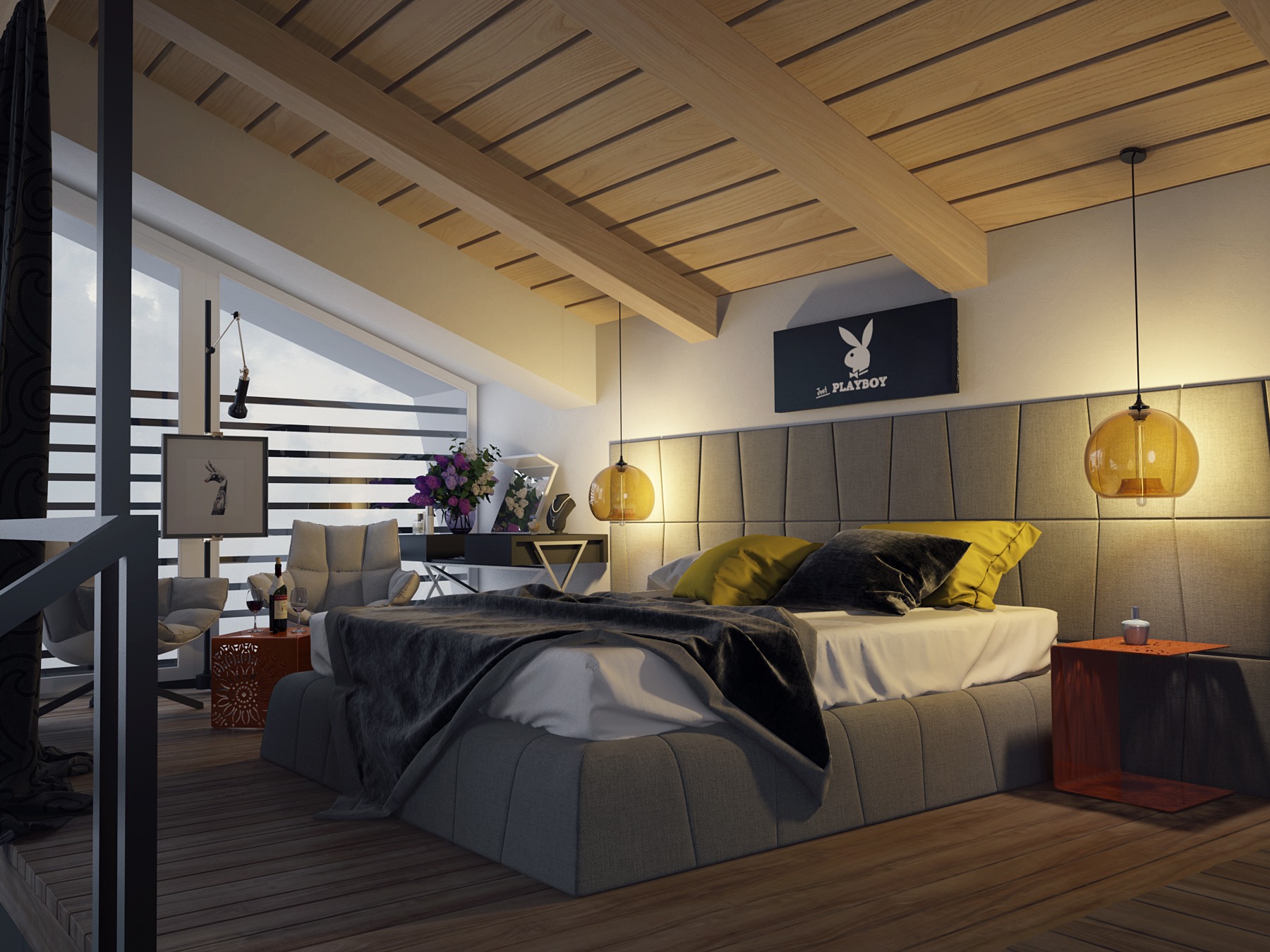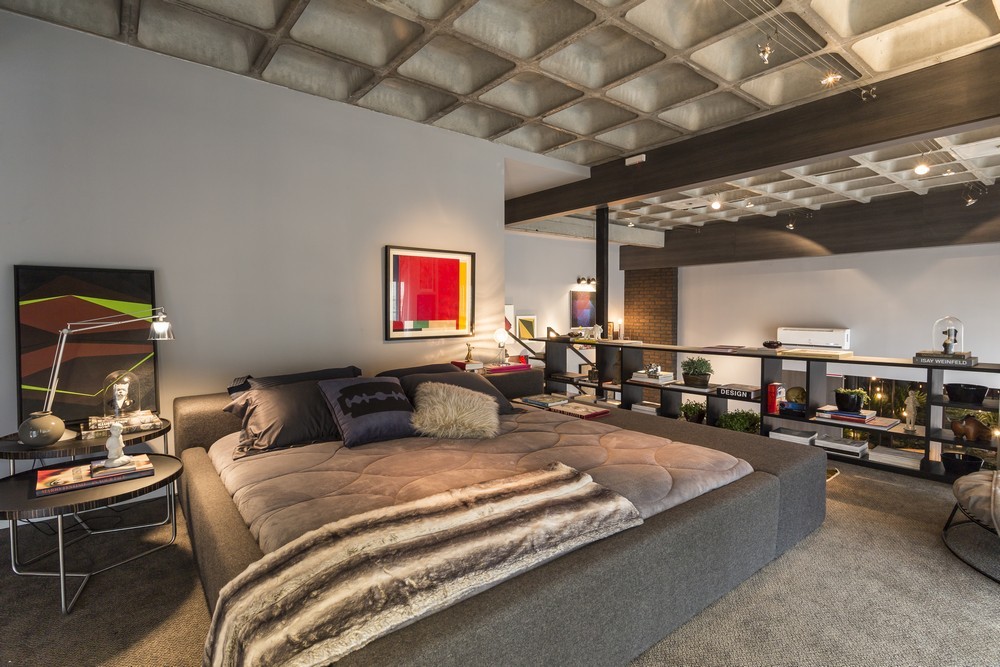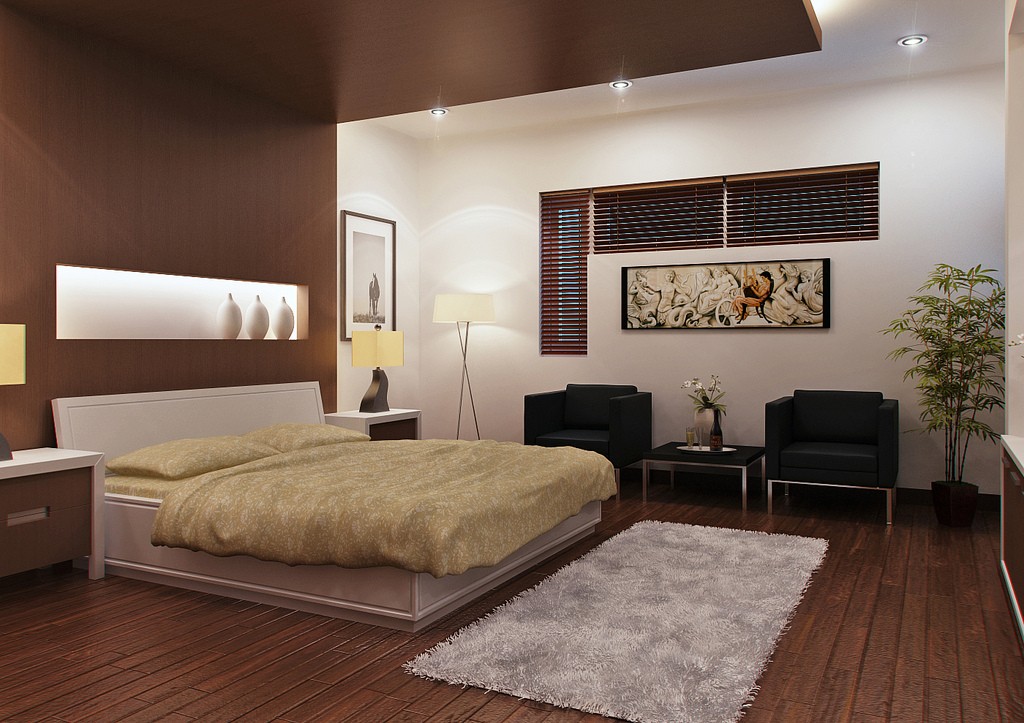 The last design dominantly with the wooden element, it is also good, because it can make it feel warmer. You are also possible to add the other material, such as glass, stone, or marble. Hopefully, these Master bedroom design ideas will give you the inspiring idea for designing and decorating your room.