Roohome.com – A small apartment with the modern and versatile concept will facilitate your life in the light city. Of course, this modern apartment design will very helpful to give all you need about a real residence. You can still make your small space become a comfortable place for your resting time by using the right furniture design. Besides that, you have to prepare and find the right apartment painting ideas that will create the silent and cozy feel.
Minimalist living room design
Having a small living room is not a big trouble, as long as it can being a comfortable space for gathering or playing with your family. It will be better to apply an open plan kitchen living room. To make it comfortable, you can choose the material that friendly and also saves for your family. Providing adequate lighting for its space also very helpful in realizing a comfort space. And after that, you can put the simple accent that can beautify and make it interesting. Design it perfectly, till your family never feel bored to stay there.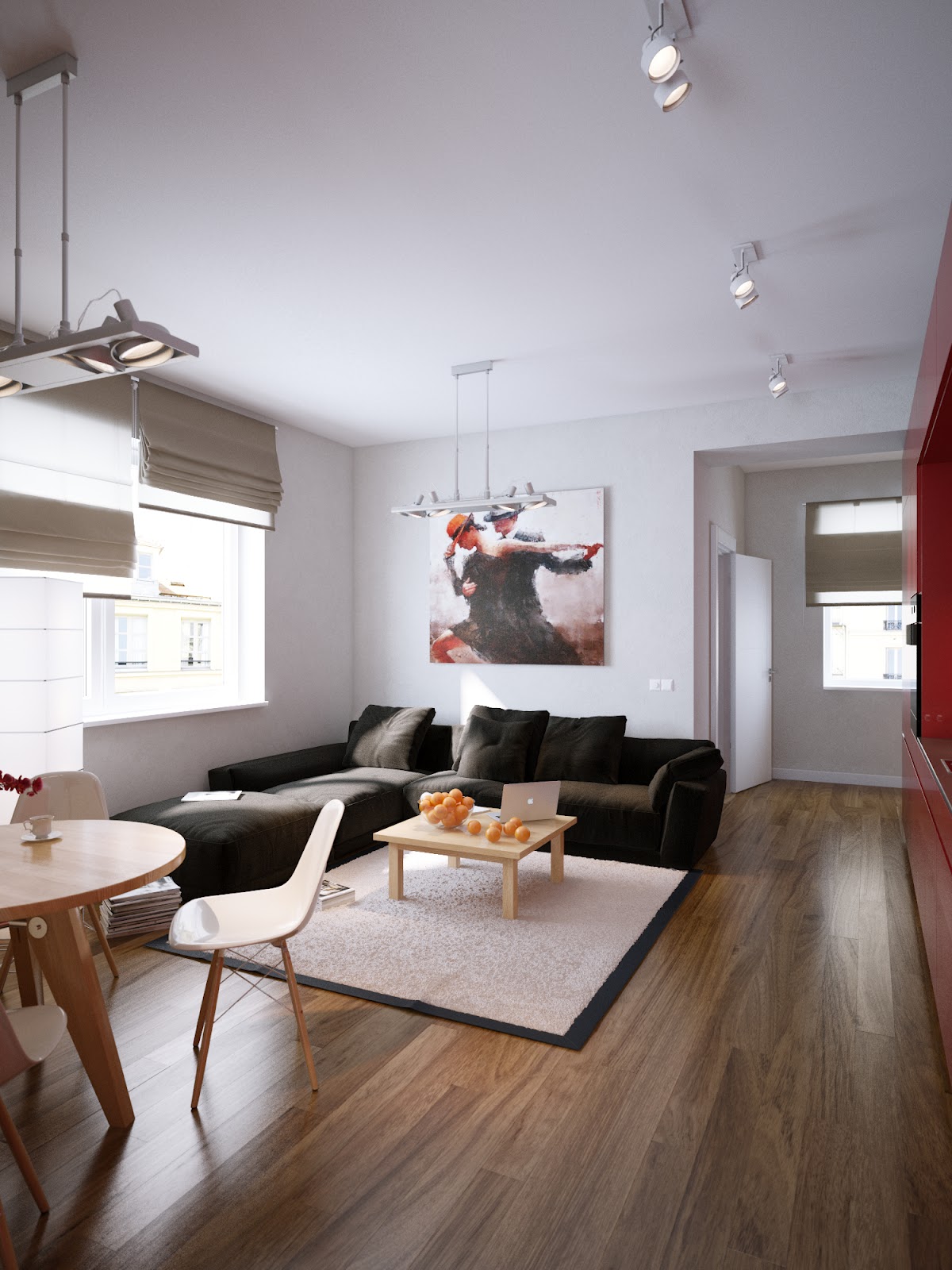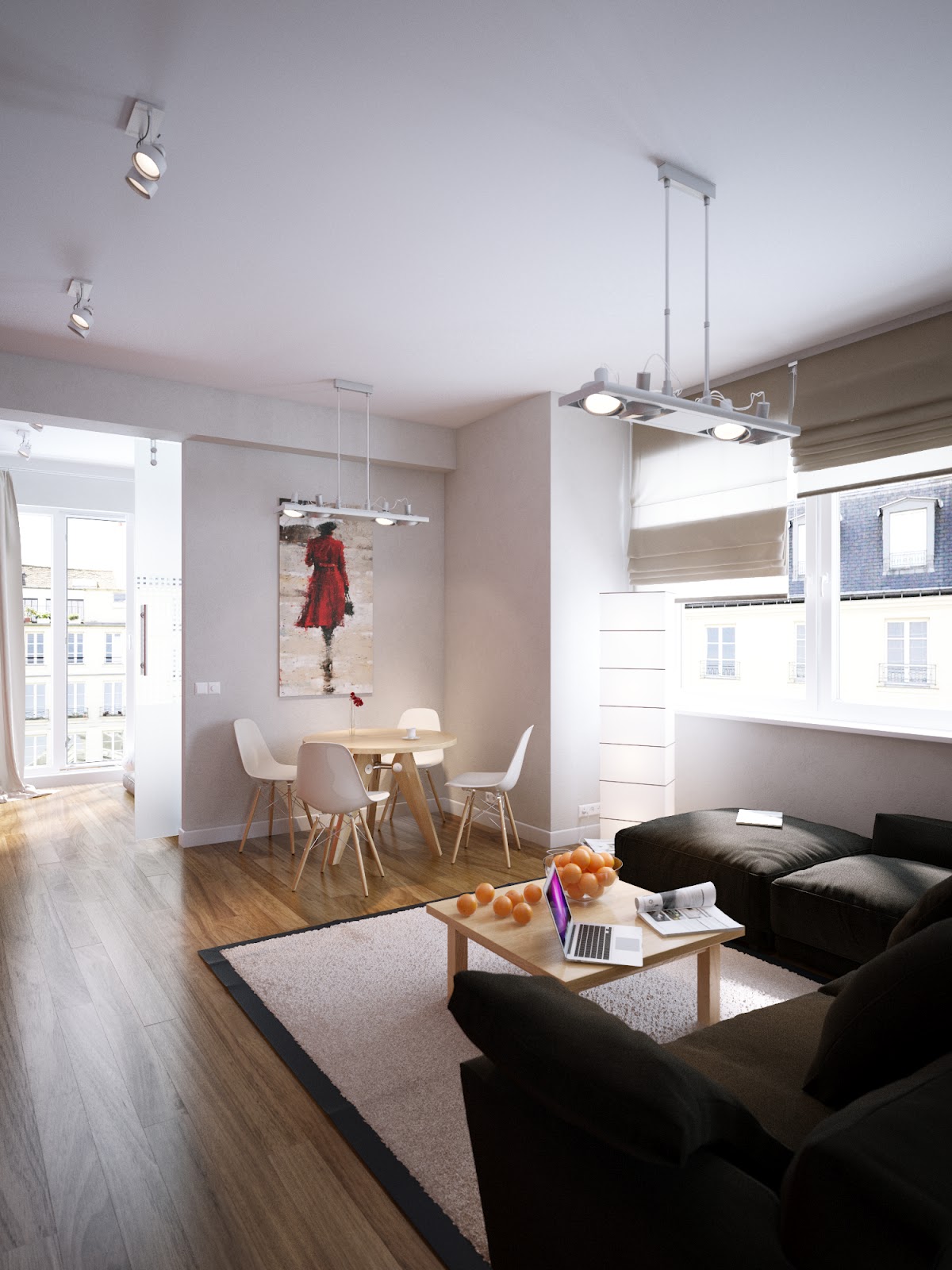 A Scandinavian dining table is perfect to support your modern apartment design. It can make your small apartment looks more interesting to welcoming your guest.If you want to neutralize the atmosphere of the room you can use a neutral color for it.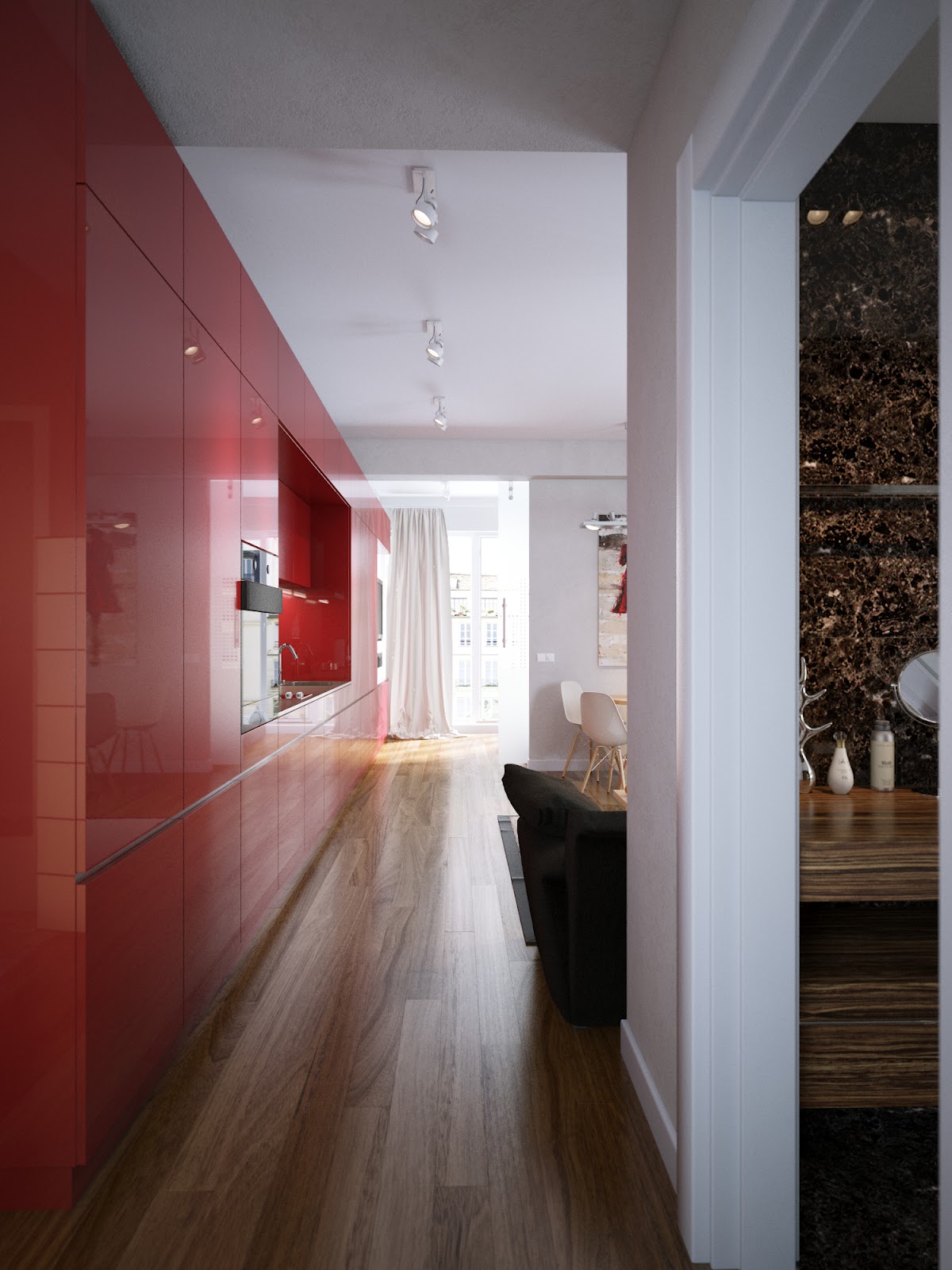 Modern bathroom design ideas
It will be very interesting to design your small modern bathroom with the modern style. You can make it with a glass, wood, and marble material. Do not use lots of accent for decorating its space, if you do not want to damage it. Arranging the layout perfectly, and it will look more luxury.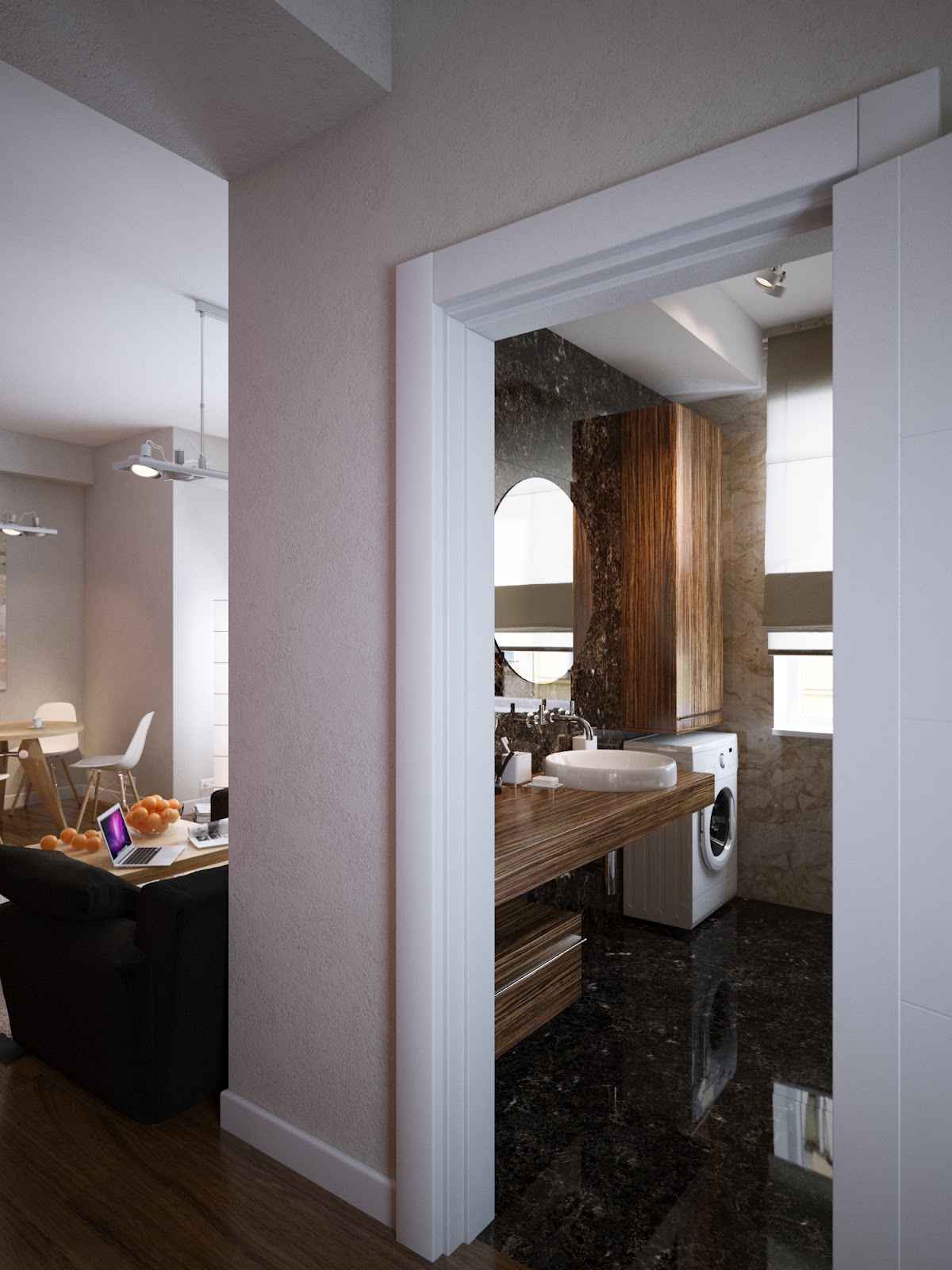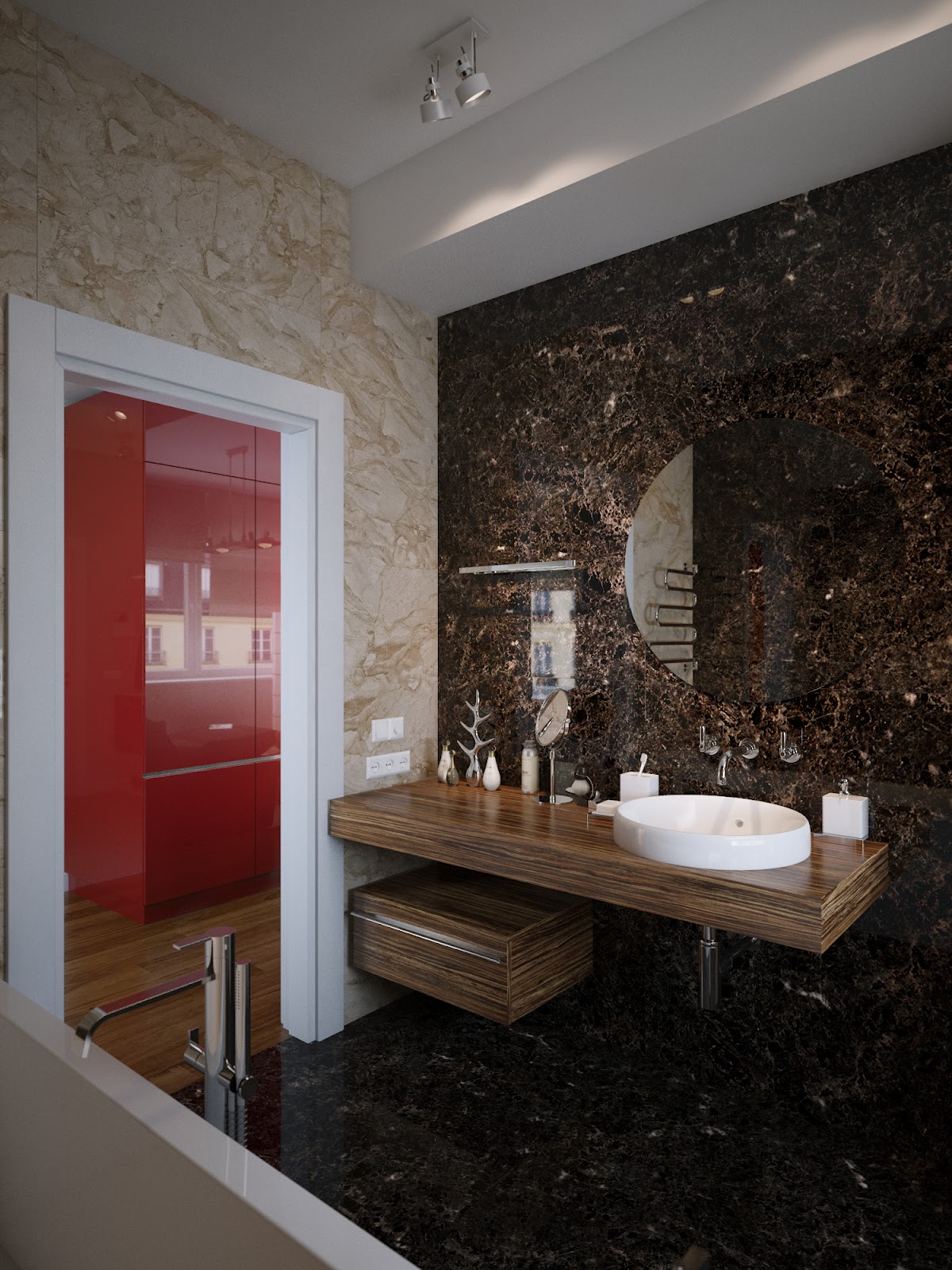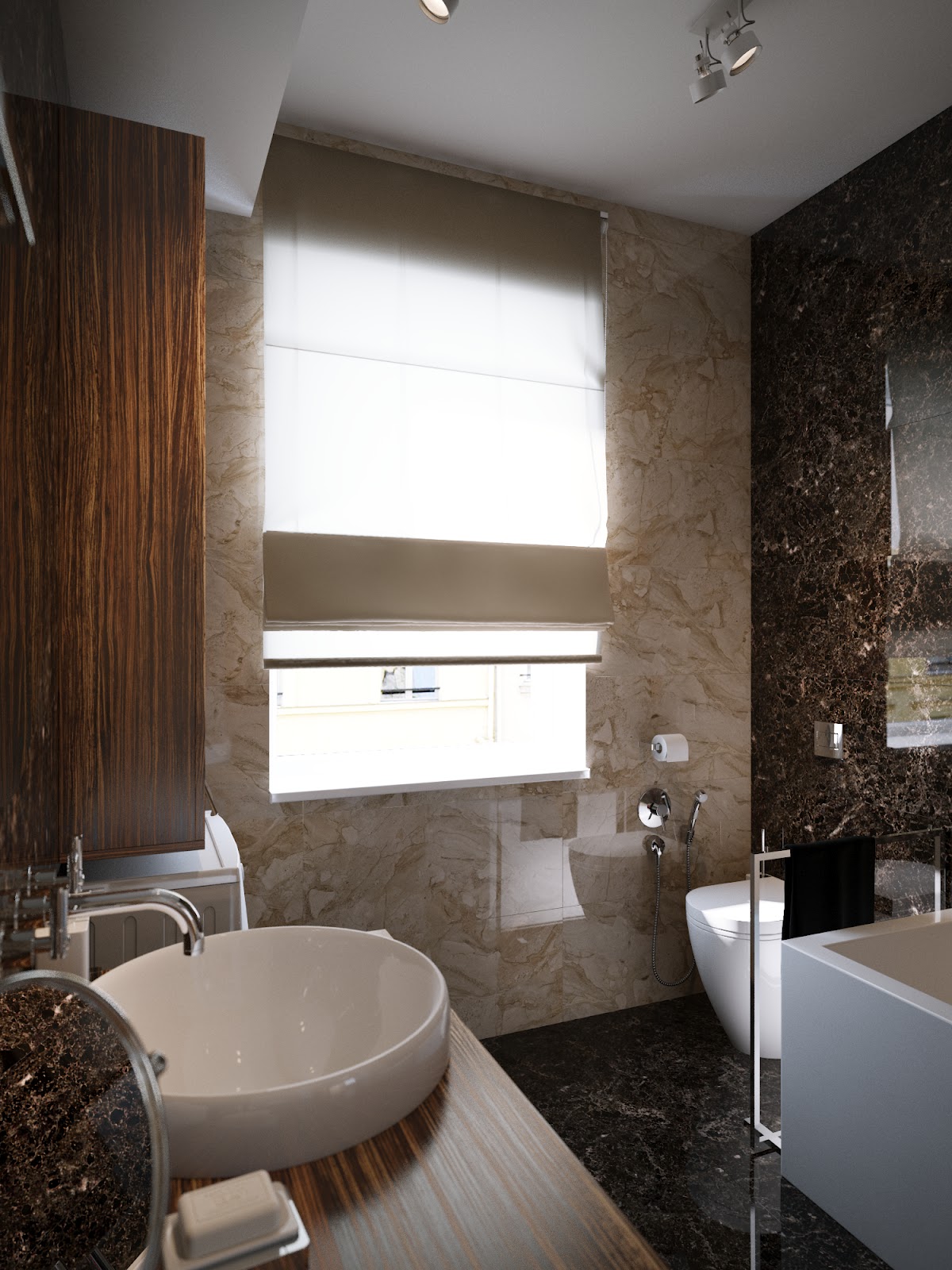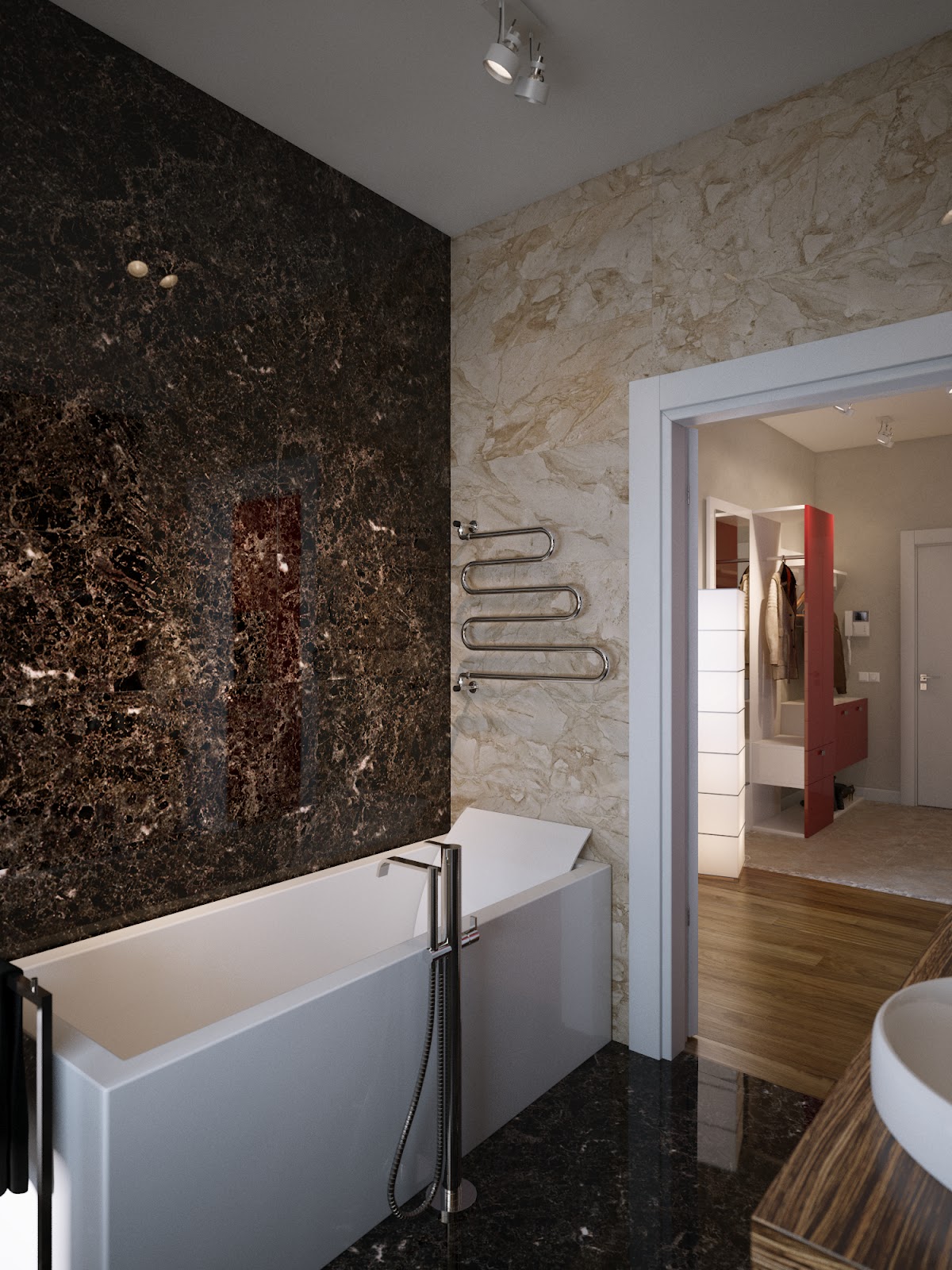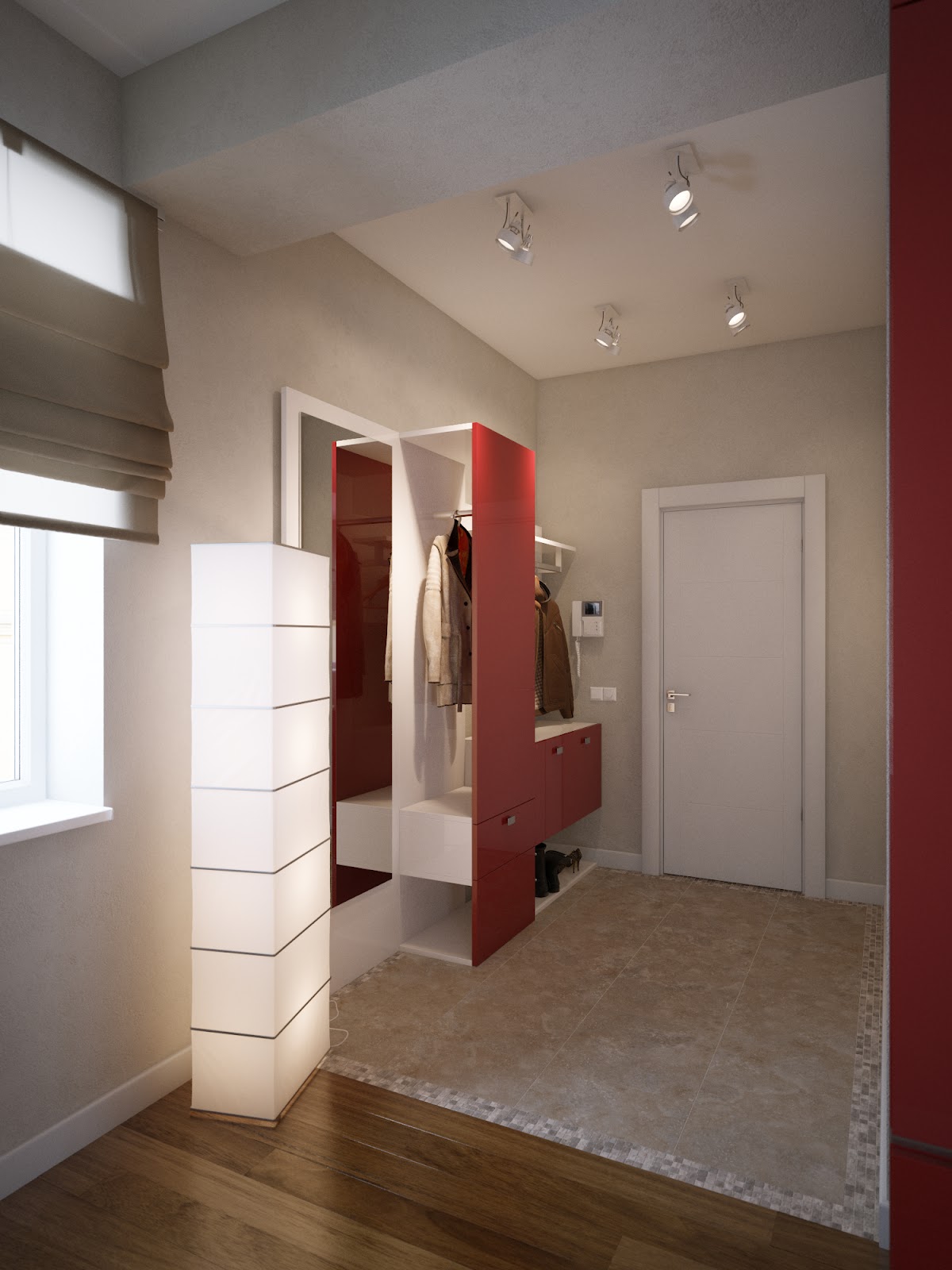 Minimalist white bedroom theme
White never dies. It always perfects to decorate a small space. It can make a room looks wider and luxury. Besides that, it also very soft and enjoyable for resting time. Do not use any bed frame, will make a cozy feel in its space. So, you can try it in your room. If you want to put any decoration, you can put it. But, you must minimalize the decoration that you want to use. It will look very crowded if you put lots of feature and accent for this small bedroom.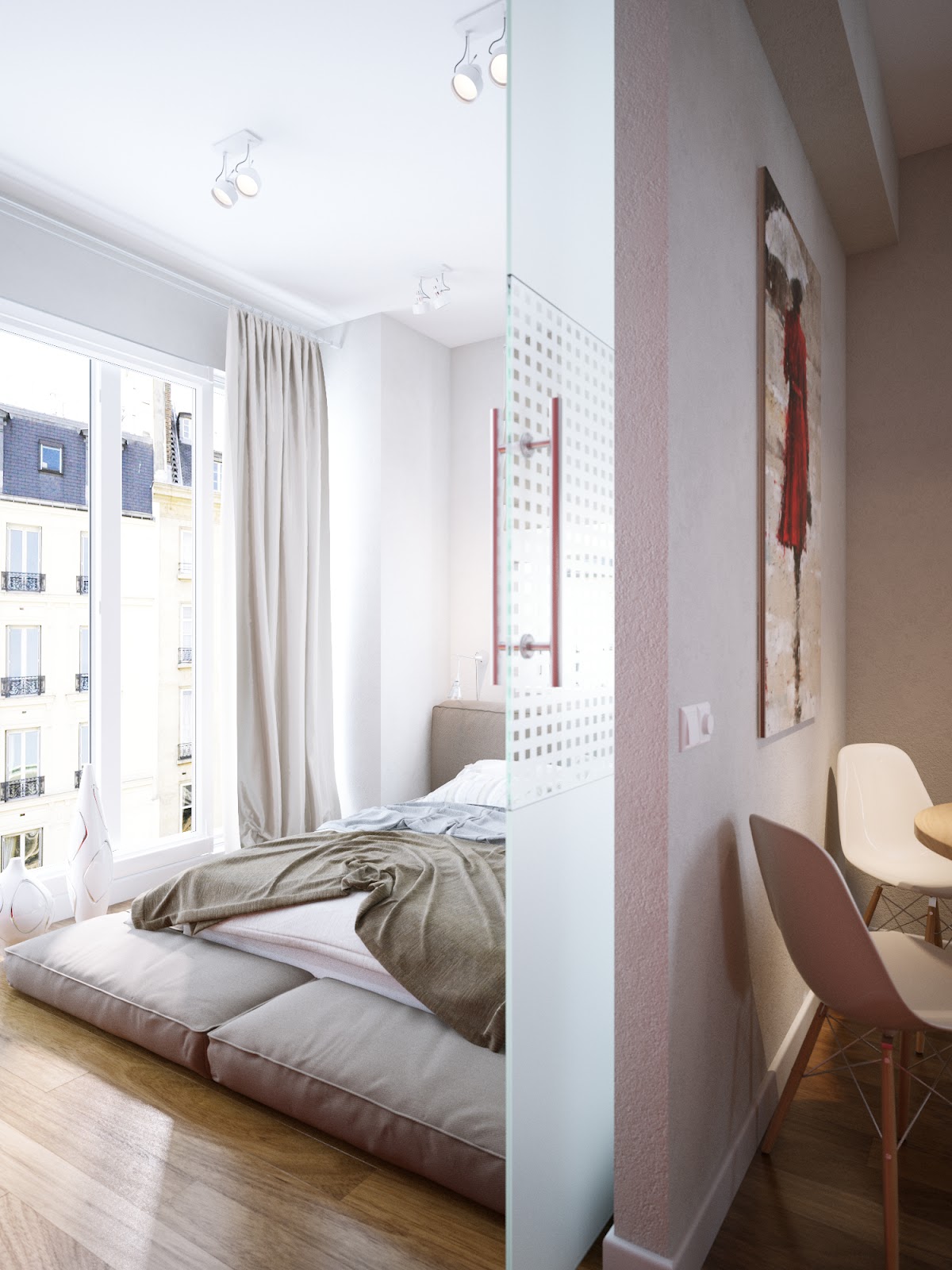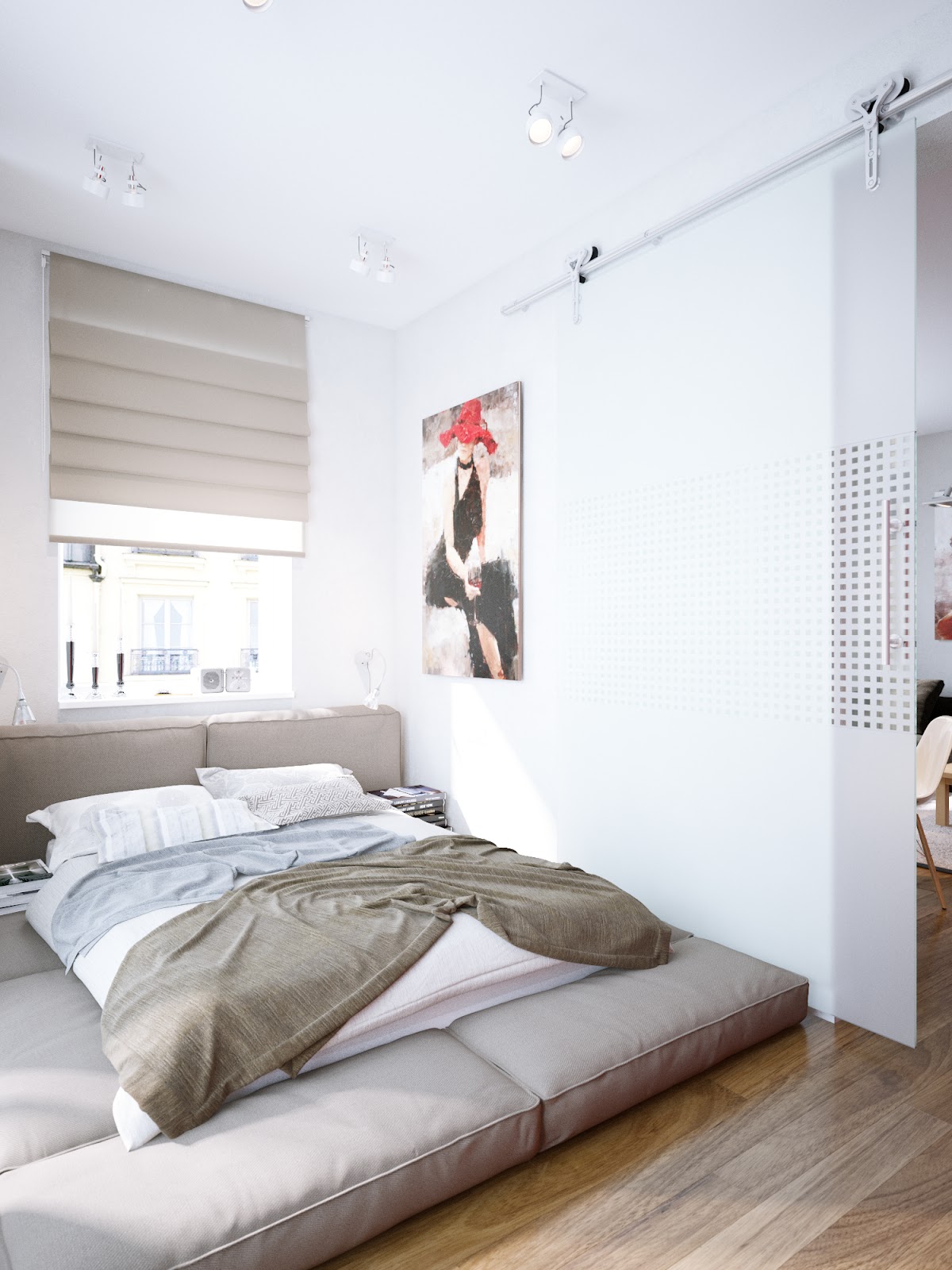 So, What is your opinion about this modern apartment design?