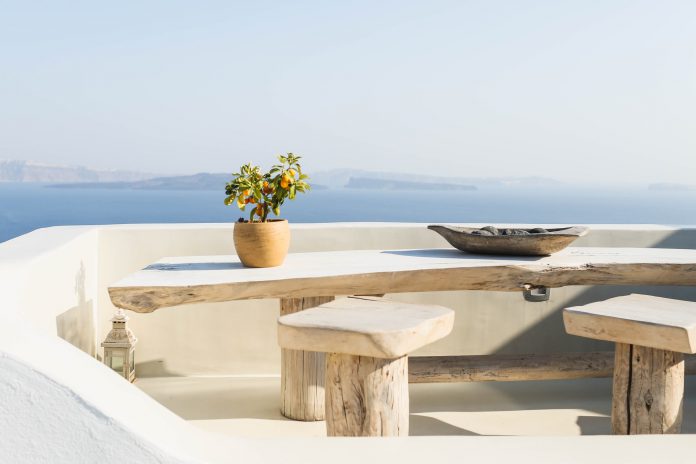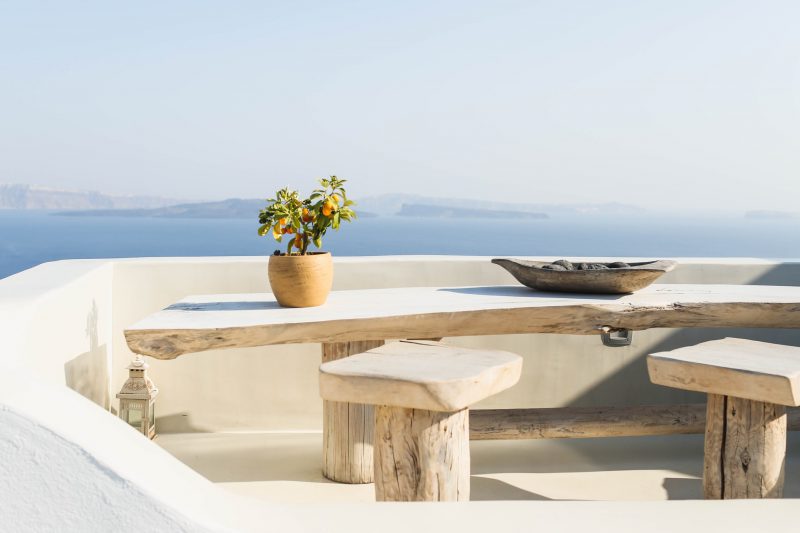 When buying outdoor school furniture or outdoor home furniture, you have to consider some factors such as materials, size, and functionality. Purchasing outdoor furniture involves the same process as buying indoor furniture. However, the outdoor environment comes with special considerations.
Here are tips on buying outdoor furniture:
1. Consider the weather conditions.
It is essential to consider the weather of your home or school before buying outdoor furniture. Dry and hot conditions can make your furniture crack and splinter, while cold and wet conditions can make your furniture rot and encourages mold. Resilient winds can fly your aluminum furniture. If you live in a sunny place, the sun will discolor your furniture, removing the paint. Also, it destroys plastics and other synthetic materials.
If you want your furniture to last long, buy furniture made from materials that will not be affected by the climatic condition of your place. If you live in a sunny location, buy metallic furniture as it is rarely affected by sun rays. Plastic materials are highly vulnerable to ultraviolent rays even if the manufacturers claim otherwise. Also, wood can be affected by the sun, making to replace the furniture often.
2. Measure your outdoor space.
When buying outdoor furniture, you should determine the outdoor space available and its shape. Determine the size of furniture that can fit the area before heading to the store to buy the furniture. Ensure you do not crowd the furniture and leave enough room for people to walk around comfortably.
Make a simple sketch of the space before going to the furniture store to guide you on the furniture sizes and shapes you need to buy. Without the drawing, you might end up buying the wrong furniture for your space.
3. Consider comfort.
Since you will be using your outdoor furniture for relaxing, you need to buy comfortable furniture. You can add cushions to the lounges and chairs to make them more comfortable. Ensure you select quality fabrics for the cushions and also mold-resistant materials.
Apart from comfortable chairs, pieces like recliners and rockers, and chaise lounges are excellent for outdoor relaxing. Ensure you test the comfortability of the outdoor furniture before buying them. You can try them at the furniture store to feel if they are best for you.
4. Consider your budget.
Your budget will determine the outdoor furniture you will buy. It is good to go for the furniture you can afford. Also, investing in high-quality furniture is better as it will last longer than cheap furniture giving you value for your money. If you are on a tight budget, look for options that match your budget.
5. Provide storage for the furniture.
Ensure you have room for storing your outdoor furniture during winter to avoid weather conditions damaging them. Sometimes furniture covers do not provide enough protection. If you do not have enough space, buy outdoor furniture that you can fold.
Bottom line.
When buying outdoor furniture, consider the weather conditions of your area and purchase that is resistant to them. Also, consider your budget, outdoor space, and comfort when buying outdoor furniture. Finally, ensure you have storage space to store your outdoor furniture during winter to enable your furniture to last longer.