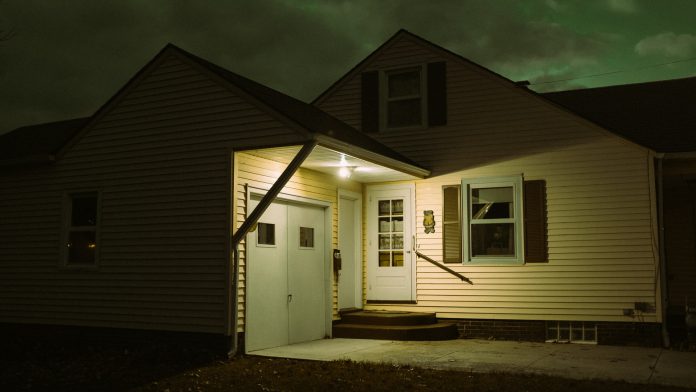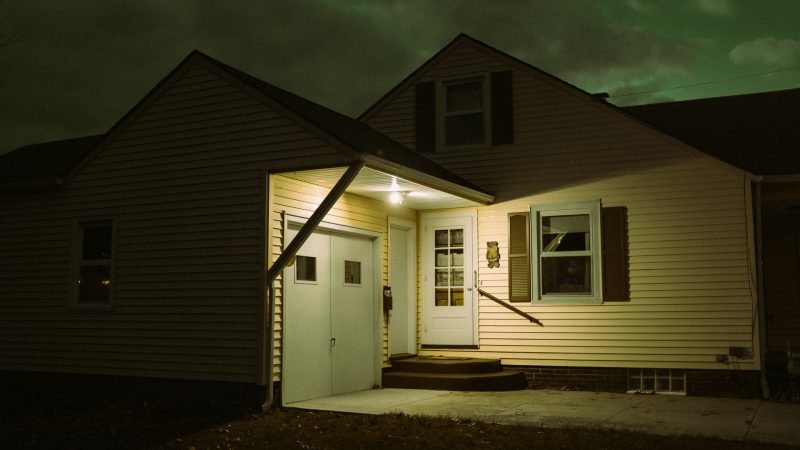 Industrial doors are large applications, typically fitted to warehouses and depots (for example). Their main purpose is to allow the swift movement and transportation of vehicles and goods in and out of large-scale operations. They also stand in place to keep your goods and property safe and secure. There are various different types of industrial doors on the market, so when It comes to purchasing an industrial door it's good to know what exactly you need and want for your unit or building. With years of experience, Hormann have helped to identify some of the most important criteria to consider when buying industrial doors.
External or Internal Door
One of the first things you should consider when buying an industrial door is whether this will be internal or external. This will help to determine several important features of the door. For example, what material will the door be made of. Steel is a popular choice for external doors, as it helps to prevent damage and weathering. This may also determine the level of security required. If this door is to be a main external door the security features must be strong.
If your business is located in an area where the crime rate is high or incidents of burglary are common, it's best to choose a steel door that's impregnable. But if it's located in a safe neighborhood, you can consider other materials, like vinyl and aluminum. These options are lighter in weight but are still durable and offer enough protection for your warehouse or brick-and-mortar shop.
Your Choice of Opening Motion
Depending upon the type of work you do your requirements for the opening motion of your door will differ. For example, you may need something that will open quickly and will give you enough space to carry out your work operations. With industrial doors you have several choices.
Industrial Doors can open in several ways:
Sliding doors
Swing doors
Outwards or Inwards
Control of the Door
You can also choose to operate the industrial door manually or automatically; you will have to take into consideration which is easiest for you and what fits within your budget.
Manual control systems usually consist of traction cables or chain hoists to open the large industrial door. Whereas automatic control will include an integrated electrical system by which the door can be operated. This could be a keypad or remote control etc.
Automatic doors, in particular, require automatic door operators that depend on the foot traffic in your establishment. They come in different types: sliding, swinging, folding, and revolving doors. Though swinging and sliding automatic doors are the most common in commercial buildings, the type you select will depend on your needs. Automatic sliding doors are suitable for high foot traffic since their panels slide out of the way, allowing patrons to enter and exit smoothly. Automatic swinging doors, in contrast, are energy-efficient, helping you save your building's operational resources, as they come in low-energy models. Automatic folding doors work just like sliding doors, except they can both slide and swing, offering a lot of entryway space for people. Automatic revolving doors are another kind that's ideal for places with high foot traffic. What's more, they're great for people with limited range of motion because they allow smooth entry and exit without causing congestion during higher traffic times.
Industrial Door Dimensions
As much as the aesthetic and operating features of the industrial door is important, this must be able to fit into the space you have. Always consider the dimensions required, and what would fit best within the space you have.
For industrial buildings and units requiring space saving doors, a great option is an industrial sectional door. These doors open vertically to provide the perfect space saving option for industrial units and buildings. The door sections, once opened, are then stored flat underneath the ceiling to allow movement in and out of the door with ease.