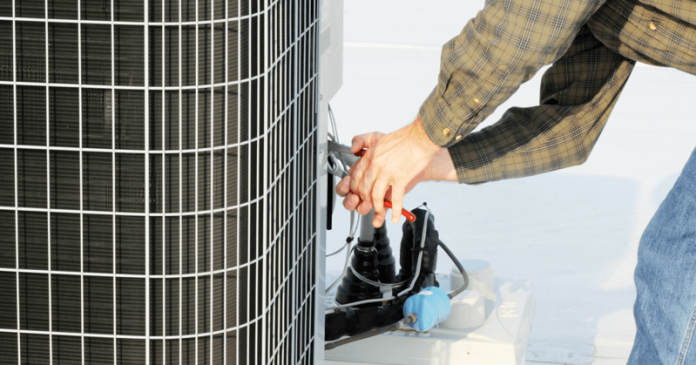 Keeping your HVAC unit functional can seem pretty simple, especially when your furnace is functioning and doesn't seem to have any issues. However, a regular furnace tune-up is something you can't afford to ignore as a homeowner.
Apart from saving you the hassle of costly repairs in the long run, routine maintenance ensures your unit is functional throughout the year.
If you're wondering whether you should call TSS Home Comfort for furnace tune-ups, below are some reasons why an annual furnace inspection is critical for the health and safety of you and your entire household.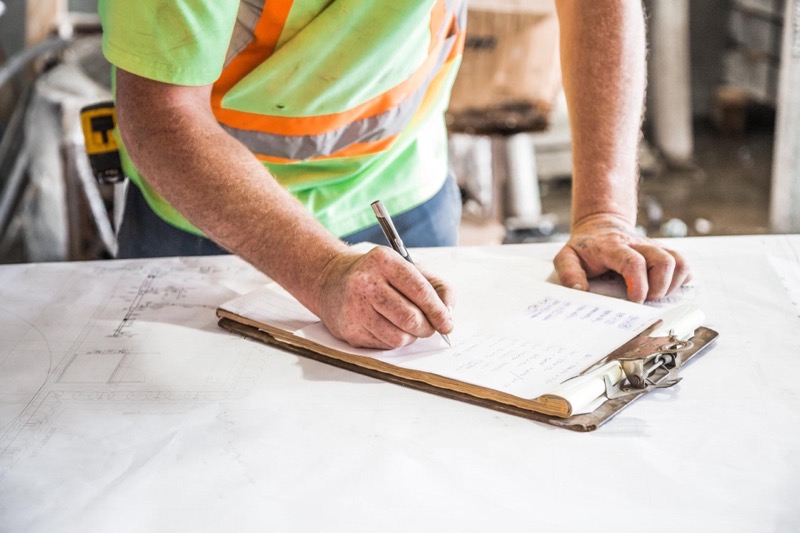 5 Reasons To Schedule an Annual Furnace Inspection
Some of the reasons you should have an annual furnace checkup include:
1. Saving on Energy Bills
Running a furnace can be a costly affair, especially if the unit is struggling to heat your home. If you've noticed that your energy bill has suddenly gone up, you may need to have your HVAC unit inspected.
Things like a malfunctioning thermostat, loose blades, or a clogged filter can make your unit work harder, which translates to more power consumption.
A well-maintained furnace consumes less energy and is more efficient. Research shows that regular maintenance can save you up to 30% on your energy bills.
Scheduling regular tune-ups makes it simpler for your unit to maximize the energy it uses to ensure your home is heated and saves you money.
2. Prevent Frequent Breakdowns and Repairs
Have you ever woken up in a cold home, only to discover your furnace is no longer functional? As a homeowner, it's normal to expect your unit to work without any issues. However, when it breaks down, no one is ever prepared.
Failure to service your HVAC system increases the risk of frequent breakdowns and emergency repairs when you least expect it. Routine maintenance ensures that your unit is functional when you need it the most.
3. Extend Your Furnace's Lifespan
Although furnaces are designed to be durable, they don't last forever. A properly maintained furnace can last for up to 15 years. An experienced HVAC technician checks and tests all the components of your unit. This helps catch any issues that your furnace may be having before it's too late. The technician will also check the safety controls to ensure everything is in place.
Routine tune-ups reduce the need to replace your furnace, which saves you money. Your technician is also able to tell when to start planning for a replacement. That allows you to budget accordingly.
4. Give You the Peace of Mind By Assuring You of Your Safety
Both gas and electric furnaces are prone to fire hazards and require routine inspection. An experienced HVAC technician checks your unit for ventilation to make sure that carbon monoxide is not building up inside your home. Carbon monoxide is odorless and can be poisonous and dangerous to your family when it accumulates in large quantities.
While modern furnaces have a vent safety feature to ensure that byproducts of combustion are removed from your home, it's essential to have routine inspections to give you and your family peace of mind. Experts also recommend getting carbon monoxide detectors for your safety.
5. Ensure Your Manufacturer's Warranty Remains Valid
Most manufacturers give a 10-year warranty option on their furnaces. However, some manufacturers insist on regular maintenance to keep your warranty valid. Scheduling routine tune-ups and keeping your maintenance records ensures that your warranty covers any repair or replacement costs.
Final Thoughts
An annual furnace tune-up saves you money on energy bills, makes it easier to detect necessary repairs, ensures your unit achieves optimal performance and gives you peace of mind knowing that your furnace is functional when you need it the most. Schedule furnace maintenance with an experienced HVAC technician to enjoy all these benefits.