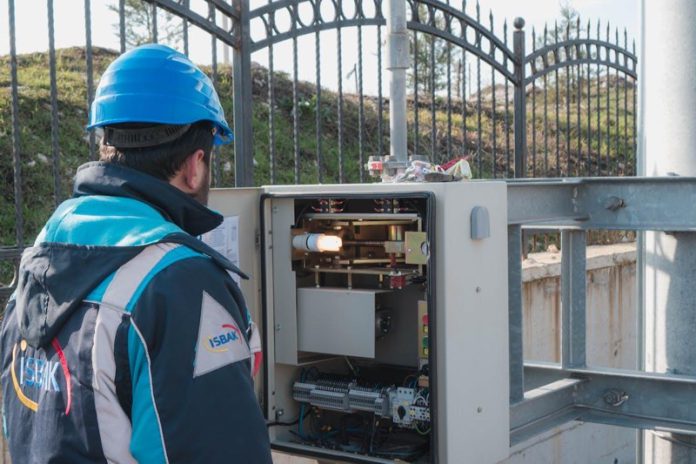 Finding the most suitable electrical contractor to carry out an electrical installation project for you is challenging. Several electrical contractors are out there, but not all can do a superb job. Therefore, it helps to know the essential skills to be on the lookout for in a reliable electrician.
One must undergo a rigorous process before becoming a properly qualified electrician. For them to be licensed to offer services, electricians must go through special training. However, education is just a fraction of the process. Fully qualified and reliable electrical installation experts must also possess the professional and soft skills listed below.
1. Physical Fitness Skills
The nature of the work of an electrician involves long hours of strenuous physical activity. Therefore, physical fitness is a dependable electrician's most important but commonly overlooked attribute. They must not be excellently fit, but any average electrician should be able to perform the following activities easily.
Be in a standing position for long periods
Lift heavy weights
Go up and down scaffolding, ladders, and stairs.
Squeeze into tight spaces and corners
Be in a crouching or bending position for long periods.
The above tasks may not be arduous, but they can drain and significantly slow down any unfit person if repeated over long periods.
2. Elementary Math Skills 
Basic math skills are a must-have attribute for any qualified electrician. The skills are essential in routine measurements and calculations, which are part of an electrical installation expert's daily job. The calculations will mostly involve additions, divisions, subtractions, and multiplications.
Sometimes, an electrician might have to calculate fractions, percentages and even decimals. All these are basic math skills mainly acquired at primary and secondary school levels of education.
3. Teamwork Skills
Most major electrical installation projects take teamwork to be executed successfully. Efficient electrical contractors usually have a team of electricians with a clear hierarchy of seniority. Juniors work under supervisors who report to project managers and employers. The work may also involve the training of apprentices.
Bigger installation projects typically involve liaising with other professionals such as carpenters, plumbers and stone masons. It takes great teamwork skills to work smoothly and seamlessly with other people to achieve a common goal. Therefore, any reliable electrician must possess the ability to get along well with others. Such a feat can only be possible when one possesses great communication skills, patience and a friendly demeanor.
4. Problem-Solving Skills 
Whether it is figuring out the possible cause of sparking in an outlet or trying to come up with the most appropriate method of wiring a house, electricians are always trying to solve some electrical problems. Each electrician must possess a certain level of problem-solving skills to survive in the market.
5. Flexibility 
Any successful electrician must forget about the traditional nine-to-five working schedule. Their work involves attending to emergencies which can happen at any time of the day, including at night. Depending on the nature of work, sometimes, an electrician might have to work the whole day, while on other days, one works a few hours a day. Such kind of unpredictable work schedules calls for a great deal of flexibility.
Conclusion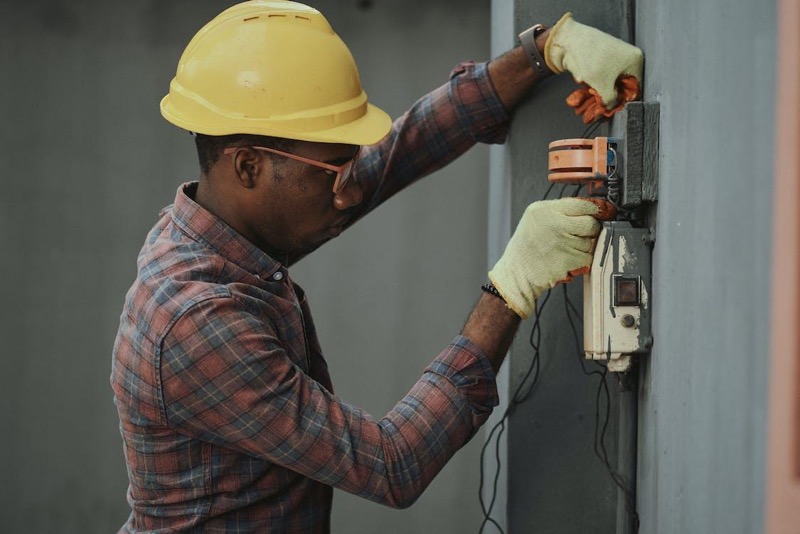 As listed above, most skills that make a reliable and efficient electrician are not acquired in class. Other skills include exceptional motor skills, agility, and eye-hand coordination, especially when working with small tools and objects. Due to the color-coded nature of electrical wiring, good vision is also essential. Therefore, an electrician cannot afford to be color-blind.