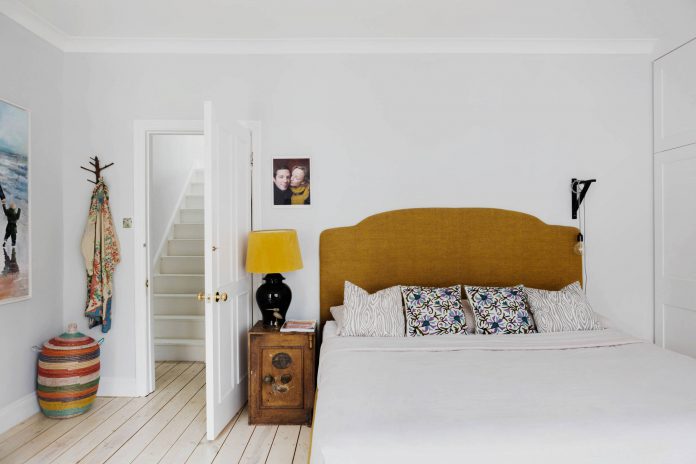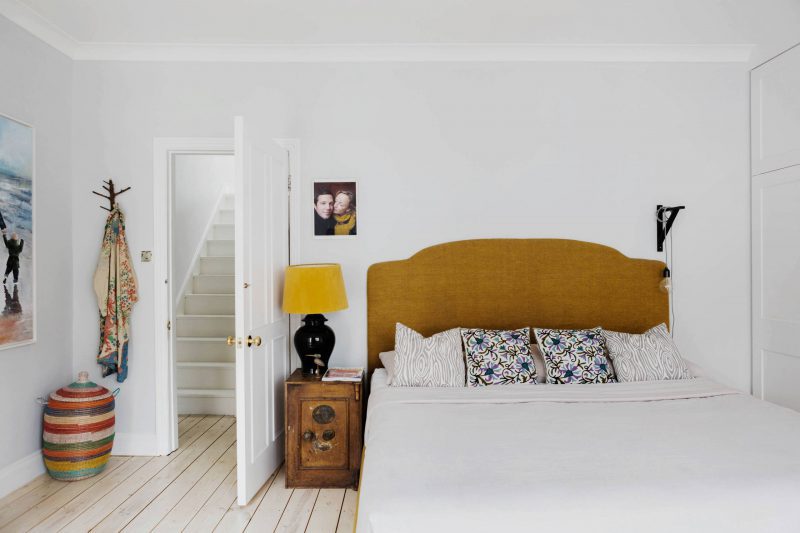 Home Renovations are so exciting! It's a time when you can release the true interior decorator in you. After all, it is your home, and no one can tell you otherwise. Being able to decorate a room to your own taste is one of the best things about owning a home for sure. But what factors do you need to take into consideration when doing up your own home?
Plan Ahead
This may sound so simple, but it is so true. People just do not plan ahead sometimes with their home renovations and the timing doesn't always work out. If this is the case, you end up with a cluttered home and nowhere to go.
An example would be if you are getting new flooring to match your new walls. Have you thought about what you will do with the furniture or living space during that time? Flooring installation can take a while and it is important you are able to plan accordingly. If the living room is being redone for example, then you need to have space in other areas of the home to temporarily home your sofas and TV.
Weather Might Be A Factor
Interestingly enough, garden and home improvements can be impacted by the weather. Obviously, humans cannot control the weather. But you can plan ahead and be sensible about it. If you are sprucing up your home and garden, then it makes sense to do it in the summer. Redecorating might mean you have to furniture or tableware outside whilst the wallpaper or paint dries. You can't do this if its raining. Although it does rain in summer, you are able to judge correctly a bit more.
When renovating their home, some people like to take the opportunity to do everything. If you are thinking of doing up your garden and are considering artificial lawns as part of your revamp, you will want to do this in the summer. Otherwise, you could be left with a boggy garden which is not fit for purpose.  It sounds so simple but a little planning like this goes a long way to ensuring your home and garden renovation projects go swiftly.
Have A Backup Plan
Some of the best home renovations are not built in a day. You need to make sure you are prepared for everything. If you're doing it right, you'll have had your property surveyed (either when you moved in or when planning your renovation) to ensure that it will go ahead smoothly. However, there are some things that are out of your control. The weather has already been mentioned which could ruin your garden or have an impact on the exterior of your house.
There are sometimes cases when it comes to wallpapering your walls and an underlying issue is detected, meaning something needs to be fixed. If this is the case, then the renovation may take a little longer. However, you already have all the equipment and are ready to go! If the project is delayed and cannot get started, you can't just keep the tools in the house though. You will not want to return them either as you're still planning to go with your project and you've already spent the money, it's just a bit delayed. In this case, have a look around for somewhere to store your project. Safestore self storage options are a great example of how you can react and adapt to a plan that has ground to a halt.
Time To Relax
If you've got a backup plan and have already planned for all potential circumstances, then your home renovation is ready to go. Sit back, relax and let the renovating begin.