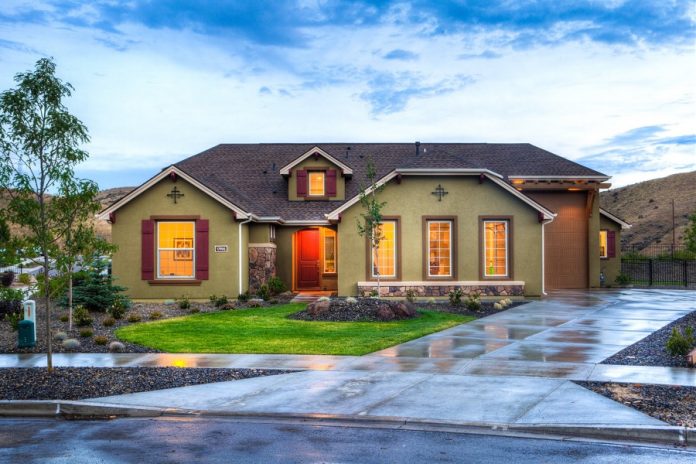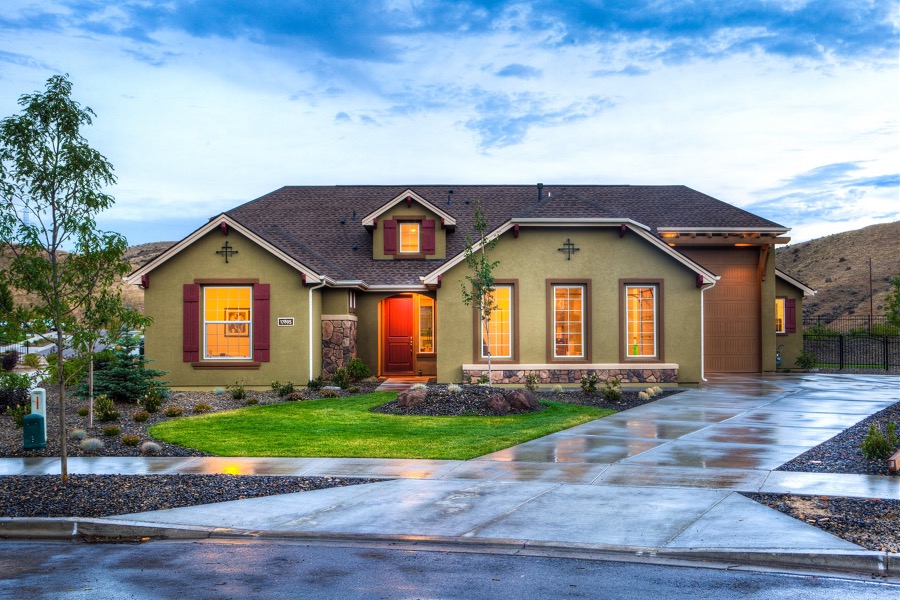 Home, as we call it, is not just a physical space where we sleep, eat and repeat. Home, in addition to its physical reality, has an emotional sentiment in our hearts. This is where we make our memories of growing up, celebrating best moments, and mourning on worst outcomes, etc. Therefore, taking care of our houses is more of a precious activity rather than just a house chore. But, in the hustle and bustle of our urbanized lives, where everyone is busy, every moment we are multitasking, fulfilling job responsibilities, raising kids, etc., having another set of work in the form of home maintenance is kind of daunting, despite our emotional connection with our homes. 
Additionally, owning a house or even rented out, comes with a hefty cost. It is one of the largest splurges of finances one spent in his or her lifetime. In the case of a tenant, it is still a handsome portion of your monthly expenses, and you would be responsible for any mishaps or major overhauls. Therefore, it is wise to give home maintenance a serious business, as it has quite a cost attached to it in case of not getting it right. Similarly, some issues can be minor and require minimal effort, if done on time For example, cleaning or replacing air filters and vessels of heating and cooling systems monthly. If not done regularly, you might end up with heating and cooling problems that can only be saved by installing a new Heating and Cooling system, which will be a way massive cost than regular maintenance.
Interestingly, like in every good governance practice, such house maintenance can be done effectively and efficiently with lesser on the mind and our busy schedules by simply segregating and scheduling house chores on a daily, weekly and monthly basis. In this way, you can get all bases covered with lesser hassle.
In addition to such in-advance planning, scheduling and segregation of tasks, let's explore other ways that can make our lives easier while maintaining our houses.
Take Professionals on Board:
Some tasks are simple and convenient to be managed by ourselves. But some daunting ones fall in the domain of professionals. Yes, we all want to save costs and try to do it ourselves, but in some special cases, it makes financial sense to take the help of professionals. There are many professional service providers who can help you out with plumbing, AC repairs, Garbage Management, etc, like AIRTECH. You can simply visit the website https://roohome.com and book a service straight away. Professional help is pricey but effective than our efforts.
Heating and Cooling Systems in Check:
Heating and Cooling Systems are usually running all the time and we don't realize its importance once it's broken. It manages the climate system of the house and ultimately our comfort. On the flip side, if they are working well, they can become a source of pollution for our houses. Therefore, it is wise to take care of its maintenance on priority. Regular checking and cleaning of Air Filter and Vessels in every six months can prove to be a beneficial exercise, as it will enhance the overall life of your cooling and venting system.
Moisture Can be Your Enemy:
Moisture can prove to be underrated stress. Normally, due to the general nature of weather especially in the dense areas, our houses attract and pick moisture from the environment. It is also due to the material used in the construction of our houses like wood. Such moisture causes bad odor and smell, and it can deteriorate our health and other materials in our houses.
Therefore, the usage of exhaust fans and proper ventilation is necessary for our houses to keep the humidity levels low and slow.
Exteriors are the First Impression:
You won't like a house which, no matter how beautiful and classy from the inside, is boring and dull from the exteriors. It brings the overall feel of your house. Therefore, look out critically for any slight wear and tear outside. Similarly, observe minimal decays happening anywhere outside in the lawn areas even, as such declines prove to be hefty overhauls if not taken care of in the first instance. 
Conclusion:
As we discussed earlier, our homes are financial subjects for us. Maintenance is not only necessary for keeping it well for our livelihood, but it is also for its longevity. Because, as we all know, if things are properly taken care of regularly, they can't be recovered with their same finesse and outlook with even the major overhauls.
Similarly, regular maintenance of our houses also bears long-term fruits in the form of a better price and selling value along with higher demand in the neighborhoods due to its interior and exterior grace.