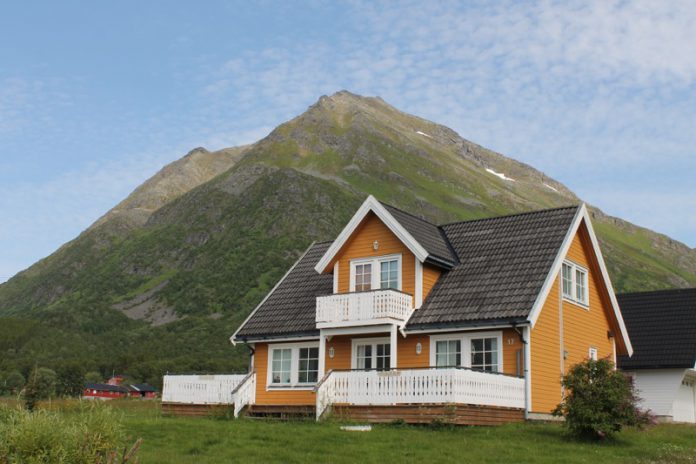 When you invest in a home in Winston, you want to ensure it is in good condition and that you can maintain its appearance, comfort levels, and value. However, if your property develops foundation problems, it can have an impact on all of these things. Foundation problems are more common than many people realize, and the earlier you get them sorted out, the better it is for you, your property, and your finances.
If you feel there may be an issue with your foundation, you can call on an expert in Winston Salem foundation repairs. By making sure you do this and that you get these repairs sorted out quickly, you can avoid the full impact of foundation damage at your home. This can help you to also avoid hazards, increased costs, and huge issues that can make life a nightmare. In this article, we will look at some of the ways foundation damage could potentially impact your home.
Some of the Effects
There are various ways in which unresolved foundation problems can have a negative effect on your home. Some of these are:
A Range of Major Issues
When your foundation is damaged, it can cause a range of major issues around your home, and these can then lead to a variety of other problems. This includes issues such as deeps cracks in the walls and floors of your home, areas of sinking concrete, movement in your walls, and sticking windows and doors. All of these things can have additional effects such as ruining the aesthetic appeal of your property, weakening the structure, and creating hazards.
Impact on Appearance
There are lots of ways in which the problems stemming from foundation damage can have an effect on the appearance of your home. For instance, the cracked floors and walls can make your home look really out of shape and sinking concrete can make it look aged and in very poor condition. These are things that can also have an impact on the safety of your home, as damaged walls are at increased risk of collapse and sinking concrete can lead to people tripping and falling on the uneven ground. You can help to avoid these issues through timely foundation repair.
Effect on Property Value
You also have to keep in mind that foundation issues will have a negative impact on the value of your home. The core foundation issue will make your property difficult to sell and will lower the value considerably. In addition, the damage stemming from foundation issues – such as that outlined above – can have a further negative impact on the value and the saleability of your home. By taking steps to get foundation issues sorted out quickly, you can help to reduce these issues and maintain your property value.
These are some of the issues that can arise at your home if you do not find a professional to sort out any damage to your foundation.