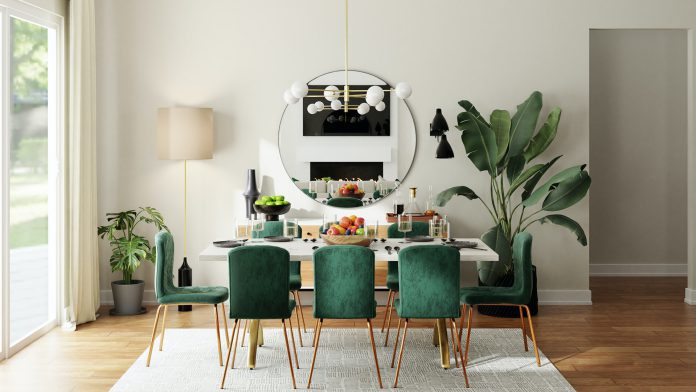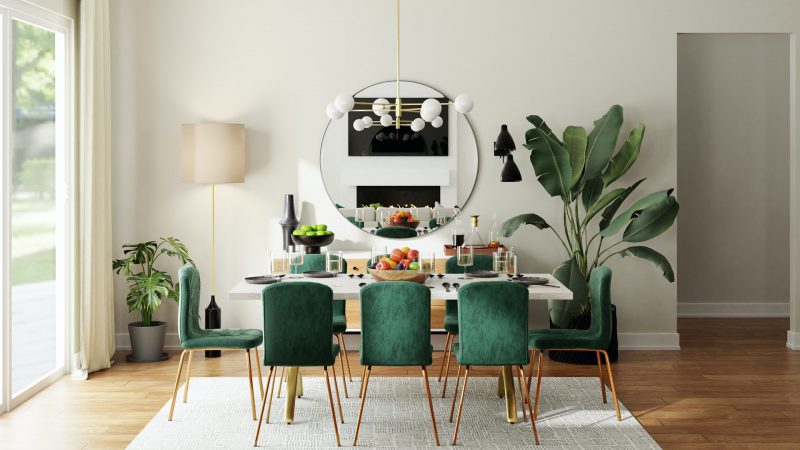 The living room, the kitchen, and the dining room are the top social point of most homes. It is important to pay attention to its aesthetic and functionality. Including being the primary It is a place full of the memories of delicious meals and stirring dinnertime conversations. Whether you are looking to giving your dining room a makeover or just starting from scratch, we put together an essential guide for the perfect dining room.
houseandhold.com has so much to offer as an online store. They have thousands of hard-to-find, high-quality products all in one place. It feels like walking into one of those perfectly curated small boutiques, but the benefit is it's much larger and also has free shipping, which we all love!
Functionality
The first step to take care of is understanding the function and purpose it will serve. Understanding whether space will be used for a casual gathering or formal dinner parties will inform some of your design choices.
If you are planning of having large dinner gatherings, small round tables are excellent for flexibility. Long, narrow, and rectangle tables, on the other hand, do not provide much room for flexibility.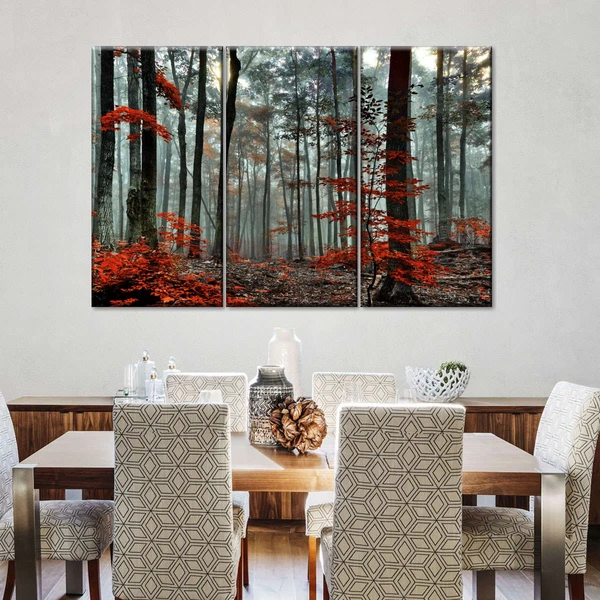 Create a private and intimate setting
It is important to design a space that promotes conversation and interaction between the guests. The dining room usually gathers the guest to your house; it only makes sense that it should facilitate conversation among the guests. In other words, it should not be distracting or noisy. This is especially true in a house with an open floor plan.
Do not forget to make a lasting impression
While a dining room must be functional and set upto promotes conversation and interaction, a perfect dining room must also leave a lasting impression on the guest.  The personality of the host should be present. The color scheme, the wall arts, and other accessories in the dining room should give an inkling into the style and personality of the host.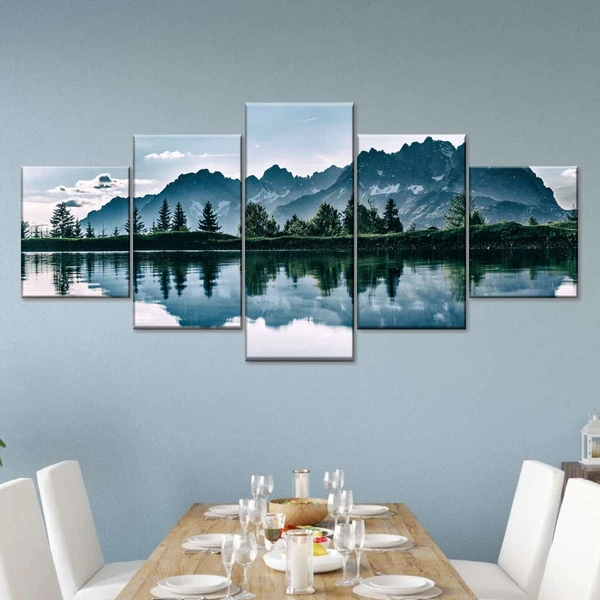 For instance, bold and bright colors suggest a vibrant and vivacious personality.
Make use of the right lighting
The lightning has the power to transform a basic dining room into a superb space. Lightning can bring the dining room together, using the right chandeliers with sparkling wallpapers and sprawling artworks on the wall.
An important thing to note is to avoid lightning directly over the chairs to prevent casting dark shadows on the guests' faces sinking into the host's style and personality.
Aup to dark dining room is undesirable. Lights perform an important role in keeping the dining room bright and vibrant. Use an interesting and beautiful chandelier to give your dining a befitting illumination.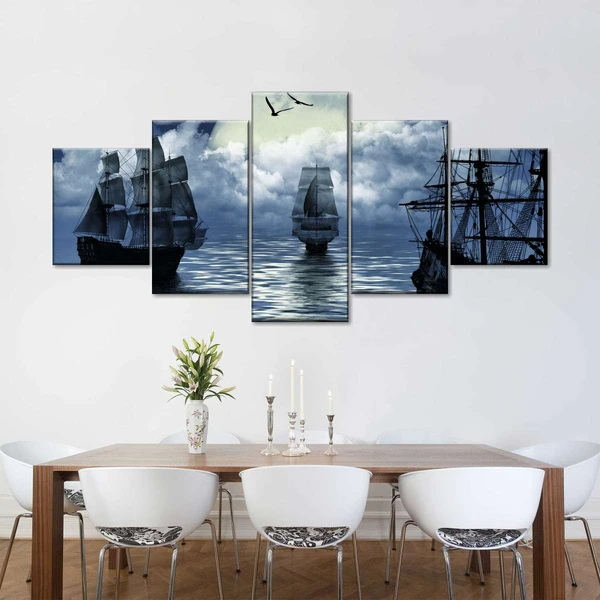 The dining room is an important part of the household and deserves equal attention in aesthetic appeal and functionality. We have looked at the ways to approach the ultimate dining room decoration in a way the brings together both aesthetic quality and functional use. The dining room is a place where guest gathers and any design decision must ensure that it facilitates communication and interaction without leaving out the personality and style of the host.
There are many cools ways in which you can turn your dining room; for interesting ways to use wall arts in your dining, you check this excellent article by Elephant Stock.