Roohome.com – Applying an orange shades will be very interesting for your apartment decorating ideas because it can make you room looks more fresh and cheerful. Besides that, it will give some advantage to you, such as makes your room brighter when the day, so you do not need to turn your light and also save the energy. That is also can change your mood to be happier when you get tired after long activity.
Orange living room ideas
If you want to still get the elegant feel, it will be better to apply orange shades in some features only. You can apply it in the sofa or carpet in your living room, that is enough to make your room looks brighter. But, if you want to use it as your living room paint, you have to ensure that it will not look like a basket of oranges. There are some solution for you if you want to use orange as your living room paint. The first is choosing the simple furniture with a neutral color, the seconds is preparing the minimalist layout for its, and after that make sure that you are not using lots of accents and color combination.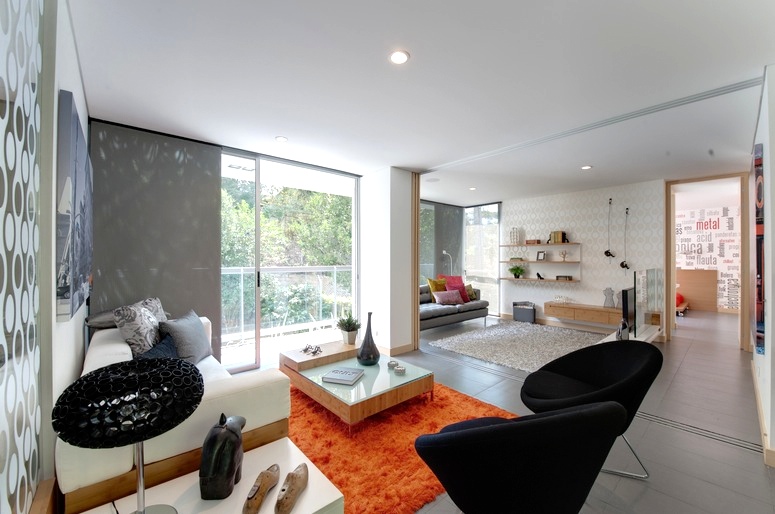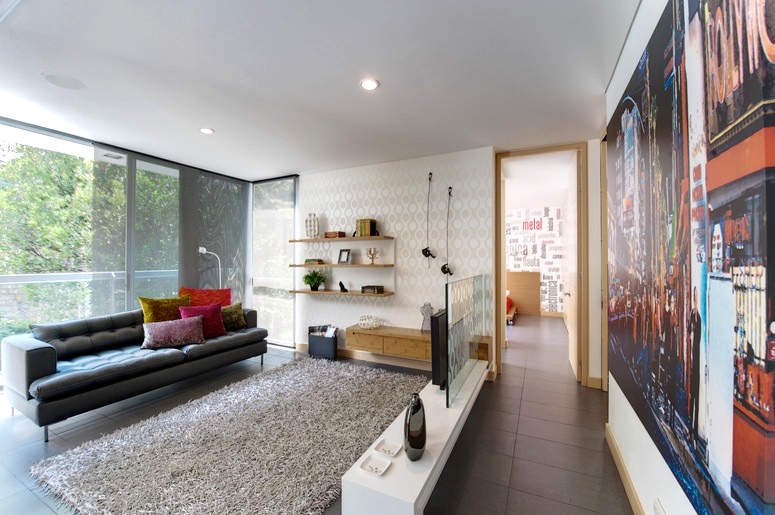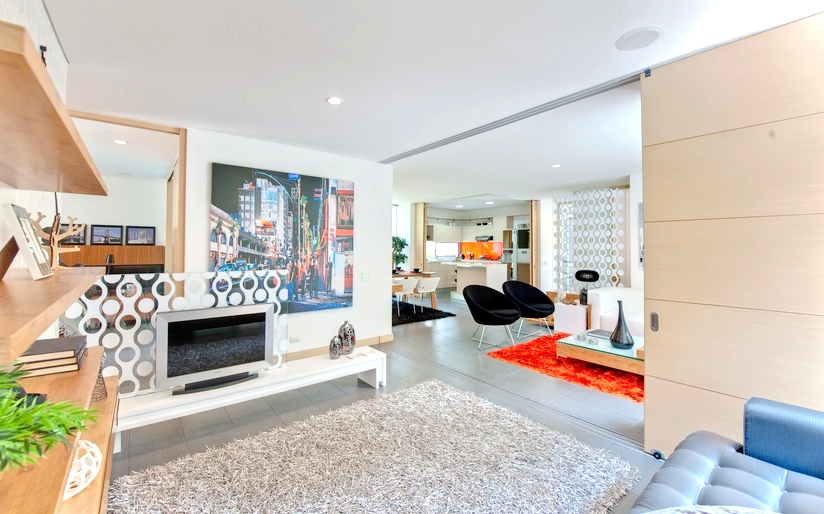 Using a big wall decoration with your favorite theme is also great for your apartment decorating ideas.
Beautiful kitchen and dining room decorating ideas
Decorating your kitchen and dining room by using orange shades in some features will make it more beautiful. The bright shades that come from it will give you the energy to start your activity in the morning. So, it will be the coziest space for your family while gathering. Using a glass with a simple pattern as a space between your kitchen and dining is a great idea. It will look wider. If you want to neutralize your room, you can put a little black or the other dark color on it.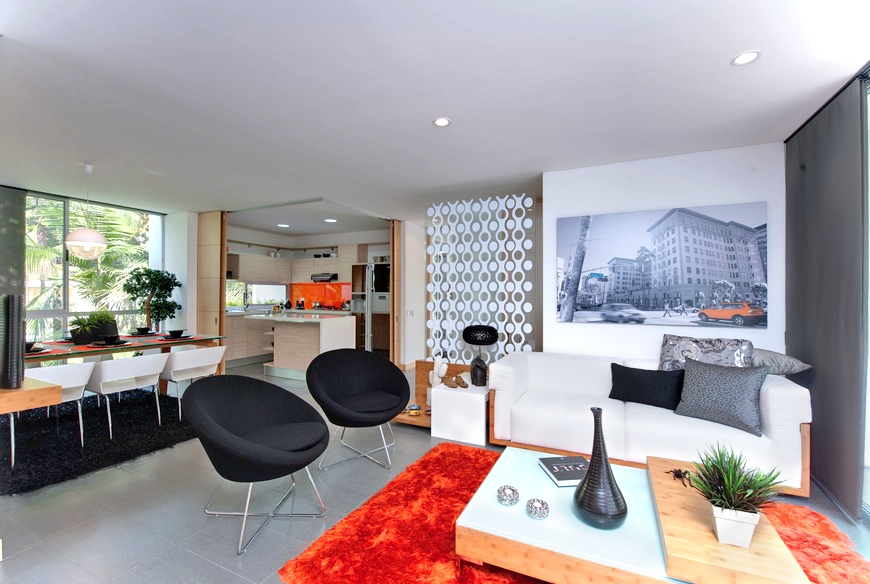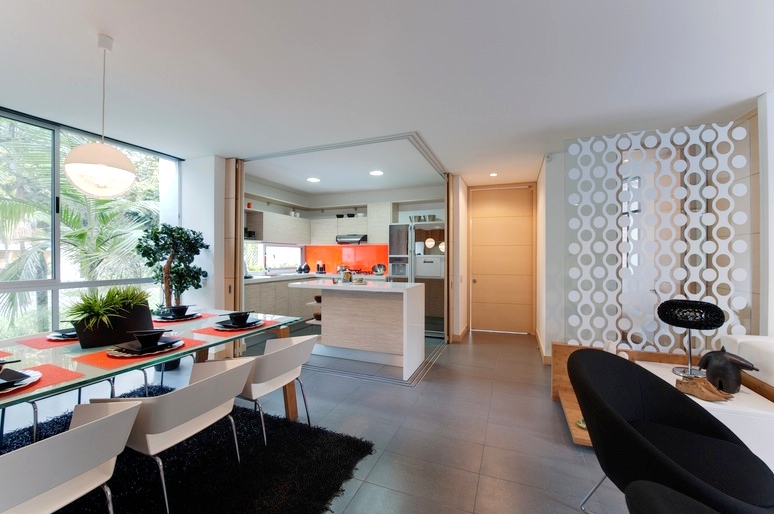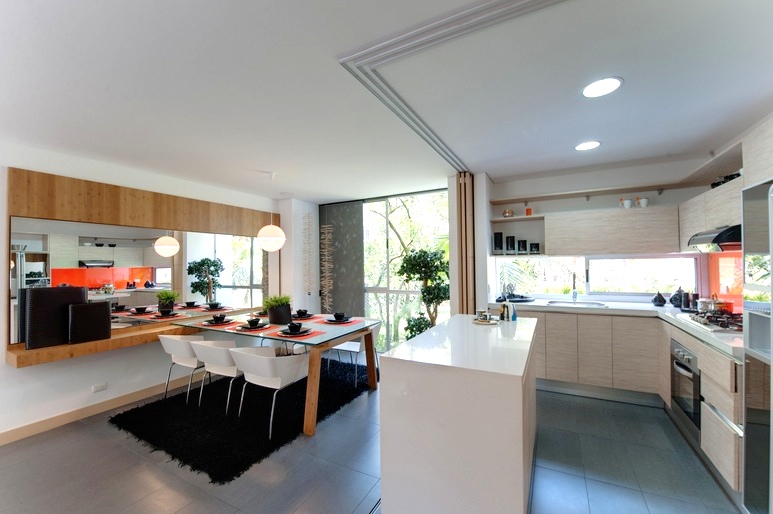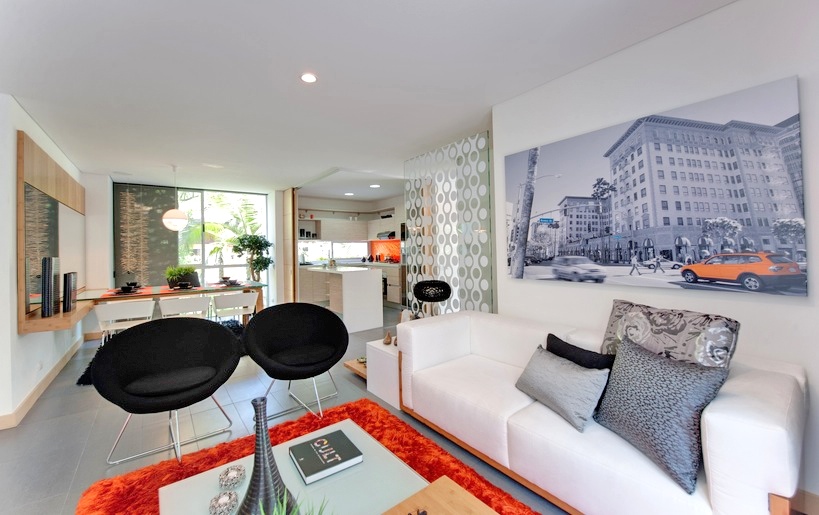 Minimalist bedroom decorating ideas
Decorating your bedroom with a minimalist concept is the easiest way to get the comfortable space. You can apply wood and glass material to beautify it space. For its furnishing, you can use a modern furniture design.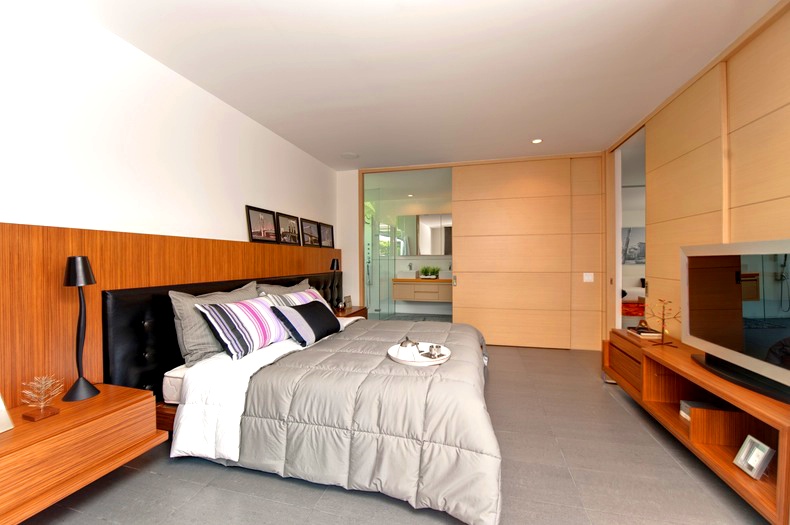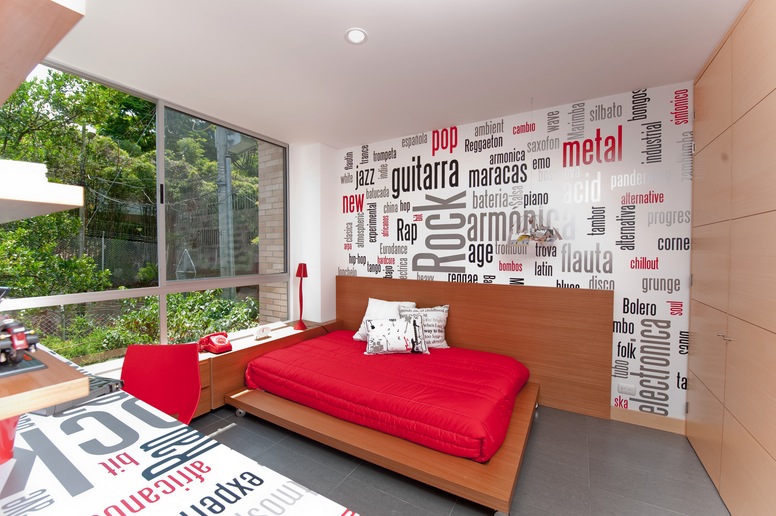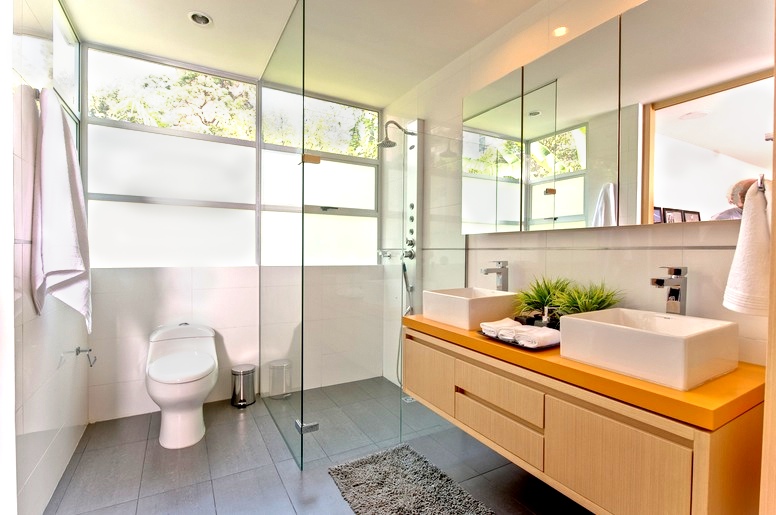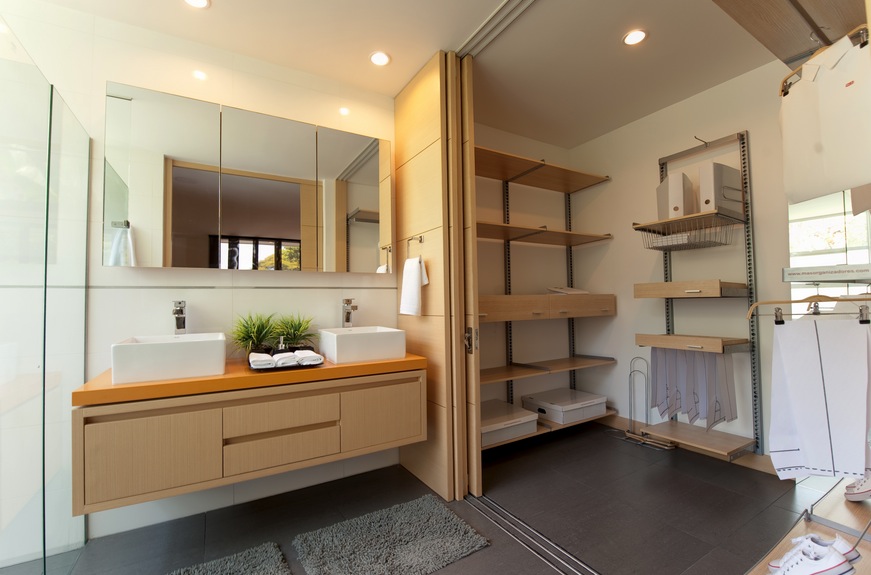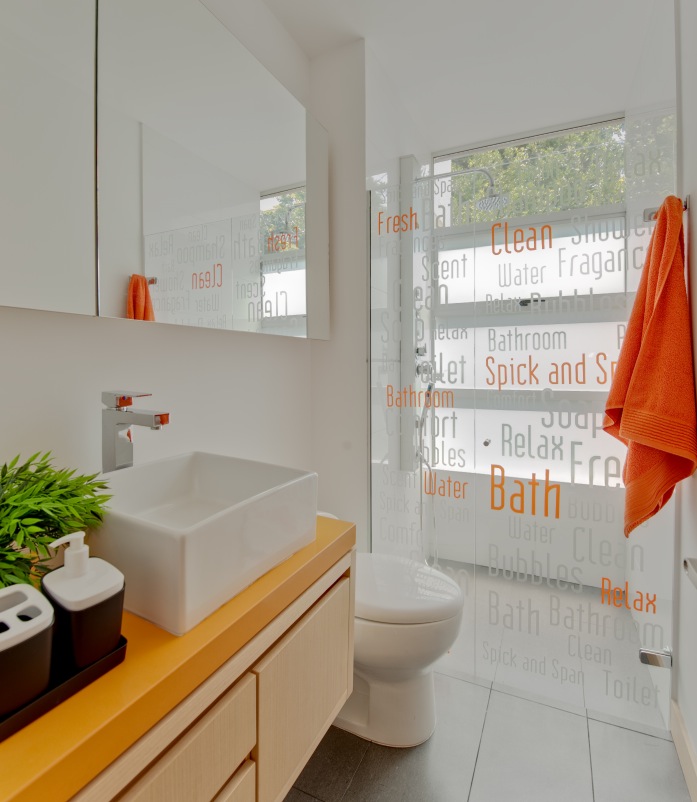 The simple bathroom design with the beautiful wooden layout is perfect for complete your beautiful apartment decorating ideas. That is a great combination between modern and traditional bathroom concept that you can apply at home.