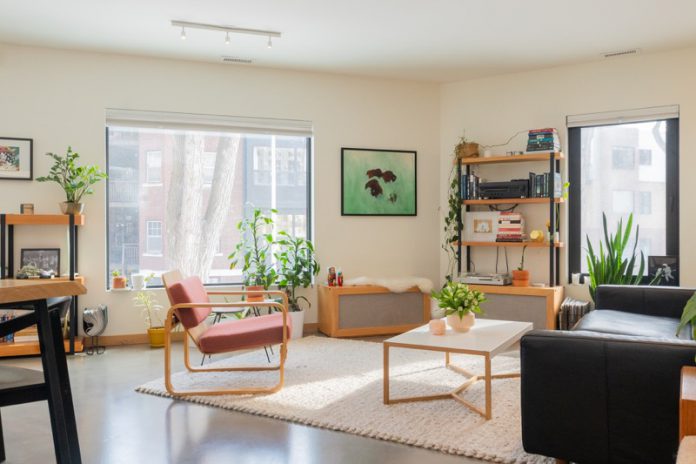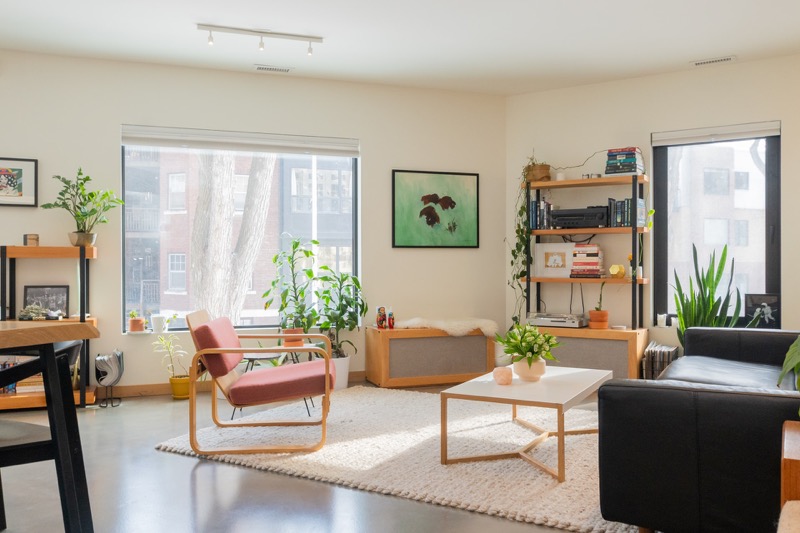 Summer is the season for living as bright and breezy. As you get more active in the heat, make sure your house stays cool with a new look. Summer is an excellent time to redecorate, and you can capture the bright and light vibe of summer with a few key decor choices.
Better still, it is possible to give your room a fresh summer look without breaking the budget. All you must do is make smart, targeted upgrades to give the room a dramatic new look without a lot of money. If you are ready for a seasonal room makeover this year, then here are three summer decorating ideas in 2021.
Invest in Fun Accents
A full makeover will always be a costly venture. Most people cannot afford all new furniture for a summer update. However, if you want to give your room a summery vibe in 2021, then you can invest in a few fun accents. Things like wall art, table accents and pillows can be great choices. These small items can have a big impact on the space. This impact will be particularly important if the right accents are chosen. For summer 2021, look for accents that are bright and colorful. Pops of color like yellow and pink are quite trendy right now. You can also look for summery images like pineapples or flamingos. These whimsical touches are fun and bright, and they will make your summer style perfect.
Update Your Window Treatments
If you need to do targeted style changes that have a large impact, then start with your window coverings. Curtains are an incredibly important part of your space. Not only do curtains control the light in and out of the room, but curtains are also large design elements. These large panels will have a definitive impact on the overall look and feel of the space. So, if you want a summer makeover, change out your curtains.
To really get the right look for 2021, try something in bright, classic white. White will lighten up the space. In case, you wanted to have a light feel but still want a decent coverage of sunlight, you can also try white blackout curtains. Bright colors like orange, pink or yellow can also bring the summer vibe into your home. To really embrace the classic summer style, consider something in a sheer panel. This will ensure that your room stays bright for the summer ambiance. 
Try Some Mood Lighting
There is one last option for summer decorating ideas in 2021. If you want some fresh, summer style, then be sure to try mood lighting this year. Your room probably already has lighting elements. However, you can give your room a summer update with new lighting additions. This could include new accent lamps in fun shapes or colors. You could even get summer lights that are mounted on the wall. Another great option is hanging lights. These lights are like strands of Christmas lights, but they often come in white or clear bulbs. These twinkle lights can sparkle like fireflies on a summer night, and they are an excellent choice for a quick and affordable summer style makeover.
Embrace Your Summer Style Now
These three summer decorating ideas in 2021 are just the starting point. Fun accents, new curtains and mood lighting are all easy ways to start making your space feel the summer vibe right now. You can mix and match these ideas or incorporate some inspiration of your own. Mostly, you should know that it does not take much to give your room a new vibe and summer ambiance.
Which tips work best for you? What summer styles are you hoping to include in your space this year? Let us know about your makeover plans below!