When it comes to home renovations, money is generally a leading factor of consideration. Not only does this apply to the cost of the renovation and how much money you need to allocate to your budget, but also the potential value you can add to your home for future buyers. While it's, of course, important for any home renovations to benefit you, as you're the one living in the home, it's also nice to keep in mind how your home will play in the housing market down the line. Renovations that add value to your home allow you to sell your home for extra money, as your home possesses an aspect or feature that sets it apart from others in the neighbourhood. This means you are able to make back at least a portion of the money you spent on your renovation.
Home additions are one of the largest home renovation undertakings and have a great impact on the transformation of your home. By literally adding a new section to your home, you alter your home's layout and exterior design while also changing how you can utilize the space inside your home. But does such a drastic renovation add value to your home? Let's take a look.
Consider the Cost
Home additions are one of the most expensive home renovation projects to take on. With costs averaging between $150-$300 per square foot, the price can easily hit high five figures. Compare a home addition to a bathroom remodel. A budget for a bathroom renovation generally starts around $10,000. This number takes into account the existing structures, plumbing, and electrical, and is simply based on the new features, fixtures, and colours. Home additions, however, do not have an existing structure to work with and require you to start from scratch. Setting a foundation, framing your walls and roof, installing electrical and plumbing, and everything in between creates a substantial price tag.
Done well, home additions can add value to your home. You are unlikely to make back all the money you spend on your addition when it comes time to sell, however, some reports give estimates of up to 65% in returns.
The type of addition you plan on adding will also affect the price, both while building and selling. Adding an extra bathroom could be a major bonus when it comes time to sell your home, particularly if your home only has one to begin with. This option is a more affordable home addition option when considering its size. Two-story additions, meanwhile, will cost much more and may not yield as high of a return ratio, depending on how you choose to utilize the space.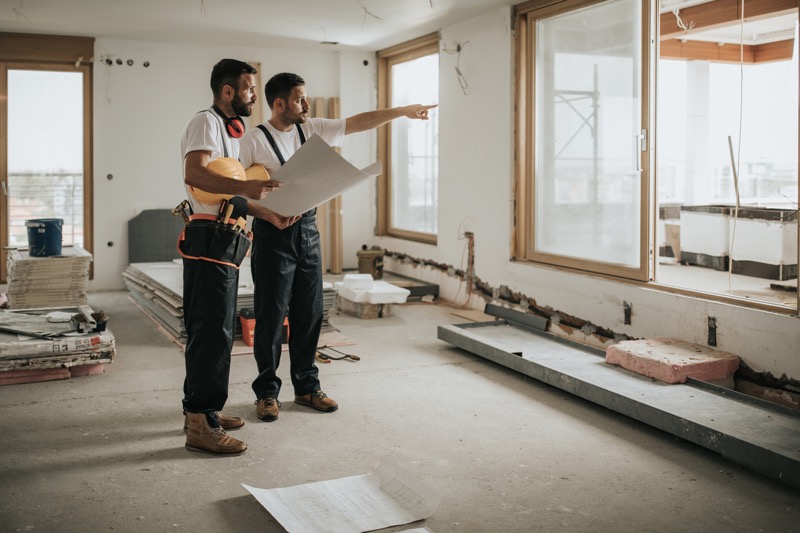 Examine the Neighbourhood 
If you are building a home addition in the hopes of increasing how much you can sell your home for, looking around your neighbourhood may help give you insight as to whether that's possible. If your home is the only one on the block without a master suite, for example, and a home addition will offer that, then you will likely see a return on your investment. However, if your home addition simply creates a bonus room, you may not see your home's value increase as much, despite its usefulness to you.
This may seem backwards; typically, unique features help homes stand apart from the rest and offer a different option from the rest. However, if you deviate too far from the neighbourhood standard, you risk alienating the type of people who were looking in that area in the first place.
Look to Your Future
This point focuses less on the financial value of your home and more on the emotional value. Moving houses in an effort to gain square footage can be expensive. If you have everything else you could want in a home, taking into consideration the neighbourhood, the schools, the backyard and the stability, then a home addition may be worth it. Not only will you be able to guarantee that the end result will be what you want, but you can also feel confident in the fact that you are investing in a space that will serve you for years to come.