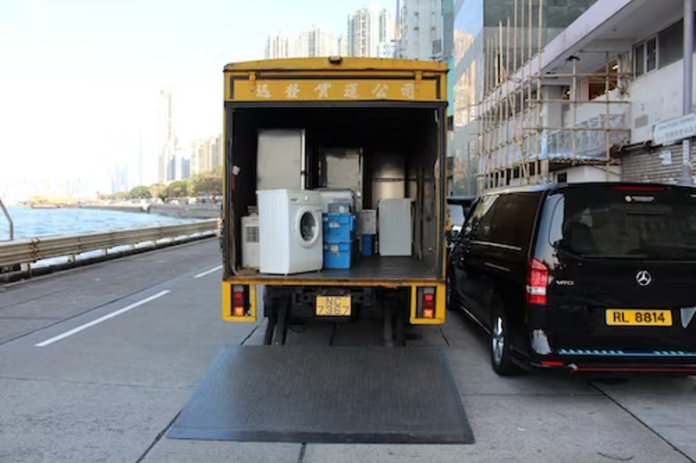 Moving has always been a challenging task for any individual or family. The whole process can be overwhelming, from packing to transportation to unpacking. Here we'll share six tips to make the house-moving process less stressful and enjoyable.
1. Plan Ahead
One of the most significant causes of stress for anyone moving house is the feeling of being unprepared. It's essential to plan ahead and write a list of everything you need to do, from packing and scheduling movers to disconnecting and reconnecting utilities, to keep track of your progress and ensure nothing is forgotten. Allow ample time for the completion of all tasks at hand. There's no sense in rushing and risking damage to your belongings or increased stress.
2. Declutter
Moving to a new house is also a great opportunity to purge unwanted belongings. Break the decluttering process into manageable chunks and take breaks frequently to avoid feeling overwhelmed. You can donate these items to charity, recycle or have a yard sale to make some extra cash. Decluttering your current space will inspire you to make positive changes in your new space.
3. Start Packing Early
Starting to pack at least four weeks before your move date is best so that you can avoid any last-minute rush, and you'll be able to pack everything properly without rushing. When packing, label boxes according to their contents and the room they belong in. It will help you prioritize which boxes to unpack first and simplify the process.
4. Hire Professional Movers
Hiring a reliable and experienced nobel relocation company can make all the difference in reducing stress. With their years of expertise, you can rest easy knowing that your belongings are being loaded with care onto the moving truck, ensuring they arrive in perfect condition at your new home. In addition, professionals have the right equipment to handle large furniture, which can reduce the risk of injury or damage to your property. By hiring experienced movers, you can free up your time and energy, which can then be devoted to the other important aspects of moving.
5. Renting a Storage Unit
You can easily pack and store your extra belongings, furniture, or seasonal items in the storage unit until you're ready for them. This will provide essential breathing space and ensure that too many items do not overrun your new home at once. When choosing a storage unit, look for one with climate-controlled features to protect your items from extreme temperatures and humidity. You should also consider the units' size and any additional amenities they provide, such as 24/7 access or security cameras.
6. Get Insured
Check with your movers to see if they offer insurance policies to cover the cost of damaged items or lost property. You can purchase additional coverage for valuable items such as jewelry and electronics. Additionally, you can get moving insurance that covers the cost of any items damaged or lost during transport. Thoroughly review the policy and understand everything included before deciding if this kind of coverage would work for you during your moving process.
You can have a stress-free house move if you plan ahead, hire professional movers, declutter, and get insured. Additionally, rent a storage unit for extra items that don't fit your new home. Taking the appropriate precautions and getting ready in advance will help you stay safe, safeguard your items, and ensure a seamless transition while you settle into your new home.