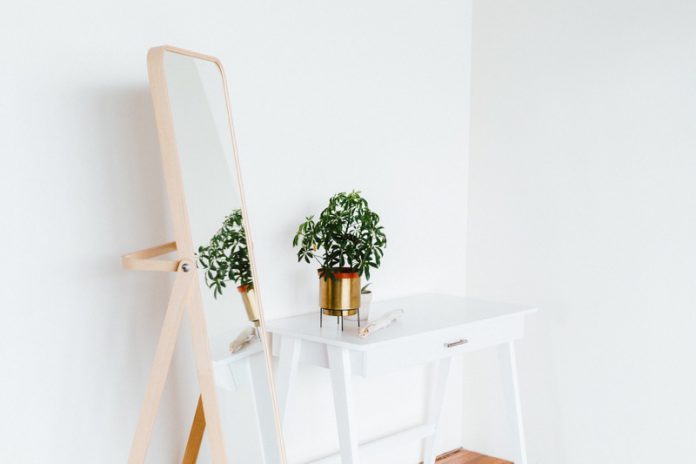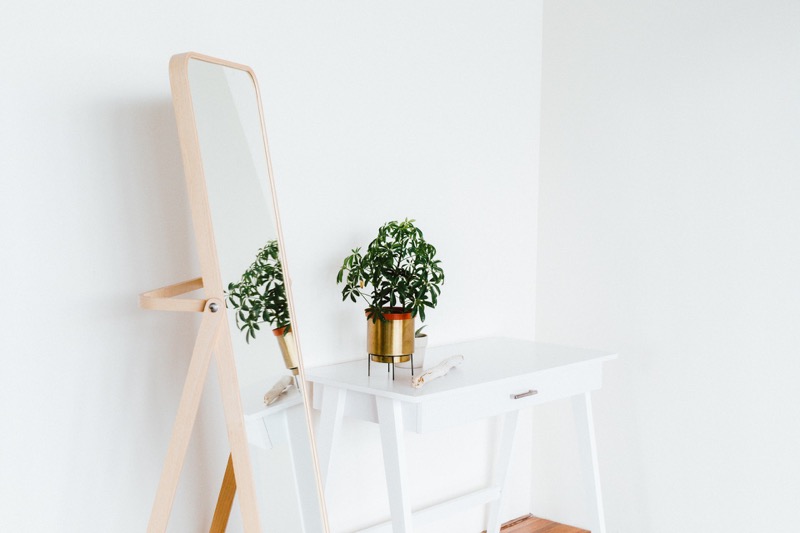 Home décor can get expensive quickly. The home décor industry is filled with luxury brands promoting premium products. If your budget is structured differently, you may feel priced out of some options for decorative accessories.
Decorating your home on a budget starts with stretching that dollar. But, even if you can't spend from your wallet, you can dedicate a little extra time to create some beautiful home décor. When you buy home décor online, you've got to shop the right brands. But, instead of buying overpriced luxury items, you can add appeal with minimalist home décor from affordable sources.
As you search for frugal ways to decorate your home, check out these fifteen exciting ideas:
1. Chandeliers
Try switching out your dated light fixtures or overhead lighting with chandeliers or lanterns. Say goodbye to dusty and faded colours. Instead, instantly upgrade the vibe with strategically placed bright, décor-centric lanterns.
2. LED String Lights
More people use LED string lights in their bedrooms to add a soft glow to the room, which helps them relax and eventually fall asleep. LEDs can be romantic, fun, or calm, depending on the design. They're a relatively inexpensive investment and add ambience to your bedroom.
3. Salt and Pepper
You can't go more frugal than shopping for salt and pepper shakers. Kitchens are notoriously décor-free as they're not a place you decorate. They're for cooking, cleaning, and preparing food. Salt and pepper shakers, though, are a necessity. You can get colorful with shakers, with designs ranging from animals to abstract objects. It's an excellent opportunity to add décor to a space that may be lacking compared to other rooms.
4. Doormats
The front door is a key area to any home. You want to give people something warm and welcoming. Doormats come in all aesthetics. Some people lean more on humour and others on abstract art. Your front door is your first opportunity to introduce someone to your property's décor style.
5. Drape Material
If you can find a meaningful embroidered material, you can use it to drape above a window. Similarly, you can use this material to make a canopy over your bed. Or you can hang it on a wall to display a high-quality fabric with an exciting design.
6. Tea & Coffee
A tea and coffee station should be relatively easy to set up, using items you may already have. Take your teas and coffee, along with your coffee maker, and set them up in a clean corner. Consider a serving tray or storage for tea bags and coffee bags. The only other thing you'd need here is coffee and tea mugs. Once implemented, you have a unique area to prepare tea and coffee, ready to impress guests.
7. Plants
Since the start of the pandemic, plants have grown even more popular indoors. Bring some eco-friendly energy into the room with a plant in a cute, heavy-duty planter. It's super easy to do and creates an attractive focal point in your room. But, of course, the visual impact depends on the greenery you chose to occupy your home.
8. Storage
Storage and organizers – a la bags, baskets, and bowls – help put the clutter away while giving the room a whole new look. Unconventional organizers and shelving can change the face of your space. You also get the bonus of increasing the minimalist theme in your home décor.
9. Replace Handles
An excellent way to decorate your home is to target cabinet or door handles. Although these handles are essential, it doesn't mean they have to look dull. Instead, replace them with something a little more stunning. You can get some very luxurious-looking cabinet handles and fixtures without overspending.
10. Throws and Pillows
Throws and pillows are an underrated home décor item. The home décor costs very little, but they add so much. You can find throws and pillows in all sorts of colors, shades, and patterns. Fitted onto a couch, bed, or seat, they're comfortable and bring more texture into the room.
11. Hanging Décor
Hanging décor takes up no space in your home. The décor be anything from lighting to fabrics. For hanging décor, you will need wall mounts to screw the materials onto walls or use hooks to mount them safely. Also, make sure the weight of the décor will not be an issue.
12. Serving Trays
If you have guests over frequently, it's nice to have a small collection of wine glasses and serving trays ready to pull out at any time. These can make for lovely décor pieces and add a feel of luxury to your space. Plus, they are compatible with almost any décor theme.
13. Repaint & Refinish Cabinets
Kitchen cabinetry can look dated after even only a few years. If you aren't happy with what you're looking at, sand down the wood and repaint them. Refinishing decorates your kitchen and replaces the old with the new. Of course, you won't have to replace the cabinetry either. It's a win-win!
14. Statement Wall
Some rooms lack personality, and maybe something about them just doesn't fit you. If so, choose a bare wall and use it as a statement piece by decorating it with wallpaper or decals. It could mean setting up frames and wall art. It could mean printing off imagery, patterns or doing an arts-and-crafts project to cover it. The choice is yours.
15. Mini Spaces
Minimalism is a trend every home could benefit from, with its simple approach to home décor. It does have its limitations, however. In open-concept spaces, things can look a bit empty. A remedy is to create mini sections. Set aside a corner or a few feet here and there, and craft small stations. The stations can range from a work-from-home desk or an indoor garden. Crafting mini spaces isn't expensive, with lots of theme and décor possibilities.