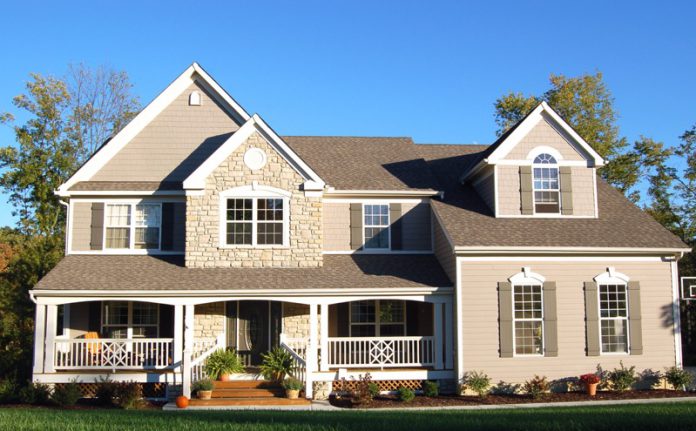 The real estate market is one of the fastest-growing globally. Owning a home is the vision of many people who save money over the years to invest in a home. Whether you need a house for your family or for resale, you need a good understanding of the property market. Thus, you don't need to rush the process of acquiring a house and land package. Rather do thorough research of the kind of house you need.
Have a checklist of the things you want in your new home. This might be somewhat difficult if you're new in the property market. If that's you, you can consider partnering with a real estate company to show you the best house and land packages available in the market. Depending on your budget, they can show you where to get a property, and whether you need a house package for rental or purchasing.
To help you out, here are five things you should look for when you want to buy a house and land package:
1. Location
The location of your house and land is an important factor as it will affect the quality of life you'll live. In case you're an employee, you need somewhere you can easily get to work from without strain. Moreover, if you want to move in with your family, you need amenities like a school for your children, a hospital, and department stores. Additionally, security is important in the vicinity. Thus, if there's police station nearby, that's an indication there is peace and order in the area.
Besides, assess the value of the land and see whether or not it has a possibility of appreciating in the future. A property that will appreciate is good as sometime in the future you may need to relocate. It will be good to dispose of the property by selling it at its market value or higher. Usually, no one wants to sell real property at a loss.
2. Rental Returns
In case you're a rental investor in the real estate market, your number one priority is to create good profit margins. Your profits will come in the form of rent charged to your tenants. Survey to know how much investors charge in the prospect area. When you invest in a place where rent is good, you'll be assured of high yields, which means faster financial growth.
The amount of rent to charge might be affected by other factors, like the remoteness of the area. Houses located near or in the city will always attract good rental income. Also, a densely populated area means there is a high demand for houses. High demand means you can upsell the rent charged.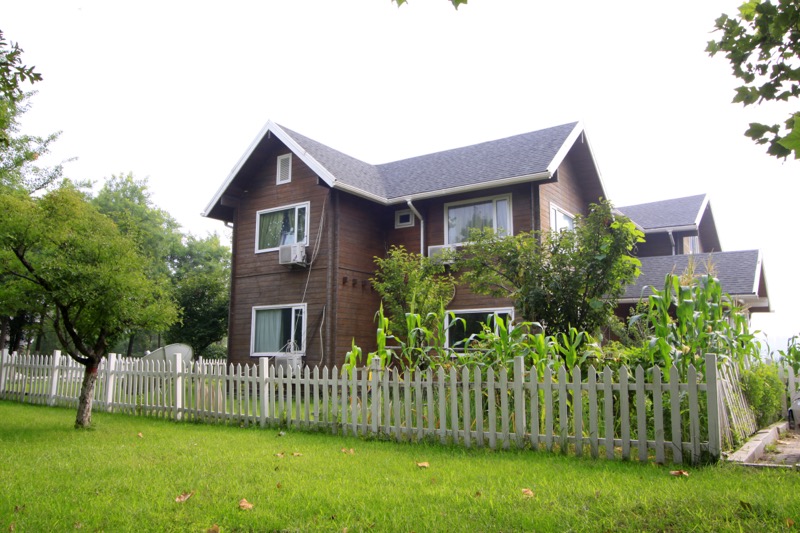 3. Infrastructure
When choosing to buy a house and land package, map the area for important infrastructure that'll give you value for your money. Well-planned estates have a stable power with minimal incidents of blackouts. They'll also have plenty of green spaces and recreation facilities like playgrounds and parks for both children and adults.
Additionally, irrespective of where the house is, there should be a good network of access roads. In case you intend to rent out your property, the presence or absence of these infrastructures can be the determinant of your housing estate's success or failure.
4. Buider Background
After you have the piece of land with an existing house on it, you can plan renovations if you like to enhance the current structure. Ensure you get a contractor with a proven track record. Oftentimes, startup contractors tend to charge cheaply to attract customers easily. What you may not be aware of is that these kinds of contractors aren't well established in their financial base. So, you'll end up having your home delayed, losing on opportunities, and costing you more if the project stalls as you have to hire a new contractor.
It's generally advised to hire a reputable contractor who can give a warranty in case something happens to your property. They should be able to repair it at no extra cost within the period of the warranty.
5. Building Duration
You need to be aware of the time your contractor will take to revamp or build your house. This helps you with planning when it comes to the time you should move in. In case you had taken a loan for your project, you may need to approximate when you should stop paying rent where you're currently at, and channel those finances to repay your loan or do something else. Depending on your preferred design, the time taken to build a home differs from one design to another.
Final Thoughts
Real estate investment requires a good understanding of the market. It's easy to invest unwisely and end up losing on your finances, or have your project delayed. Using a real estate agent might be a good starting point if you have no background yet in property investment. However, this article is a checklist that gives you important factors you need to consider when looking for house and land packages.