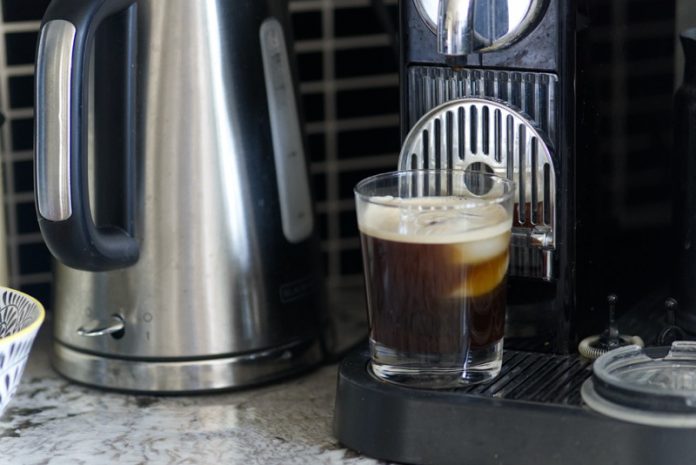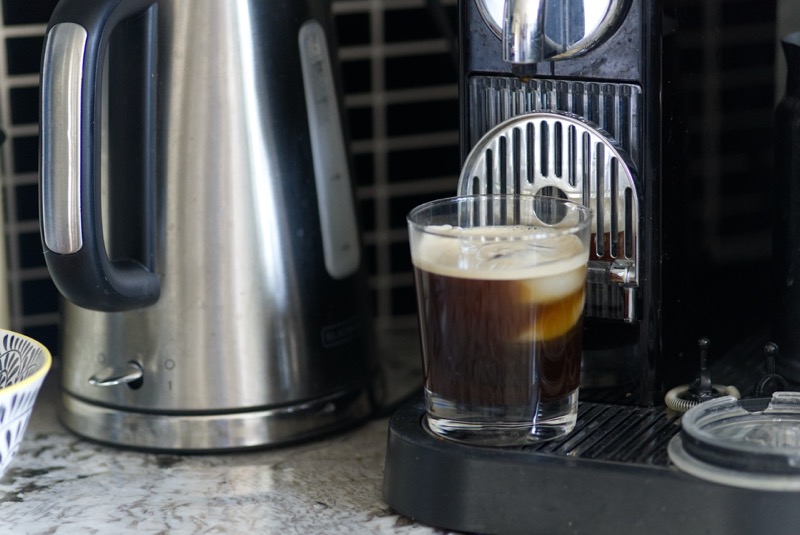 The kitchen appliance industry is ever growing and that's because of constant demand of modern appliances in a modern kitchen.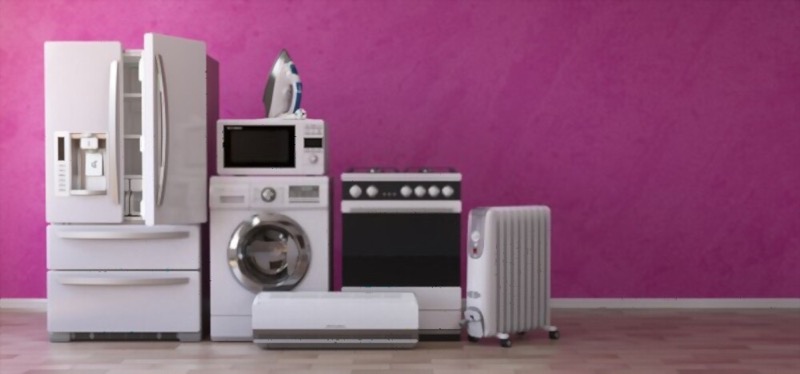 From freezer to kettle, oven to colander, when looking to upgrade your kitchen gadgets to keep it up and running, you will face countless options and choices. Before you buy any new products it is always suggested to check its benefits and see if spending a few hundred bucks is worth it. In this kitchen guide, we are recommending two most useful and amazing kitchen machines of all time. Let's find out about those!
Coffee Maker
Majority of folks want to have a fresh and aromatic cup of coffee as they wake up but most of them have to drive away to the nearest coffee shops as we all don't want to be late at work, college or important meetings. Enter the Coffee Makers! It is a sophisticated machine that can prepare your favorite beverage (Coffee, Espresso, Chai) with the push of just a few buttons.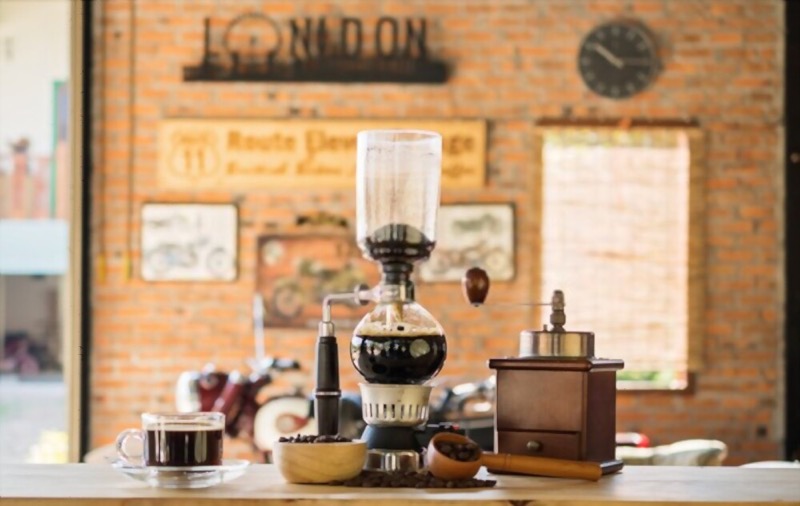 A homemade cup of coffee is obviously going to be healthier than the one you buy from coffee shop. You know what's going into the machine secondly; the coffee makers are advanced and programmable and can be scheduled to prepare your coffee at a preset time. Just pour in the ingredients, set the timer and that's all. Get your freshly brewed strong cup of coffee right when you wake up. That's one of the many reasons most people love to have a coffee maker at home and office. Apart from preparing fresh and healthier coffee, it helps you save in terms of money. Further, you don't have to buy an expensive one, a best single serve coffee maker under 100$ will be just fine.
The second appliance is:
Air fryer pressure cooker combo
When a pressure cooker is combined with an air fryer, it gives us a wonderful appliance that has the capability to cook anything at all. You can use an Air fryer pressure cooker combo to roast, air fry, slow cook, pressure cook, dehydrate, and as an oven. It has two separate lids so if you need to pressure cooker, you'll be using pressure cooking lid and an air fryer lid in case you wish to air fry, roast, dehydrate something.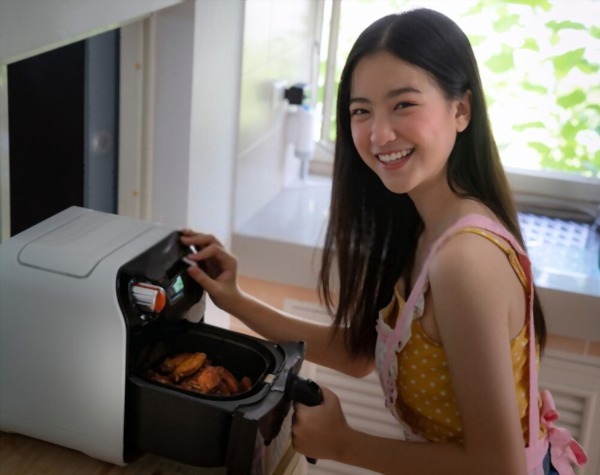 In terms of what you can cook with an air fryer combo, the sky is the limit. With its plethora of amazing features you can experiment with tons of new recipes from different cultures around the world.
The pressure cooker takes 70% less time to cook, while air fryer is a healthier alternate to deep frying for the fact that it uses no oil to fry. Apart from regular dishes you can fix quick snacks whenever you feel hungry. Air fryer combos come in all sizes starting from 5 ltr to 10 and more that will definitely cater to all your cooking needs if you are a medium size family of 3-5 people.
Having the latest and the greatest appliances in the kitchen not only make life easier it also add a new and trendy look to your kitchen.