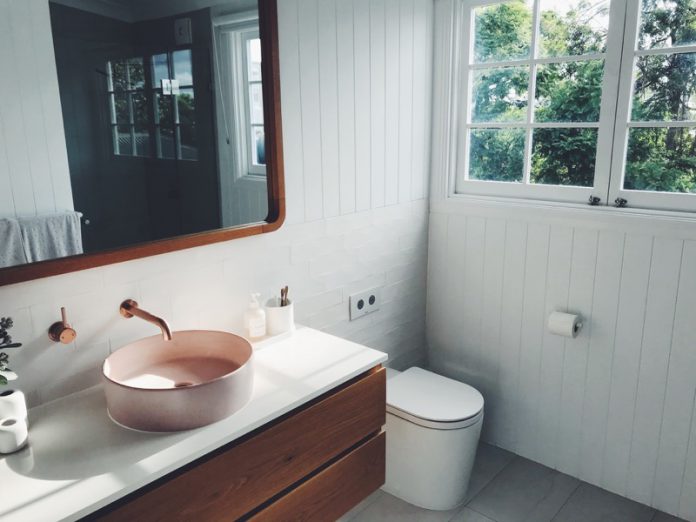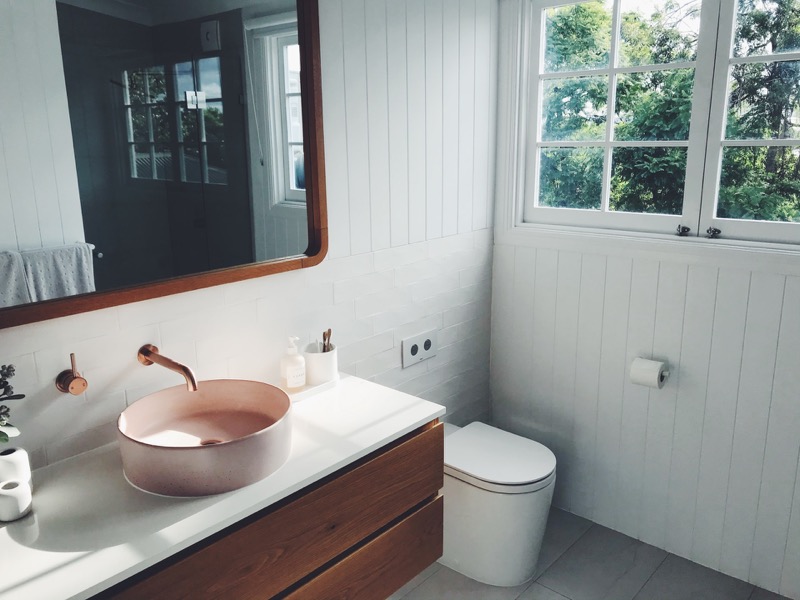 If you would like to decide whether or not a wetroom is ideal for your home, then this article will help you decide by helping you weigh the pros and cons of a wetroom. So, without further ado, here are the pros and cons of a wetroom:
Pros
1. A Wetroom Makes It Easy for Kids and People with Mobility Problems to Access a Shower
Accessibility is among the major benefits of wetrooms. Those who have difficulty getting in and out of the shower or bath as it will solve their bathing difficulties. A wetroom's floor does not have a shower tray and is just a case of walking in and out. The floor is level and slip-resistant.
2. It is Very Practical
Apart from looking fantastic in sleek, contemporary bathrooms, a wetroom is very practical. It is easy to clean a wetroom as it is very little to it.
3. Maximizes Your Design Opportunities
Removing the bath will help you maximize your space and open up your room. A bulky shower enclosure that has doors that can intrude the little space is not necessary. You can turn the space into something stylish that can make the necessity a luxury.
Wetrooms come in different sizes and shapes and allow you to use exciting products including exhilarating wide rainfall showerheads and showers that have a variety of water options, music, and lights. If you would like to know the right option for your wetroom, consider talking to our design team.
Design-wise, contemporary wetrooms can be very elegant and can complement the aesthetic of the modern home. Because of their minimalist nature, wetrooms can have varied materials like stone, wood, and concrete and can allow your creativity to run wild.
4. Can Increase Your Home's Value
Many buyers would like to buy a house that has a wetroom as a second bathroom. According to Phil Spencer, popularly known for Location, Location, Location, having an extra bathroom can increase your home's value by 2.88%, and having a wetroom is likely to increase the value of a home even more.
CONS
1. The Entire Room Can Become Very Wet
Since the shower is not housed in something, the entire wetroom can get wet when being used. This makes it tricky to keep things like toilet paper, towels, and other soft furnishings dry. However, the good news is that we have some clever ideas that can help you solve this problem. We know how to design a wetroom in a way that everything will not be soaked when the shower is being used.
2. Usually Get Steamy and Damp
A damp wetroom can be problematic especially when you have a small wetroom. The good thing is that you can solve this problem with an extractor fan and good ventilation. Wetrooms are designed to be completely waterproof. This is achieved using a process known as tanking (a process that entails treating all the floors and walls using a special tanking system and tiling them). This makes the box waterproof and prevents any moisture from escaping into the rest of the house according to ceiling2floor who provide wet wall in Falkirk and across Scotland.
3. Floors Get Wet and Slippery
This is a myth as the floor of a wetroom is level and special slip-resistant tiles are used throughout. As such a wetroom's floor is safer than the floors of conventional bathrooms. We are always ready to provide advice. We want the best for you. We have handled a wide range of wetroom projects and we are among the leading specialists of wetroom design in Surrey and its surrounding areas.
If you would like to know more about the perfect wetroom solutions available and the best one for your home, talk to us. Our designers will help you get a wetroom that matches your home or a statement contrast in pattern, color, or texture. What are you waiting for? Talk to our designers today and let them help you.