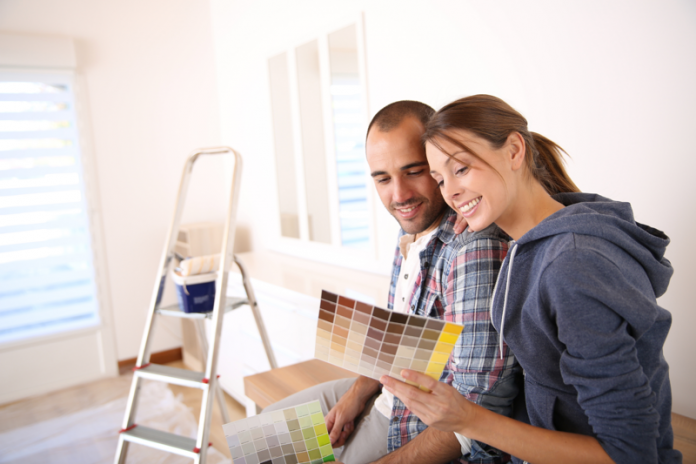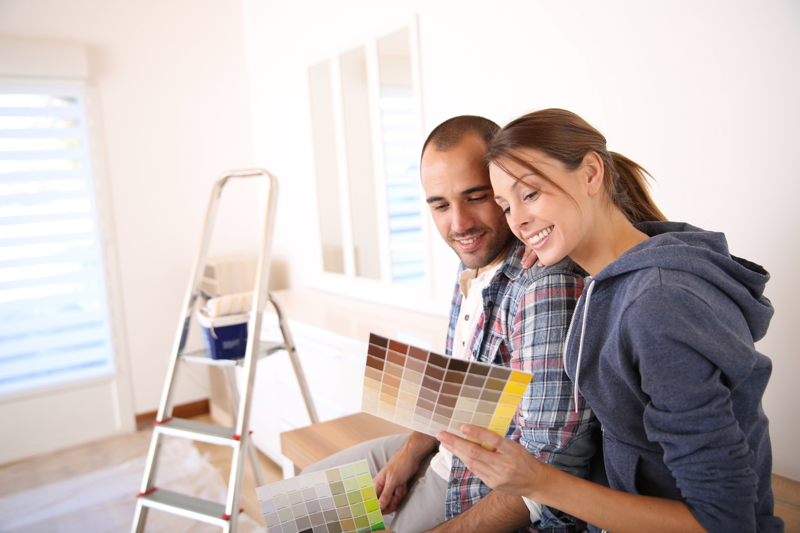 If you've decided to sell your house, but it needs a little TLC, which improvements should you prioritise to give the best return on your investment?
Spending time, money and energy on a property you no longer plan to live in may feel like a bitter pill to swallow. But some home improvements can speed up the sale process and leave you with more cash in the bank when the house sells.
1. Revamp the Kitchen
The kitchen is seen as "the heart of the home", and it's often the room that sells a property. Open plan kitchen-diners are in demand, so if you have one of these or can create one, it's a worthwhile investment.
If you don't have the budget to install a completely new kitchen, replacing dated and tired looking cabinet doors or giving them a lick of paint can make all the difference. Do some research to find out what the most on-trend colours are but don't make it too personal; neutral shades work best when selling a house.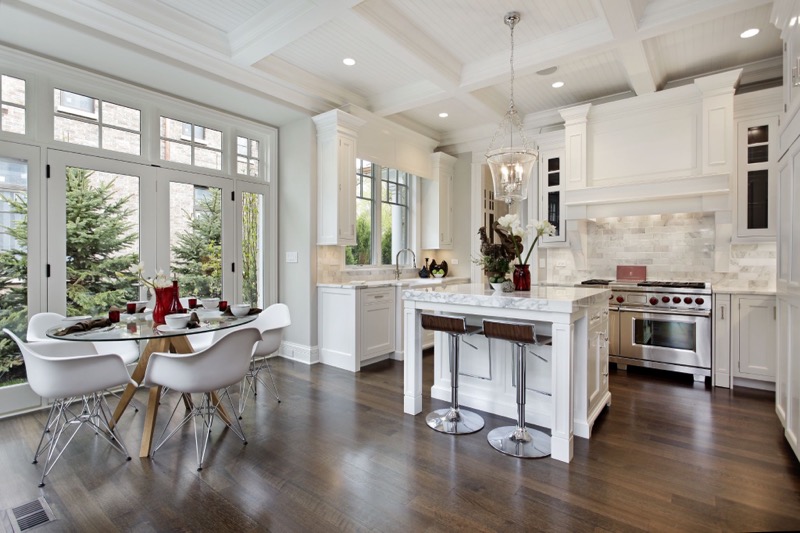 2. Create a Home Office
The number of people working from home has soared over the past year, and it's a trend that's set to stay as many businesses embrace a more flexible approach to how we work.
Creating an office in your home is a great way to boost its appeal to potential buyers and sell your house fast. If you have an unused room, perhaps one that has turned into a bit of a  junk room, showcase its potential for being a usable workspace. This should be a relatively quick, easy and low-cost improvement. Add a table and chair, make sure there are plenty of power outlets and paint the room in a light, bright colour. If you don't have a spare room, get creative. Can you convert a summer house into a garden studio? Is there a built-in cupboard that can be repurposed? Or perhaps you can convert the dead space under the stairs into a small work area?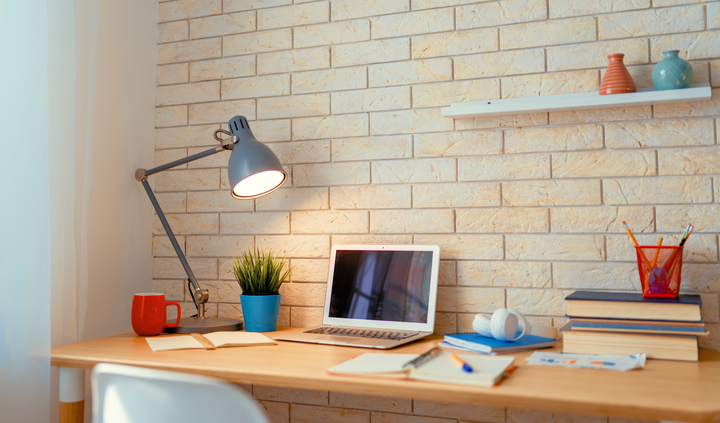 3. Maximise the Space
Property prices for larger homes have risen much more rapidly than for smaller properties since May 2020. After a year spent in and out of lockdown, homeowners are seeking out more space, both indoors and outdoors.
If you're on a budget, even clearing out the clutter and creating the illusion of more space could be enough to get the offers rolling in. You can also use lighting and carefully chosen shades of paint to make the rooms in your house feel bigger. For those with cash to splash, a garden room can make your house more saleable and add value. However, don't be tempted to slap up a shed or basic summer house and call it a "studio". You'll need to invest in a solid structure and insulation to make potential buyers view a garden room as a natural extension of the house.
4. Redecorate 
One of the simplest and most cost-effective ways to sell your house quickly is to update and refresh the decor. Your Trusted Home Buyer need to be able to see your property as their new home. Highly personalised decor can be off-putting and prevent a potential buyer from seeing the potential of your property.
Replace tatty wallpaper and paint over bright colours with neutral shades. Don't forget to tidy up the exterior of your home too. The front of your house creates a viewer's first impression of the property. What's more, many people will drive by a house they are interested in to check it out before committing to a viewing. Clear away any mess, such as broken bicycles or unsightly dustbins and tidy up the paintwork. Ask a friend to visit and give their honest opinion about how your home looks from the outside — it's not easy being objective about a property you have looked at day in and day out for years.
5. Power Up
We rely on technological devices around the home more than ever before. From game consoles to work laptops and satellite television, many of us spend a considerable portion of our day "plugged in".
One relatively low-cost way to improve your home is to add more plug sockets. Think logically about where you might be short on electrical points — do you have a home office with just one socket? Is the socket in the bedroom inconveniently placed for charging your phone and using reading lights at night?
The number and position of plug sockets may seem like a trivial consideration, but it's one less thing a potential buyer will need to add to their mental tally of "things to do when I move in".
If you're hoping for a quick house sale this year, tap into current buying trends and make your home as appealing as possible to potential buyers. Think carefully about how much value your improvements will add — if it costs a lot and adds nothing to the asking price, is it worth it? A few small changes can go a long way to boost the number of viewings booked and increase the chances of the offers rolling in.