Roohome.com – Some people believe, the sleek interior style will make people feel more relax and enjoy the atmosphere silently. This concept also suitable to apply for an open plan living and dining room design. It can beautify the rooms and make it enjoyable. To make it more beautiful, the designer below add some decoration with the soft color also. It might be your references in making a comfortable living space.
Black and white color scheme for perfect open plan living and dining room
Black and white identically with the elegant and luxurious feel. It also perfects for a small room that still want to show the luxurious feel. The open plan living and dining room with the black and white color scheme below looks really nice. The interior and furniture design blend perfectly and produce the beautiful place for resting and gathering time.
There is a small room that was divided into 2 multifunctional space. There is no divider between them, so, the author free to do the different activity in the same space. There also a large window that supplies the natural light and makes the room looks wider. You will not find lots of decoration in its space, it just a unique lamp and wallpaper with the simple pattern.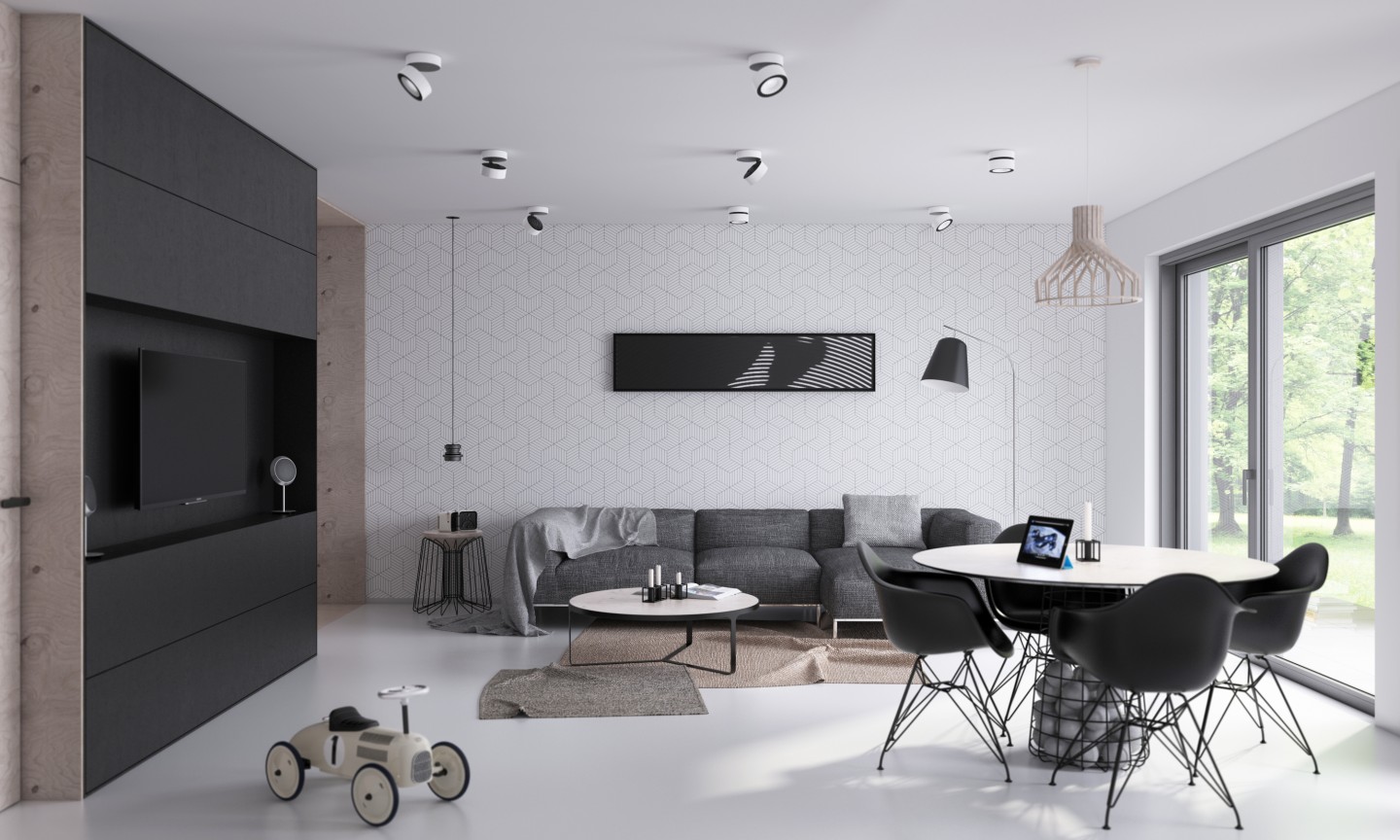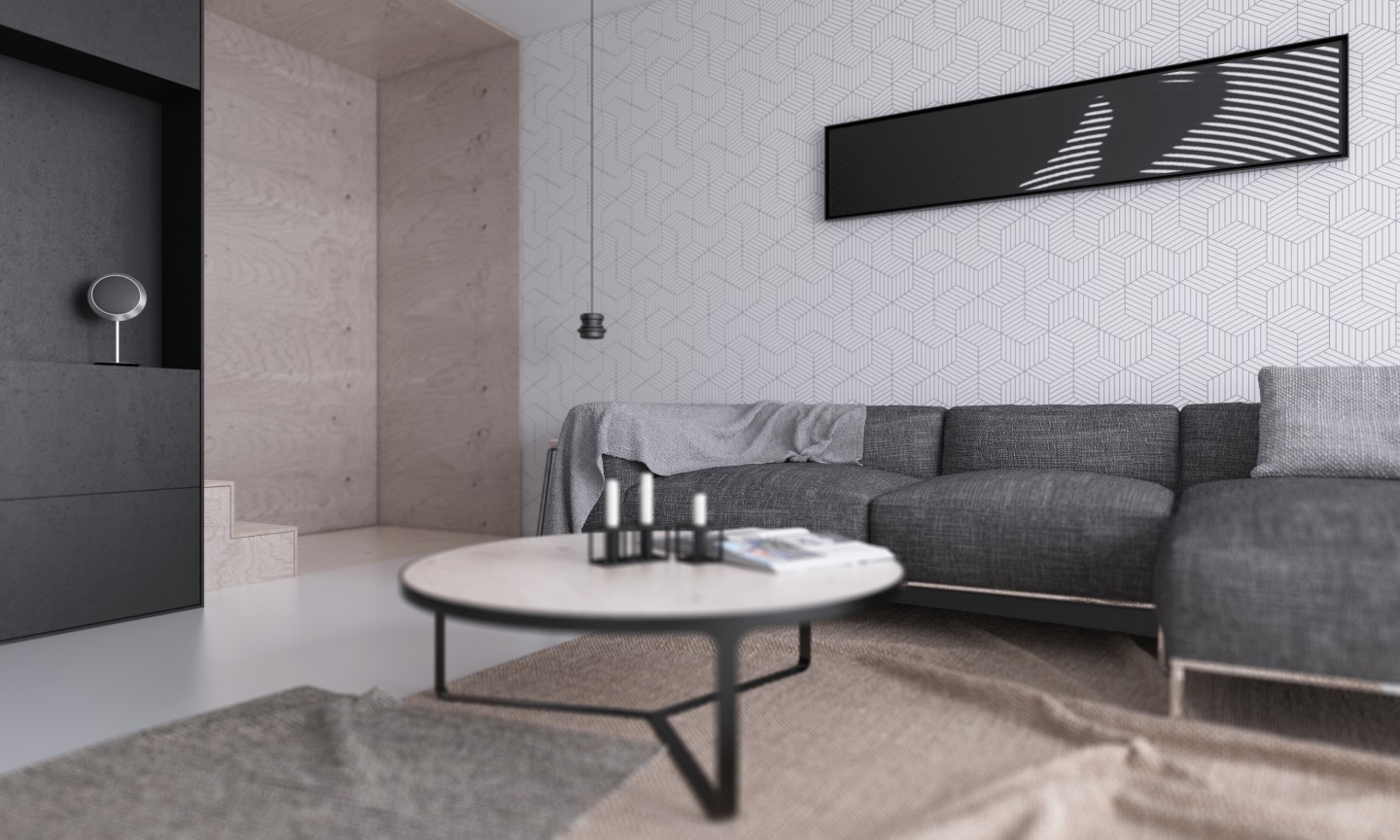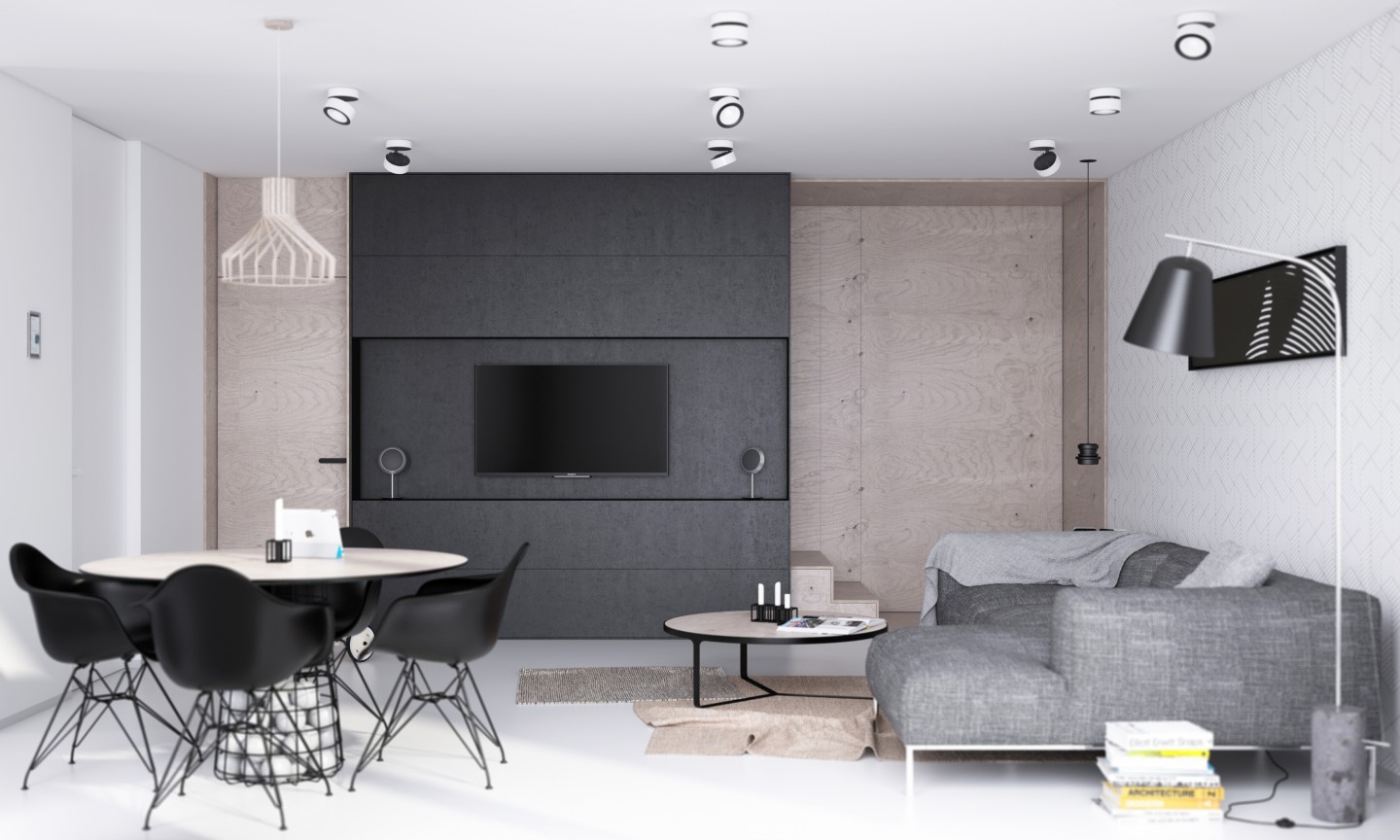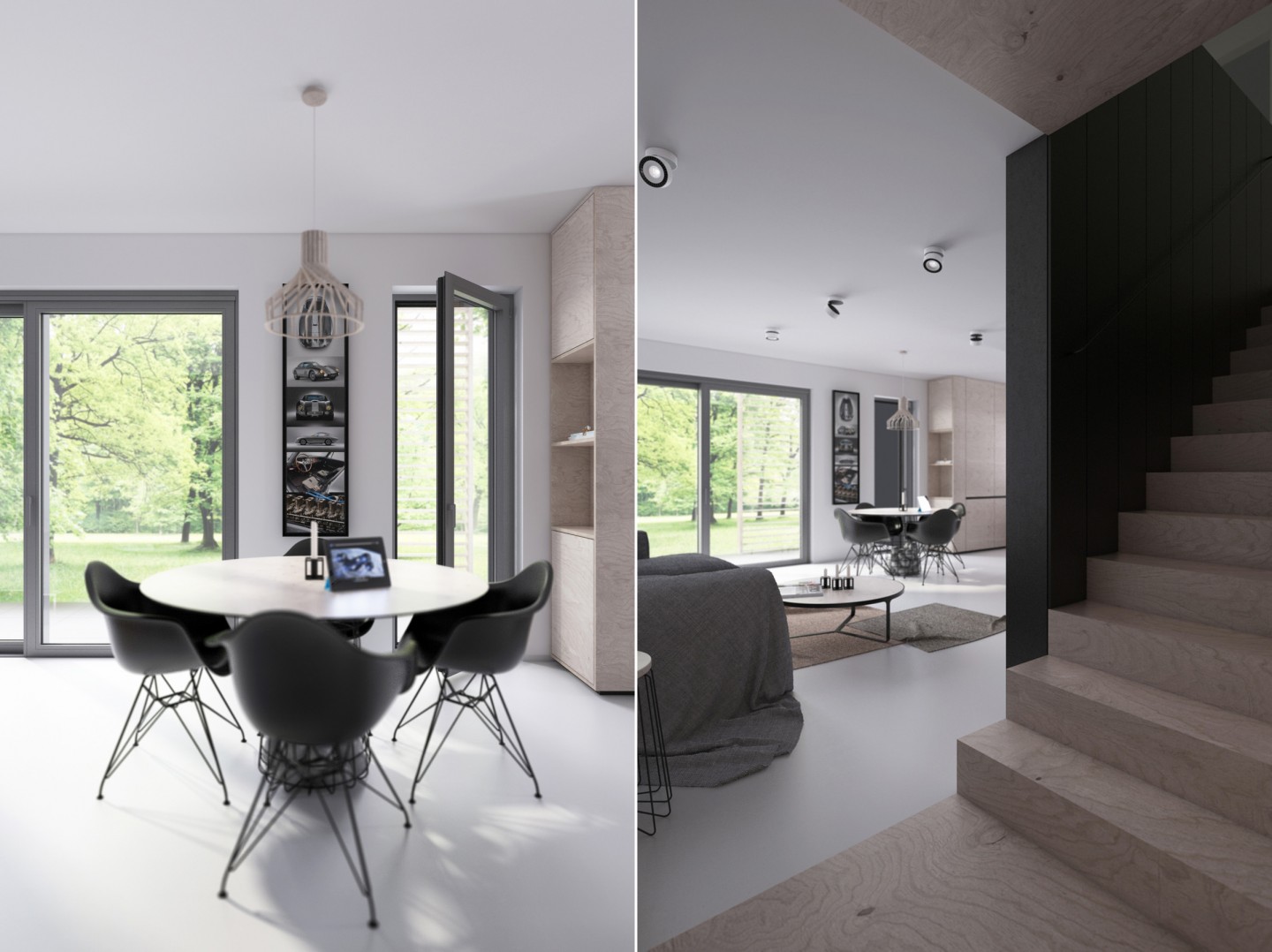 A Beautiful Open plan living and dining room with white color scheme
White is always great in beautifying a small space. If you have a small apartment or house, and you want to get the luxury and spacious feel, you can use white as your color scheme. The design below, show you what a gorgeous white has been doing! That is so amazing and soft. Surely, it makes anyone want to lay all day long.
Even though the design below was applied an open plan living and dining room design, it does not look stuffy actually. As you can see, it looks so beautiful and elegant. Besides that, the natural light from the outside make it space brighter and support the sleek interior perfectly. In this room, you can not find the decoration. It just a bicycle that was displayed next to the sofa.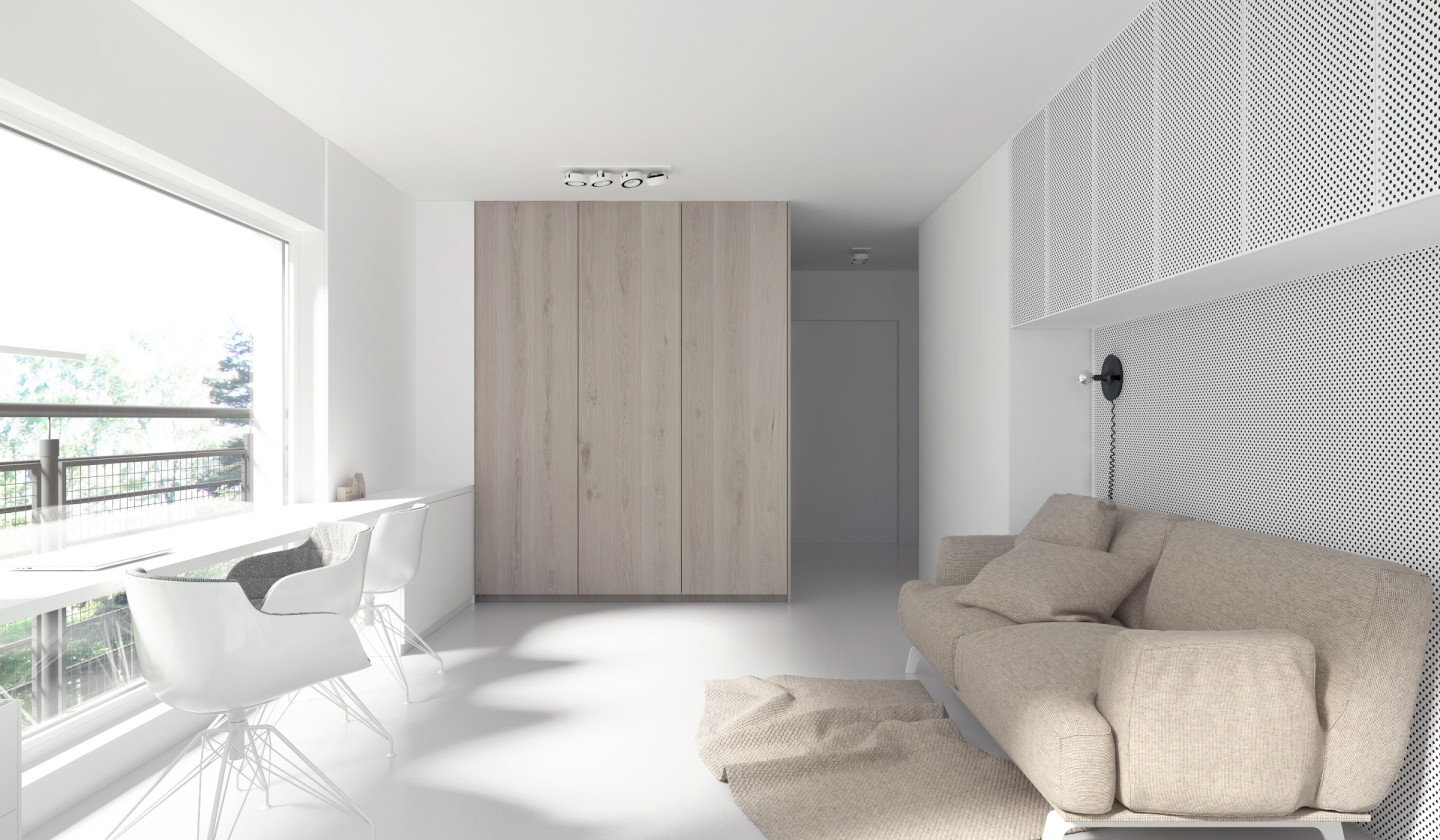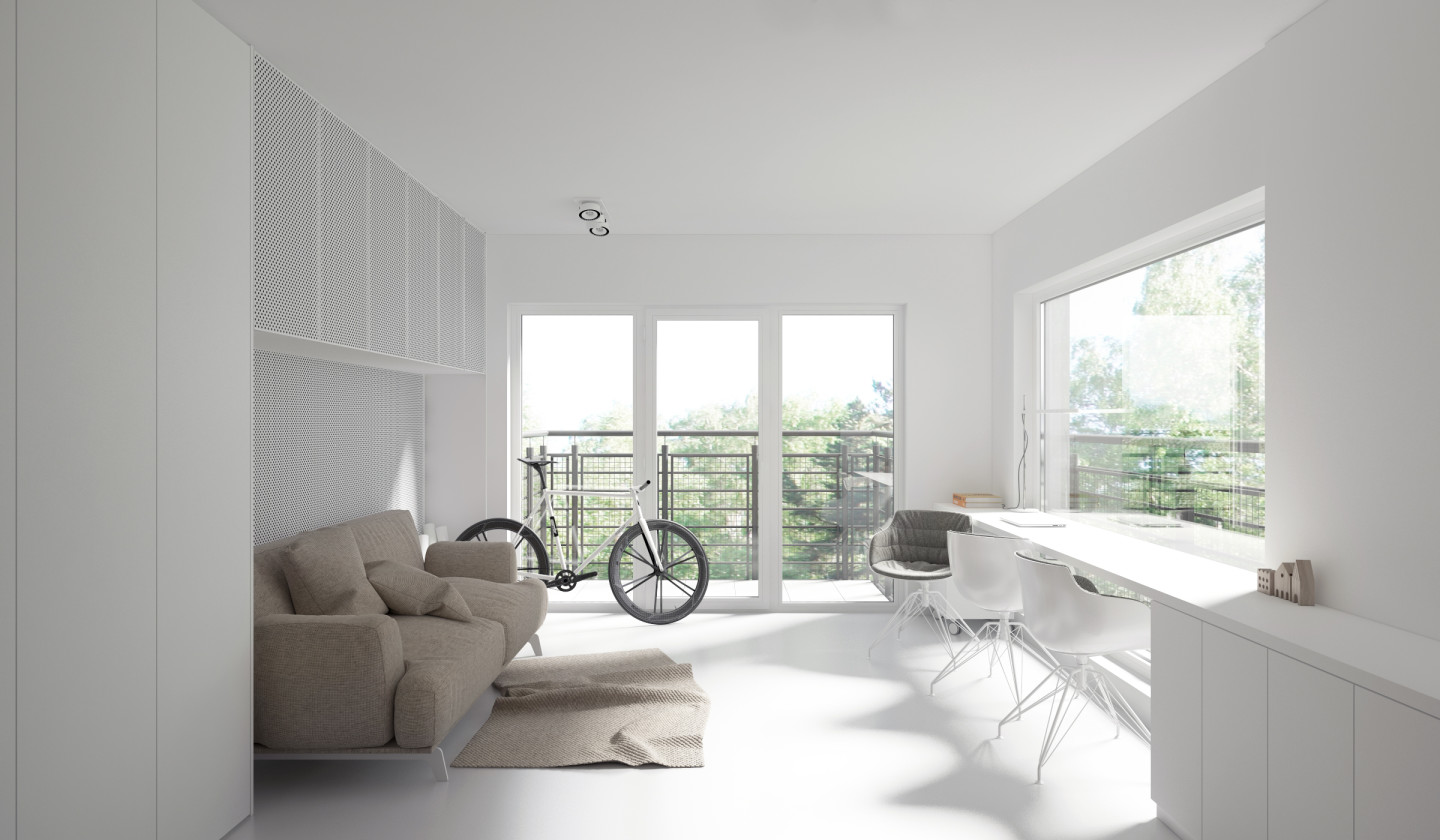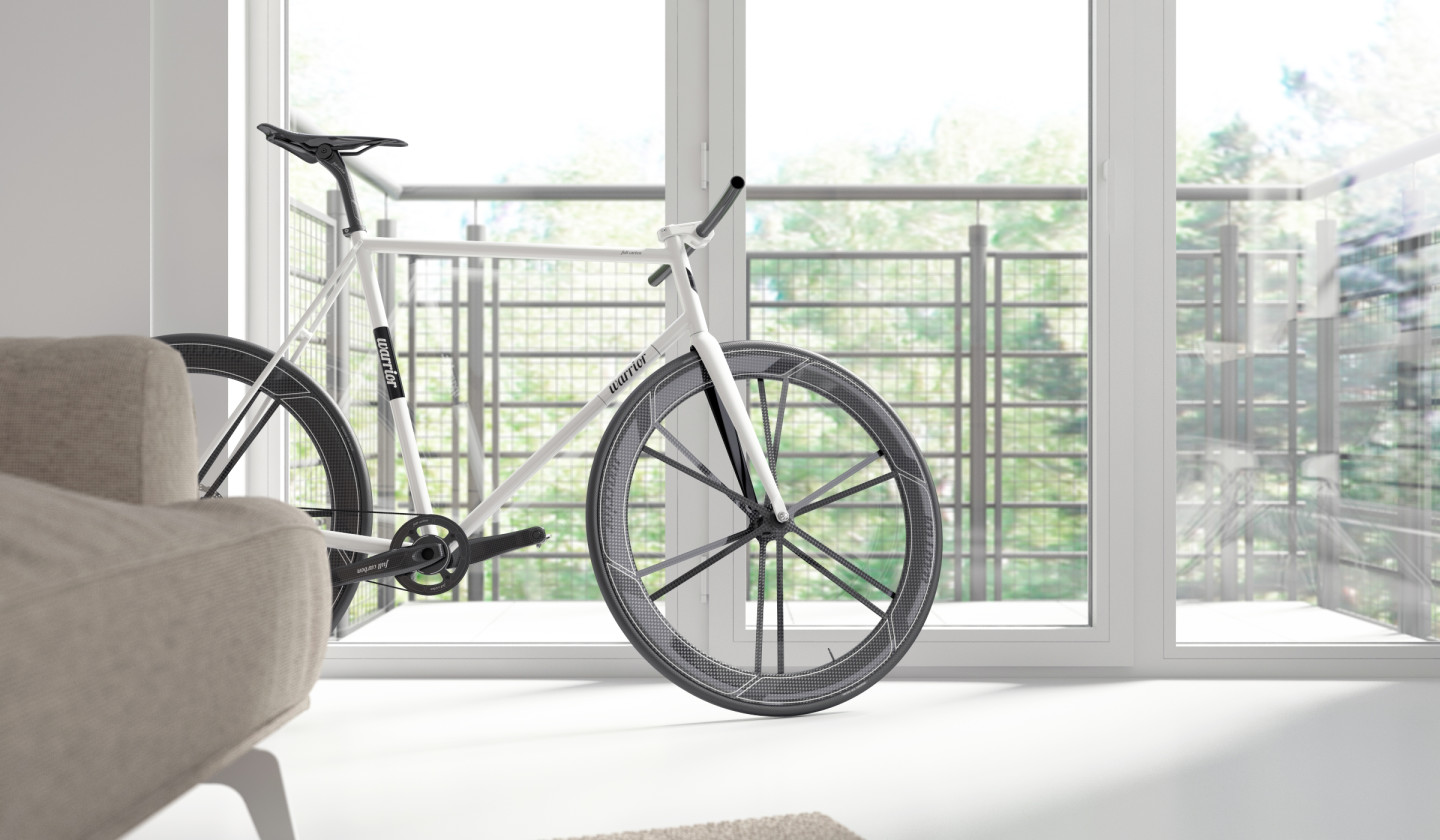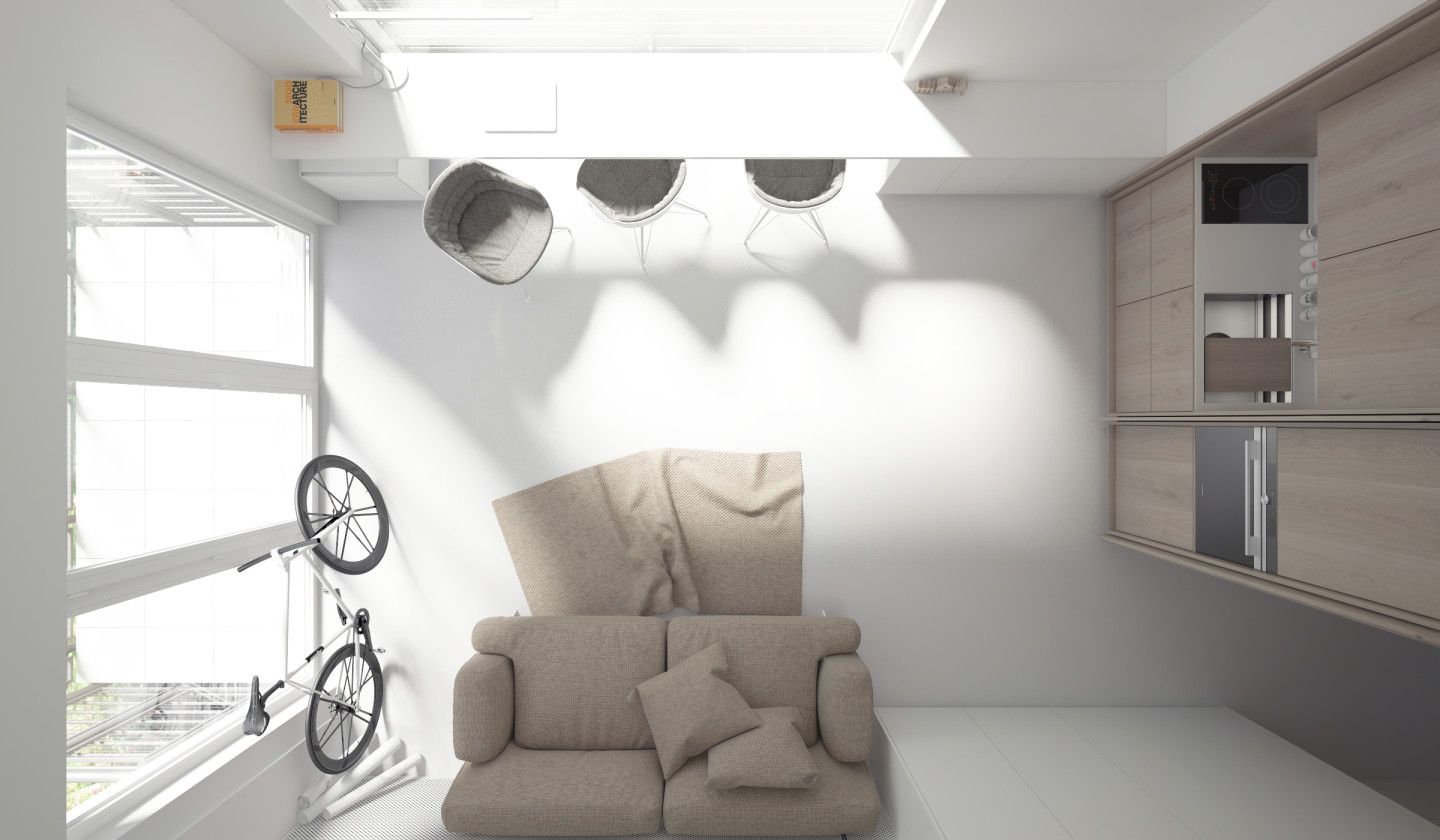 Both of them having a different characteristic, you have to suit it with the style that you prefer. From these 2 beautiful open plan living and dining room design, which one is yours? Leave a comment below, and find more design here.