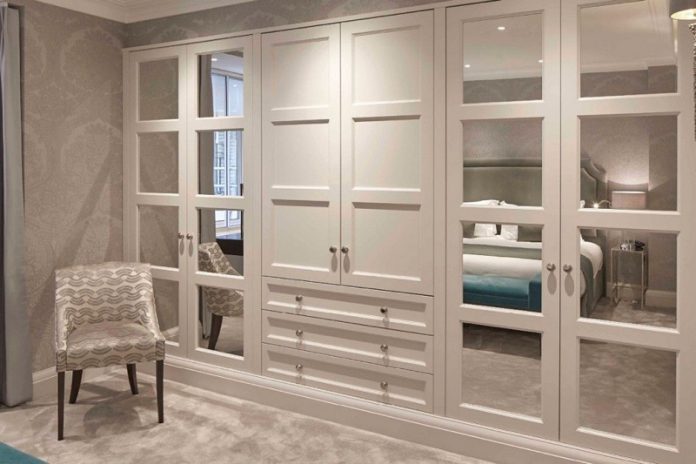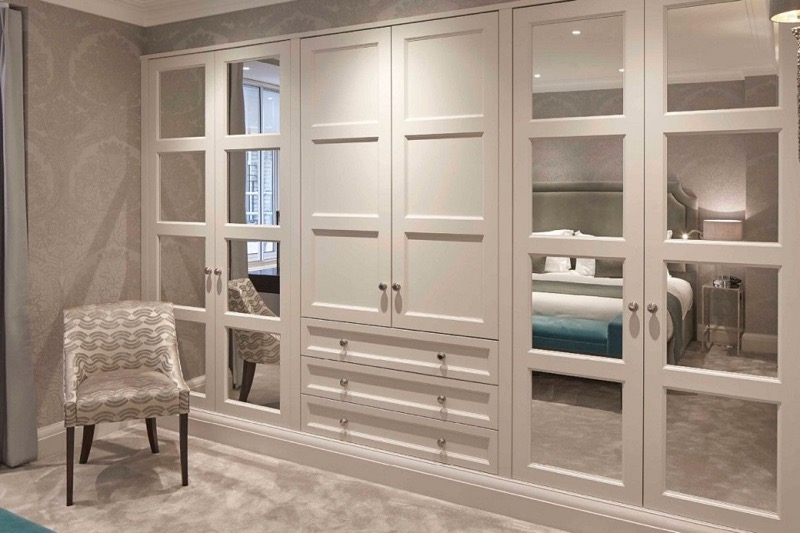 Gone are the days when having a wardrobe was a luxury – a preserve of the rich. Nowadays, this piece of furniture is a must-have in your bedroom. Moreover, its use extends beyond offering extra storage space, as it also contributes to the room's overall appearance.
Custom wardrobes are undoubtedly the best of the lot. Their main selling points are uniqueness and the ability to fit in even the trickiest of spaces. There are several other benefits of a custom Wardrobe, and some of them are listed below.
Uniqueness
The primary reason why people install custom wardrobes in Sydney is that they are eccentric. You get the opportunity to choose every aspect of their design. This means that there's zero or minimal chance of them looking similar to another. This also means you get to express your personality by not settling on a ready-made design that isn't easily adjustable.
Space Optimisation
With standard freestanding closets, you can change little on how they fit into your existing space. As such, you must measure the amount of room you have before making a purchase. If not, you'll buy a wardrobe that is too big to fit or so small that it looks out of place. This isn't the case with custom closets.
Before installation, measuring your dimensions is a standard procedure. This means that the end product will fit perfectly in the amount of space you have. For people with small bedrooms, this is an advantage because no space goes to waste. You can choose a full-length design that runs from the floor to the ceiling.
Durability
With ready-made models, you have a limited choice over the type of materials used for constructing your closet. You might have a few types of wood, metal, and glass – and in most cases, you can't mix them. This means that you can't pick the material that offers the most durability.
On the other hand, custom wardrobes give you the chance to use the most durable materials in a combination that you find best. For instance, you can use hardwood, PVC, and hardened glass in one installation. This option is unavailable if you go for ready-made closets. This guarantees durability, although it's costlier.
Flexible Payment
Most custom wardrobe installation projects take time. This means that some suppliers offer the option of paying in instalments. This isn't often the case with buying ready-made closets unless you have a hire purchase agreement.
Since home makeovers are expensive, this helps lift some of the burden. Flexible payments afford you the chance to look for more money to settle your bills without affecting your typical budget.
Increased Perceived Value
Adding a custom wardrobe to your home can increase its perceived value. This is particularly important to people looking to sell their property.
Classiness
Although more people are now installing custom wardrobes in their homes, owning such an asset is still chic. It isn't something you would expect to find in a studio apartment, meaning that having it is somewhat a sign of higher status in society. Besides, it also adds beauty to your home, so it doesn't hurt to install it on your property.
Wrapping Up
From space optimising to allowing you to showcase your taste, custom wardrobes have many benefits. They'll make your home more beautiful and can even add to its perceived value, should you decide to sell. However, it's worth noting that they tend to be more expensive than ready-made models.
The high cost shouldn't prevent you from making this investment, though. You'll get the benefits mentioned above and many more. Lastly, you'll use it for many years, especially if you take good care of it.