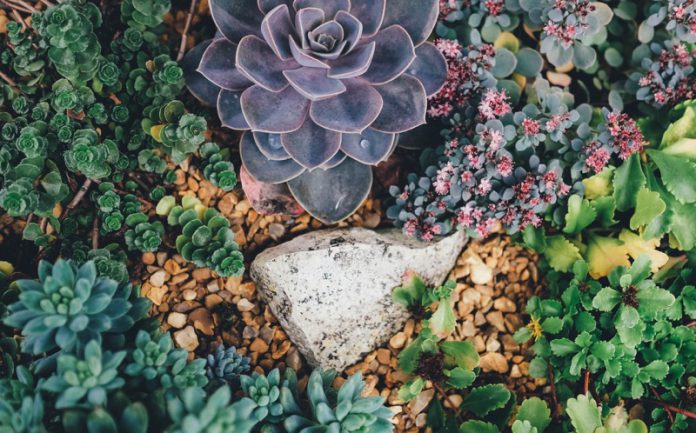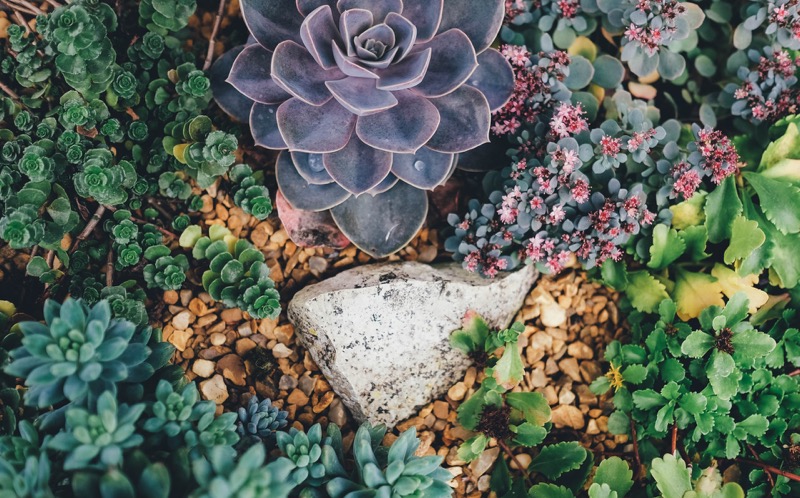 So, you have decided on the style of your new planter, but are not sure what colour to use? It might be difficult to choose the correct planter colour because there are so many variables to consider. For starters, will the new colour blend in with the other colours in the room, and how will it affect people who interact with space? Do not worry, this post has covered everything. Here is all you need to know about making an informed decision about planter colours for large planter boxes. The most popular colour combinations are the crucial elements to consider when choosing a colour scheme and much more.
The famous planter colour
Before you choose your planter colour, there are a few factors to keep in mind. For example, the colour of the planter can influence how much heat it keeps. The darker the colour, the more heat it retains, therefore lighter planters perform better in hotter areas than darker ones. Keeping this in mind, below is a list of the most popular planter colours, as well as the reasons for their popularity.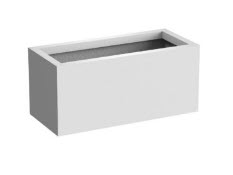 Black
The colour black serves as a focus point. The richness of black will draw attention in the same way that a bright, vivid yellow would. The black planter, on the other hand, exudes the sleek, futuristic aesthetic that many interior designers favour. Even in a room full of jewel or pastel tones, a hint of black, even in something as tiny as a planter, will ground the space and add refinement. If you feel like black in a plain planter shape is too boring, add some personality with a colourful, geometric shape.
White
White is simple, fresh, and adaptable. White accents work well in areas when the wall colour and another decor already include bright, powerful colours. White will counteract this while also striking out from the background and drawing attention to itself. A white planter can also be utilised to attract attention to the room's key features, such as a wide window, a lovely fireplace, or an unusual painting. A sleek, white planter, like a black planter, fits perfectly into any minimalist modern design. However, a playful form adds a touch of individuality to make a statement.
Gray
Gray is often thought of as an industrial colour, which is ideal for anyone wanting to decorate in the ever-popular industrial style. Gray is a beautiful decoration hue for a variety of reasons, even for those who do not want to go quite so far into the industrial region. Gray is a neutral colour in a way that neither white nor black are. Gray is a hue that is typically associated with concealing. Grey planters will detract from the activity of a room that already has a lot going on and make it feel quieter than it would otherwise.
Green
Green is not a colour that is neutral in terms of colour, but it is neutral in terms of planter colour. Green helps the decor feel more coherent and fluid. When the plants match the planter and the plant colour flows into the planter, and vice versa. In areas that are less adorned and more relaxed, having everything flow together and a planter that does not distract or grab attention creates a really harmonious and flowing look.
Brown
While brown is commonly thought of as neutral, it is neutral in a different sense. Brown is a great warm colour that instantly adds a sense of cosiness to any space. Brown planters are ideal for bringing just the slightest bit of comfort to individuals wishing to design their homes in a friendly manner. Brown colours also encourage individuals to unwind and relax, making them ideal for locations such as living rooms and bedrooms.
Final thoughts
Planters should not be chosen purely on the basis of the colours, finishes, and textures shown online, especially since the light in your environment might make them appear completely different. Getting a large supply of colour swatches and placing several samples next to the colour on your screen is the easiest approach to choose the appropriate planters for your design. Finally, while choosing a pot colour for large planter boxes, consider the gardener's personality as well as the gardener's home style. A planter has a large selection of multi-coloured to pick from, so make your choice wisely.