One of the most important elements of your home is your plumbing. While perhaps not the most glamorous aspect and often hidden, maintaining your plumbing ensures your home is working efficiently and that the structure of your home is intact. Clogged drains and cracked pipes can result in flooding and compromise the integrity of your home's foundation, leading to thousands of dollars worth of repairs. However, if you do encounter such an issue, there are numerous plumbing services available to you to assist you.
What if you live in a mobile home, however? These are unique structures that often feel as though they follow different rules than traditional houses. Fortunately, regardless of what type of home you live in, there are plumbing services out there that can help you, whether it's an emergency or just regular maintenance. Let's explore how to find a plumbing service that knows how to tackle mobile homes.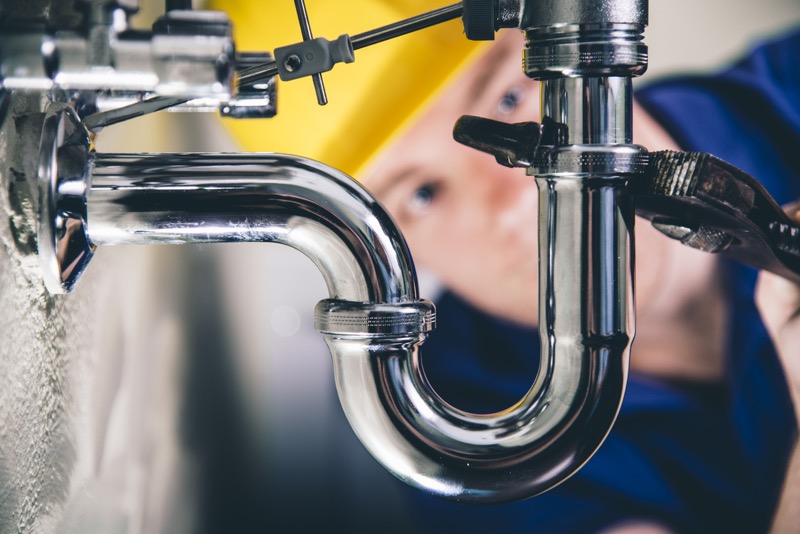 Search Your Area
This may seem like common sense, but turning to Google and searching for plumbing services in your area is a great place to start. This can help you find local companies such as SOS Drain Cleaning. Locating a plumber is a lot like finding a family doctor; once you determine that a specific one works for you and can be trusted to get the job done well, they become your go-to choice. By selecting a plumbing company or contractor that lives near you, you can be sure that distance is not an issue. Therefore, if you require emergency plumbing services, they can be at your disposal more quickly than someone who lives a city over.
If you want to narrow down your search, consider adding your specific location to the Google search, such as "NW" or "downtown", if you live in a larger city.
Talk To Your Neighbours
Many people who live in a mobile home tend to live around others who also live in mobile homes. If you're comfortable with speaking to your neighbours, consider asking whether they've had any positive experiences with a plumbing service. Referrals are a great way to determine whether a company can be relied on to do the job correctly.
Alternatively, talk to friends and family. While they may not live in mobile homes, they might be able to at least point you in the right direction. Gathering a list of companies with a proven track record is a great way to know which contractors you should reach out to.
Look For Specificity
Since mobile homes are not permanent structures, the plumbing that enters and leaves the home has a distinctive design from that of a site-built home. Everything from the materials to the location of the pipes and drain venting can have different orientations. When selecting your plumber, it's important that they have experience with mobile homes so that they don't get confused.
Therefore, when searching for a plumbing service, try to refine your search by targeting companies that either specialize in or advertise their services for mobile homes. Such promotion shows that this is an area of their services that they take seriously and that they are capable of taking your mobile home on. This can give you the confidence that they are backed by knowledge and experience, and will be able to resolve your issue quickly.
Ask Questions
If you've found a company that looks promising but perhaps isn't clear about whether they provide plumbing services to mobile homes, don't be afraid to contact them and ask. You want to be sure that any plumber that comes out to your home will complete the job successfully, so don't skip the research stage! By putting in the leg work ahead of time, you can be sure that your plumbing is in good hands down the road.