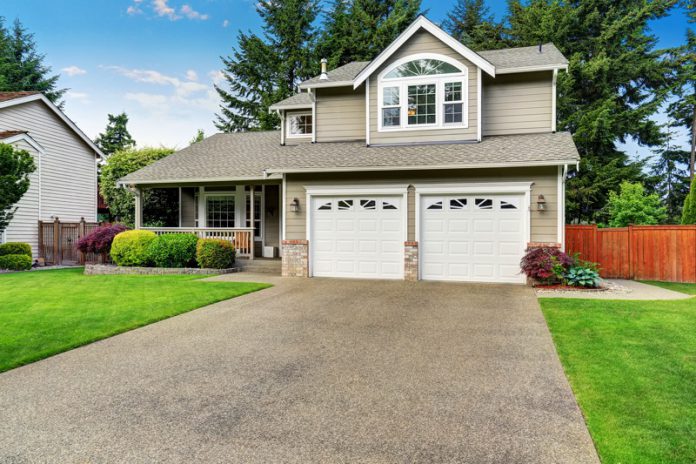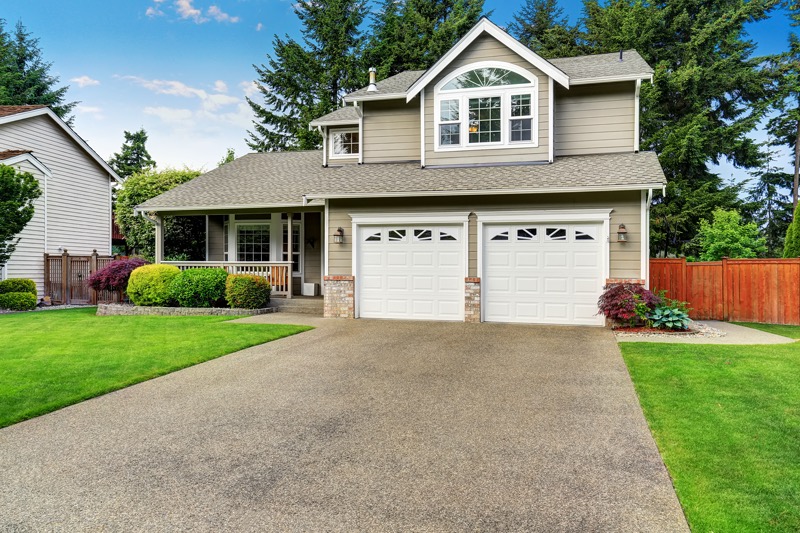 Roohome.com – If you're planning to relocate to a different city or country, it would be easier if you buy a house and land package. You can save a lot of time, energy, and money should you take this approach. When looking at buying a house and land package, you can expect to enjoy various advantages as an investor. These benefits and advantages include the following:
Quick And Easy Home Loan Approval
The first benefit of buying a house and land package, especially from home builders such as TERRACE Homes, is the quick and easy processing for a home loan. These builders and developers usually have connections and relationships with various lending financial institutions and banks.
Usually, if you don't go for a house and land package, you'll have to submit various documents and requirements to process a home loan. And if your application does get approved, the approval process takes a long time. This would result in you having to delay your plans of purchasing a new home because you're waiting for your lender to give you a go-ahead for your home loan application. Most people who apply for home loans need to pass the property inspection and appraisal process before they can be issued a loan from various financial institutions or banks.
Easier To Increase Your Property's Value
One of the best things about buying a house and land package is that you can easily increase your property's value. This works best if you buy a big house and build up the lot over time. For example, if you have a small lot and you build a big house on top of it, you can raise the value of your property significantly. You can do this by adding to your lot's amenities and making it an attractive place to live in. You can also improve the exterior of your property. All of these strategies will help the property value of your house go up.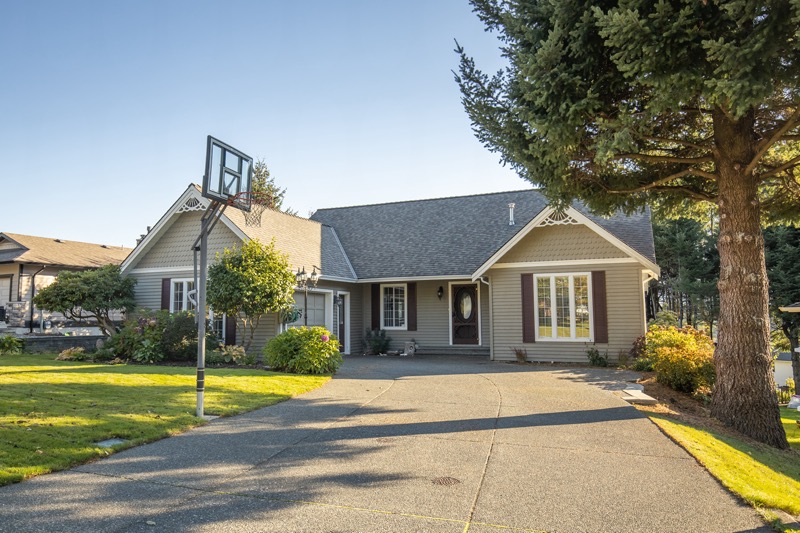 When your purchase a house and land package, you have the option to choose a move-in ready property. This means that once the house is finished, everything will be in place for you to move in. Everything you need will be included in the package price you'll pay, from the landscaping to the fences and home appliances. 
The best thing about having a move-in ready home is that you'll know exactly what to expect. There are no improvements, renovations, repairs, or other DIY projects to be made. All you have to do is to manage your move into your new home. 
Another great benefit of buying a house and land package from a well-established developer is that buyers can take advantage of special offers from government agencies. Usually, buyers can acquire schemes that help them pay for their housing needs through subsidies and tax reductions. To take full advantage of these offers, buyers need to consult with real estate advisors who are aware of the latest offers and schemes available. You can get in touch with your local real estate advisor through the local property brokers who can help you find the best possible house and land package in your city.
One of the biggest advantages of buying a house and land package is that you can use it as a means of securing your future. The opportunity to purchase property at full value has long been known as a great way for homeowners to secure their retirement. If you plan to enjoy your retirement, then this is an excellent way to start your preparations. This way, you'll have plenty of money in savings to use for other investments and a comfortable retirement. You may even find yourself able to purchase more properties in the future and manage a second home.
Conclusion
House and land packages are a good long-term investment that will help you secure your finances and direct your future. These packages offer a great return on your investment and can significantly reduce the cost of building your dream home or getting a home loan.
A house and land package will allow you to enjoy many advantages when it comes to investing. This is because you'll be able to enjoy low down payments and flexible terms, as well as tax deferment when it comes to paying back your mortgage. So, once you find that a house and land package is the right choice for you, grab the opportunity. Consult a real estate agent right away to help you with your decision.