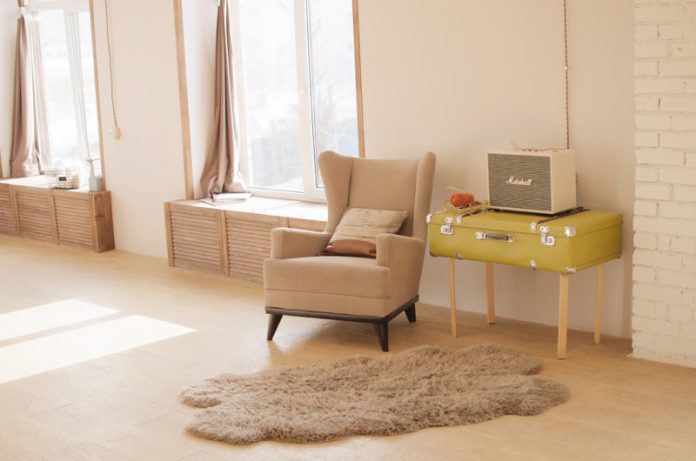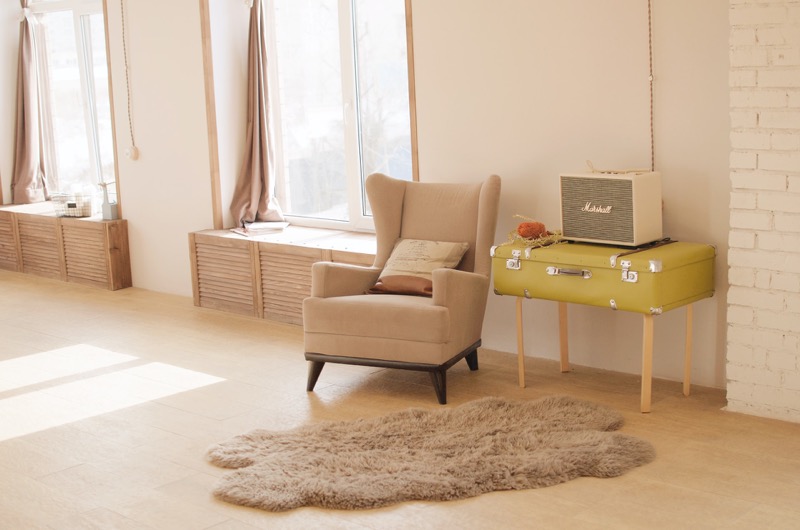 Congratulations! Home renovation is a big step to take. If you've decided to do it, you have some planning ahead of you. The most important part of renovation planning is budgeting. Understanding how much you can spend on the project can help you find the right contractors, choose the right materials, and stay calm during the process.
Many people only have a vague understanding of how much a renovation can cost. They end up facing unexpected expenses along the way and sometimes have to stop the project due to the lack of funds.
Let's take a closer look at the cost factors that determine the price of a renovation.
1. Materials
One of the main reasons why homeowners exceed their renovation budget is the cost of materials. If you want to upgrade materials like flooring, ceilings, wall paint, countertops, and more, you need to take a careful approach to planning.
Since you are renovating a home, you obviously want to see some improvement over old materials. However, going from linoleum to ceramic floors or from plastic to granite countertops can be expensive. Take the time to think about which upgrades you are ready to splurge on and what you can leave for later renovations.
2. Project Scope
A home renovation should be a set of clear steps that you discuss with your contractor before you hire them. All of these steps should be written down and studied carefully. Many homeowners overlook the plan and keep asking the contractor to do something extra.
For example, while replacing kitchen cabinets, you may find that flooring needs an upgrade. Such extra expenses can have a significant effect on the final cost of the project.
When finalizing your budget, make sure to add 10% for "extras." No matter how well you plan, unexpected expenses are unavoidable.
3. Contractor Labor
The final cost of your project directly depends on the company you hire to do it. According to home renovation experts from AFS General, labor costs can vary greatly depending on many factors, including location, company size, season, project complexity, and much more.
When choosing the right contractors for your project, take the time to compare options. More often than not, it's possible to negotiate a good deal, especially if you plan the renovation for the offseason.
4. Location
In some regions, home renovation can be more expensive than in others. While you can't do anything about the labor costs, you can work on getting good deals on materials. You can order renovation materials from out of the state or even the country. Meanwhile, you can wait for sales and other offers from suppliers.
Consider asking contractors for help with finding great deals on materials. More often than not, they have extensive information about suppliers and their prices.
5. Size
The size of your renovation project has a direct effect on its cost. Do you plan to renovate one room or the entire house? Do you want to repaint the walls and change the hardware? Or are you planning to rework flooring and ceilings?
Major renovations are expensive and time-consuming. However, getting them all done at the same time is a great option for homeowners who don't want to deal with continuous construction work in their homes.
6. Permits
The majority of construction projects requires a permit. Their number and type differ depending on your location. Permits can cost from $400 to $1,800 and beyond. If you hire contractors, the permit expenses could be part of the fee.
However, if you are planning to do some of the work yourself, make sure you find out which permits you need and how to obtain them.
The Takeaway: So How Much Does the Home Renovation Cost?
Keeping all the above factors in mind, your home renovation can cost between $18,000 and $75,000. The national average is a little over $46,000. If the numbers seem unmanageable for you at the moment, consider breaking renovation down into several stages.
Consider cutting costs when choosing materials, selecting the contractor, and settling for the season. More often than not, you can reduce the expenses by $1,000 to $2,000.