Roohome.com – Having a luxurious home design is everyone's dream. For some people having a luxury residential is a pride in itself. It is also a benchmark of success and comfort for most people. Actually, luxury residential does not occupancy with the high budget. This residence comes with a proper design and offers the convenience of various aspects. The Ulrich Franzen's Dana' house can be our references in designing the luxurious home that also comfortable.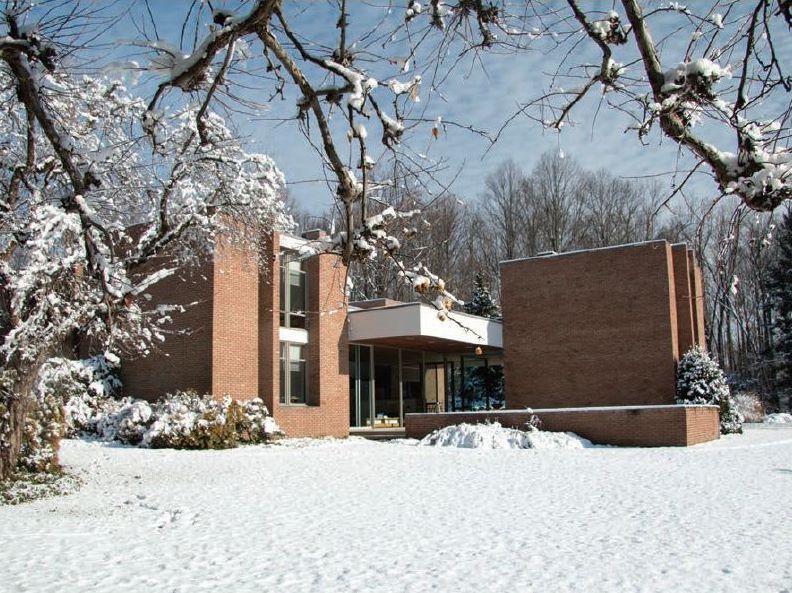 If you have a remaining space at your home. Why do not you try to make a cozy terrace for spending your leisure time? You just need to provide the simple coffee table there. It will be better if you also make a small garden there. So, you can be closer to nature.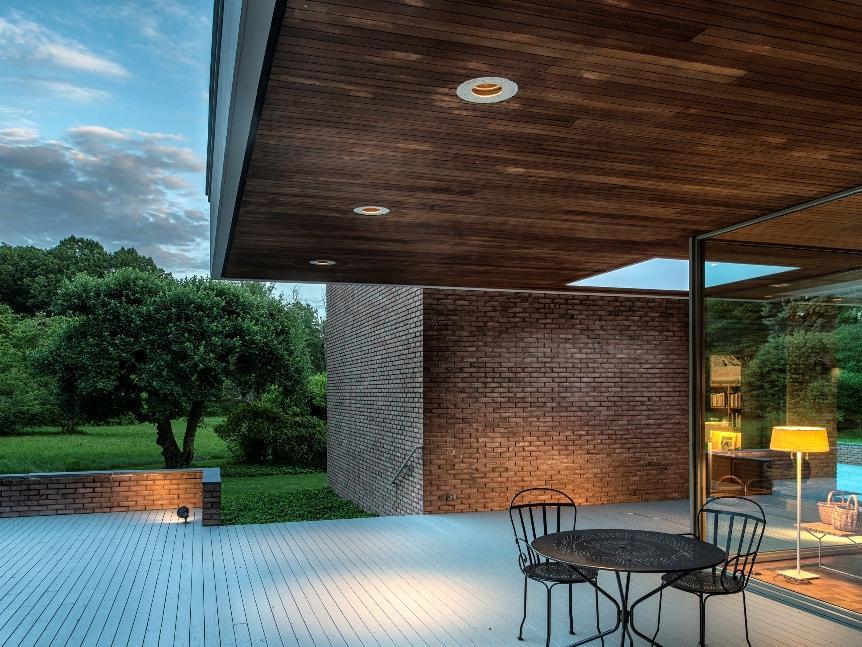 California living room design style
This California living room looks so relaxing and luxury. The interior that full of wood and glass material creates the cozy feel. It likes The indoor-outdoor concept. This place is suitable for gathering, joking and laughing with family. Is it a great design for you?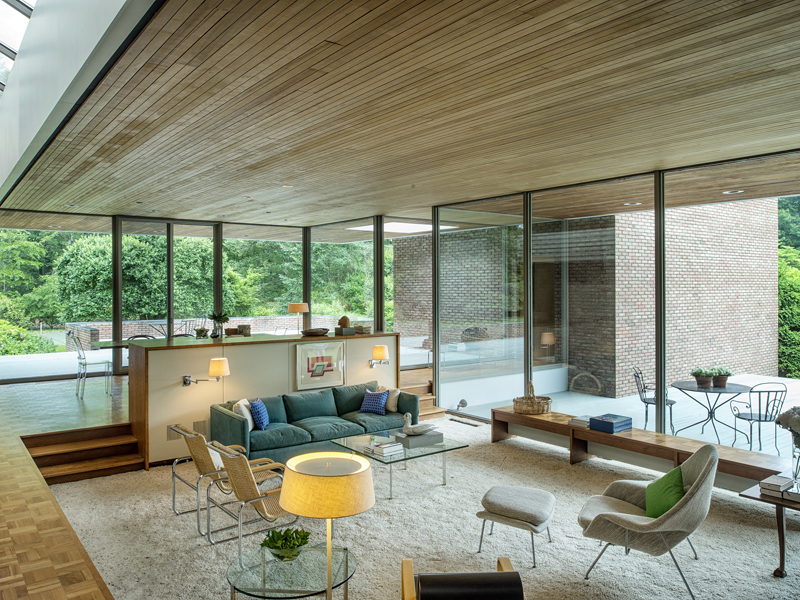 The country style still being the favorite choice to create the luxury feel. You can beautify it with the glass decoration and set a window there.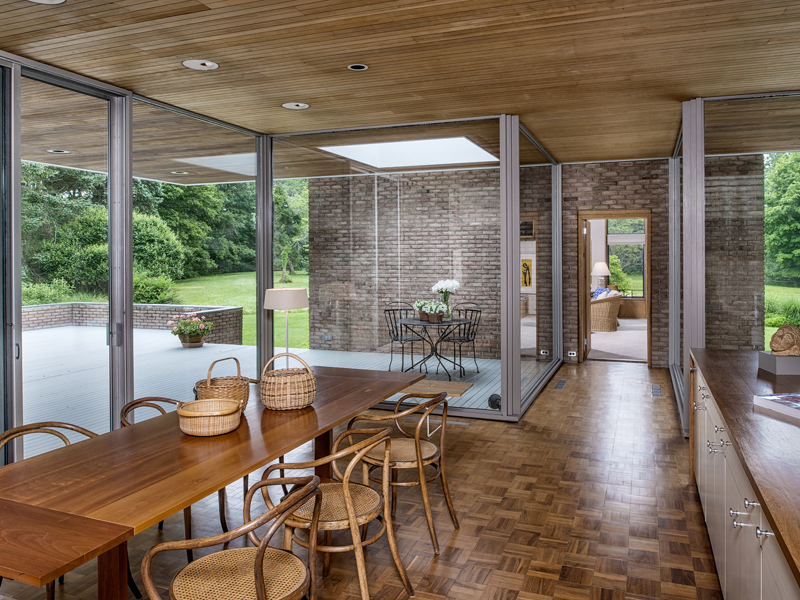 Industrial kitchen design style
The industrial kitchen style here looks so simple and elegant. The white color scheme also supports the beauty value of its space. You can combine some elements there. Steel and wood are the great combinations. You can mix it to produces the best ones.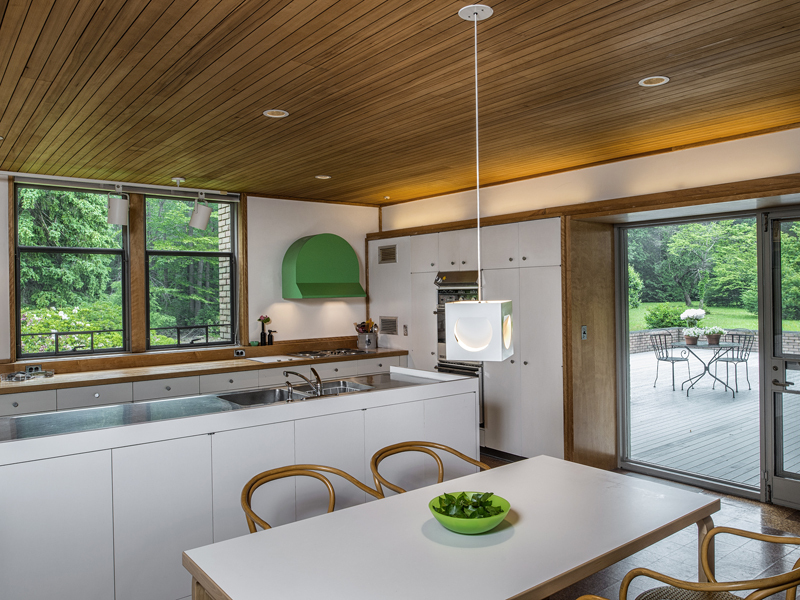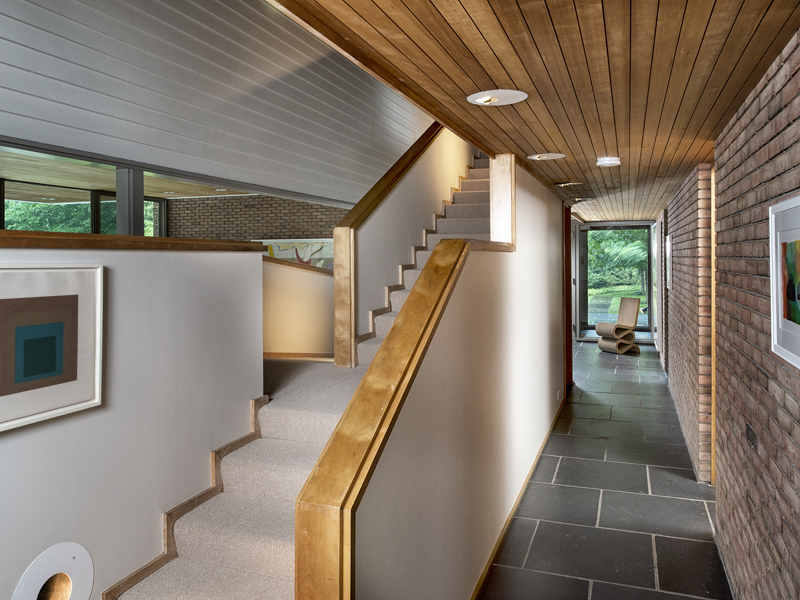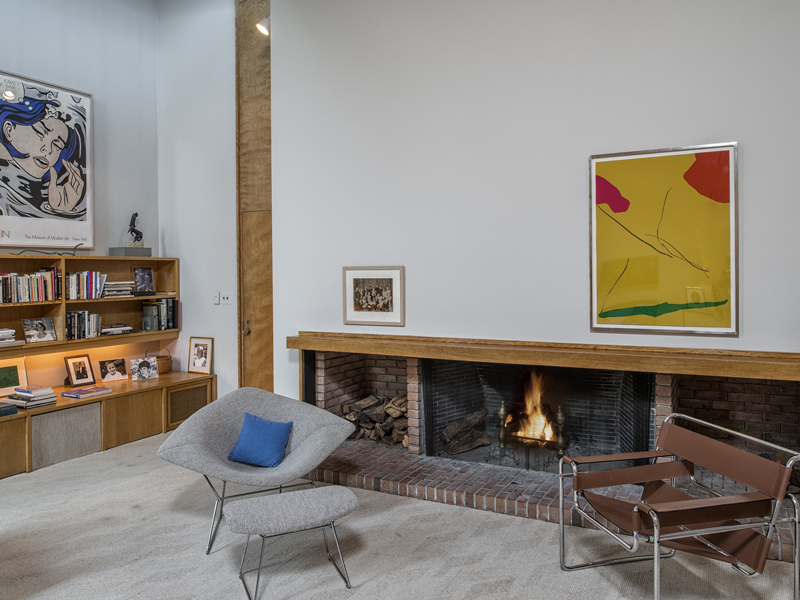 How abut the modern library design? You can make your reading time be more interesting by making this one.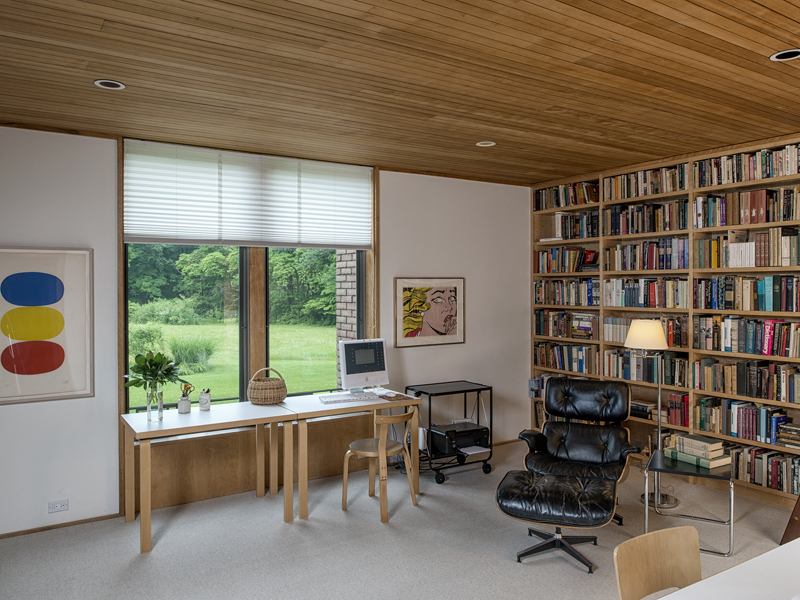 Minimalist and beautiful bedroom design
This luxurious home design gives you lots of references about wood and natural element. It also tells you how the country style creates the luxury feel. But, it is totally different with the bedroom concept. The bedroom applies the concept the more simple and elegant.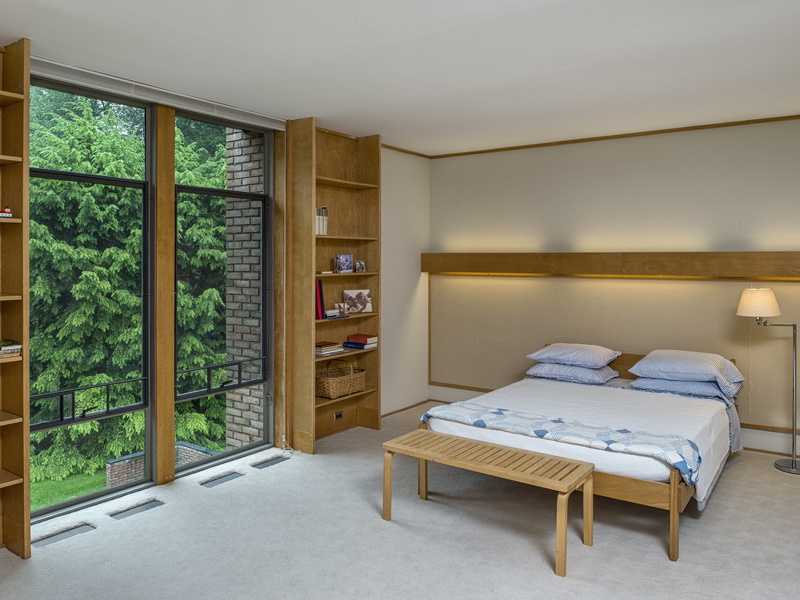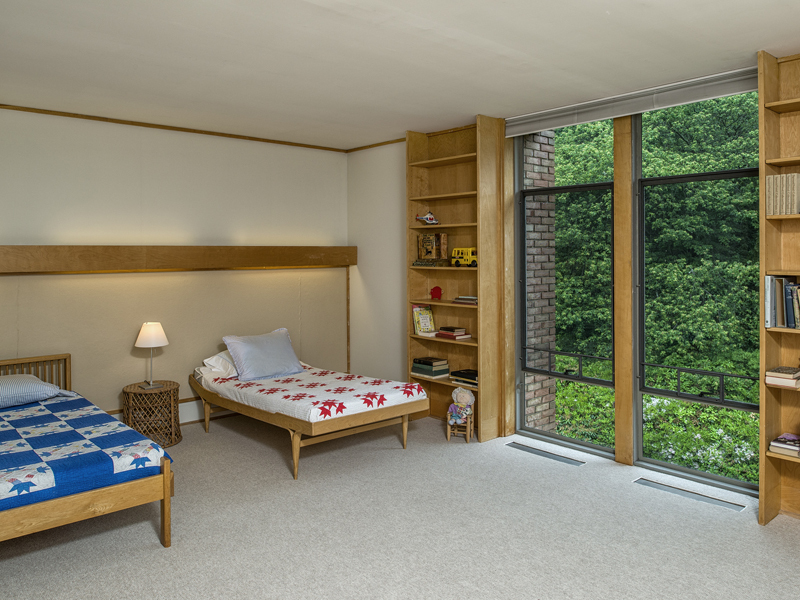 Hopefully, this luxurious home design will be inspiring you.