Roohome.com – Everyone had a different style in designing their comfortable space. Applying a great modern master bedroom color idea will make your own space be more beautiful and comfortable. That is why we would like to share some modern color that might fit with your own style. So, you can realize your bedroom dream.
Soft bedroom color ideas
Soft color will create the silent atmosphere and make your room perfect for relaxation. Besides that, some people believe that soft bedroom color will make people more productive because they can get a productivity of sleep so they will more spirit in doing their activity and finish it perfectly. You still have to add some decoration to beautify it space, but, it will be better to use the accent with the same color. If it is not, you can choose the relevant ones.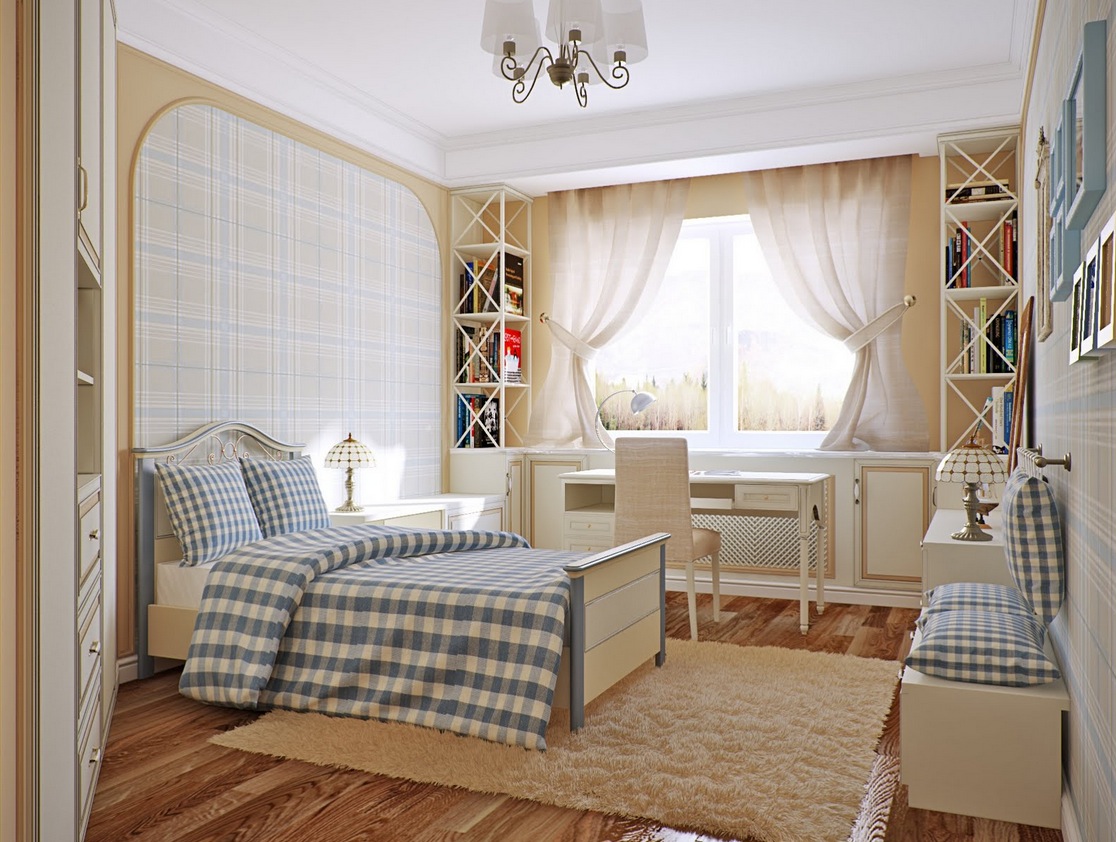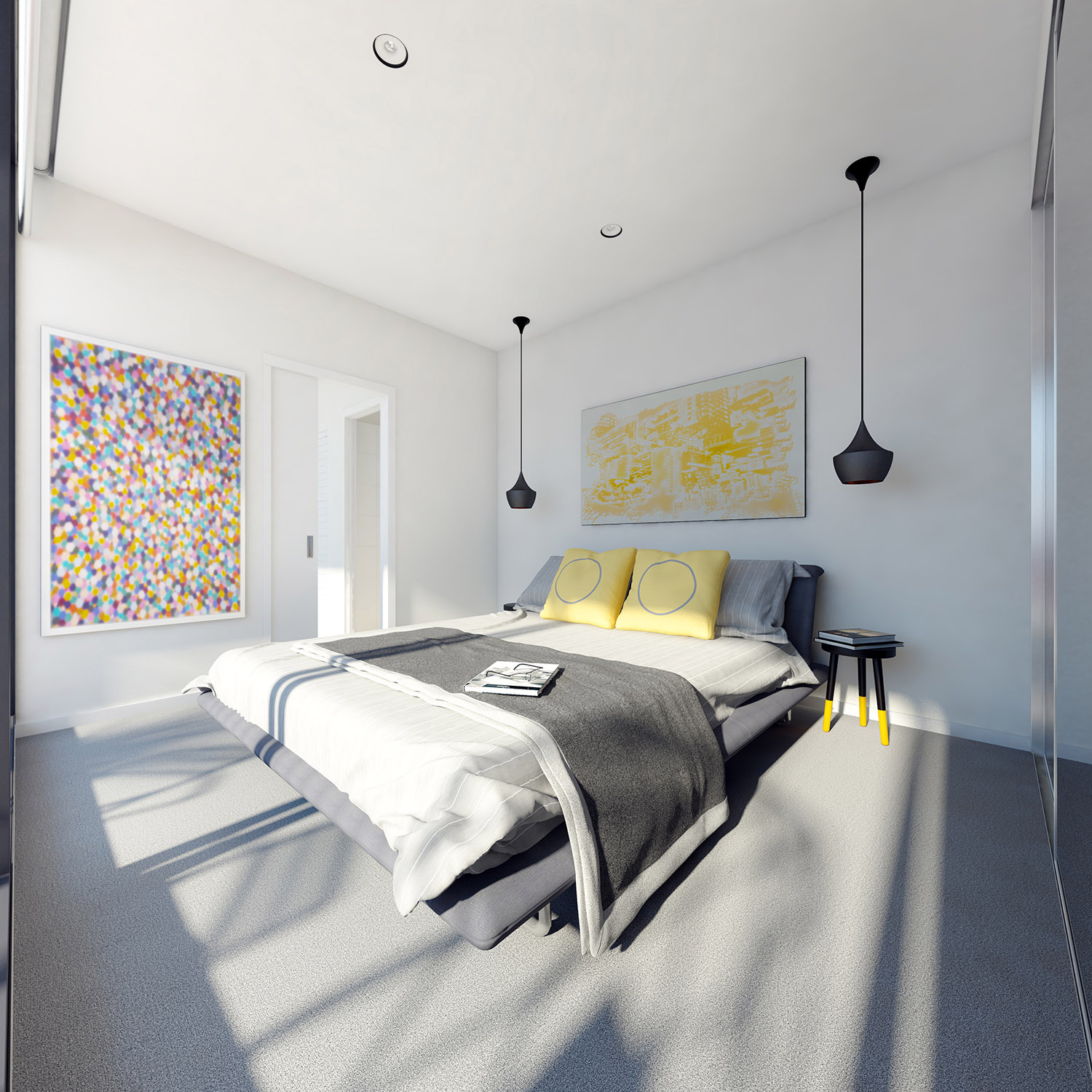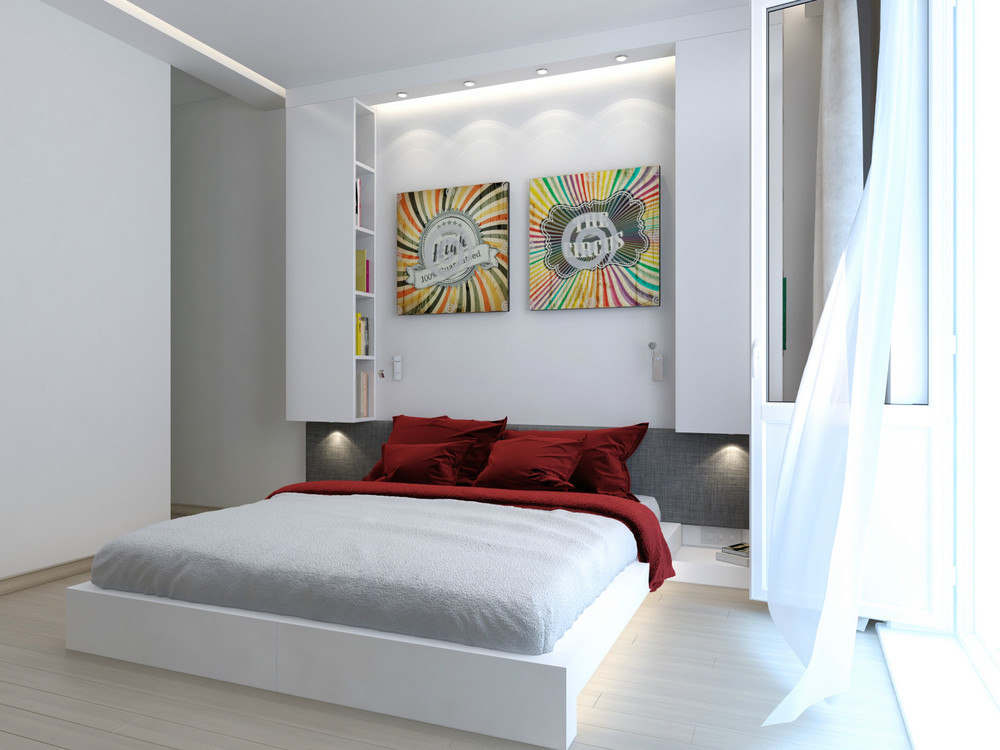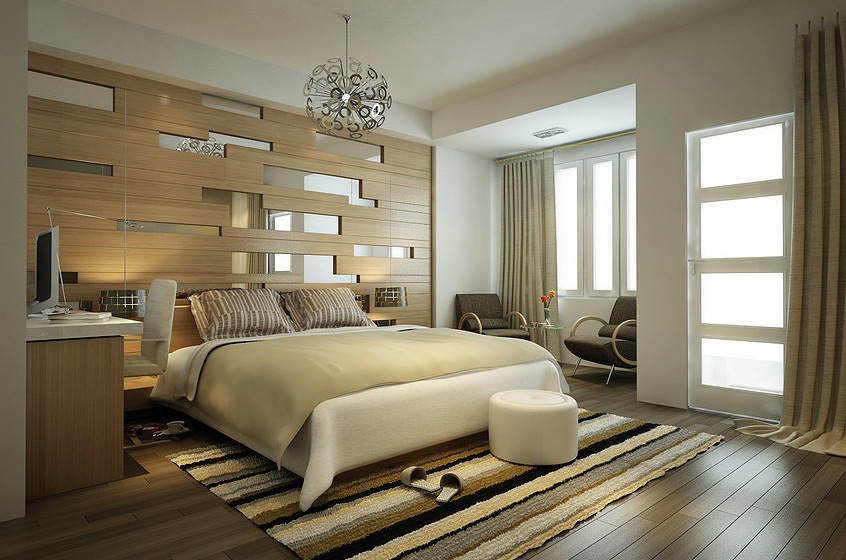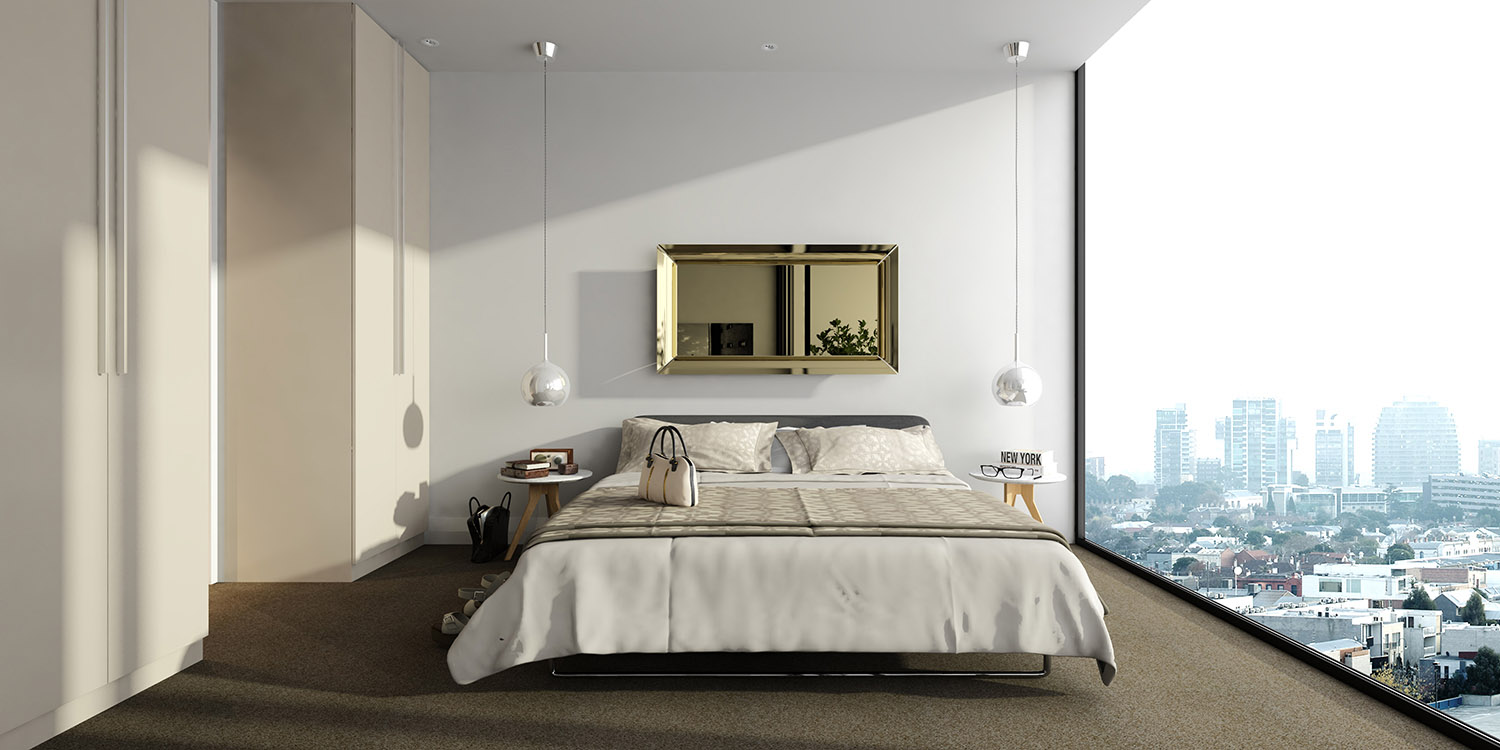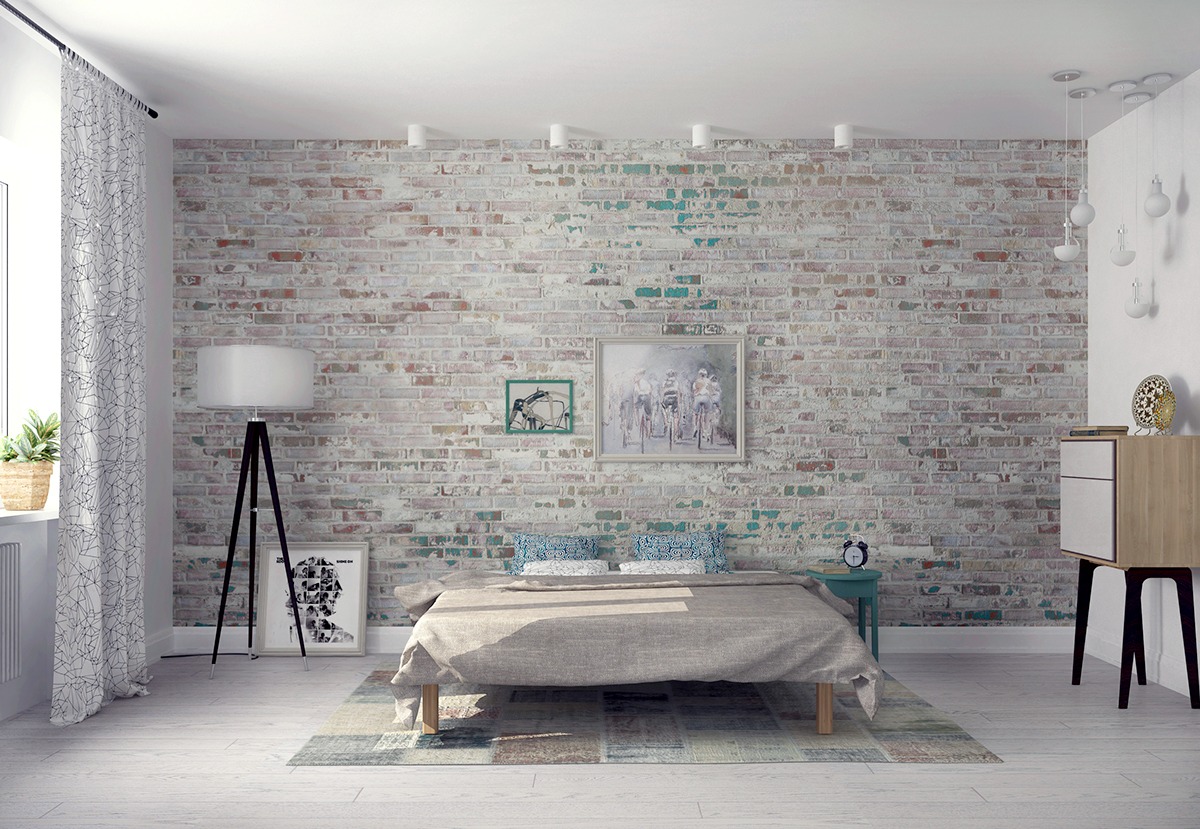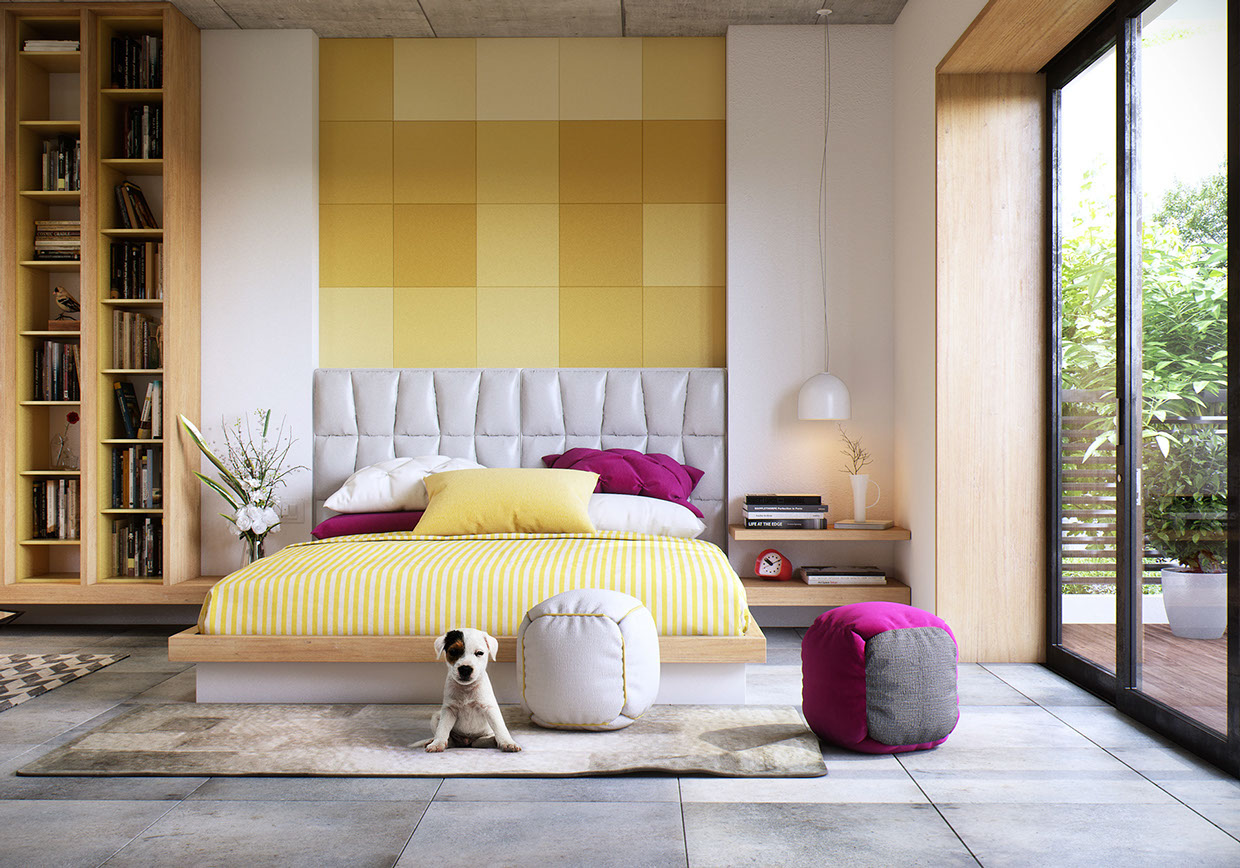 Dark bedroom colors ideas
Applying dark color scheme also perfect for your bedroom. It can make your room feel romantic and cozy. You can set a beautiful lighting arrangement that can support the nuance that you want to show. If you do not want to set it, you can set a window that will give the sufficient light. It will be better to use minimalist concept for its space. So, it does not look stuffy even if it dark.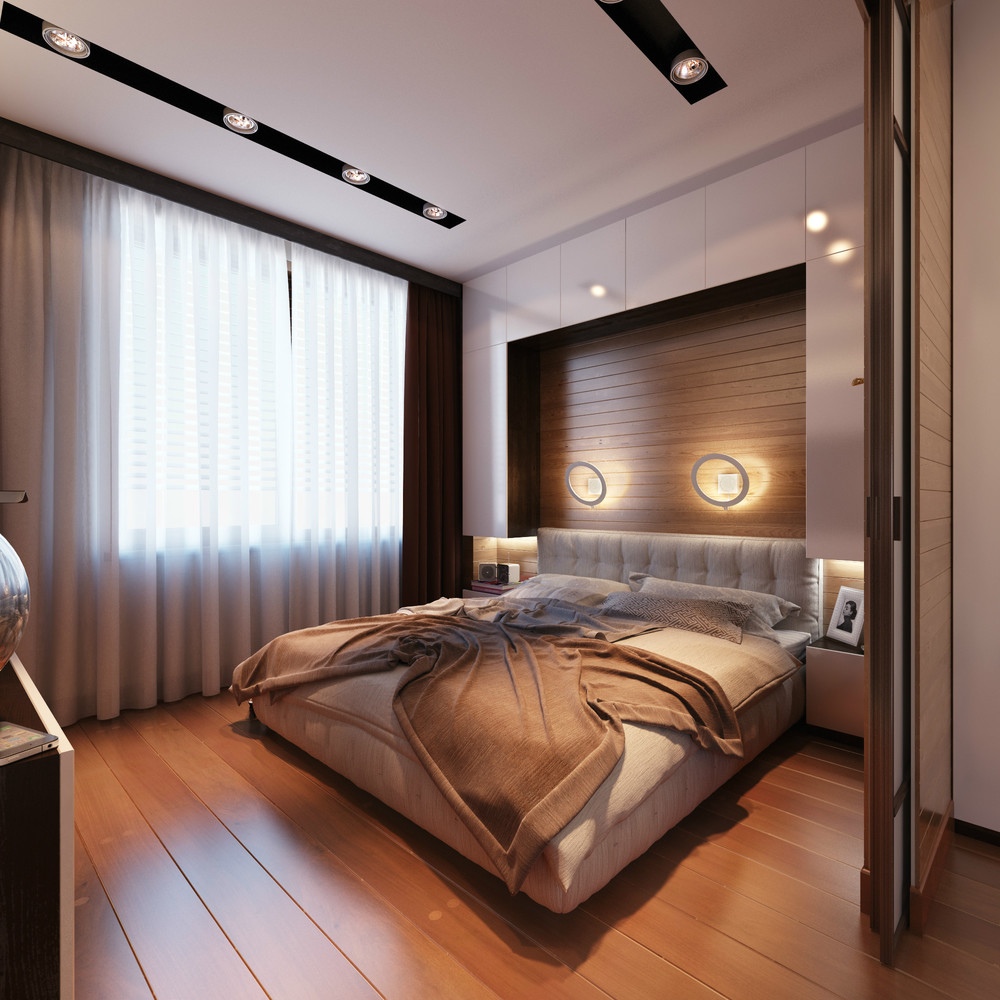 You still have to support your modern master bedroom with the beautiful decoration. But, do not apply too many accents there. You just have to choose which one is more effective for decorating your bedroom. For example, you can apply it on your wall, or ceiling. If you were decorated on the wall, so you do not need to decorate the ceiling. It will more effective to make your room more beautiful.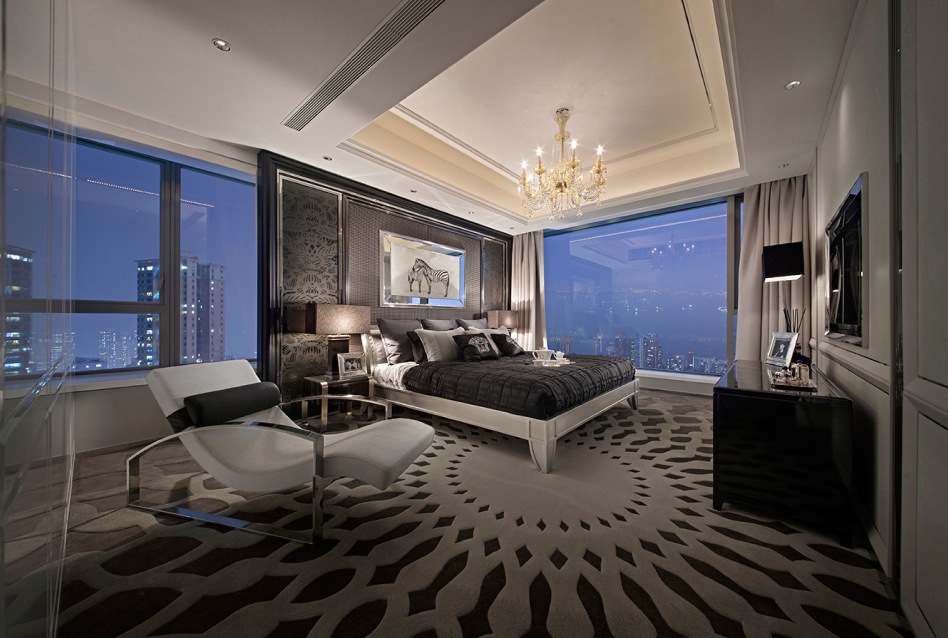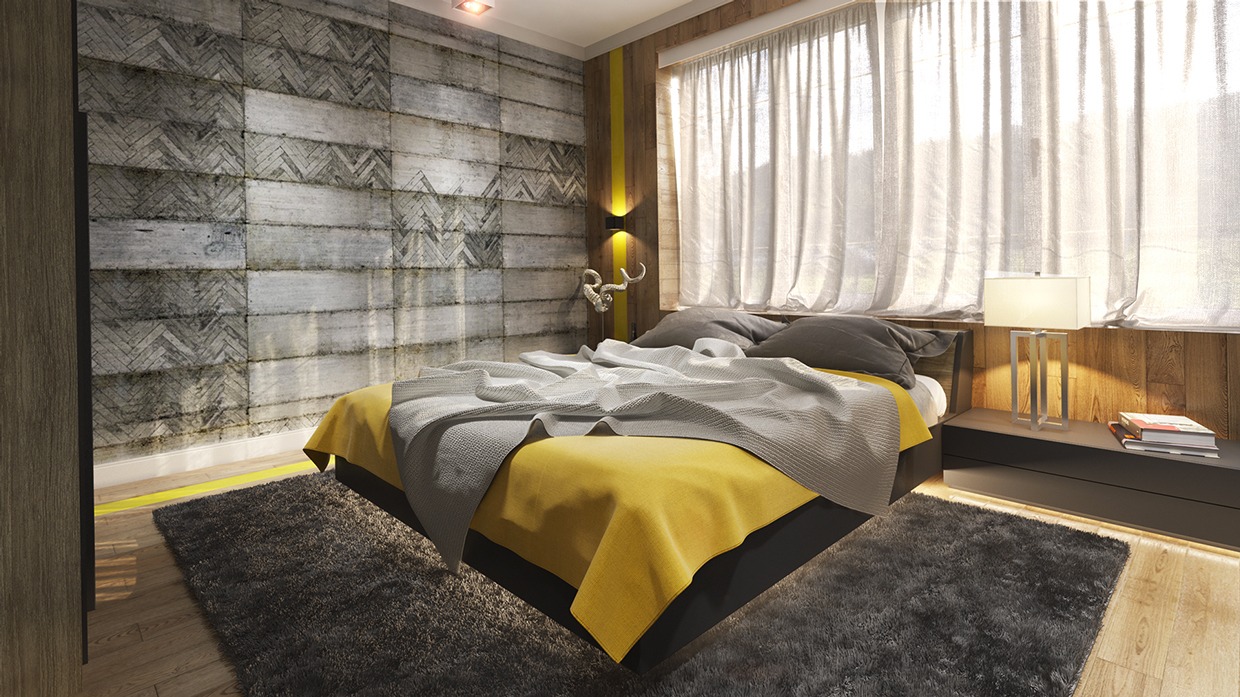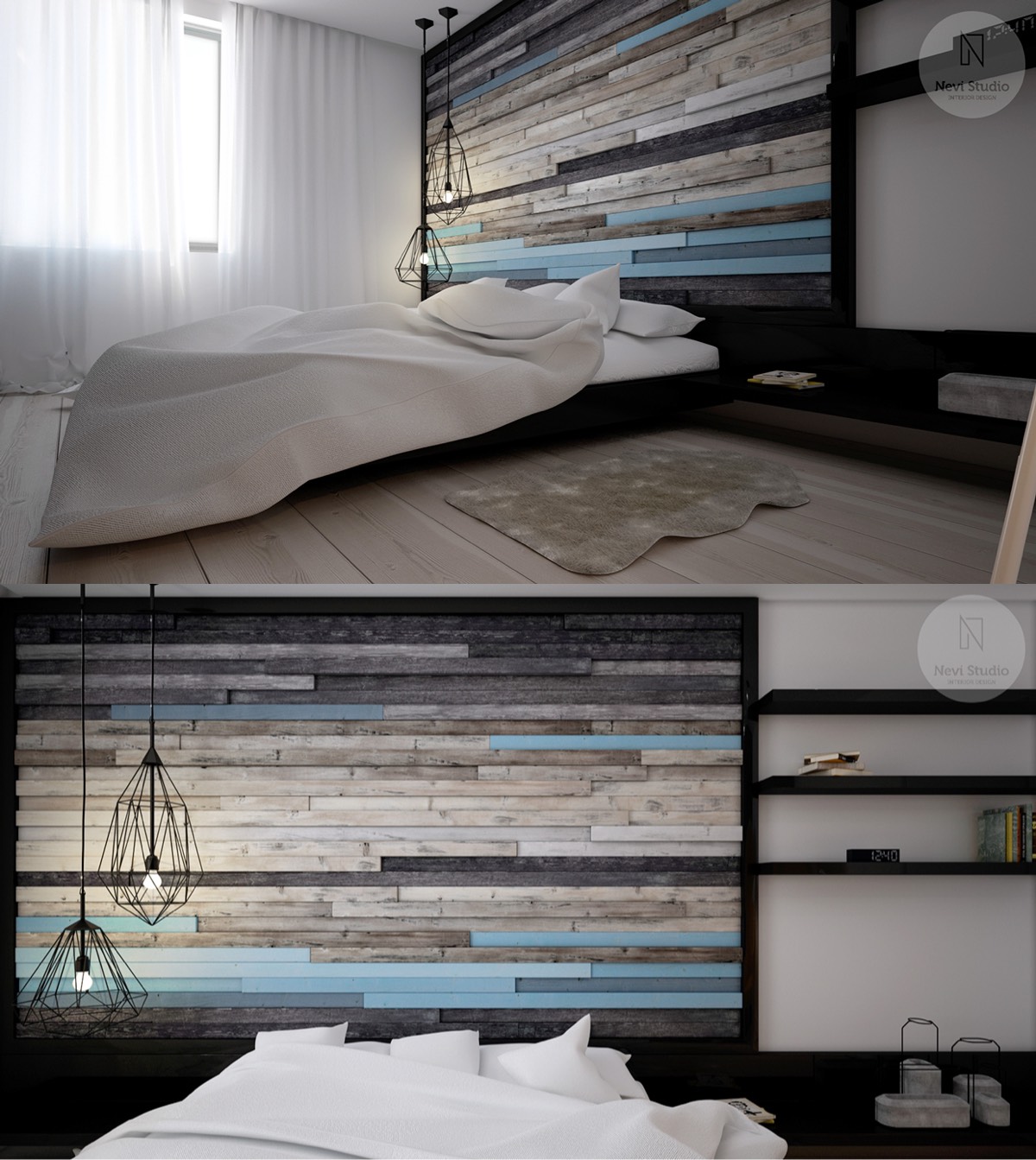 Soft or dark modern master bedroom color ideas are beautiful and perfect for your bedroom color scheme. You can choose which one is more fit with your style. Besides that, you have to suit it with your available space. So, you will get the best result for your room. You have to remember that the most important thing about having a bedroom is getting a comfortable feel. So, prepare it perfectly and you will get the comfortable space for resting. Hopefully, that you will get the right color for your bedroom.