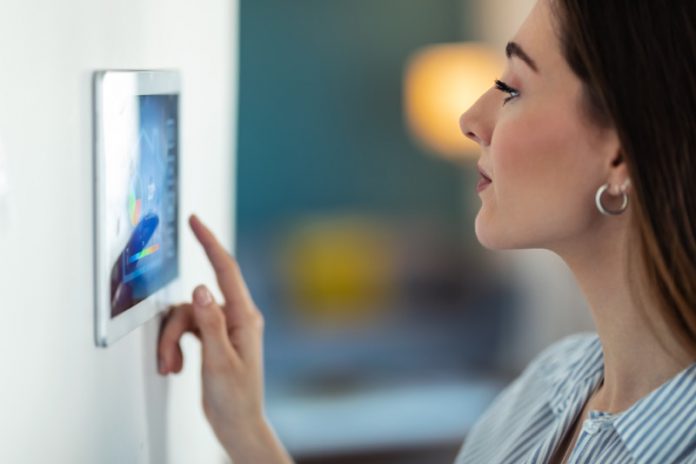 A smart home control system, also known as smart home technology or home automation, refers to automating your home with technological innovations. This involves your internet, gadgets, and software, among others. With these, you can easily control the appliances or facilities in your house.
For instance, instead of manually turning on and off your lights, a smart home control system automatically switches them off when you leave a room. And now, almost every appliance has a feature like this. As a result, it gives you comfort and ease of use.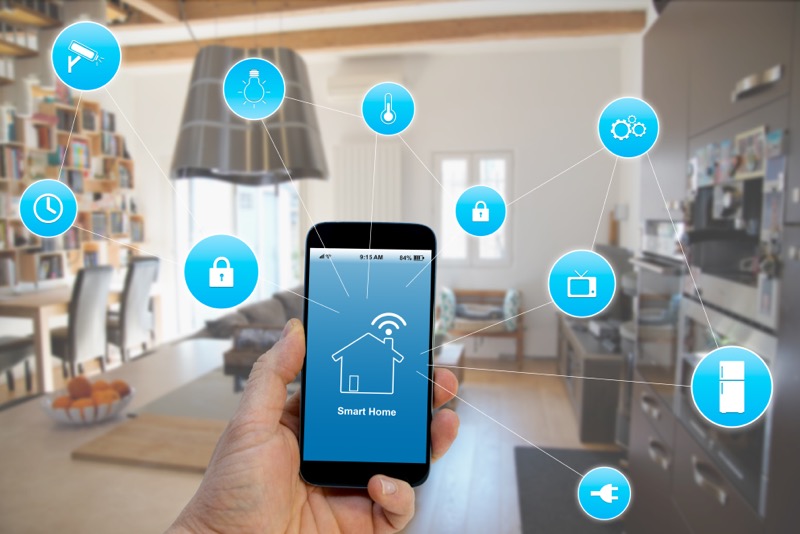 To ensure you're getting the most out of your purchase, here are some ways to choose the best home automation:
1. Check Its Network Security
When you connect your device online, regardless of whether it's a smart door lock, you can potentially transmit information online. This makes your data vulnerable to cyberattacks, which is an inevitable risk that accompanies online devices. The good thing is that smart home system providers like MyPlace Smart Home System and others are aware of these risks, so they've created built-in security measures to safeguard you from such.
That being said, security features aren't deliberately stated in product descriptions. This is to keep specific security details hidden from hackers who can use them to attack the system. What you can do instead is to look for the following factors to ensure you're getting a secure home automation system:
Know how often the software system is updated. The more frequent the update is, the harder it is for hackers to penetrate the system.
Check the credibility of the smart home system company. Larger companies will put more effort into maintaining credibility by keeping customers satisfied. Also, with their resources, they might be able to spend more money on security features.
Research what previous customers say about the system security. Be sure to read customer reviews as they can provide information based on their experience with the system and provider. If most reviews tackle how their system isn't secure, then you may want to take it as a red flag.
2. Learn About Its Functionality
Next is to check the features of the smart home control system. Signing up for a smart home system comes with a cost, so you want something that functions properly. Thus, the system you'd get should come with a top-grade home automation system, including voice control, smartphone app, and remote-control functionality.
It'll also be good if you find a service provider that supports mobile-first design. That way, you can easily control them via your smartphones. It'd also help if you consider various use cases, ease of access, and efficiency.
Again, you could get this information from existing customers. Look online for customer reviews and read what customers have to say about the product's functionality. If many people praise the product, chances are the quality of the smart home system is excellent.
3. Find Out Compatibility And Setup
Next is to look for compatibility. You want to look for a product that's integration-friendly and can be connected with existing systems you have. Sadly, this isn't common to many smart home providers as most of them still require third-party apps or lengthy initial setup.
For instance, you have to download a companion app. From there, you'll be asked to either scan a code or enter a serial number before you can control the appliance with your phone.
After setting up the device, you may not have to use the third-party app anymore. However, that'll depend on the type of device you have. Most home devices only offer a simplified set of controls. Thus, if you're looking to access certain settings, then it's wiser to still keep the third-party app on your phone.
4. Consider Your Budget
Lastly, you may have to consider your budget. Setting up a smart home system comes with additional cost, and they tend to be more expensive than regular home devices. This is something you have to prepare for since a smart appliance can cost about three or four times more than its traditional counterpart.
Unfortunately, the less expensive a smart home system is, the more downsides it has. While most products and services nowadays come with affordable options that work just as fine as the big brands, the same can't be said about smart homes. The less expensive brands might cut out on other features like usability to save cost. And signing up for cheap services like this might expose you to more potential problems.
Conclusion
Automating your home is a good choice, especially if you're a busy person who tends to forget to switch off the lights after using a room. In addition, it can help lower your utility cost as most of the systems will only work once you press their button via your phone. So, even if you're outside your home and you know you forget to remove the electric stove's plug, you can switch off the electric current it uses via a smart plug. Thus, you won't have to consume electricity.