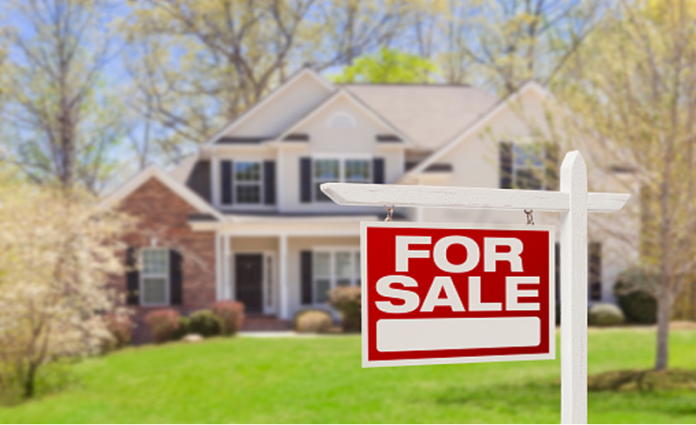 There are plenty of reasons why homeowners may need to sell their homes quickly. From financial troubles and career changes to divorce, selling your home in a hurry can be both frustrating and stressful. You may not have time to list your home on the market and wait for months to make a sale.
Most homeowners invest months in research, staging, and repairs before they list their houses on the market. If you don't have time for that kind of attention, it could seem like you have very few options. The good news is there are still various ways to sell your home quickly without losing too much money.
While you may have to lower your asking price a bit to draw in more offers, you should be able to get a fair price before you are done. A realtor can help sell your house faster than trying to do it on your own. Let's take a look at a few ways that you can sell your home fast.
Sell for Cash
Selling to a real estate investment firm can help you sell your house fast for cash in FL. You won't need to worry about staging your home or doing repairs when you sell for cash. Investors are interested in buying your home as it is. You may not get the highest price for your home, but you will get a fair market value for the location and condition of your home. Working with an investor can help you sell your home and have a check in your hand in less than a month
Reduce Your Price
If you are heading to another state for a job, or are in need of cash to take care of some financial pressures, you don't want to be too inflexible about your asking price. Listing your home for the top dollar may bring in a bit more money in the end, but it's not likely to close very quickly. Dropping your asking price to a slightly lower point than the average comparable market will help you bring in offers faster.
Use a Top Agent
All real estate agents are not created equally. While most have a knowledgeable background and the skills to help you sell your home, there are a few top agents that thrive on getting your home sold fast for the best price. If you want to do everything that you can to draw interest in your home listing, you need the right expert advice and help. Finding the top agent in your area may require a bit of research. Talk to your family and friends about their recommendations and do a quick internet search to find a top-grossing agent in your area.
Use Staging Expert
Your home is more likely to sell fast if potential buyers see your home as move-in ready. Homes that are cluttered with personal belongings tend to look disorganized and too "lived-in." With the help of a staging expert, you can clear out your home of most personal touches and rearrange your furniture so that your home will show in its best light.
Detailed Listing
One of your most powerful tools to help you sell your house fast is your listing. Adding extra detail to your listing that includes many photos and details about the features of your home is more likely to bring in more interest. Be up front with all of your home's bonuses and answer potential questions right in your listing information. The more detail that you can provide in your listing, the more serious interest you will draw from buyers.
Life can change in an instant, and that may mean that you need to sell your home quickly. Try these tips to help you sell your house fast.