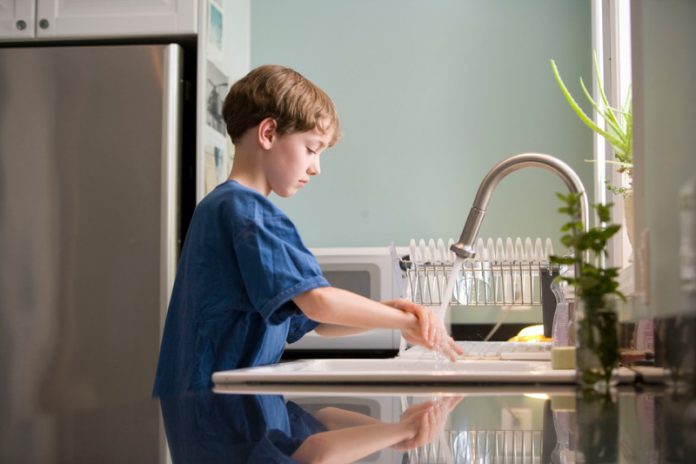 For the vast majority of people, there is nothing more devastating than experiencing flooding and severe water damage in their homes, especially in storm prone states like Florida. Whether you are dealing with leaking appliances, old and broken pipes, or something more serious like flooded basements or sewer backups, all of them can cause huge problems and headaches.
Making matters worse, there is no time to waste when it comes to dealing with water damage repair. Mold growth can start in as little as one day, even from teeny tiny amounts of water. On top of that, water damage also carries a risk of safety hazards and structural problems that you may not even see until it is way too late.
That's why we have pulled together a list of immediate steps to take after water damage. However, the very first thing you have to do is to stop the source of the problem or leaking, which you can do by contacting water damage experts.
Key Steps To Take Right After Water Damage
1. Give a call to your insurance company
Your homeowner's insurance policy will vary depending on the type of policy you have. It is beneficial to call public adjuster for insurance claim to take a look and assess the level of damage and determine if it is a covered loss.
Try to document the values of every single item you can think of and make a photo session, if possible before, during, and right after cleanup.
2. Stay safe no matter what you are doing
The most important thing when flood or water damage happens is to make sure each of your family members is safe. To make sure everyone is safe, you can do the following things:
Turn off the power: Although this one is obvious, we have to highlight it. Electricity and water do not mix! If turning off the power means you have to stand or even enter wet areas, leave it the way it is.
Wear protective gear: Make sure to wear protective equipment such as rubber gloves and boots in order to protect yourself from injuries.
Protect your valuables: Let's make one thing crystal clear. You might be forced to leave your place if the flooding is huge. On the other hand, you can protect your wood furniture and other stuff by lifting them off the wet areas.
3. Start water damage repair right away
Time is not on your side. Water damage restoration should start within the first 24 to 48 hours. The thing that adds to the difficulty of water damage restoration is that the damage can be too extensive for a family or one person, so you might need Rapid Restoration Recovery Inc help!
The Wrap Up
In a nutshell, water damage repair in your home from flooding is the part that takes the longest amount of time. Most flood and water damage emergencies require immediate response by highly trained professionals.
All in all, dealing with water damage is a real nightmare for all homeowners, but it doesn't have to be if the professional water damage repair crew got your back!