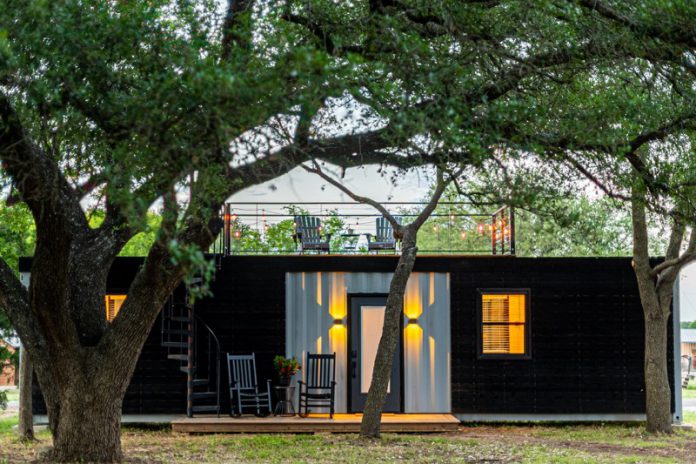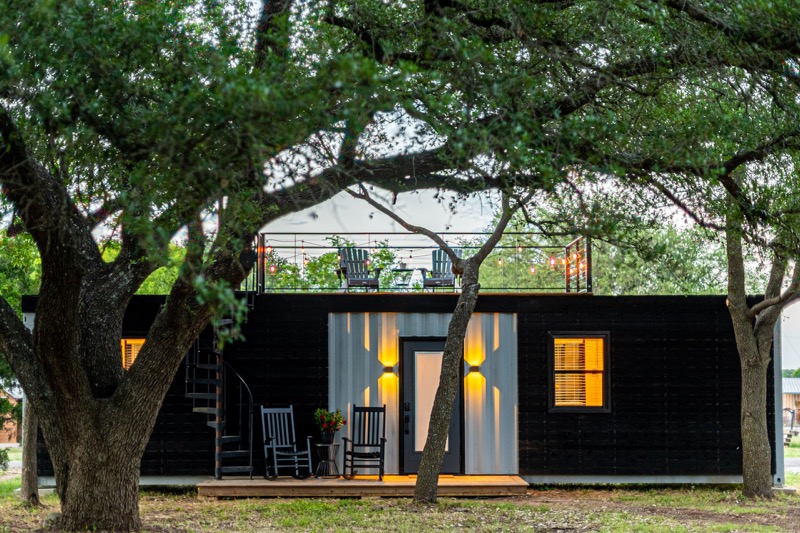 Minimalist living has been making waves in our time; more and more people are considering trying this lifestyle and often enjoying it as it seems like they are more in control of their lives.
Along with this shift are the changes in how they view living spaces in our modern times; gone are the days that big glamorous houses are on-trend. Today, practicality and functionality are the main priorities. So if you are also considering making this revamp, here are some benefits of having a quality tiny home.
Less is More
Our thoughts are often occupied even with the small, non-sense detail around us in these challenging times. We live in a world where the message always needs more, and never having enough stresses us in all ways possible. This idea also lives around in building our houses many years ago. With that situation, we emerged in adapting minimalist concept, which triggered us to reduce structure and furniture and left only the essential elements. Minimalism combines beauty and simplicity with functions by avoiding unnecessary detail and allowing the process to define its perfection.
Everyone deserves to live in their dream home by not gearing towards the more but leaning towards, the less concept. Tiny house combining with the minimalist concept always define that having less is having more. It is amazing how they use the space to its maximum without sacrificing the modern feature of living in a tiny home. More space means a more clear and calmer mind. The beauty of living a simple life with your small house is that you can still feel secure and happy simply living your life.
Relocatable and Modular
Tiny house is often Relocatable, so with tiny houses, location is a no-brainer; you can crash wherever you want and be cozy and comfortable. You can settle it in your backyard, garage or if you are feeling a little adventurous, fetch it near the beach. Because it is also modular, deconstructing and setting it up is trouble-free and uncomplicated so that you can take it in your long term or work-related travels.
Budget Flexibility
Affordability is one key factor in buying anything, in general. With various options from relocatable homes Australia you can find quality and aesthetically pleasing but cheap tiny houses, you will never go out of alternatives from simple to the modern design of your preference.
Another part of it being budget-friendly is the low maintenance cost -Being it a tiny home, maintenance expenses are on the low end. You can also pass your maintenance expenses as customizing budget to make your small house more eye-pleasing. Plus, you can never go wrong in showing off your artistic side.
But we know that not all of us are art-gifted and don't usually have the time to build and design the house ourselves. Good to know that there are tiny home designers out there who will develop and create it for you, but that obviously will cost more, as you will be paying for materials, workforce, and other company or admin fees. But it guarantees you the quality tiny homes and after-sales service that you may need.
Like any other market, construction is ever-changing; it adapts to the changes that we encounter every time; who would have thought that relocatable tiny homes would be such a great revolution on how we live today's lives. Unfortunately, with this drift, the ones that will adjust accordingly will marginally dictate the market. Do you think living minimalist in a tiny home is for you?