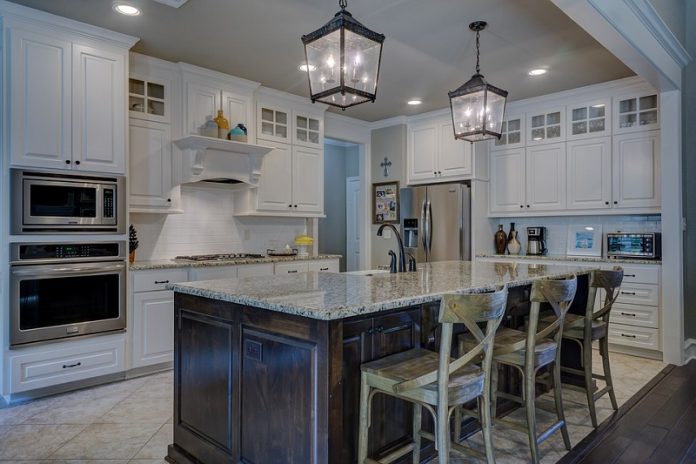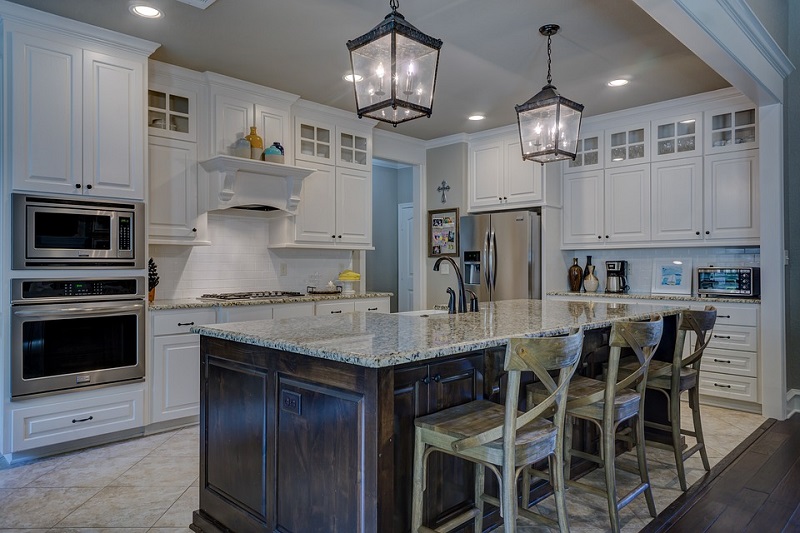 It's been a busy year for interior design professionals, in part because of record setting Real Estate sales across the country and high demand for remodeling existing properties. There have been many great interior design ideas in 2018, and we have narrowed the field to the top 3.
These are trending across the internet and have become popular in just about every part of the county.
Starting first in Miami Florida because the best home design ideas often come from this well-known trendy destination. The design ideas were compiled from many different Miami homes for sale on the market and sold, in 2018. Plus, there are world renowned interior designers in Miami at attending prestigious international interior design festivals Miami is known to host.
Verified Expert Opinions
Many people want to know the trendiest interior design rules and the best answers come from real world information and expert opinion. We spoke with Realtors in Miami, Treasure Coast Realtors, and even customers that just bought a new home.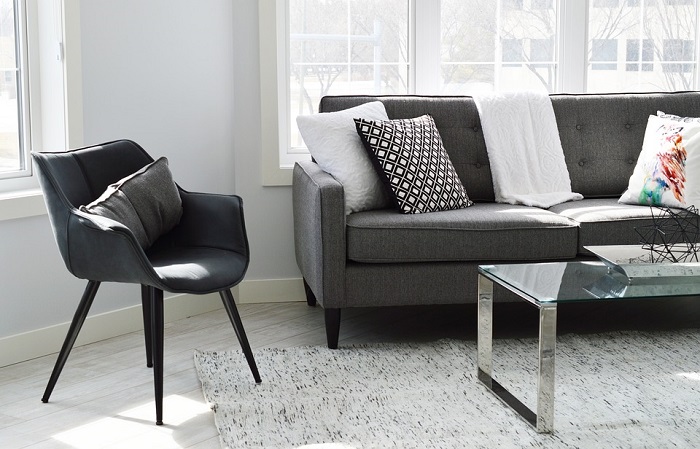 Keep it simple! The hottest interior designs are simple and clean and represent an open airy space that's inviting for anyone that steps foot inside. So, what does this mean? When you are planning out the theme of your interior design you want to make it flow. Use inviting colors but make them light and not overbearing. Most important keep the flow easy to understand. Don't make each room a different extravagant design that make you feel closed into each space.
Use green interior paint! You probably haven't considered using green paint for your home on the inside, or on the outside. But the data is clear that green colors are in style this year. Now green doesn't just mean your typically "money green" color. There are some spectacular shades of green available in 2018 that will make your interior design projects come to life. Seafoam green is one of the best-selling interior paint colors and you can find it just about anywhere you look. Big mansions on the beach are using it, just like condo family homes as well.
Use a pattern in your design features. This applies to additional things you add after the main paint job. Many people we've seen added throw pillows to the couches, or drapes on the windows. These can all be customized with a color pattern to accent the piece they feature. One Miami mansion that sold for millions had a light seafoam green paint on all the walls, with white, high gloss trim. Then they added a blue triangle pattern to all the pillows, throws, and even some of the area rugs they added too. The blue accent pattern was faded and didn't stand out too much, it was perfect, and that home sold in 2 days.
Final Thoughts on Following the Interior Design Rules In 2018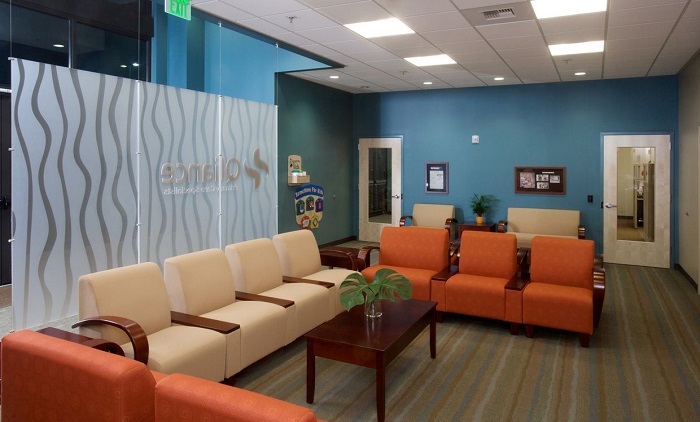 The good thing is that after speaking with hundreds of experts we have the evidence to show its easy to follow the rules this year. Anyone can follow these and can be successful on any budget.
Remember that following the trends doesn't mean that you can't put your own style into the design. You are the one who needs to love your home. At the end of the day having fun designing a trendy space is all apart of the experience.