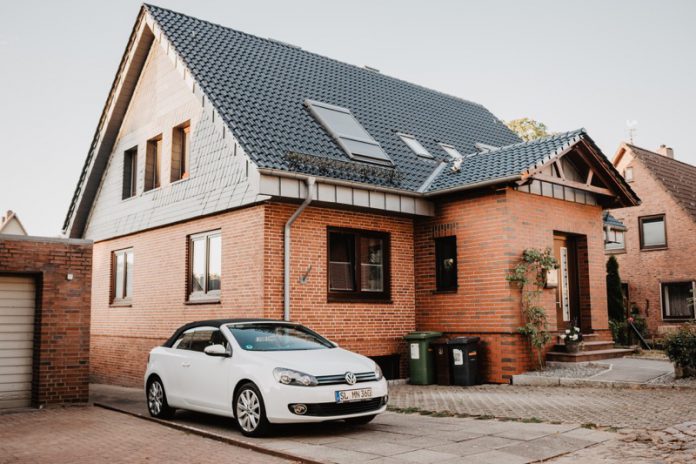 Roofpro roofers Dublin is a top-notch roofing contractor in South Dublin. It is a family-run enterprise that has been in existence since 2002. With a rigid experience spanning over two decades, we help cater to your roofing needs – from Emergency roofing repairs Dublin to minor roof leak detections to completely replacing your roof.
We guarantee quality work by providing you competent professionals and incorporating high-quality roofing materials for your residence.
Roof Repairs Dublin
It is good practice to have your roof get regular check-ups by an expert roofing company. At some point in a roof's lifespan, all roofs require repair. Especially if:
The build quality was poor
Gets exposed to extreme weather
It doesn't receive regular maintenance
The roof is a vital part of your home as it protects you and your possessions from various elements like weather and theft. We, therefore, offer roofing services in all areas in Dublin
We serve;
Dublin 4, 6, 8, 12, 14, 16, 18, 24
Sandyford
Dalkey
Blackrock
Lucan
Residential Roofing Contractors
We know that understanding the various roofing options and arriving at a final decision can be a daunting task. The best way of dealing with such a situation is by hiring a residential roofing contractor. Seek our services today, and we enlighten you on the various roof styles that complement your home and design one that matches your vision.
Roofers Dublin – Local Based Roofing Company
We have an excellent reputation in the private and commercial sectors in Dublin. To give you a glimpse of what we do, you can ask for references before hiring us. Make a valued decision based on accomplished work.
What Do We Offer?
We offer the following services;
New roofs
Chimney repairs
Guttering
Roof repairs
Roof cleaning
Drone roof inspections
Attic insulation
Fascia and soffits
Flat roofs
Dry verge installations
Why choose us?
1. Quality Services
We have been in the roofing industry for over 20 years. Within this period, we have perfected the art of installing, repairing, and maintaining roofs across Dublin. By seeking our services, you are getting help from a top-rated roofing company.
2. Affordable Roofing Repairs Cost
We offer roofing repairs at an affordable cost without compromising quality.
3. Free Quotes for All Services
By seeking our services, we guarantee you free quotes for all the services you require. All this, within 24 hours.
4. Work Is 100% Guaranteed
We ensure that we offer quality work and still go a step further in offering you a 20-year guarantee.
5. We Handle Everything – Even The Minor Issues
We handle all aspects of your roof without necessarily choosing a specific role. For example, we cater for;
Bird nesting removal
Roof slate replacement
Root leak detections
Rotting wood repairs
Broken roof tile repairs
Emergency roofing repairs and so much more.
Conclusion
Some of the factors you should consider when installing a roof for your home are;
Roof design
The quality of materials and services on offer.
You, therefore, need to choose a roofing company that guarantees top-notch labor. At Roofpro – Roofing contractors Dublin, we adequately meet your roofing needs at a competitive price.
Seek our services today and enjoy a continuum of roofing services.