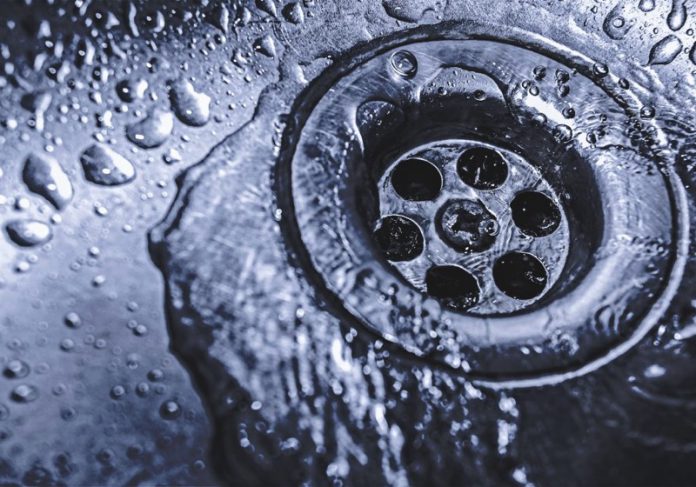 Blocked drains are something that all homeowners and businesses will experience more than once in their lifetimes. This plumbing issue needs immediate attention to prevent it from developing into a more serious problem. Leaving it unrepaired can lead to consequences like flooding and structural material damage. If you believe that you have a blocked drain as water is coming back up through your pipes and strange noises are being made, contact a local emergency plumber immediately!
Why is a Blocked Drain Specialist Needed to Unclog Drains?
A blocked drain specialist has years of experience and training on how to effectively unclog all types of blocked drains. They have also undergone the required training course and apprenticeship to familiarise themselves with the latest approaches in unclogging drains and pipes of all types and sizes.
Blocked Kitchen Sink
Food scraps and grease commonly cause blocked kitchen sinks. Installing an InSinkErator or a grease trap helps in preventing this blockage. With these devices installed, it helps significantly reduce the chances of having a blocked kitchen sink drain pipe. The InSinkErator not only prevents a clogged kitchen sink but also offers several advantages. It decreases the amount of garbage, lessens the time spent on cleaning and reduces food waste odour. On the other hand, a grease trap offers homes and commercial buildings the ease of catching grease, oil and solid waste. Having this equipment installed helps in reducing large-scale blockages, backflow and disruption within the plumbing network.
Blocked Shower Drain
The shower drain is another part of the building that is prone to clogging. Fallen hair that has accumulated down the drain pipes is the usual suspect for this blockage. It can also be due to tiny soaps, incorrect toilet and other toiletry items such as toothbrushes,  that can easily slide down the drain pipes.
Blocked Showerhead
A significant buildup of limestone and mineral deposits easily leads to a blocked showerhead. Soaking it in a mixture of baking soda and white vinegar usually helps in reducing the deposits that accumulate in the showerhead.
Blocked Sewer
The building's sewage system plays a major role in ensuring that human waste and wastewater does not end up in places where they should not be. Damaged sewer pipes, multiple blocked drains and tree roots are common causes for a blocked sewer. Given that this is a complex clogging problem, it is best to have a blocked drain specialist around to handle it.
Conclusion
If you have a blocked drain or a suspected blockage, it is best to contact a local emergency plumber to have a look at it. You can try DIY remedies such as pouring boiling hot water or a pouring cup of bicarbonate of soda and a cup of vinegar and leaving it to sit for 10 mins, however these will only work for minor blockages. The best solution is to act effectively and quickly get on top of the problem as it can easily escalate into more serious plumbing damages that will become more costly. For example, some more serious blockages require excavation to completely remove and replace the pipes!