Roohome.com – The color white is a color that is suitable for a wide variety of designs. Design with white does not mean that the design will be very common or plain. Instead of white color concept for dining room design can make the designs become very visible elegant and fabulous. One of it is the white dining room concept. This concept will give the beauty of the white colors which are very nice and calm. But it also can make it elegant and beautiful.
Wooden Accent In White Dining Room Themes
If you are confused design what would you make with the concept of the dining room of your home? Wooden accent in white dining room theme is one option that can be used as the great theme design for your dining room. You can use wood accents to the floor, wall decorations, roofing, until the furniture in your room. In addition, choose a color or wood pattern that corresponds to your idea. As much as possible your arrangement your dining room with a window facing the outside or to get good lighting, so when you breakfast, you can enjoy the rays of light and the air was fresh.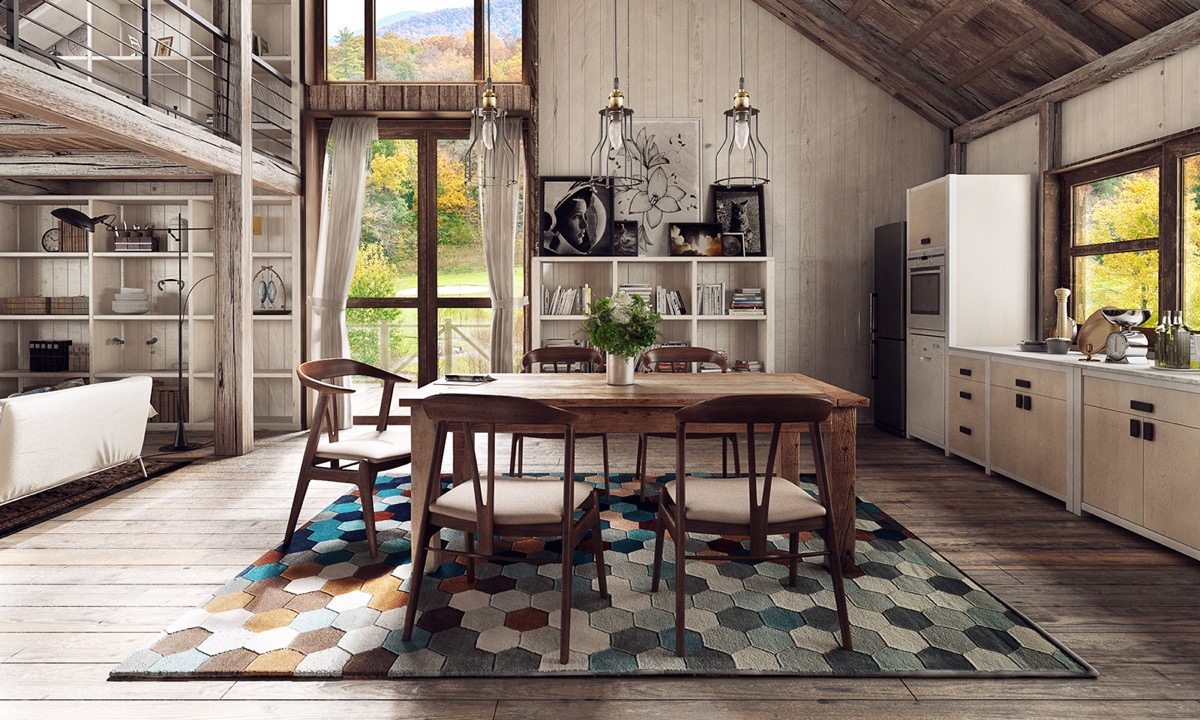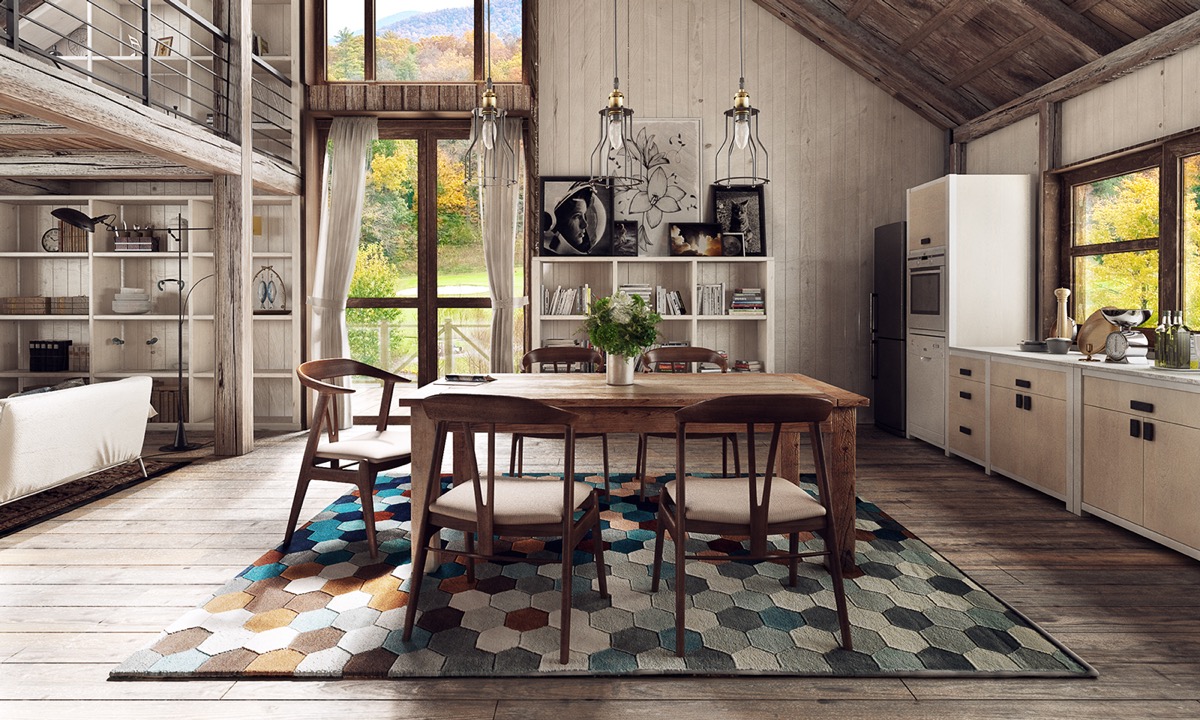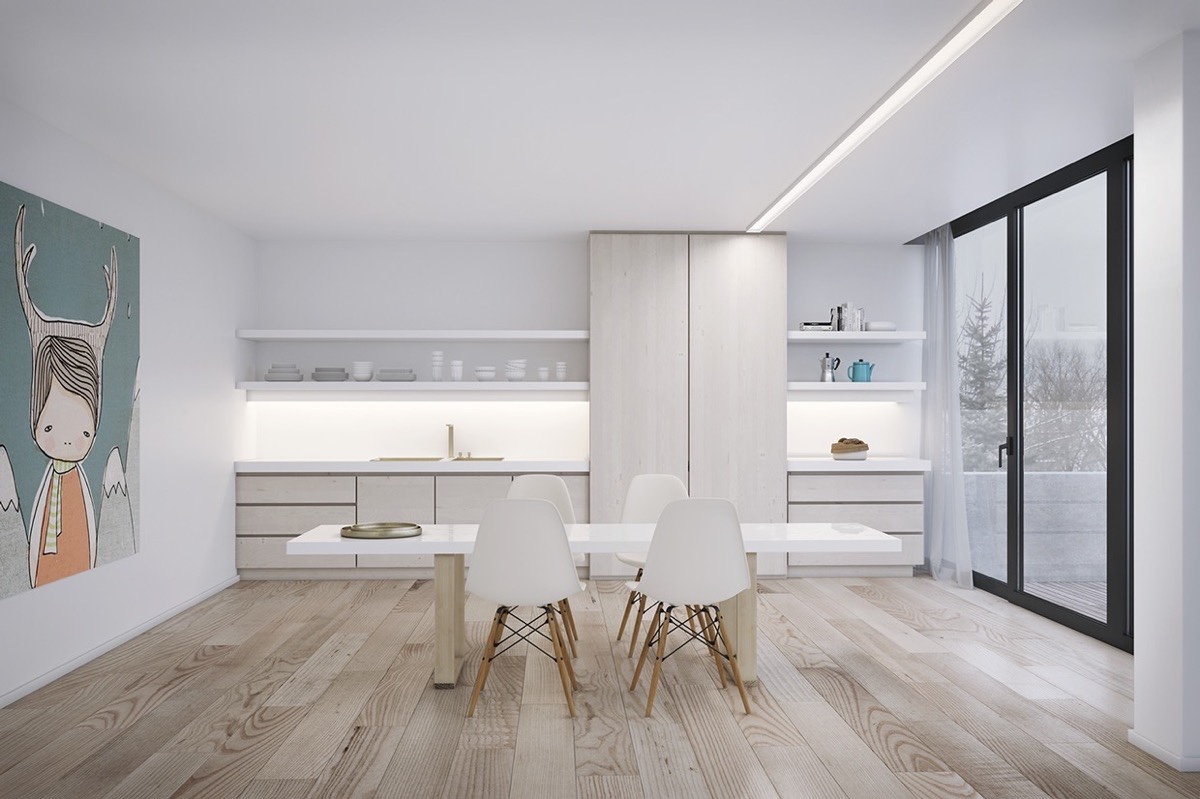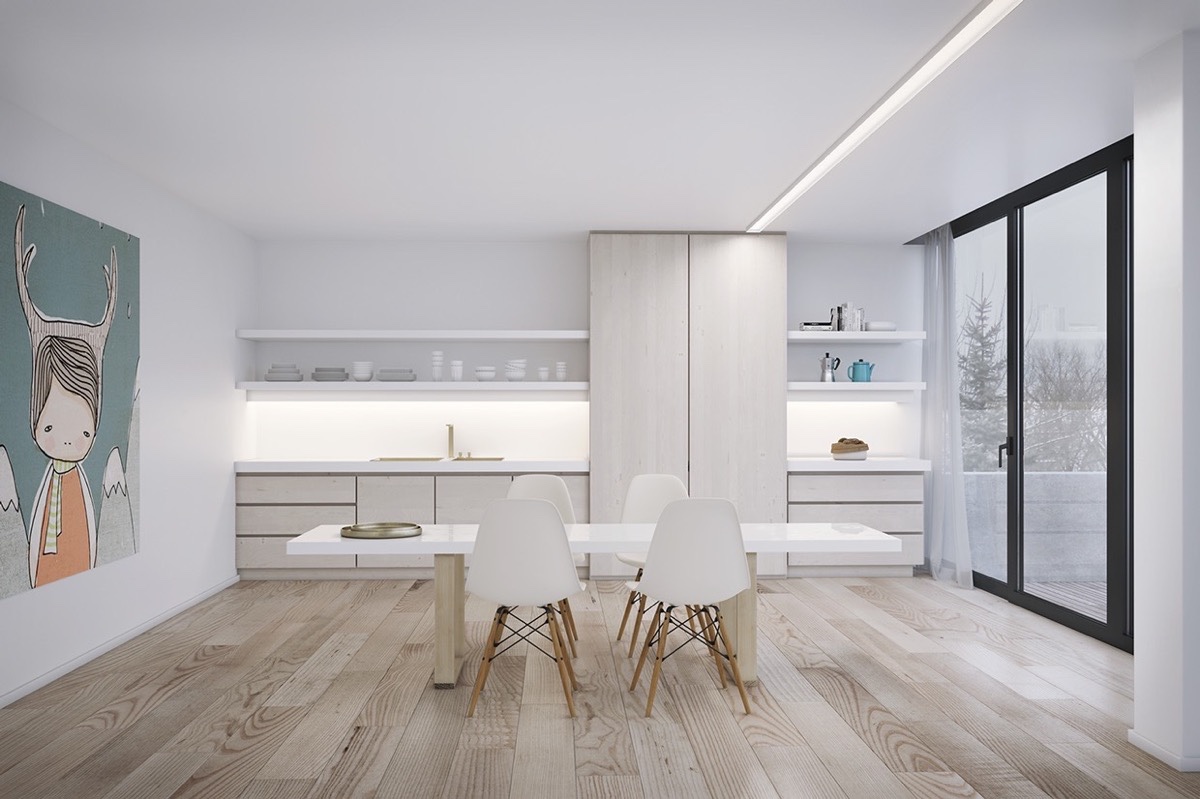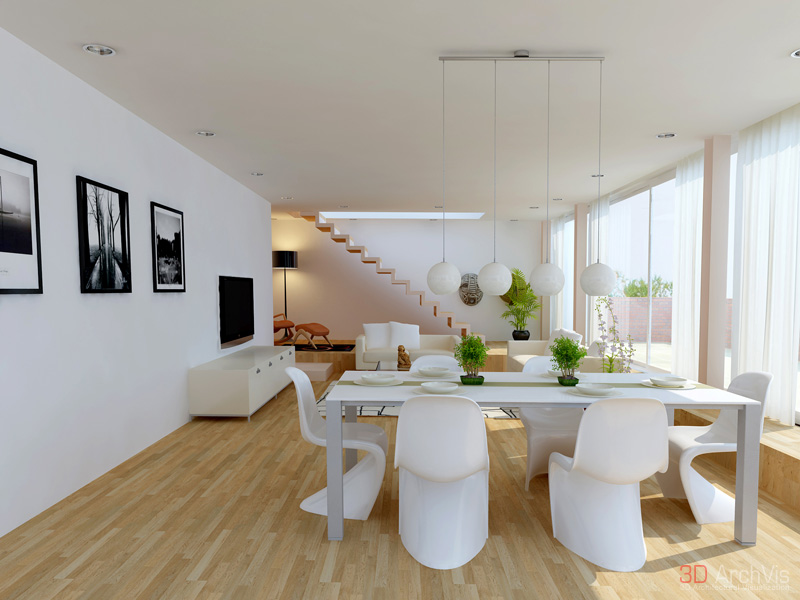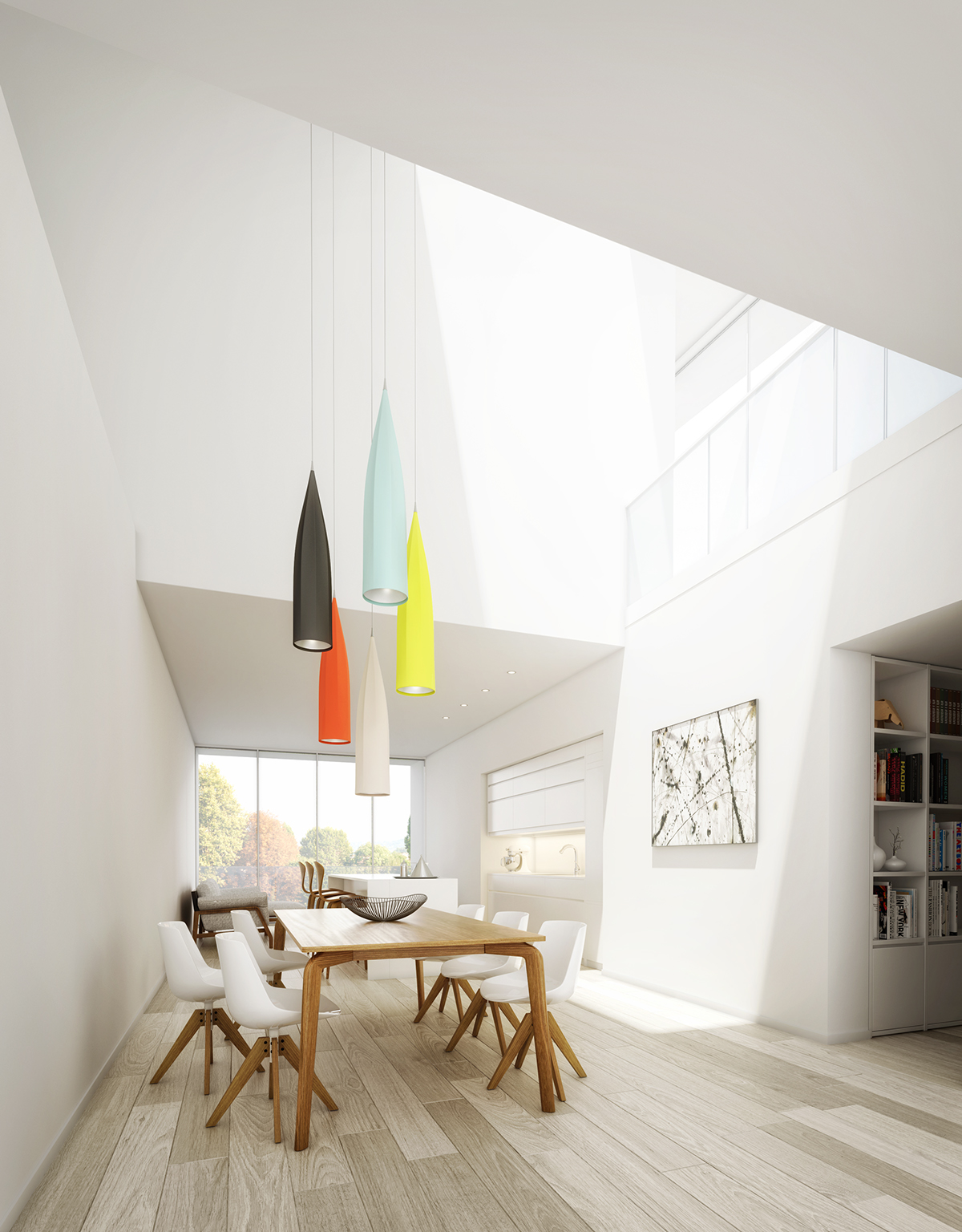 If you want to use some other color, you can choose a selection of colors in light to illuminate your dining room. At the same time can also decorate your white dining room design to look more bright.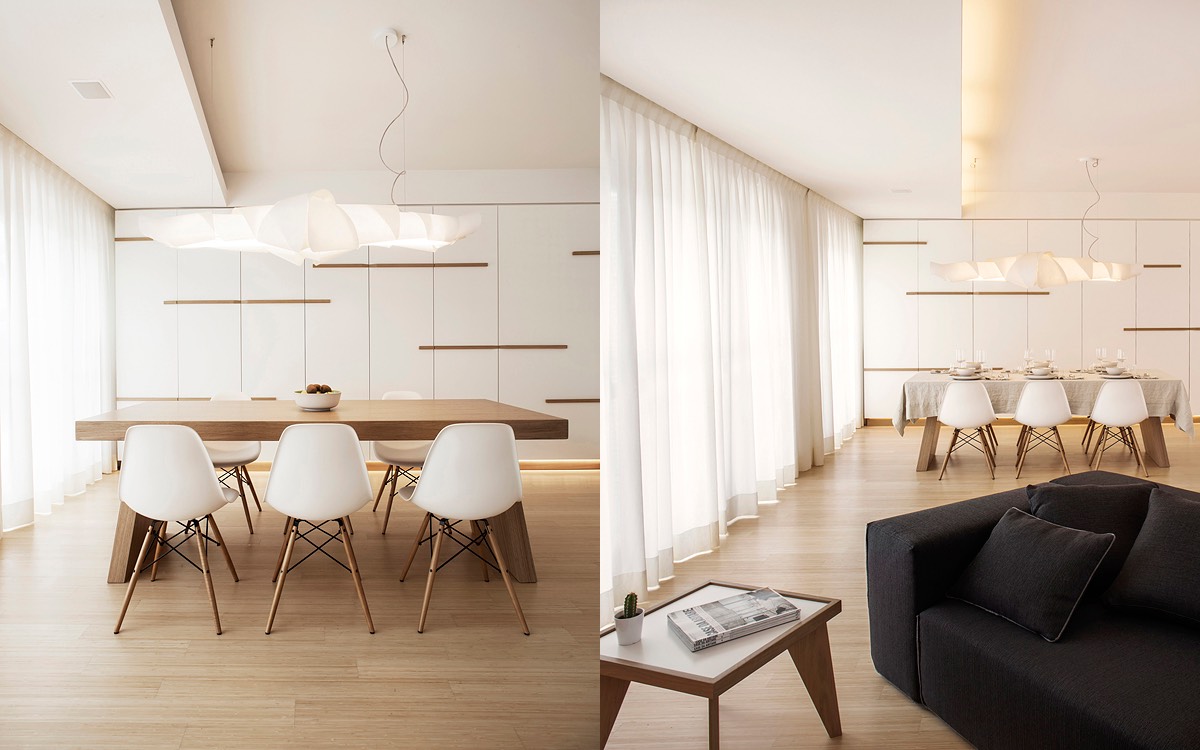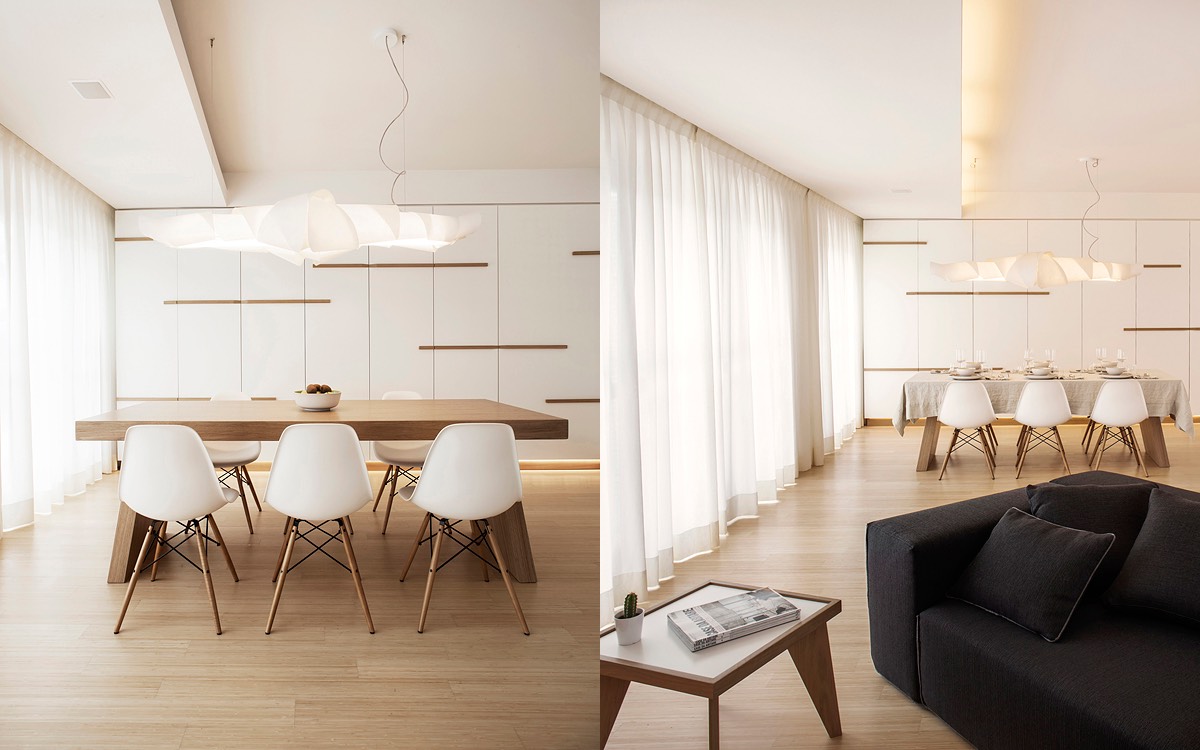 Modern White Dining Room Designs
Other than that, if you want to make the modern white dining room design, you can also set the concept of decoration look to be luxurious and elegant. For example, from the walls, make your whole dining room is white. You may add a little touch of clear or slightly patterned ceramics. Wall decorations can be selected in accordance with the concept that you created. But do not forget, if you still have to add another color accents, keep showed white color in your design. Adjust well to the selection of unique and simple chairs.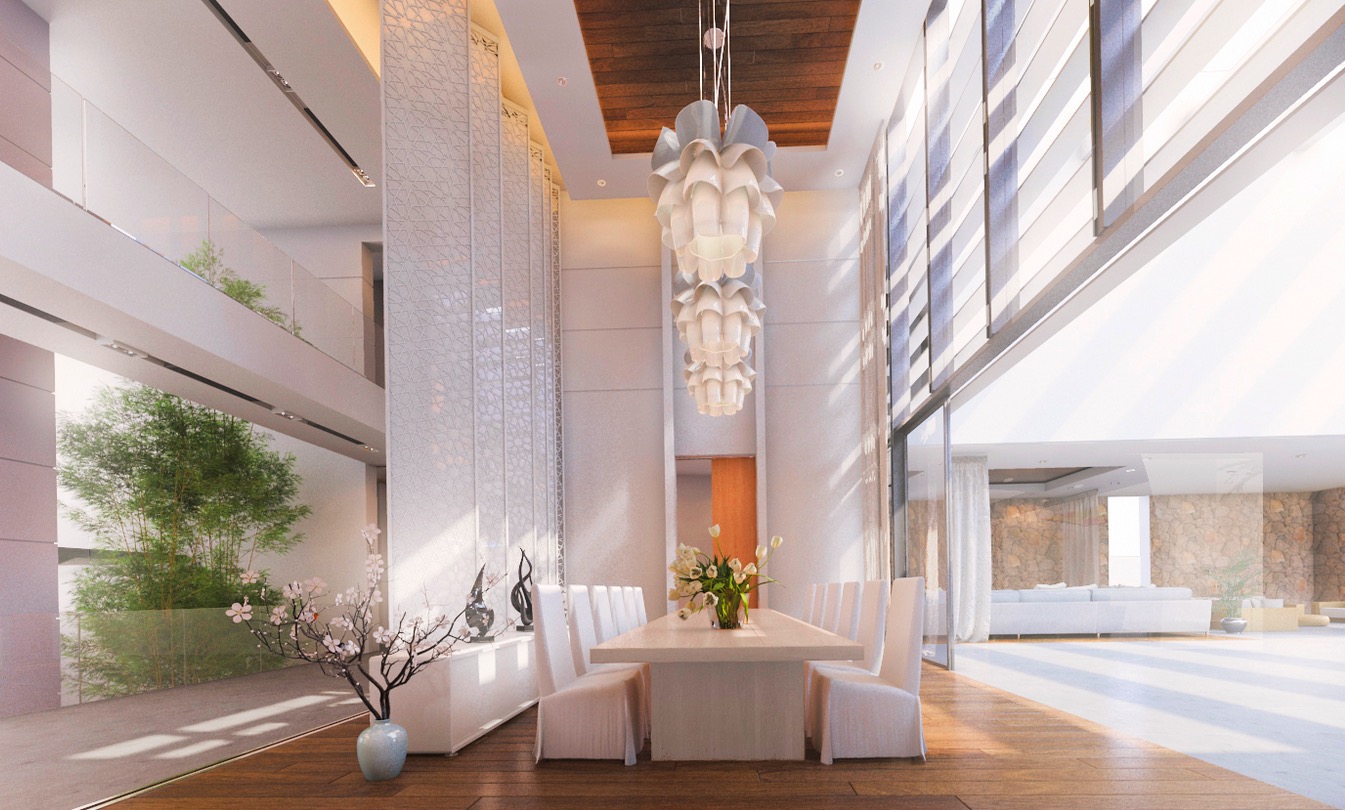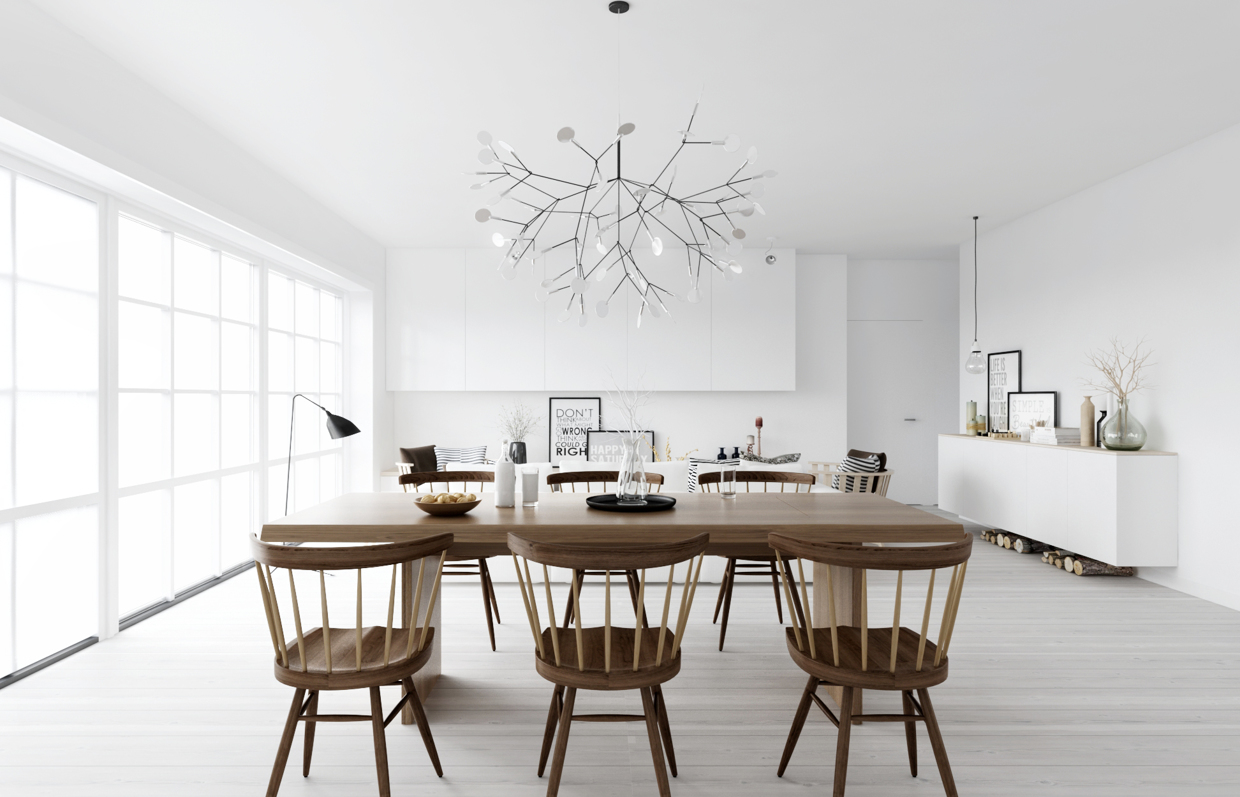 Modern of light which is white color can also make the design of your living room at home is becoming increasingly more elegant with its diverse forms.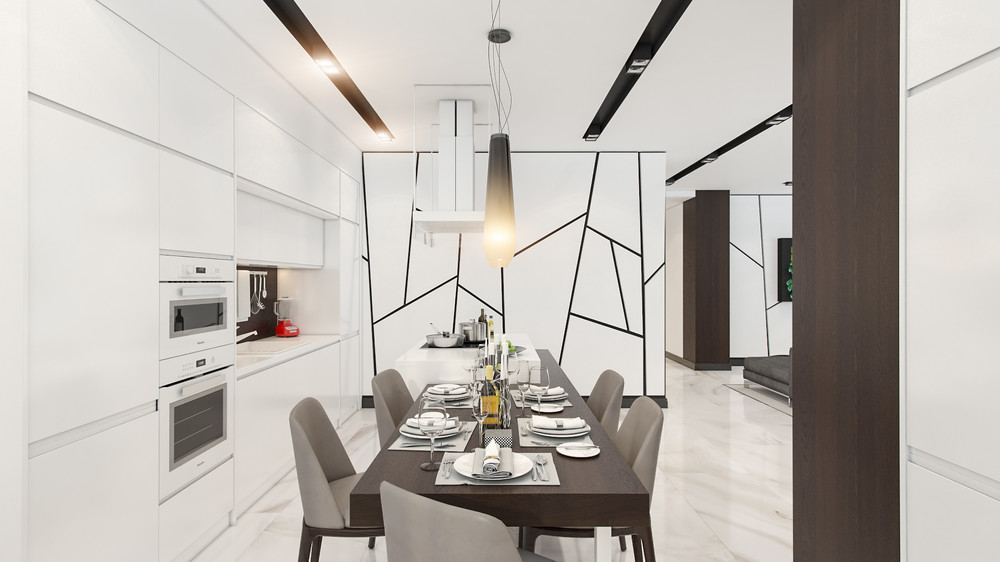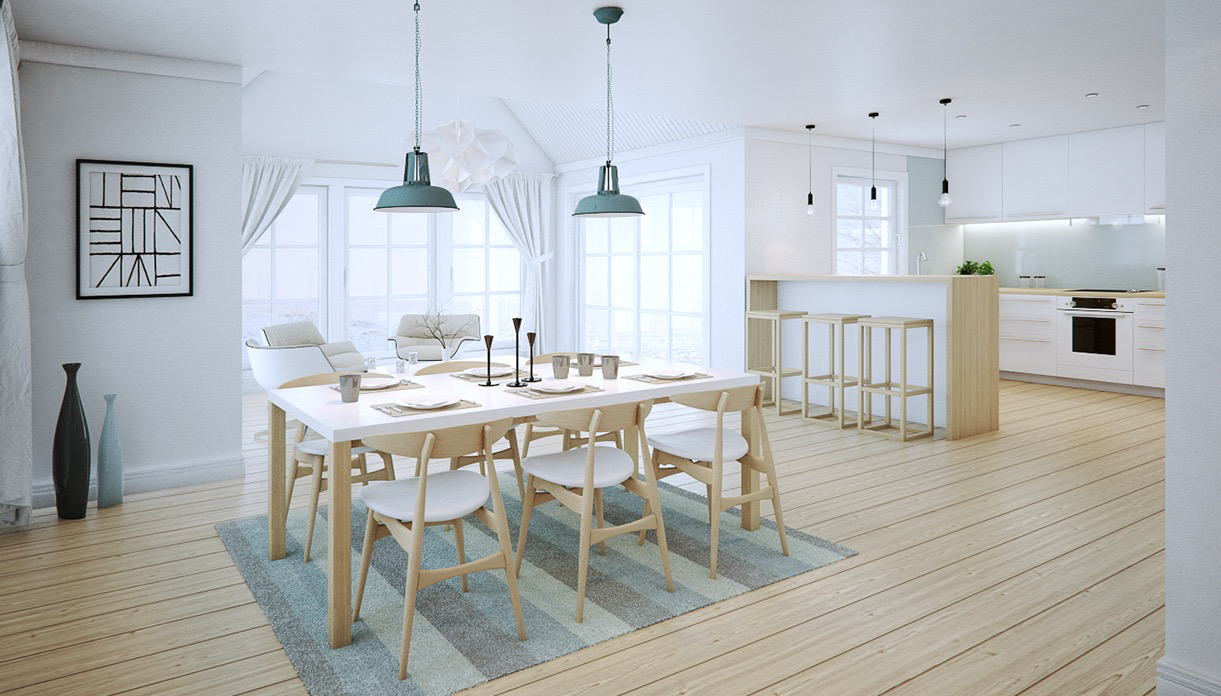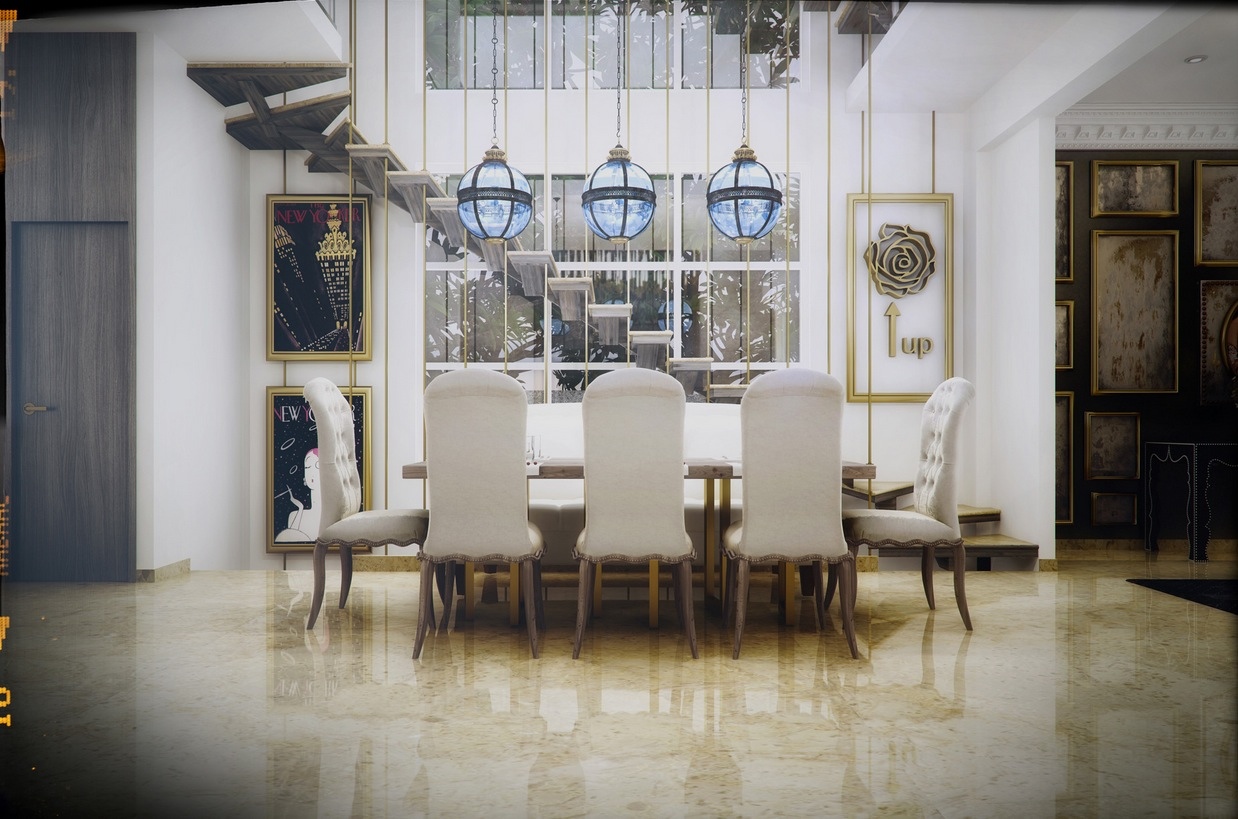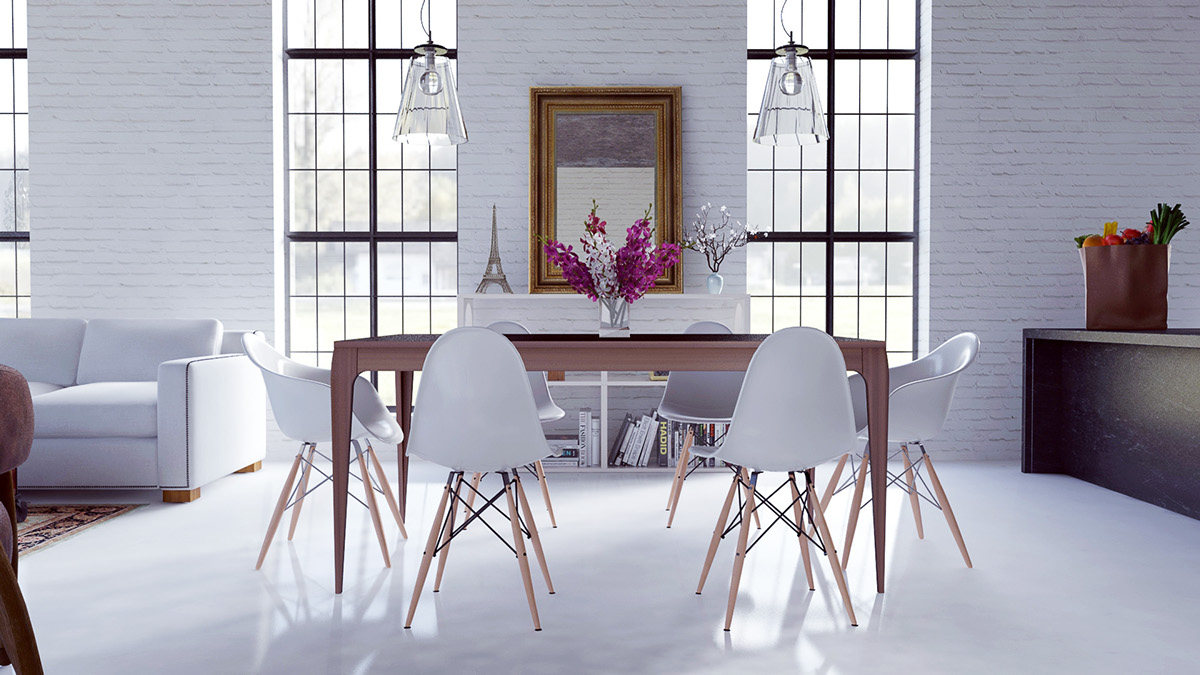 But if you want to use brick accents in your design concept, try these bricks resembles the color of your walls. So immediately determine which white dining room concept design is suitable and appropriate for you!